Event type : Annual Dinner, Corporate Dinner, Wedding Dinner, Wedding Reception, Wedding Venue
Get A Free Quote
Tamarind Springs Ampang
Tamarind Springs is best described as an immediately accessible respite to restore and rejuvenate. Encircled by unsurpassed natural beauty, experience a visual and sensory feast that has topped the lists of numerous gastronomes. Fashioned after traditional houses and adorned with stone-carved statues and traditional paintings, it exudes an air of Asian elegance and evokes a sense of being away from Kuala Lumpur. The team is led by a pioneer of Tamarind Restaurants, Executive Chef Somkuhan Wandee from Chiang Mai in Northern Thailand. The very first chef who opened Tamarind Hill Kuala Lumpur in 1999 and Tamarind Springs over a decade ago, Chef Somkuhan continues to play a key role in winning acclaimed and prestigious awards. Inspired by her grandmother who once served the King of Siam, and trained under the tutelage of her mother, she continues to uphold her family's culinary philosophies, creating dishes from the freshest ingredients and never compromising on quality.
Please click here for event menu
Please click here for date & time slot availability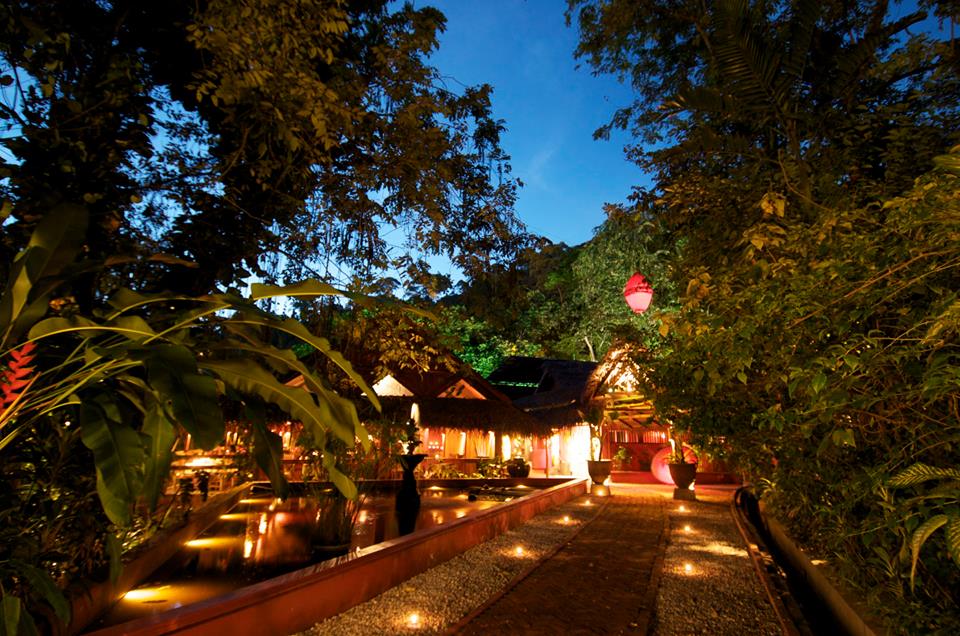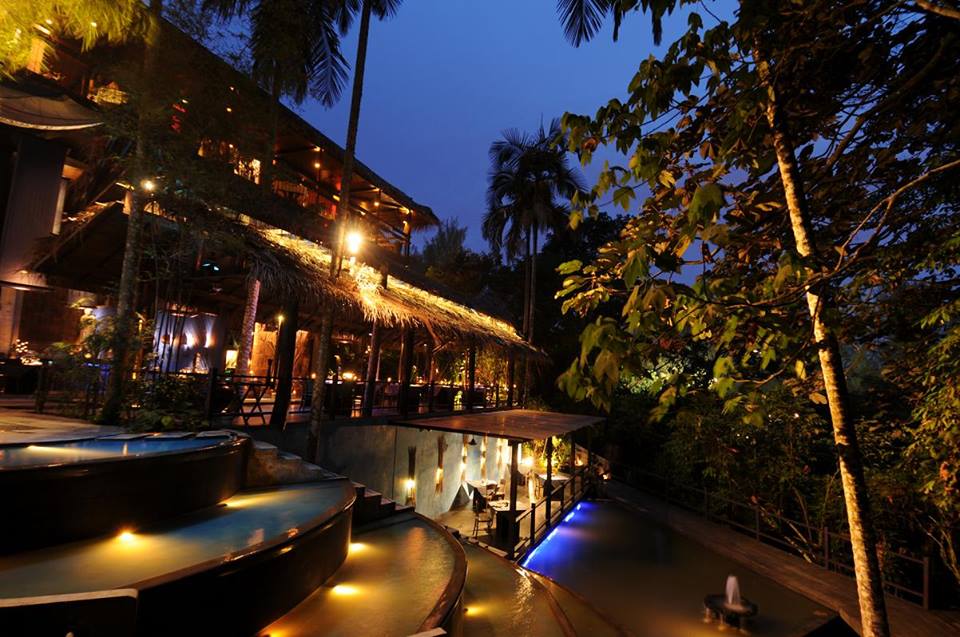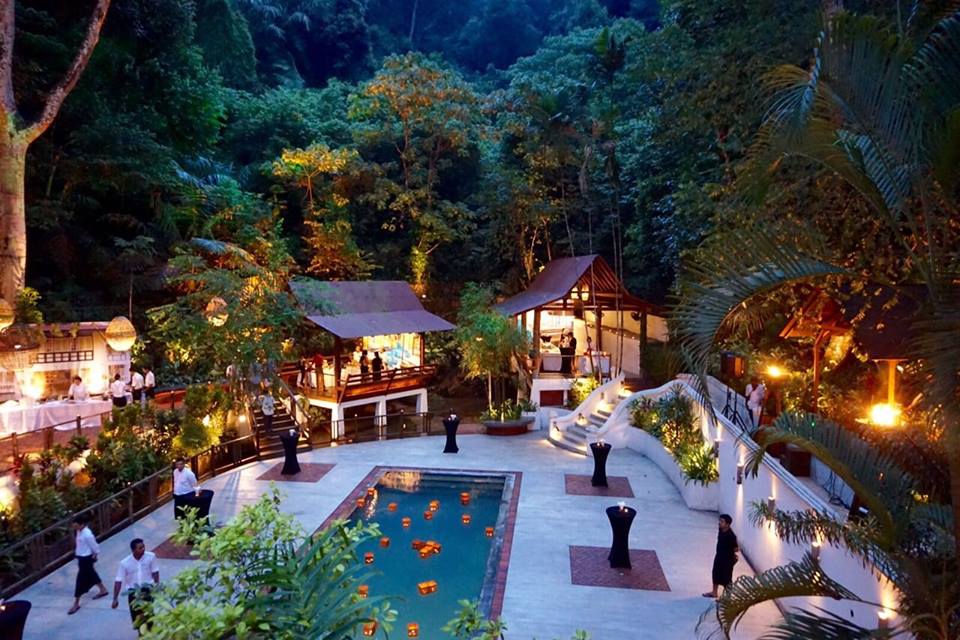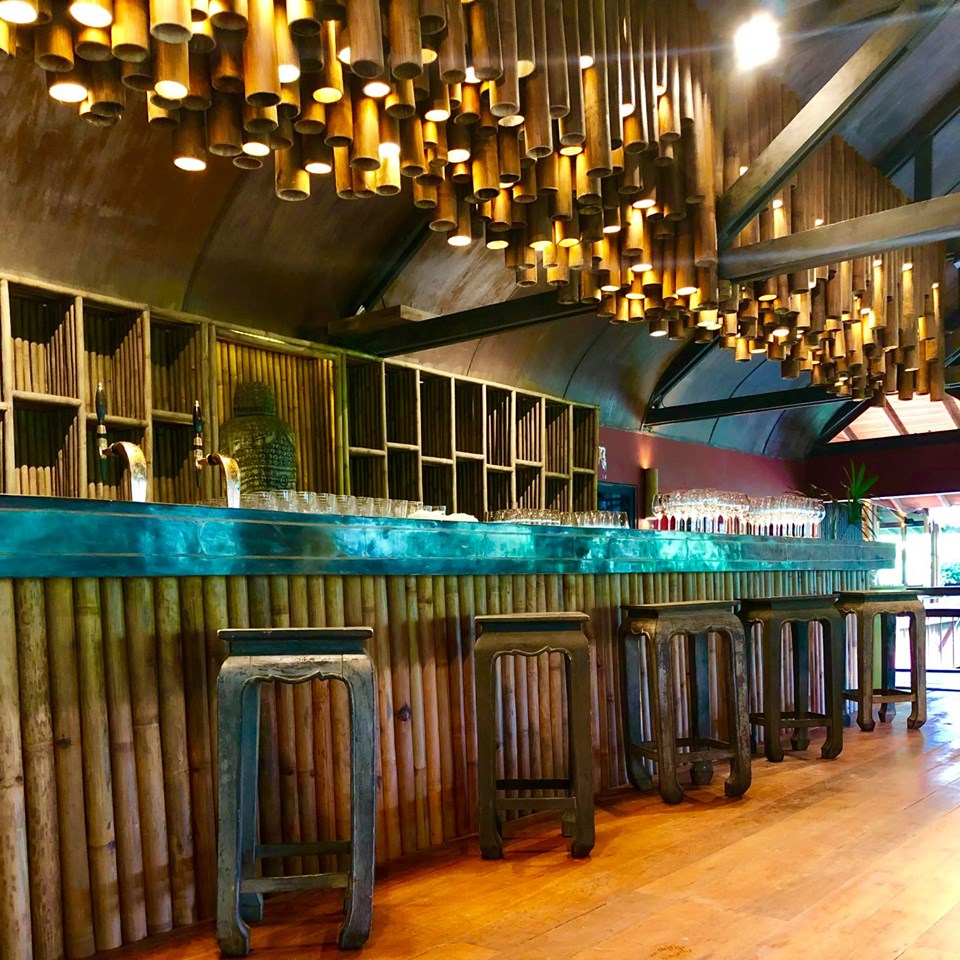 Event Menu
Availability & Rates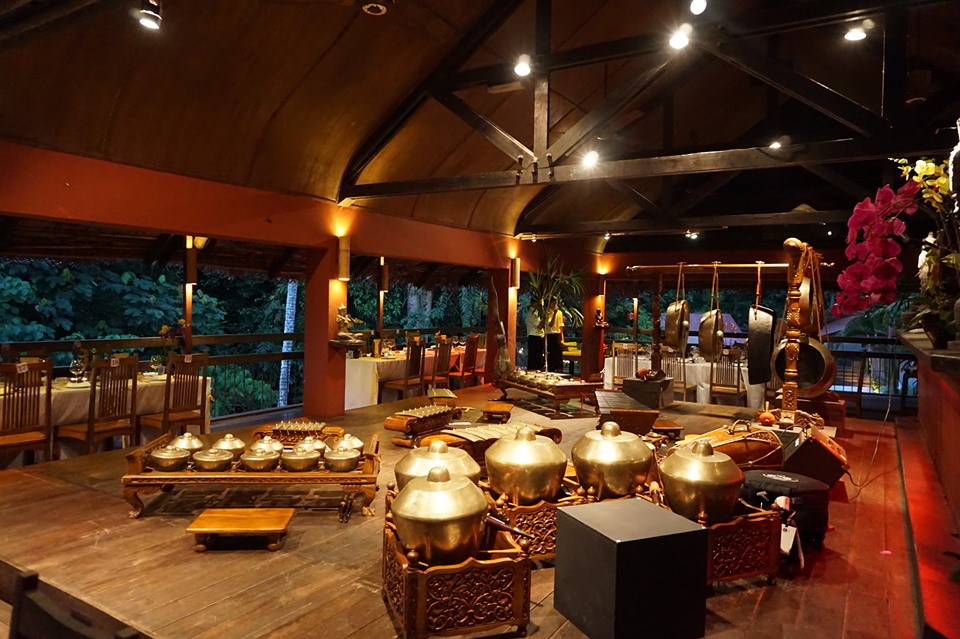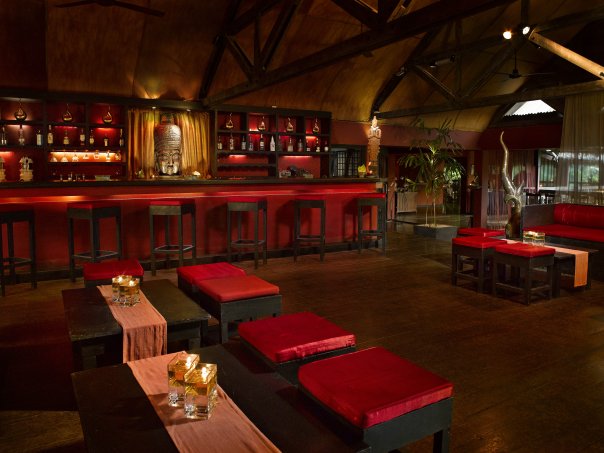 Event Venue
Tamarind Springs is the best kept secret of KL: a jungle experience within the city. There is no other venue like it! And it really must be experienced to be understood because most people come here and fall in love with the venue, thereby wanting their own wedding to be here or at the very least come back again very soon! With our resident monkeys on hand for entertainment and the best Indochinese cuisine in the city, Tamarind Springs is a venue you will never forget.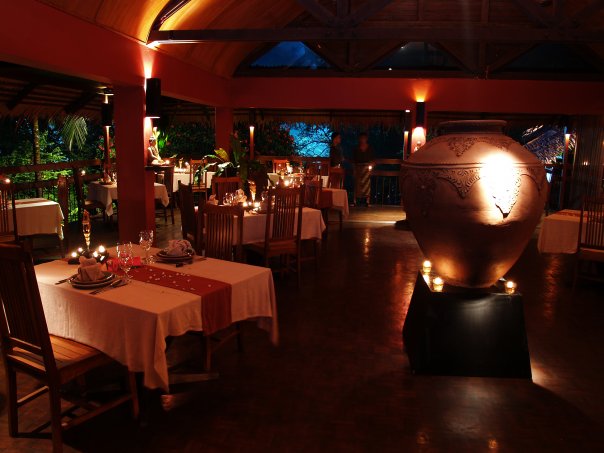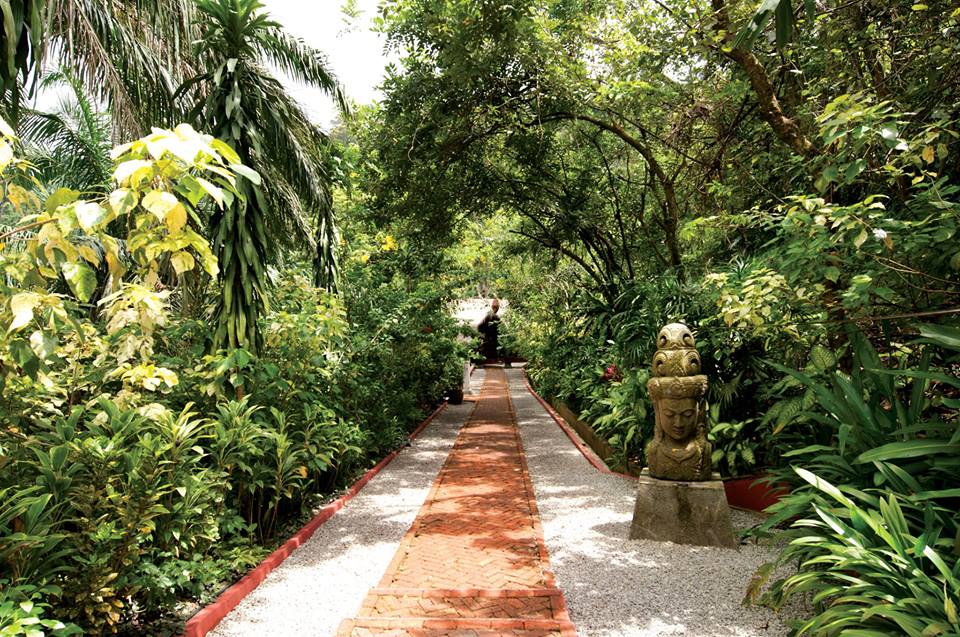 Events
Tamarind Springs is perfect for weddings up to 200 pax. It has a spacious venue including a swimming pool, the waterfall, and of course the phenomenal food. Many global companies use this venue for annual dinners or holiday events e.g. Christmas, CNY, NYE, Diwali, Easter and many more. It boasts 2 restaurants (Tamarind Springs and The Terrace). In total, this event space can take up to 300 pax over 2 different spaces
Location
Tamarind Springs is located in a private road of Jalan 1, Taman Tun Abdul Razak in Ampang. It is situated right behind the golf course therefore you must come through the security guardpost and drive around the golf course until you reach the car park entrance for Tamarind Springs on the left-hand side (roughly 2-3mins drive from guard post). Once at Tamarind Springs, come down our impressive terracotta walkway to finally arrive at the venue.
Address:

Jalan 1,
Taman Tun Abdul Razak,
68000 Ampang,
Selangor
Get A Free Quote