The Chow Kit Kichen and Bar
Event type : Corporate Party, Gathering, Wedding Dinner
Get A Free Quote
The Chow Kit Kichen and Bar
The Chow Kit is Ormond Hotel's first design-led, experience-driven hotel. The Chow Kit Kitchen and Bar is the warm heart of our hotel. It's an open space designed to celebrate the spirit of open houses. This is a space that can take up to 60 pax. The minimum spend for events here begin at RM18,000++.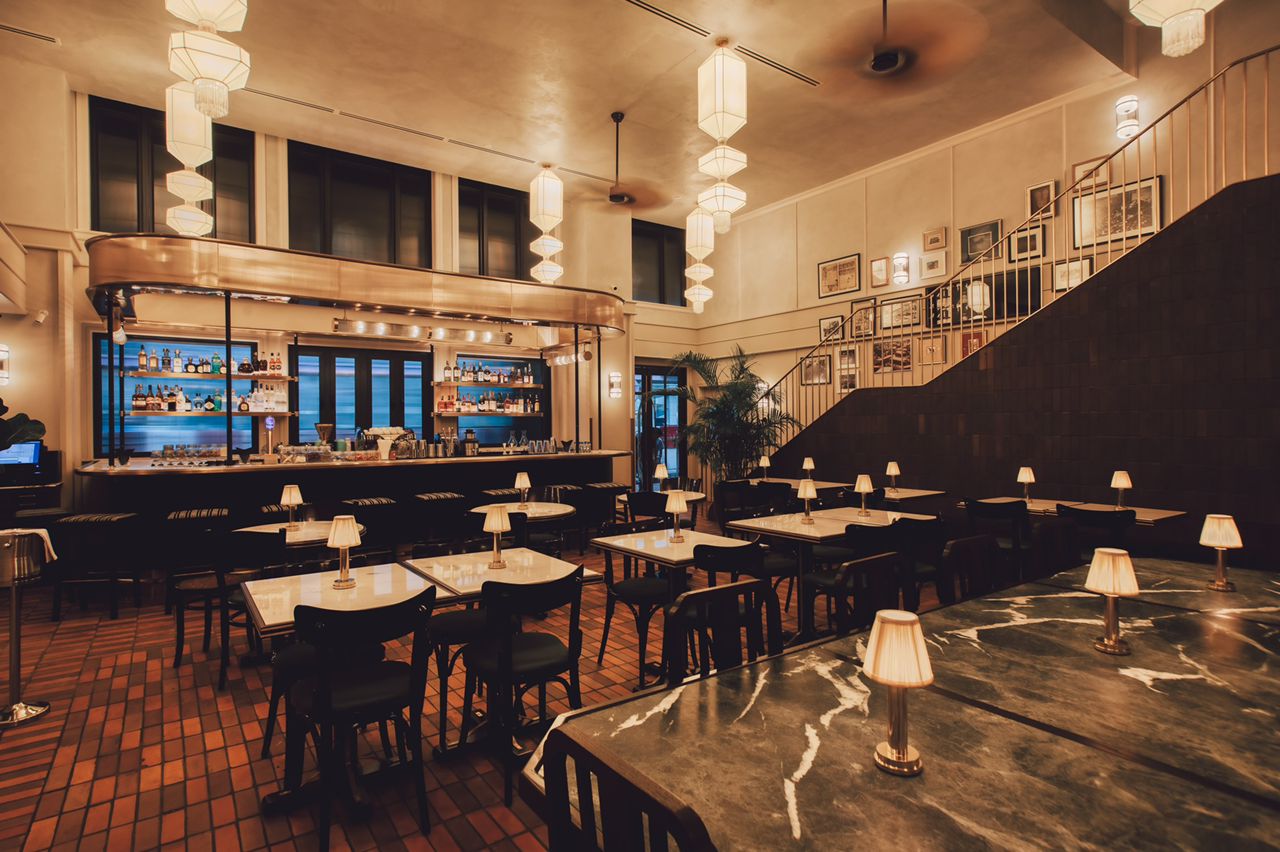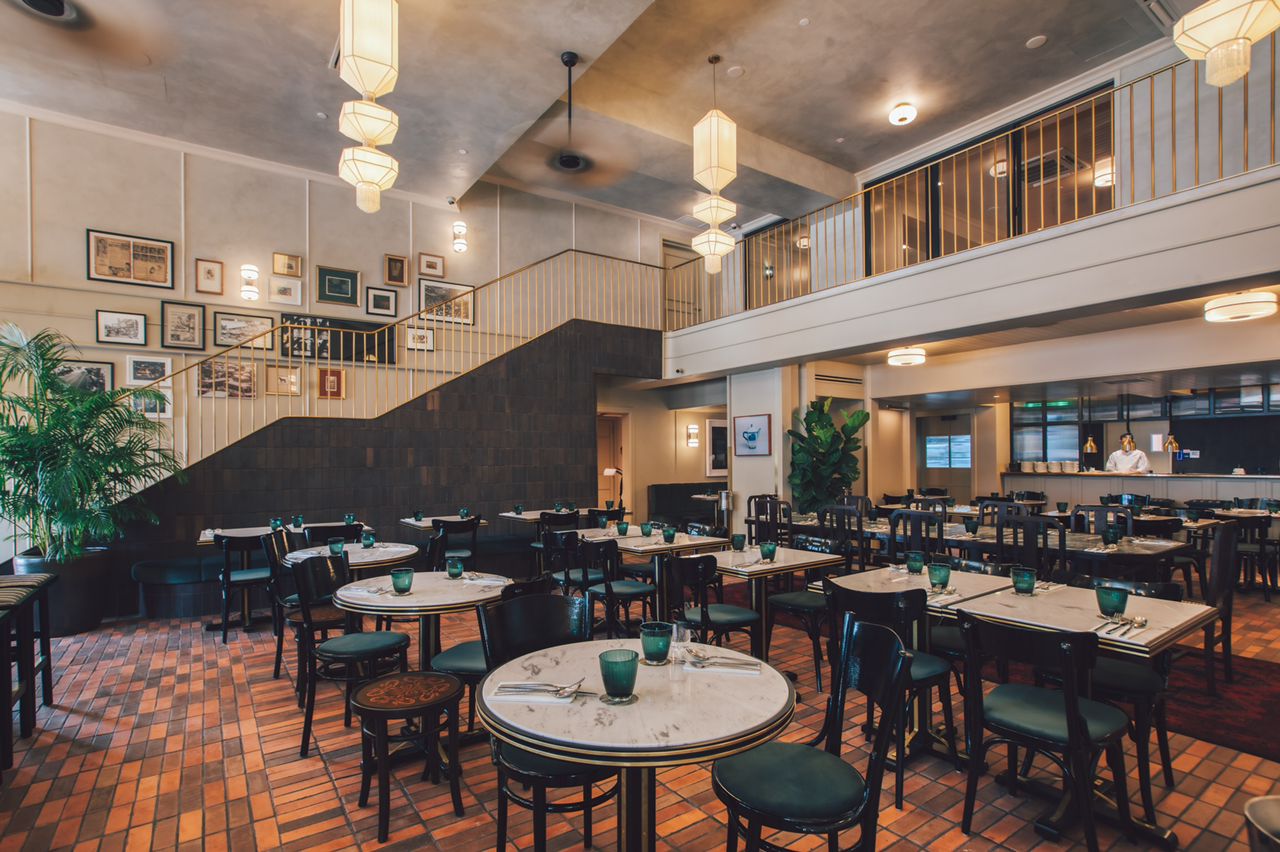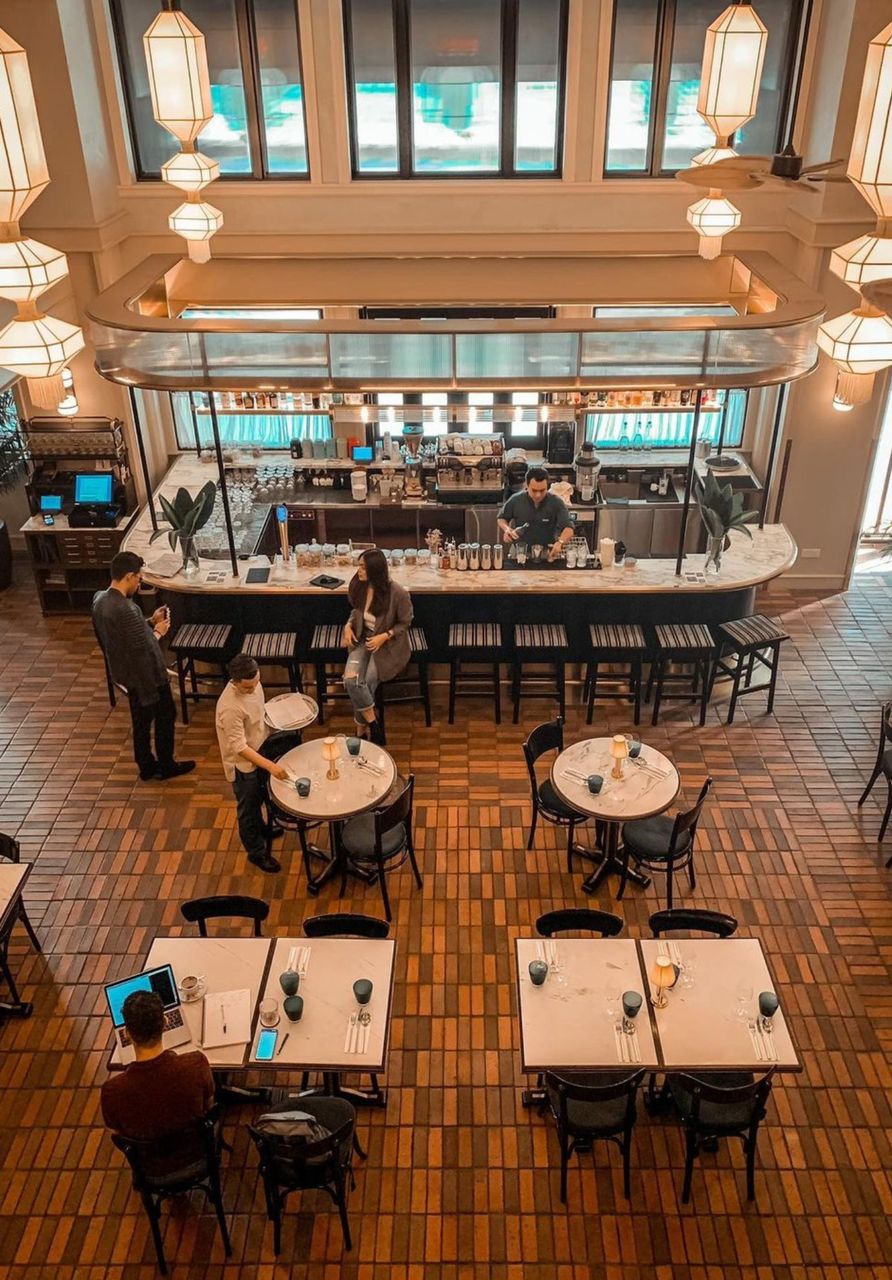 Cuisine
Their dishes, crafted from spoken recipes passed down from generations, celebrate the multiculturalism of Malay cuisine. It draws from the north and south of Malaysia. The food is simple and delicious, celebrating the honest flavours of locally sourced produce.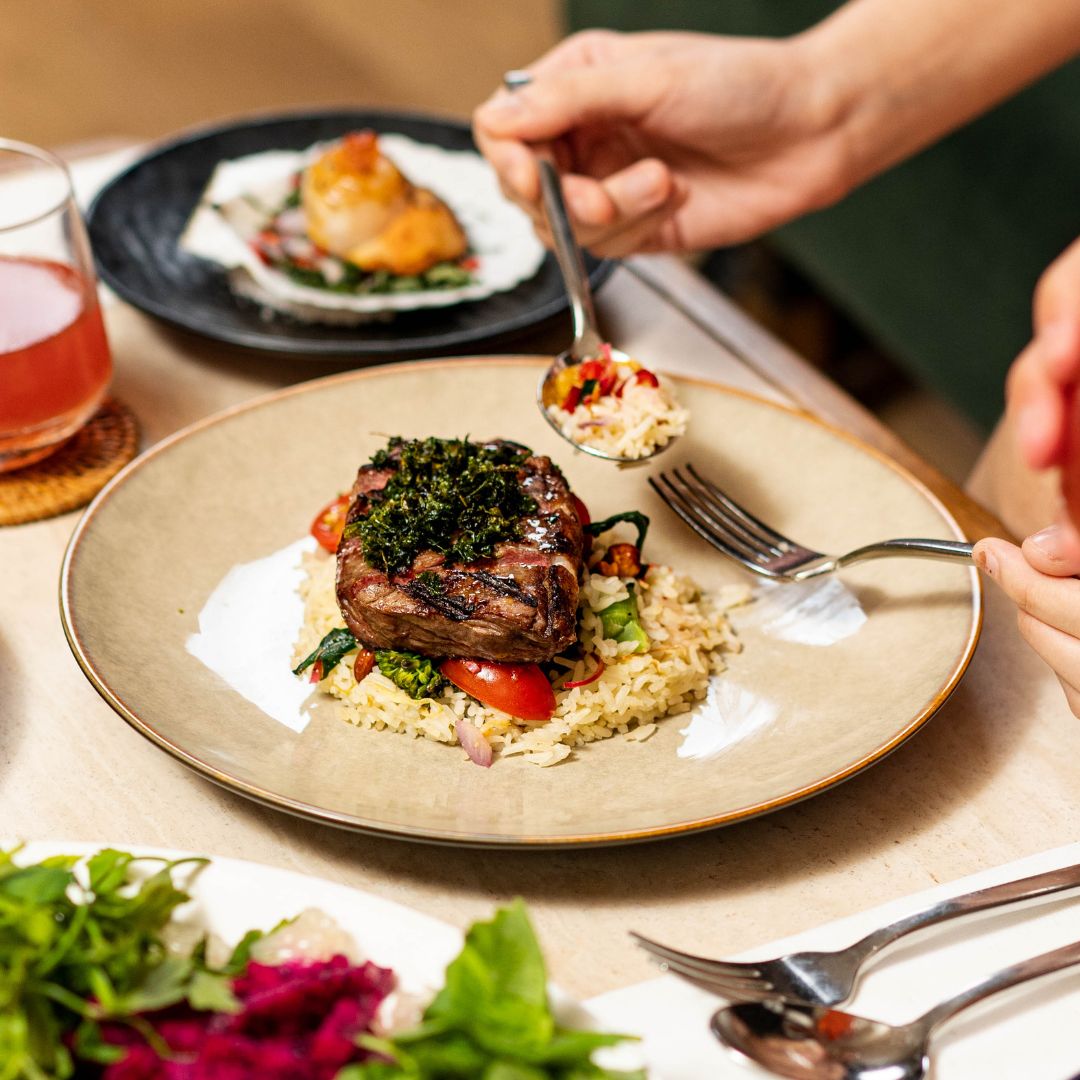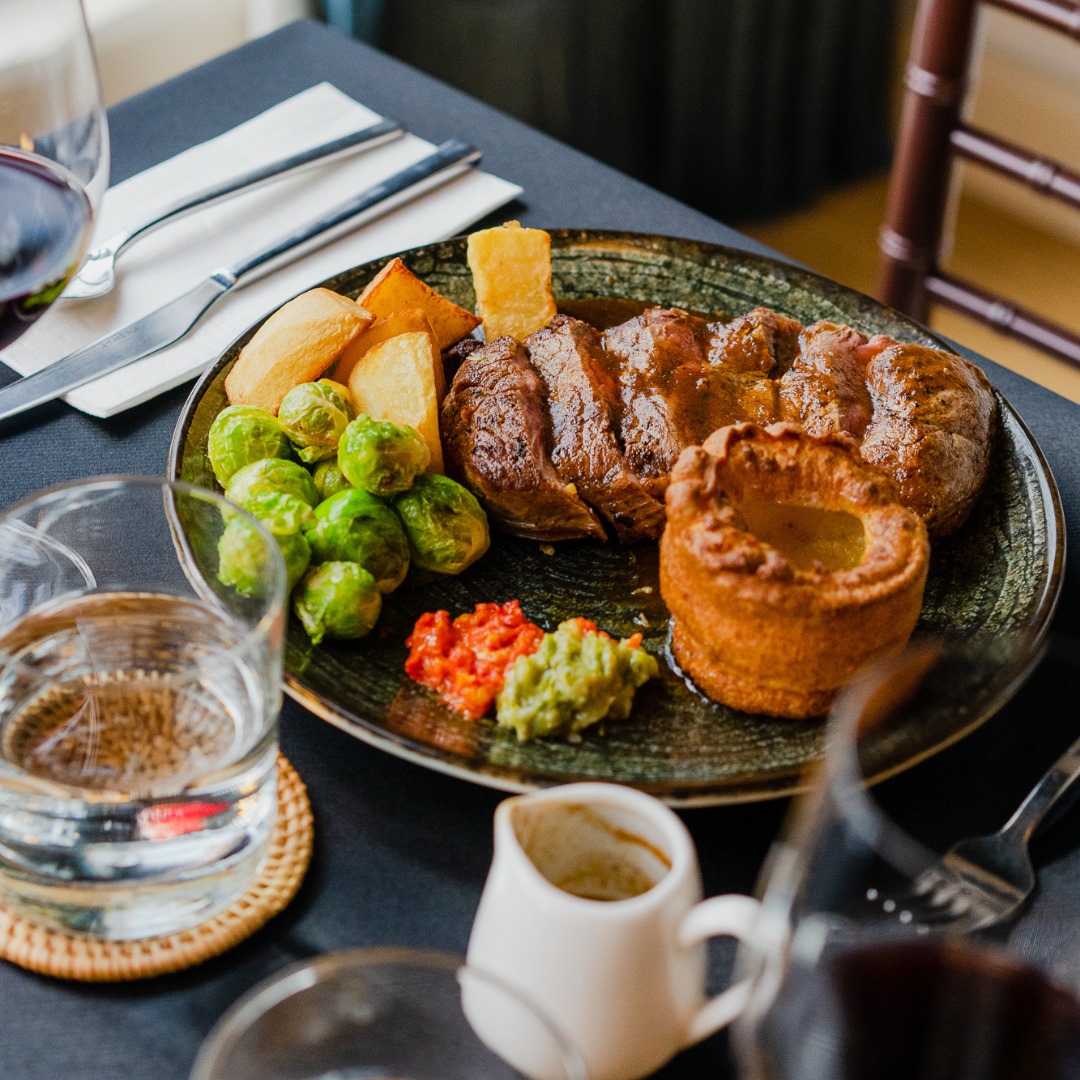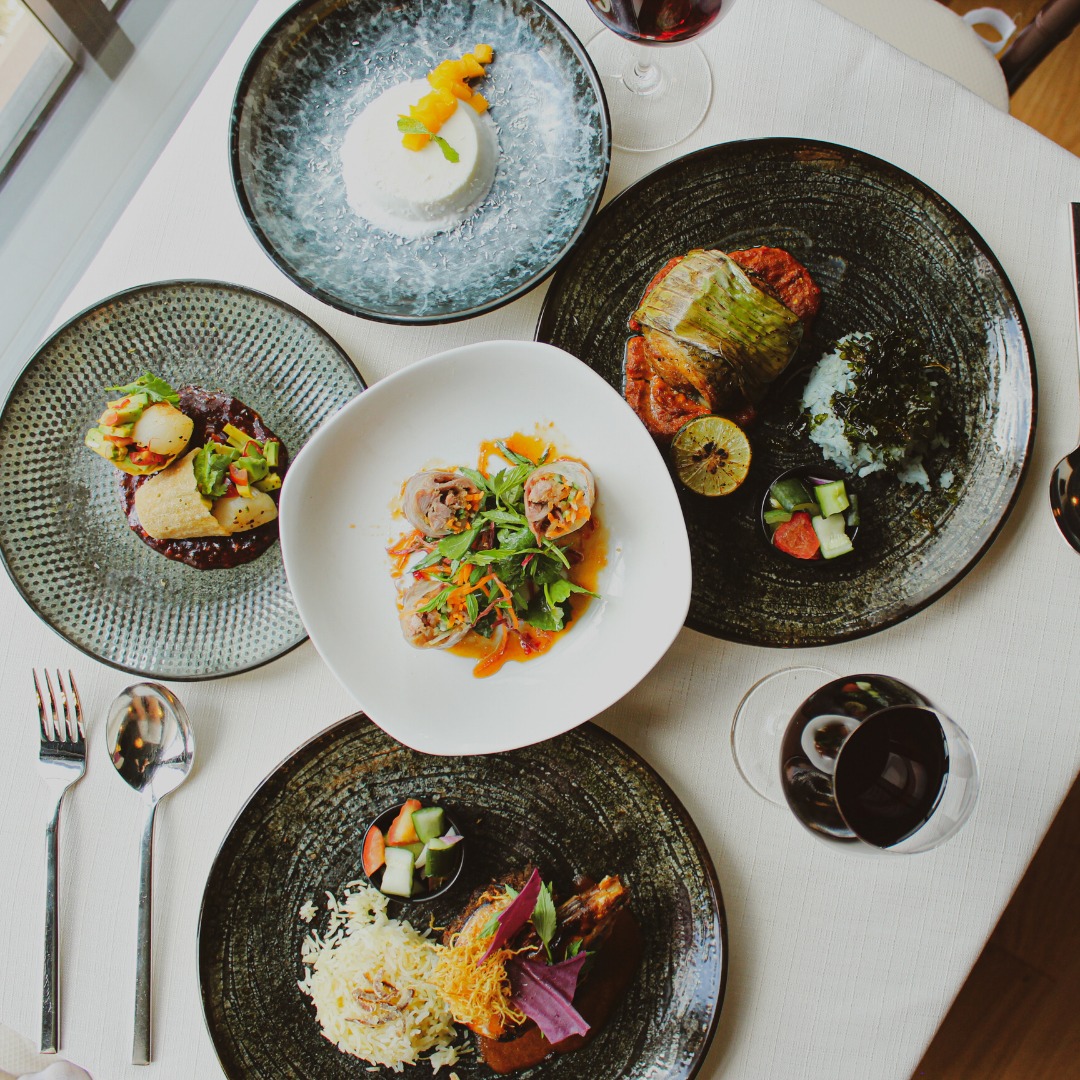 Energising your Events
The Chow Kit brings the energy back into the old heart of Kuala Lumpur. This is a space where people discover, meet, and learn about Kuala Lumpur's past, present, and where it should go.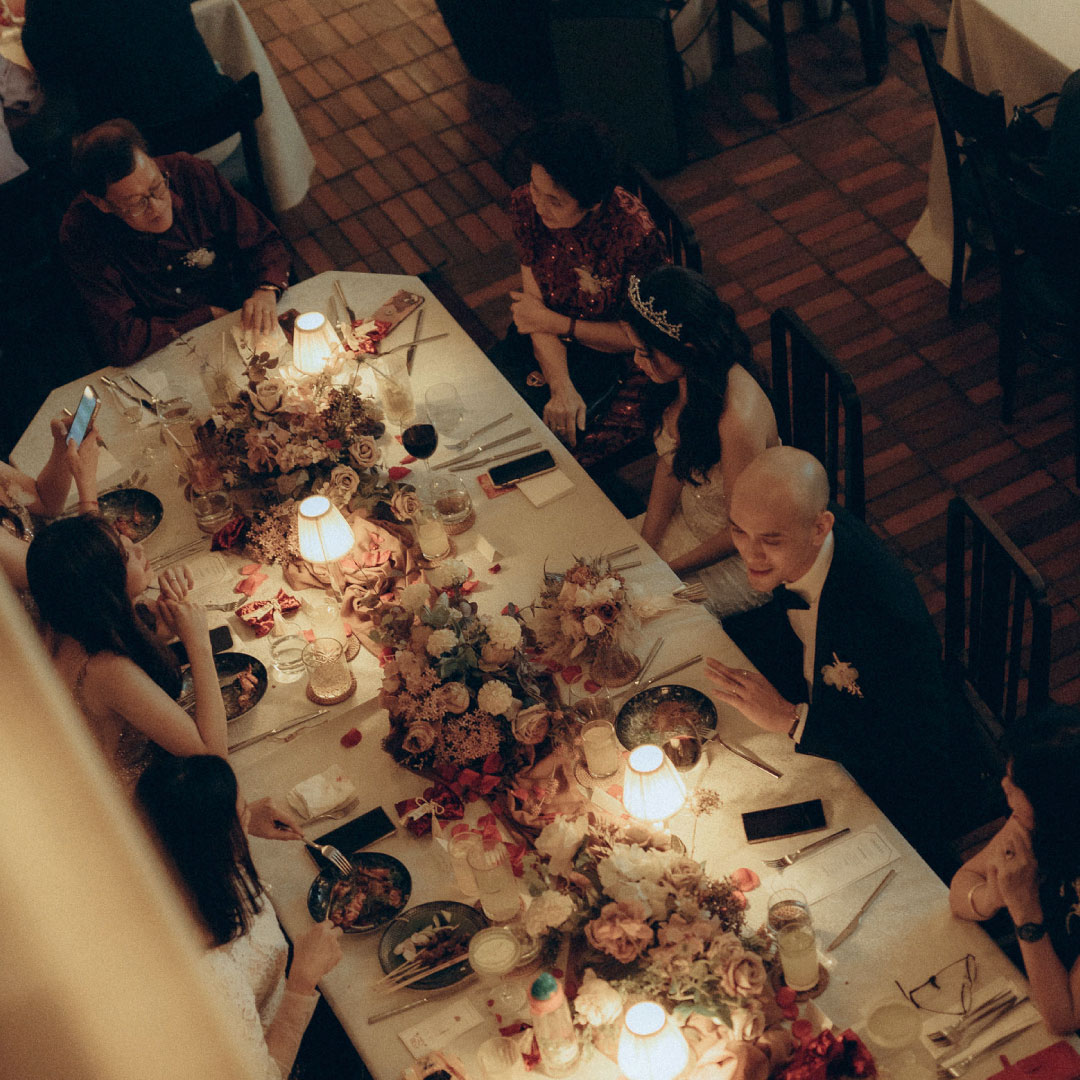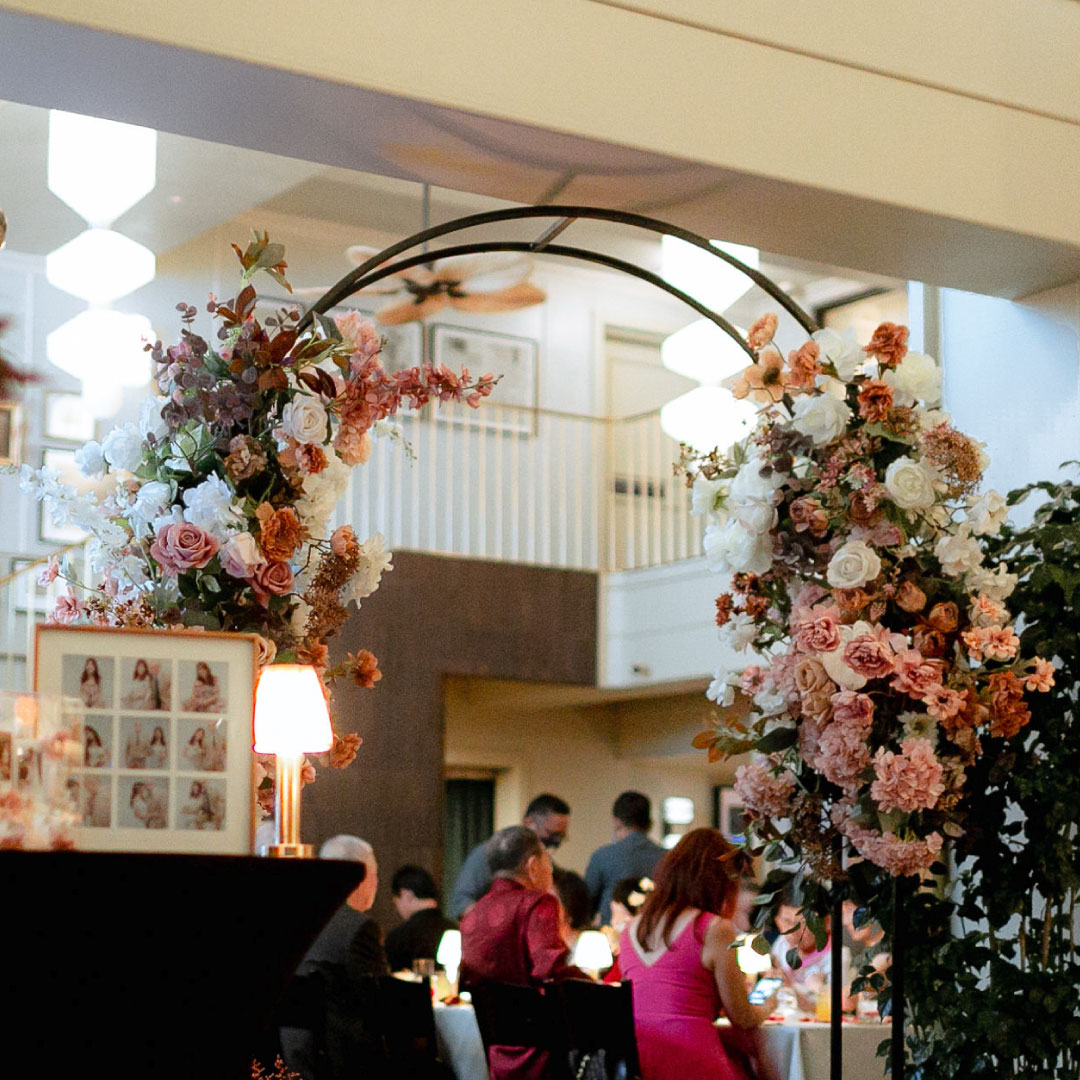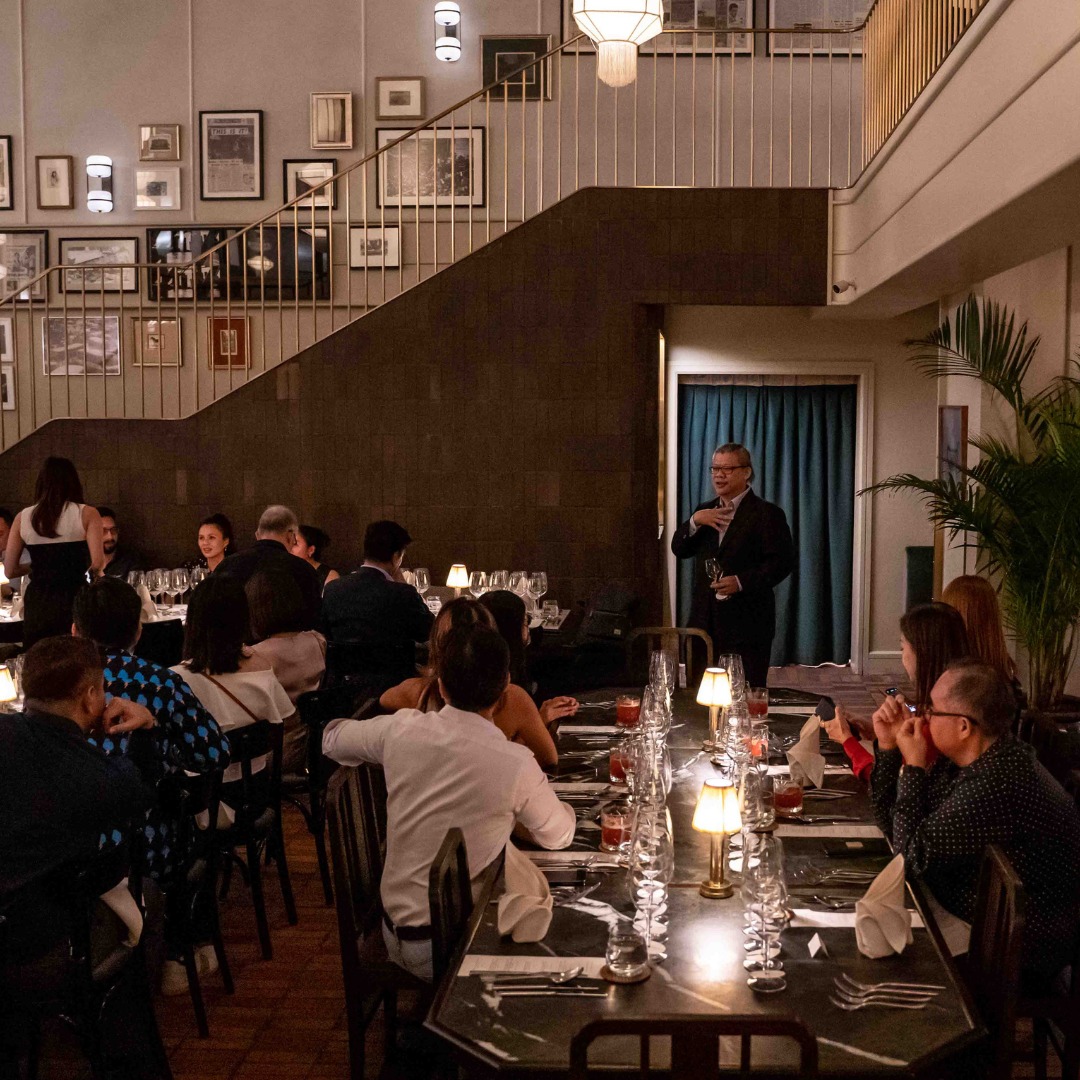 Location
The Chow Kit Kitchen and Bar is located in the Kuala Lumpur's storied Chow Kit district. This an area rich in character and history and the venue is a nod to this past. The 113-room boutique hotel marries tradition with modernity, taking inspiration both from its surroundings and its guests.