Event type : Baby Shower, Birthday Party, Gathering, Meet Ups
Get A Free Quote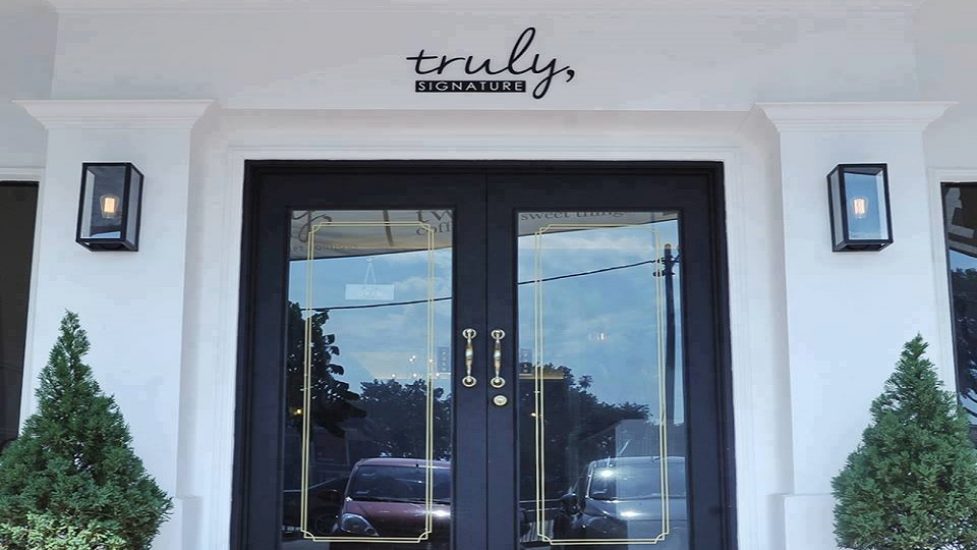 Truly Two Cafe
Truly Two Cafe is a event space haven for those with a sweet tooth as the event space is reputed for its wide assortment of delicious desserts and creative milkshakes. Rated as having one of the best Pavlova in Melaka, Truly Two Cafe event space is also well known for its all-time favourite signature treats such as Nutella Cheesecake that comes with Magnum ice cream, New Yoke Cheesecake, Sundae Cheesecake, Creme Brulee, Beijing Love Story, Alice in New York, Sizzling Brownies and French Miniature with its tempting mini Creme Brulee served with vanilla ice cream, Chocolate Mousse and Panna Cotta. The event space Portugal Milkshake is a must try with its sweet and savoury combination.
Event Space
Event space Truly Two Cafe has a clean, cosy atmosphere with relaxing music. True to its tagline ìCoffee and Sweet Thingsî, the event space is often crowded with dessert lovers. The event space is decorated with interesting front door, wall decor and a black and white furniture theme. A cash only event space orders need to be placed at the counter. Truly Two Cafe is an event space with limited seating but comfortable enough to sit back and enjoy desserts and milkshakes.This event space can accommodate 50 pax
Events
Truly Two Cafe event space is a recommended place for small gatherings of family or friends, casual meals and meet ups. The event space welcomes walk-ins, reservations and take-away.
Location
Truly Two Cafe event space is located in Bukit Baru, Melaka. The event space is w Walking distance from the Petron Bukit Baru and the Bukit Baru Mosque. Parking available in front of the event space.
Address:

9,Jalan PNBB 2,
Pusat Niaga Bukit Baru,
Seksyen 1V,
75170 Bukit Baru,
Melaka,
Malaysia
Get A Free Quote