Vouk Hotel Penang Meeting Packages
Event type : Business Presentation, Company Brainstorming, Corporate Meeting, Seminar, Training Session, Workshops
Get A Free Quote
Vouk Hotel Penang Meeting Packages
Vouk Hotel Penang Meeting Packages offers a flexible event space where you can conduct your meeting or corporate affairs in an elegant environment.
Check here for their Meeting Package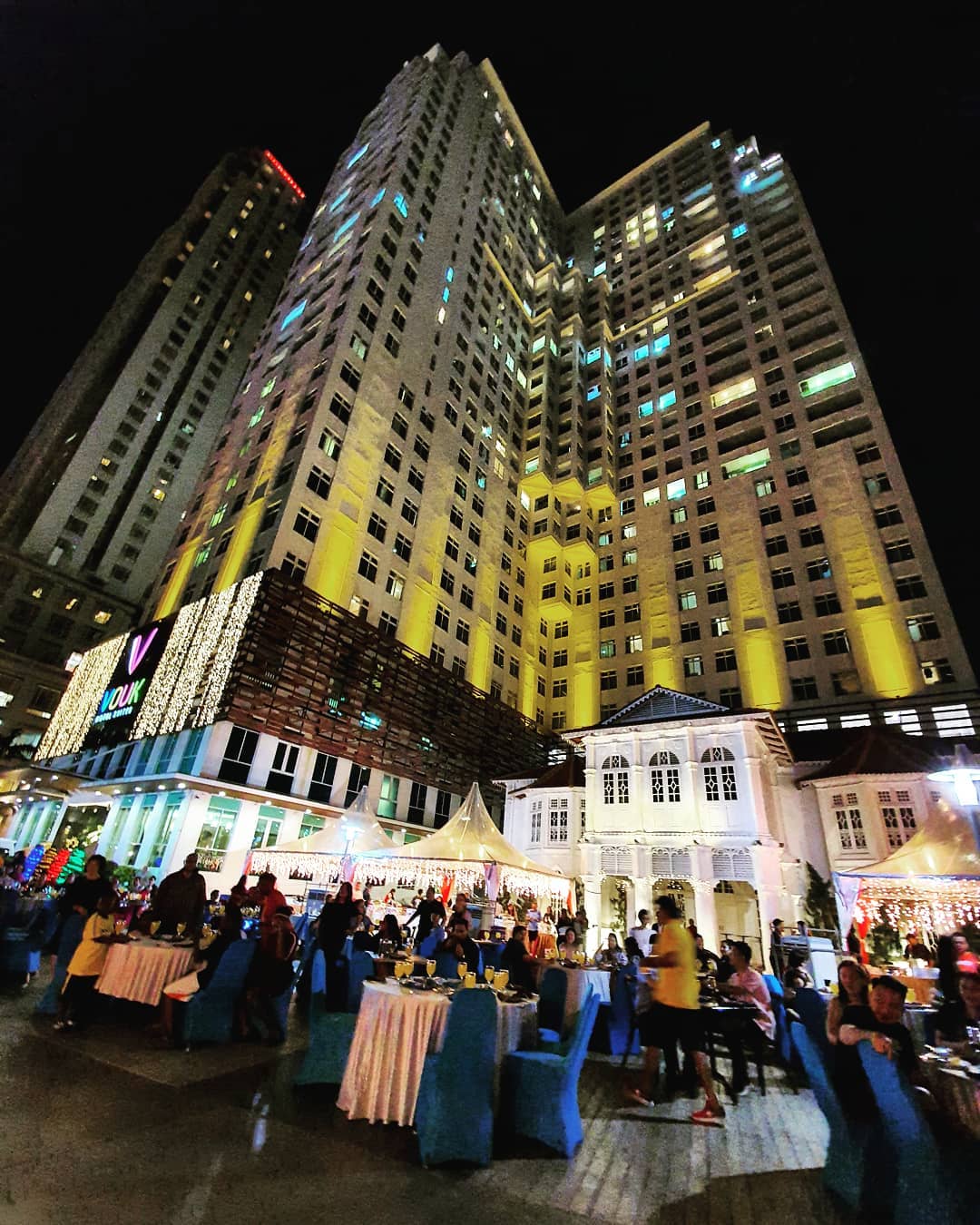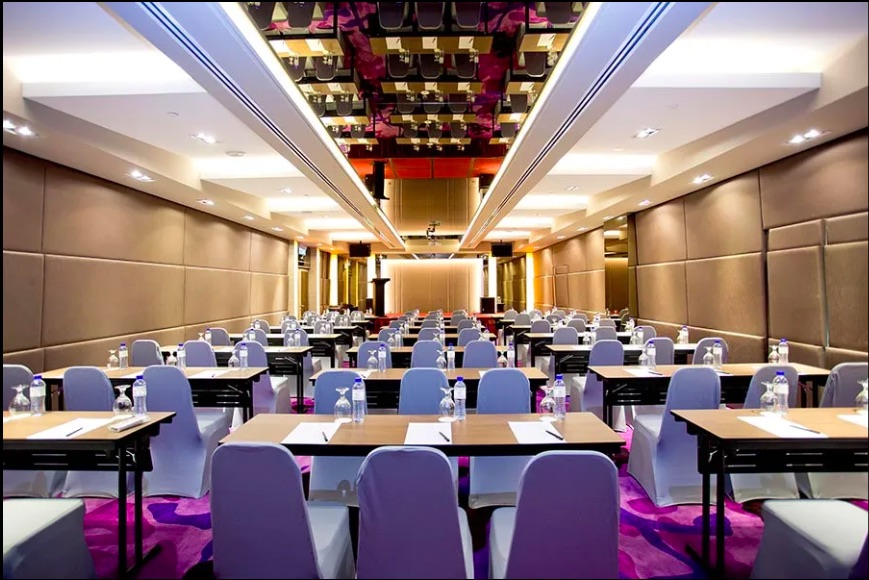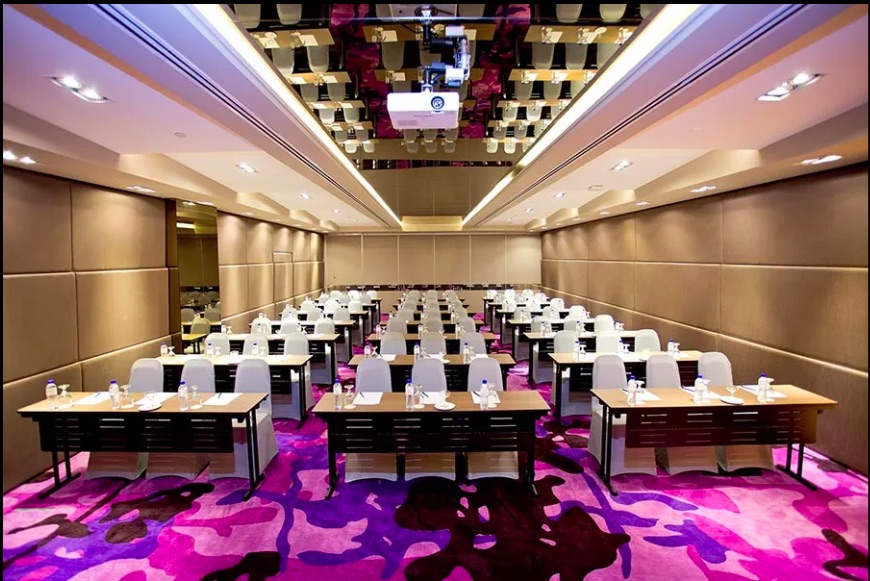 Vouk Hotel Penang ensures that their facilities and services are of the highest grade and quality. Their event packages are competitively priced to ensure that you obtain the best value possible.
Meeting Package
CAPACITY
*The hotel also has several smaller function room that can take corporate event and meeting starting from 24 pax
Theatre : 350 Pax (180 with SOP for MCO)
Classroom : 155 Pax (120 with SOP for MCO)
Banquet : 250 Pax (150 with SOP for MCO)
Full Day Meeting Package at RM90+ Per Pax
Minimum 20 Pax
Includes;-
• Usage of meeting room
• One morning coffee/tea break with 03 snacks
• One Set Lunch served at C'est Si Bon Restaurant, Level 2
• One afternoon coffee/tea break with 03 snacks
• Safety Briefing Protocol and speech by security department
• Usage of whiteboard/ Flipchart with markers
• Rostrum with microphone
• Stage will be provided
• PA System with CD Player
• Free wifi
• Usage of 1 unit of LCD Projector with screen
• Writing materials
• Water and mints
Half Day Meeting Package at RM70+ Per Pax
Minimum 20 Pax
Includes;-
• Usage of meeting room
• One morning or afternoon coffee/tea break with 03 snacks
• One Set Lunch served at C'est Si Bon Restaurant, Level 2
• Safety Briefing Protocol and speech by security department
• Usage of whiteboard/ Flipchart with markers
• Rostrum with microphone
• Stage will be provided
• PA System with CD Player
• Free wifi
• Usage of 1 unit of LCD Projector with screen
• Writing materials
• Water and mints
Audio Visual Equipment Rental (Optional)
LCD Projector : RM 500.00 nett per unit per day
Portable screen : RM 120.00 nett per unit per day
Additional Microphone : RM 50.00 nett per unit per day
Cordless mic : RM 50.00 nett per unit per day
3 – Phase Power : RM 500.00 nett per unit per day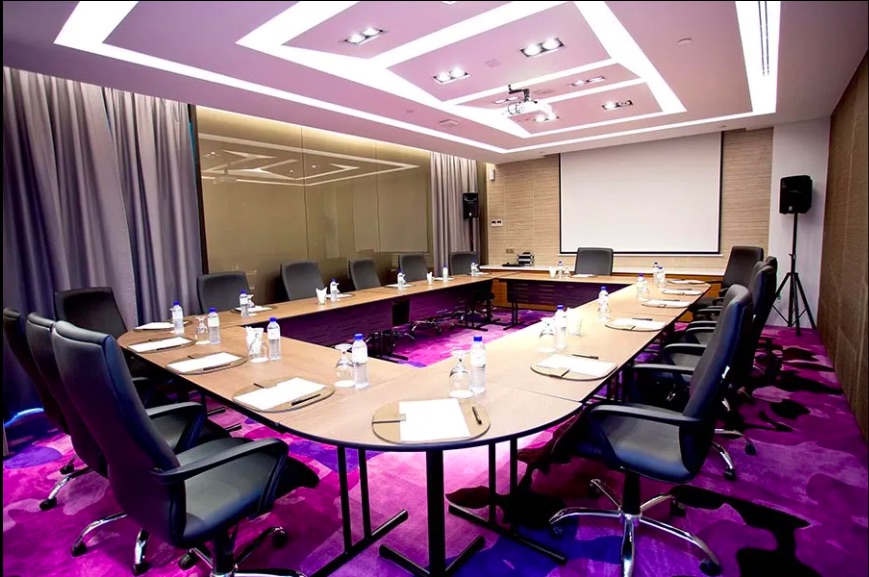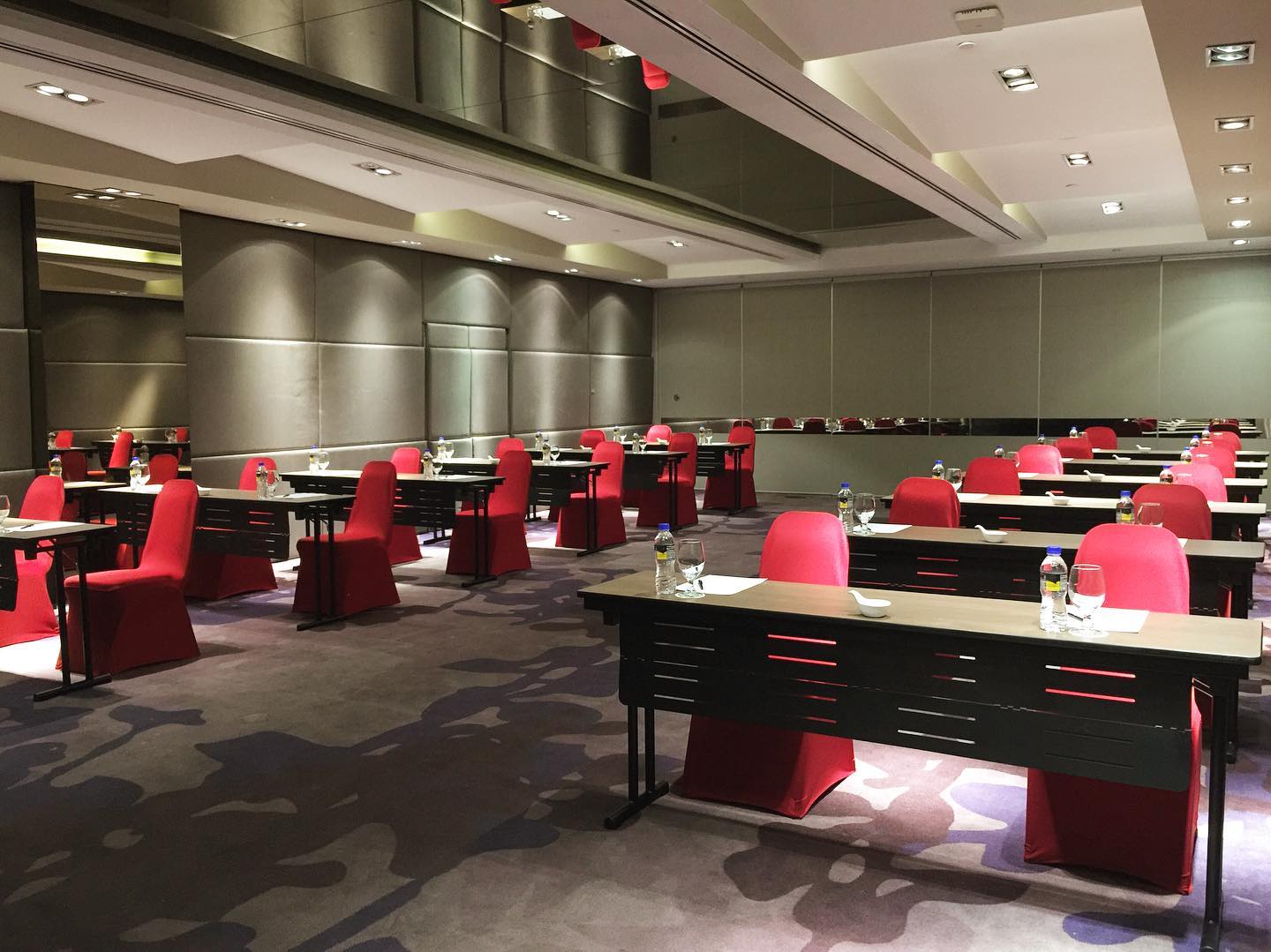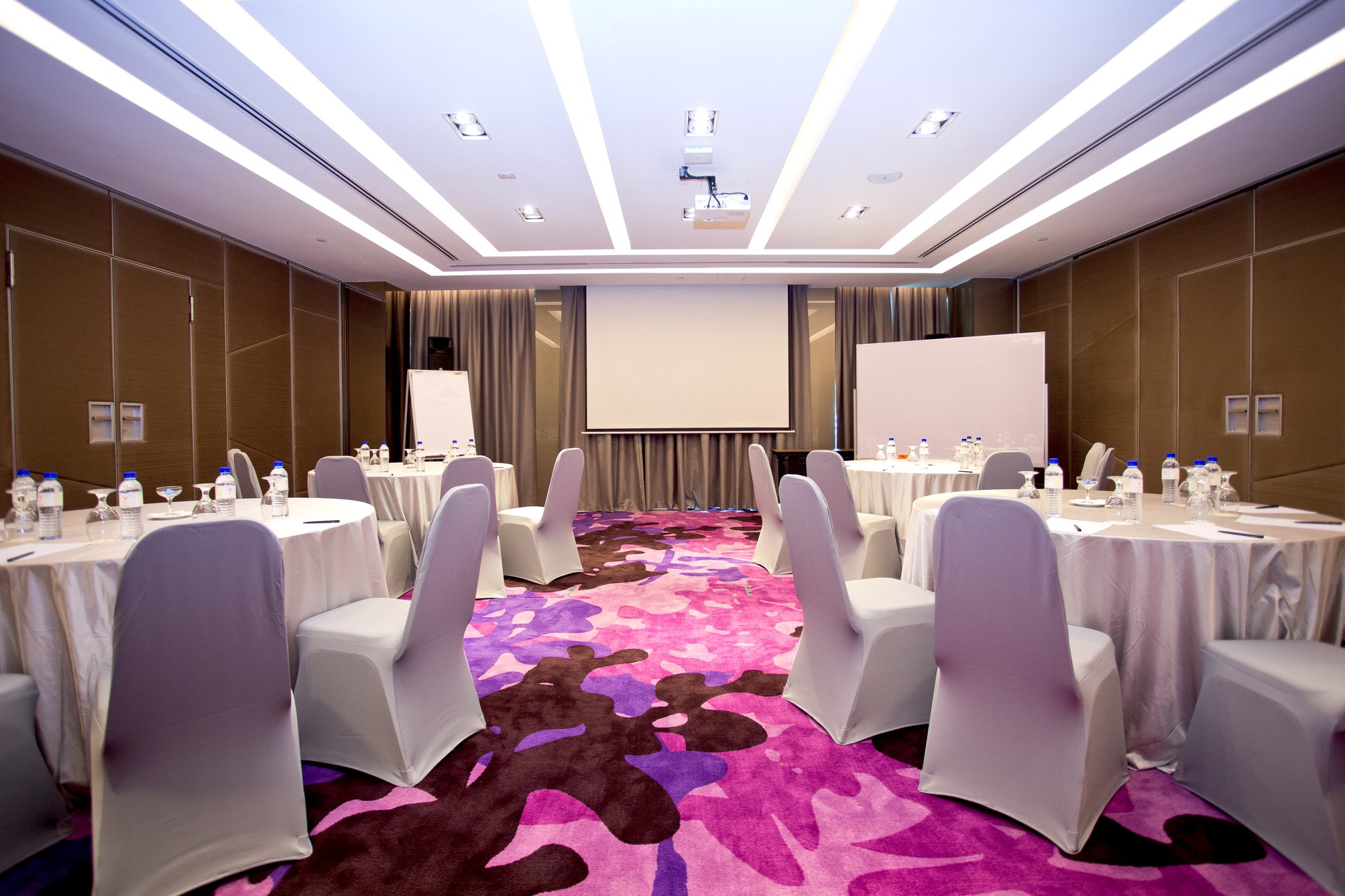 Meetings
Vouk Hotel Penang is suitable for a variety of corporate event such as corporate meetings, seminars, training and workshop

. There are several function hall available at Vouk, but the biggest hall can accommodate up to 350 pax theatre set up
Location
VOUK Hotel Penang is located in George Town, a prime location in Penang for work and play. Its strategic location serves as the perfect starting point for Penang's most popular tourist attractions, chic malls, bars and restaurants. There are ample parking within the hotel building
Address:

Vouk Hotel Suites,
Jln Sultan Ahmad Shah,
Georgetown,
10050 George Town,
Penang

Get A Free Quote