Event type : Baby Shower, Birthday Party, Full Moon Party, Gathering, Meet Ups
Get A Free Quote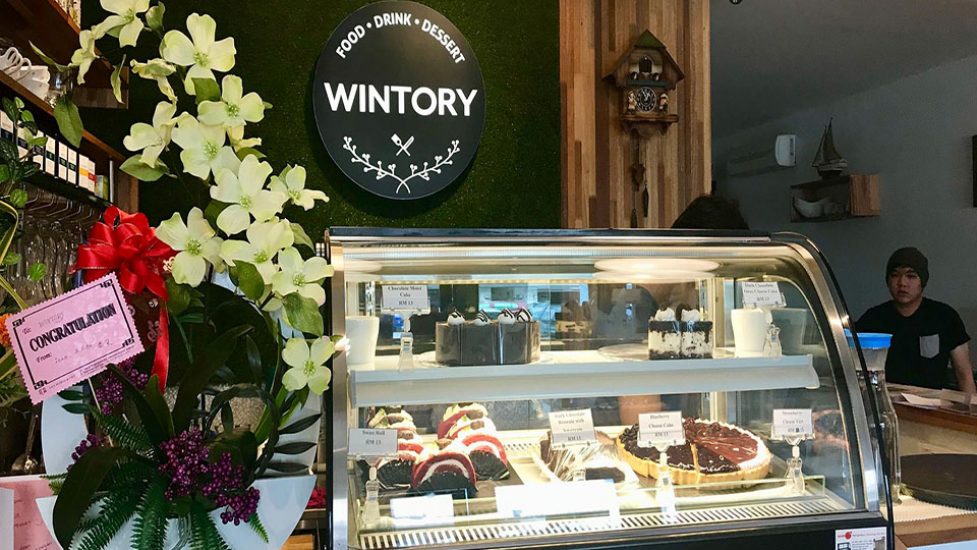 Wintory Western
As Wintory Western has successfully attract plenty of crowd and making the event space recognised by locals and tourists. They emphasize on customer service where that matters most. The event space will only offer services that matter, those that guests really want and need rather than an array of superfluous services they do not use. A lively event space especially on weekends where Wintory Western is cosy and build lots of laughter with events on most Fridays and Saturdays. The team plan to take you back to a simpler time where people could savour their healthy pastries and sip their coffees without worrying about the concept of time.
Event Space
Wintory Western has a great atmosphere with intriguing decorations and photographs of their delicacies hung on their walls. Panelled with bright lights, this event space has an interior design where guests can be assured of natural lighting when taking photos. The seats are spaced far apart so you would have your own personal space upon hosting your events!
Events
Wintory Western is an entertaining space with both indoor and few al-fresco seating. This rustic event space is suitable for hosting a live gig, birthday party, meet-up, anniversary lunch or dinner, product talk, as well as cosy gathering with family and friends. The space can accommodate events up to 50 pax.
Location
Located along Brighton Square, a local landmark in Kuching as this event space is less than 15 minutes' drive from Inti College Sarawak. Wintory Western is easily accessible as the Rapid bus will stop directly to the place. Parking spaces are available on the streets as well as the car park building.
Address:

G- 7691, Block 15, Brighton Square,
Jalan Song,
93350, Kuching,
Sarawak,
Malaysia
Get A Free Quote