Workie Workie Kuchai Lama Event Hall
Event type : Business Presentation, Corporate Meeting, Seminar, Training Session, Workshops
Get A Free Quote
Workie Workie Kuchai Lama Event Hall
Workie Workie Kuchai Lama Event Hall is perfect for those who want their corporate event to step away from the traditional mundane offices that's segregated by cubicles and replace them with colorful yet ergonomic furniture that speaks comfort. They have a basic and functional event space that would be perfect to navigate as how you want your corporate event to be.
Please click here for date & time slot availability

Facilities
IBM Tables
Chairs
PA System
Projector and Screen
Whiteboard
Free Flow Beverages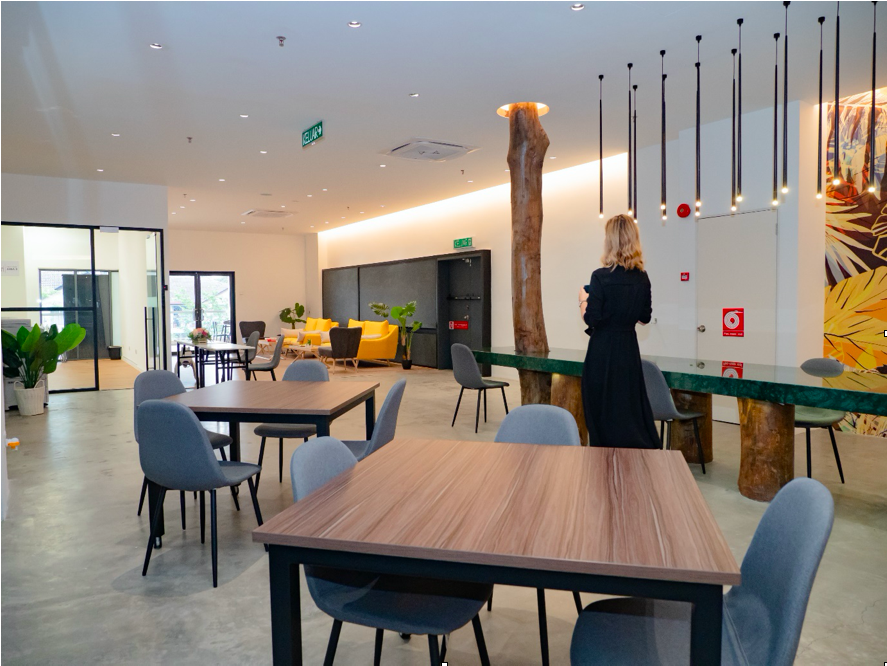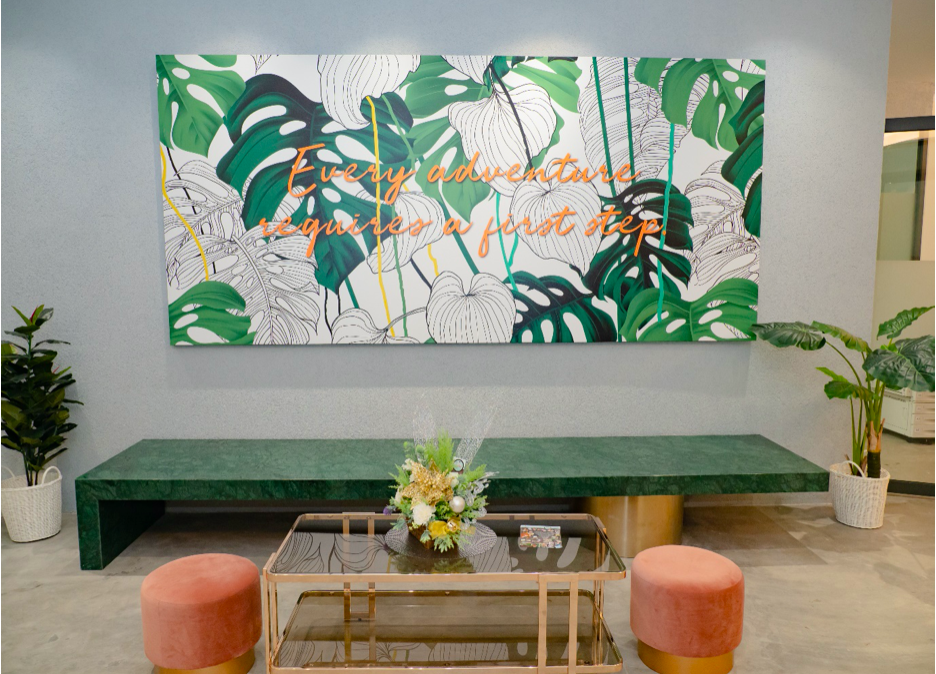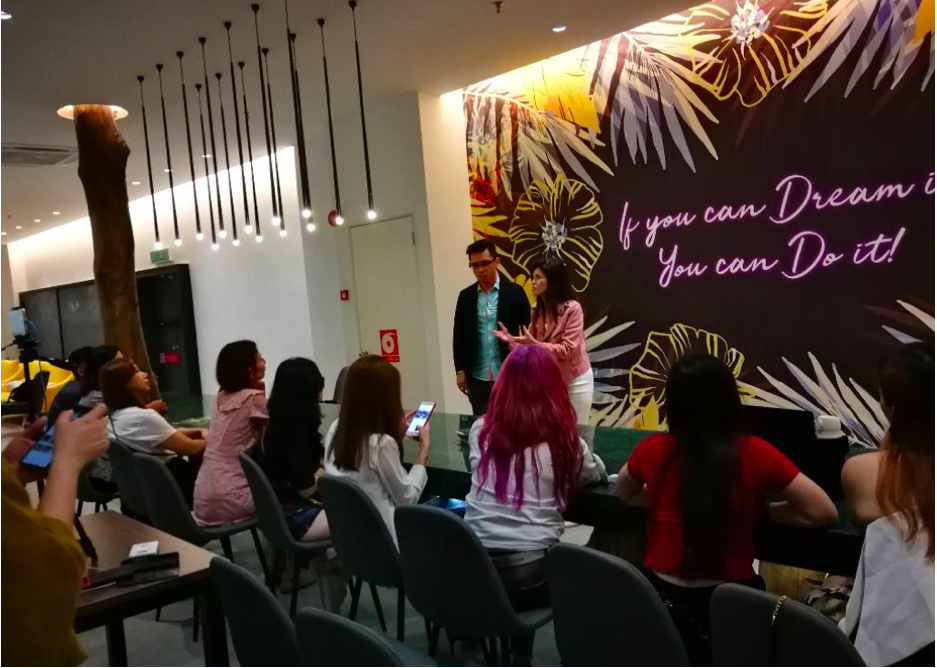 Availabilitiy & Rates
Fully booked! All bookings exhausted.
Event Space
Workie Workie Kuchai Lama Event Hall is a multi-purpose event space. It suitable for various activity such as seminar, photo or video shooting, presentations, talks, fairs and more. It can be set up into theatre setting, classroom setting or group setting. The Event Hall is well equipped with projector, Projector Screen, PA system, Whiteboard/flip chart board, marker & eraser, reception table, Wireless Mic, Handset and free flow coffee and tea.
Events
The room is suitable for seminar, photo or video shooting, presentations, talks and fairs and more. The space can fit up to 120 pax by theatre setting.
RMCO Capacity – 60 pax
Location
Workie Workie Kuchai Lama Event Hall is located in Kuchai Lama, Seri Gembira Avenue. Here is easy to find a parking as the building acquire more than 200 of parking lots . The location also surrounded by variety kinds of unique and authentic restaurant. The location also have a hotel at the ground floor, where customer come from far can choose to stay overnight. Convenient store (7-11) also can find it here. This is the best location to held an event or meetings. located in LG1-2,Seri Gembira Avenue No.6,Jalan Senang Ria Happy Garden, Kuchai Lama, 58200 Kuala Lumpur. Is it easy to get to and sufficient parking lot for host and audience. Train station is only 2.8 km away from here.
Address:

LG1-2,Seri Gembira Avenue No.6,
Jalan Senang Ria Happy Garden,
Kuchai Lama,
58200 Kuala Lumpur
Get A Free Quote