Event type : Corporate Meeting, Seminar, Training Session, Workshops
Get A Free Quote
WORQ Coworking Space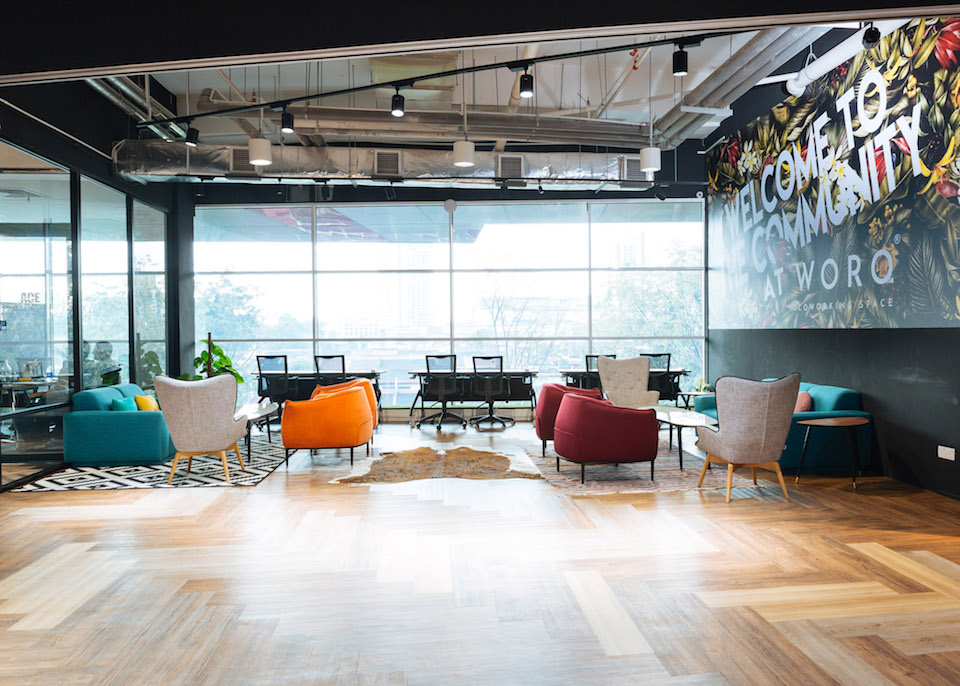 WORQ Coworking Space is the hot new (as of Jan 2017 – they are hot) coworking space that provides users with a place to work and collaborate in a shared space. WORQ Coworking Space provides an environment that is modern, fun, and relaxing. You know, like where working isn't working but it's a constant journey of doing what you love. WORQ Coworking Space is a place where you don't have to worry about looking for an office space of your own, especially if you are fledgling start-up and your resources are best used on other things other than the expense of an office space.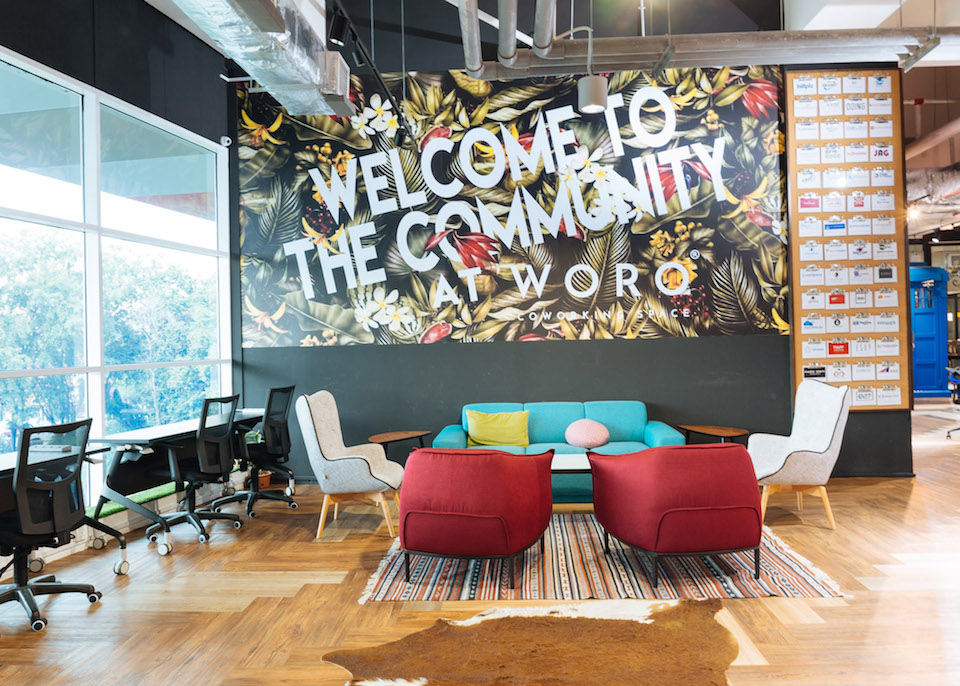 Event Space
Apart from hot and dedicated desk options, WORQ Coworking Space offers private office suites which can seat 3 to 9 pax. In addition, there are meeting rooms which can fit 6 to 8 pax, a boardroom which can fit 15 pax boardroom style or up to 40 pax theater style. WORQ event hall can fit up to 110 pax in a theater seating format. High speed internet is available.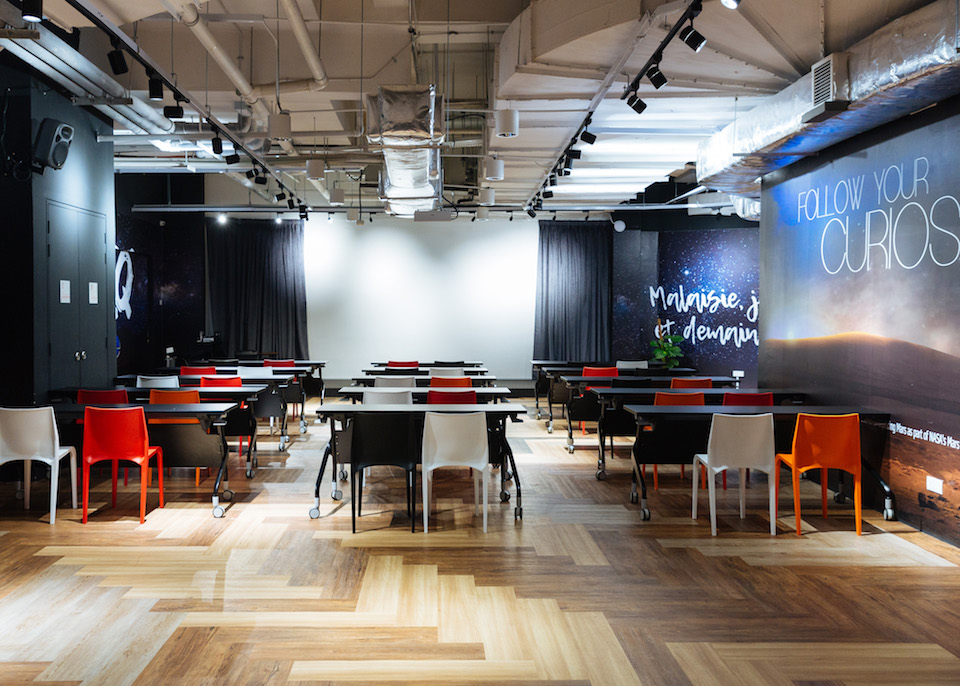 Facilities
Free Wi-fi
Stage
Projector & Screen
Sound System
Rates & Availability
Event Space
Maximum Seating Capacity
classroom style – 50 pax
theater style – 110 Pax
Half Day 4 Hours – RM1,550
Full Day 8 Hours – RM2,700
Conference Room
Maximum Seating Capacity – 14 Pax
Half Day 4 Hours – RM750
Full Day 8 Hours – RM1,300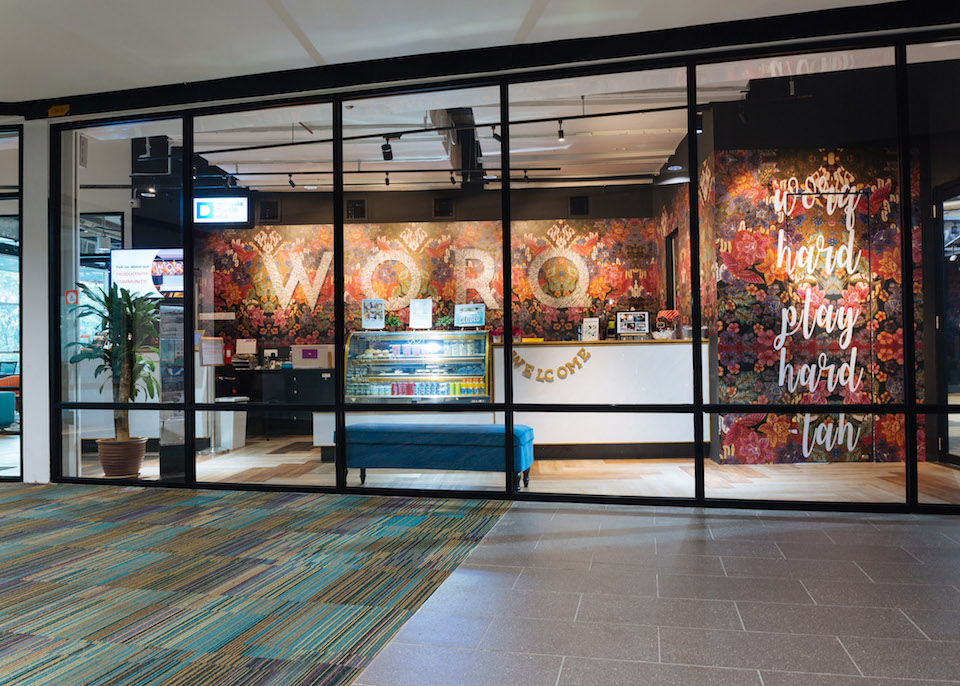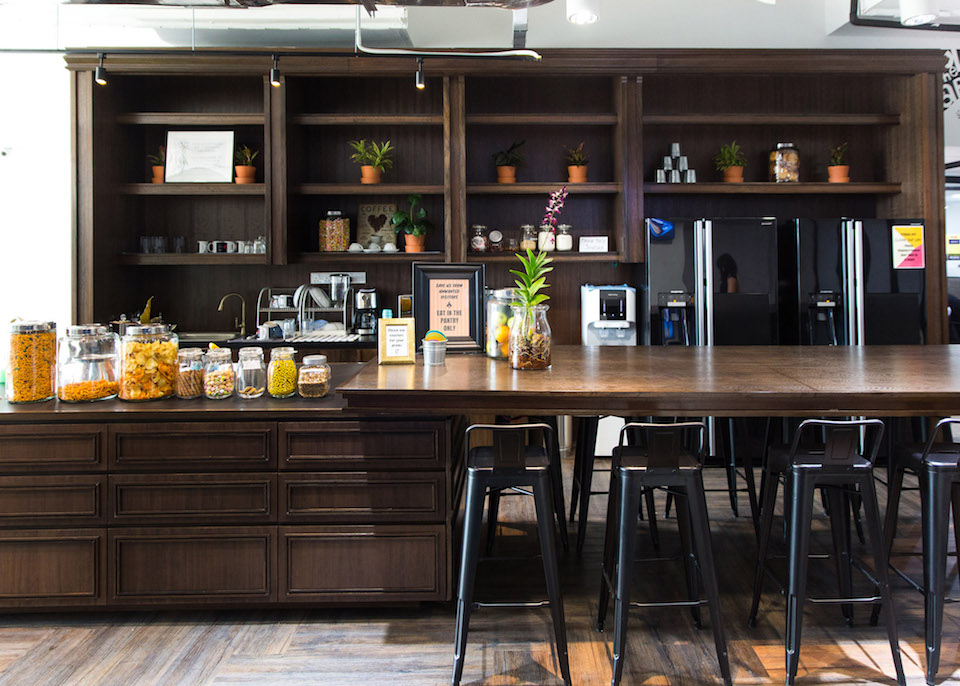 Events
The event hall WORQ Coworking Space can be used to host workshops and seminars. It could also be used to do a workshop, seminar, training session, recruitment talk, product talk, a product launch, or a press conference.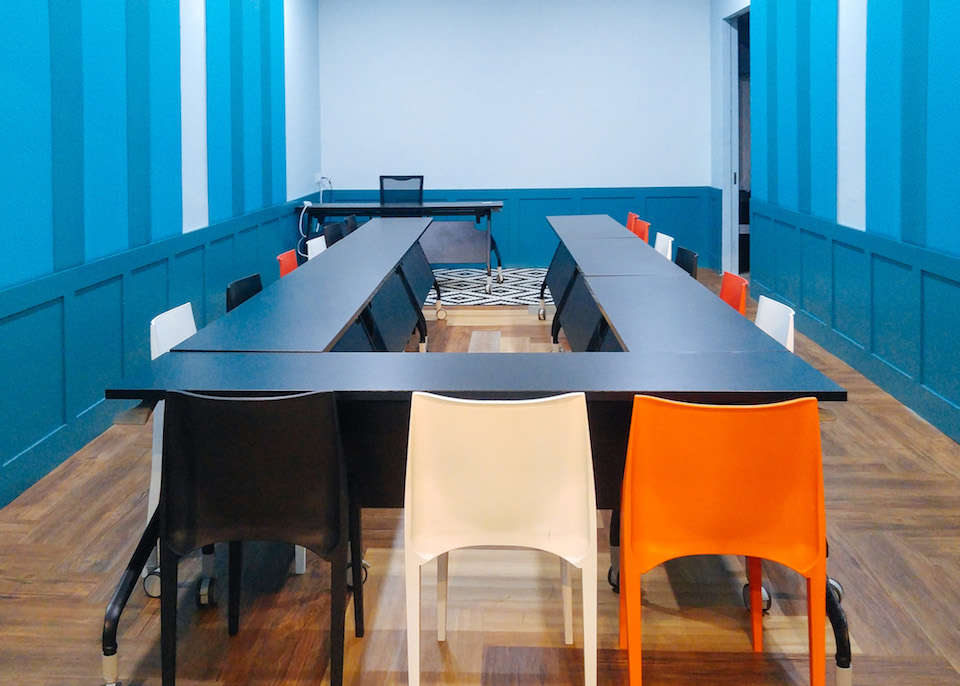 Location
WORQ Coworking Space is located at Glo Damansara, which is just off Jalan Damansara. The Taman Tun Dr Ismail MRT station stops just behind the building, making this a convenient event space for your guests who prefer not to drive. There's ample parking within the building.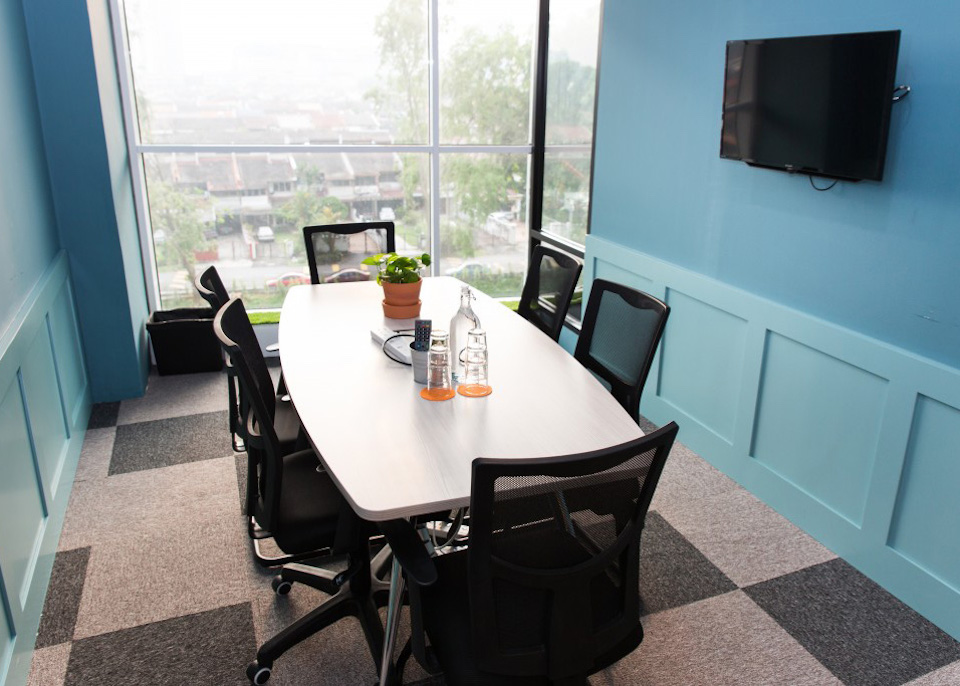 Address:

Glo Damansara,
699, Jalan Damansara,
Taman Tun Dr Ismail,
60000 Kuala Lumpur,
Malaysia
Get A Free Quote