Event type : Baby Shower, Birthday Party, Corporate Dinner, Corporate Party, Wedding Dinner, Wedding Reception
Get A Free Quote
Ying Ker Lou Citta Mall
Ying Ker Lou Citta Mall is a 180 pax Chinese restaurant located in Ara Damansara. This brand is known for its traditional Hakka cuisine with a touch of elegance. The food has been known to have great reputation for its taste. Not only is it flavourful, the team behind Ying Ker Lou is mindful to keep the dish healthy as they will ensure no MSG is added to the food here.
Please click here for date availability & rates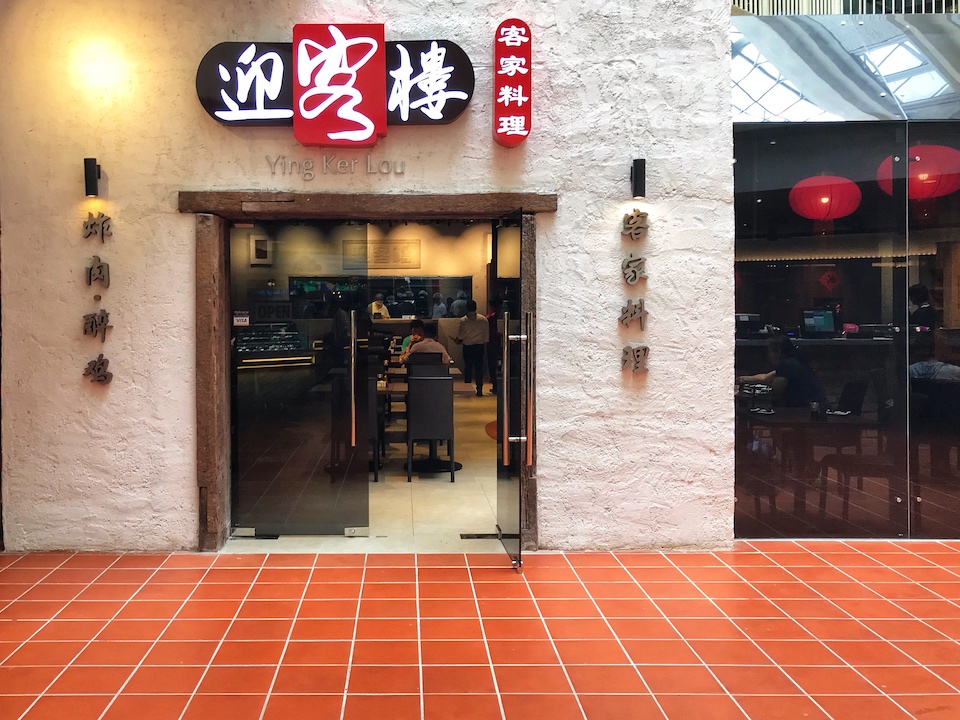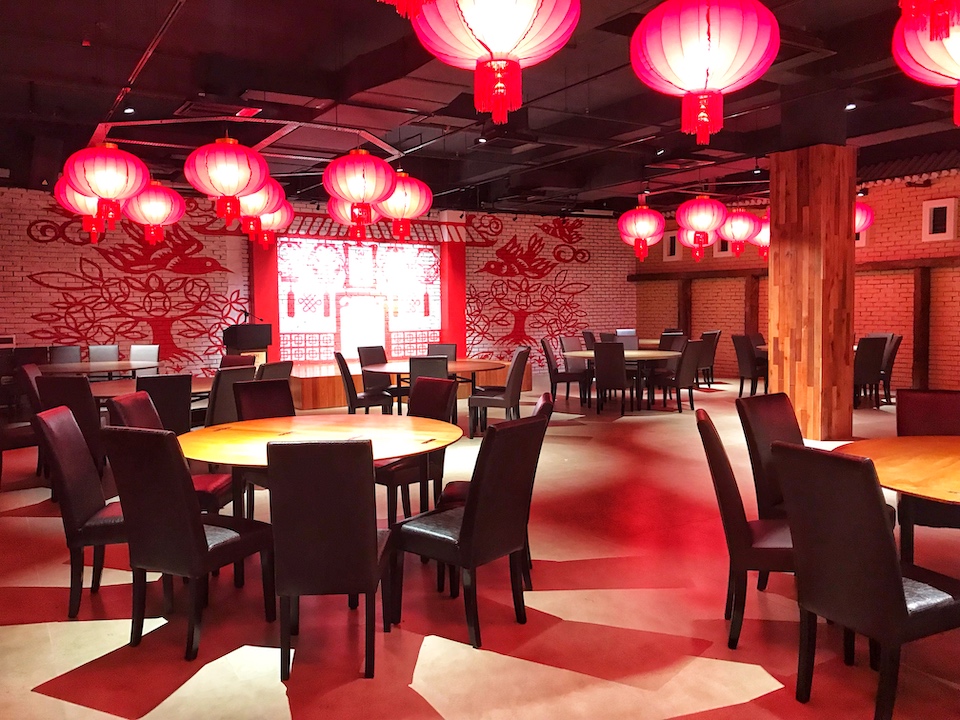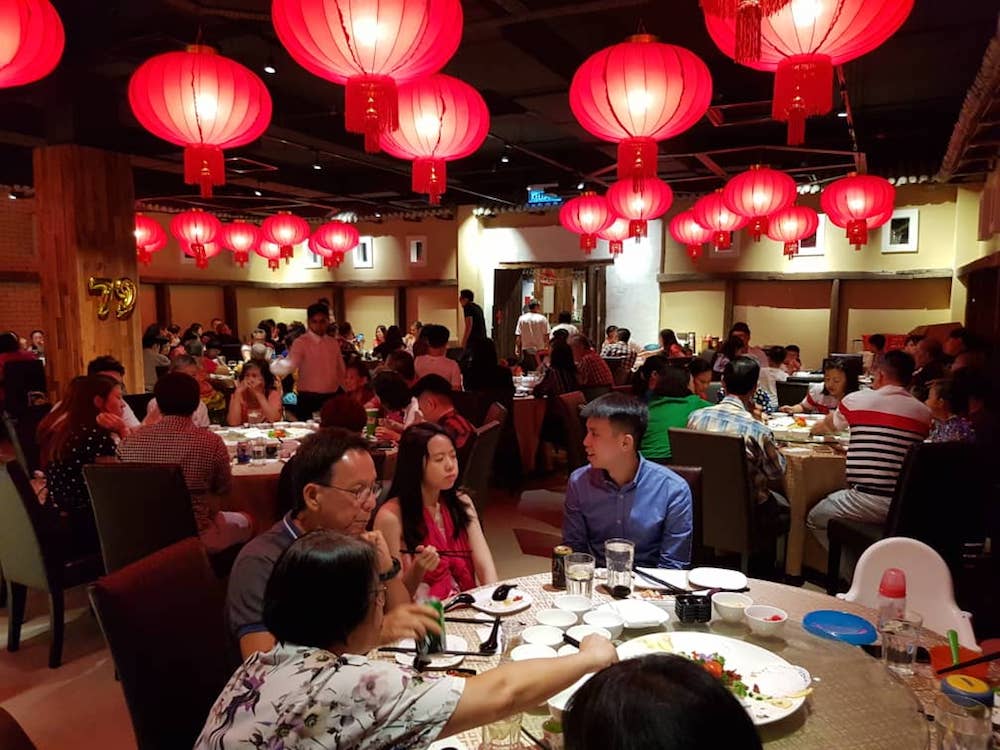 Availability & Rates
Fully booked! All bookings exhausted.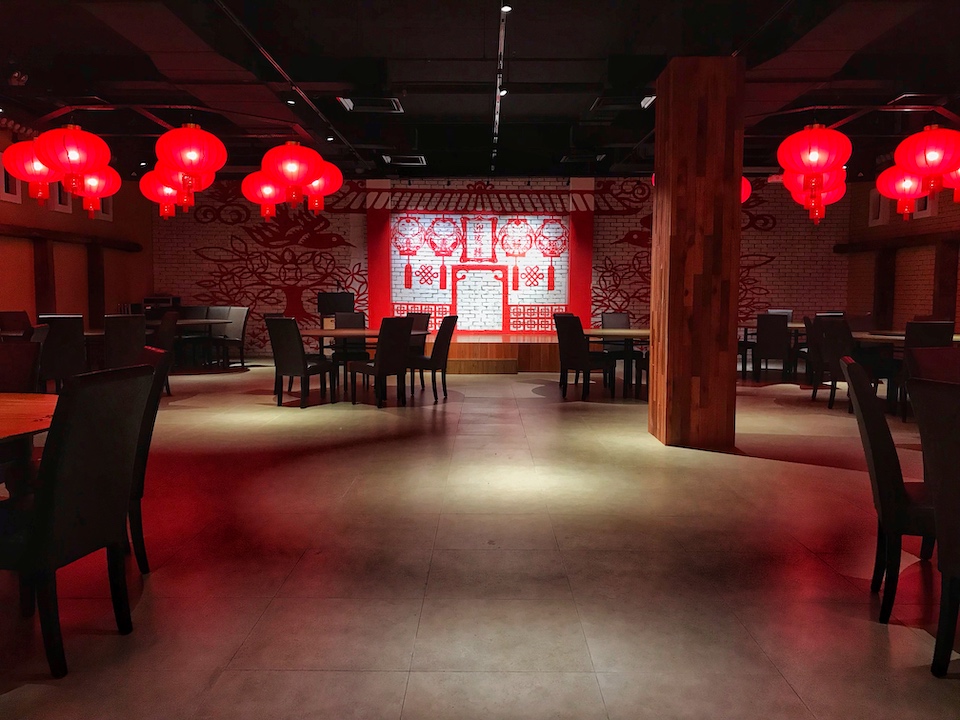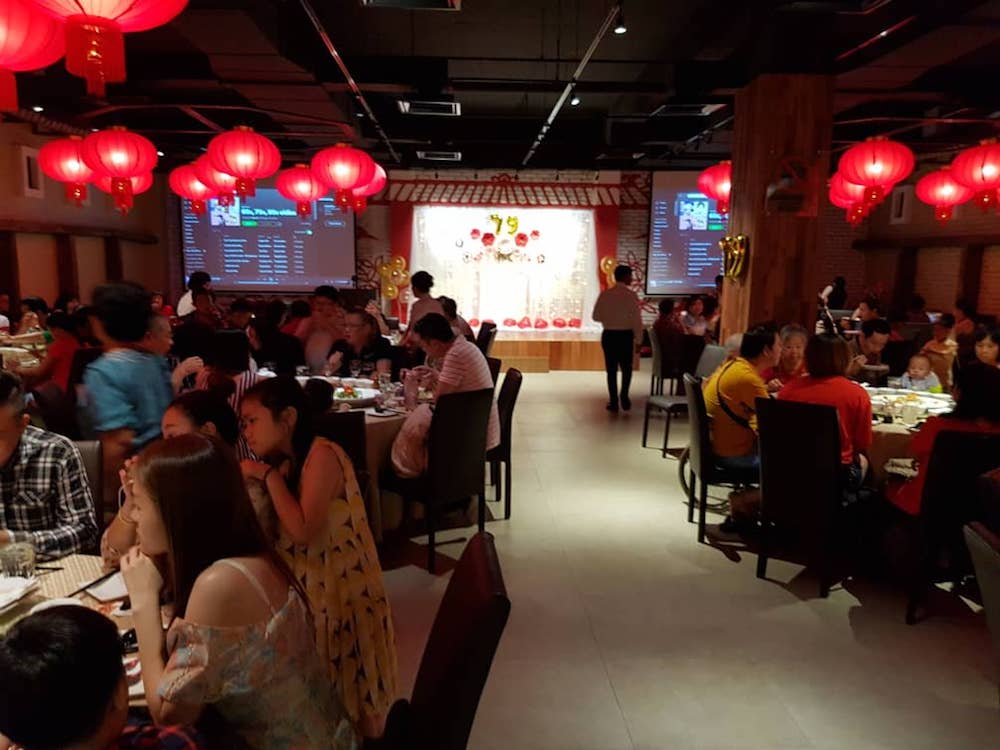 Event Space
Ying Ker Lou Citta Mall is a very elegant Chinese restaurant that exudes the unique traditional style. The interior of this restaurant is quite rustic. The floor is made out of tiles that resembles unfinished concrete. The walls are exposed bricks in grey color and there's also a beautiful painting in red on the feature wall. Instead of the chandelier which usually adorn the restaurants around Malaysia, this restaurant chooses to complete the whole look with Chinese lantern lightings.
Event
Ying Ker Lou Citta Mall is able to accommodate almost any private event, be it a large scale or small scale event. Events suitable to be hosted here are such as wedding reception, corporate event, product launch and many others. Events held at Ying Ker Lou Citta Mall can accommodate up to 180 pax.
Location
Ying Ker Lou is located at Citta Mall, Ara Damansara. Parking are available within the mall itself. This event space is accessible using NKVE.
Address:

1, Jalan PJU 1a/48,
Pusat Perdagangan Dana 1,
47301 Petaling Jaya,
Selangor
Get A Free Quote