Have a wedding or birthday coming up?
Have you been running in circles looking for an event space in KL to host your special day? Or can't decide between celebrating a birthday party in a restaurant or rustic café? Perhaps you're making a toss between having your wedding at the top of building on a rooftop or in a luxurious bungalow. Fret not, because…
VMO has curated over 900 event venues!
Search by location, comb through venue photos, make an enquiry, or instantly confirm your booking via VMO. Save time from running about one venue to the other sourcing for quotes and photos, just by browsing through VMO's website – which you can do for free!
Some great features of VMO:
// displays prices
// showcases photos
// grants you instant bookings
// allows you to obtain free quotations
// lists amenities provided by venues, and
// reveals location map of venue.
[/mmtl-text]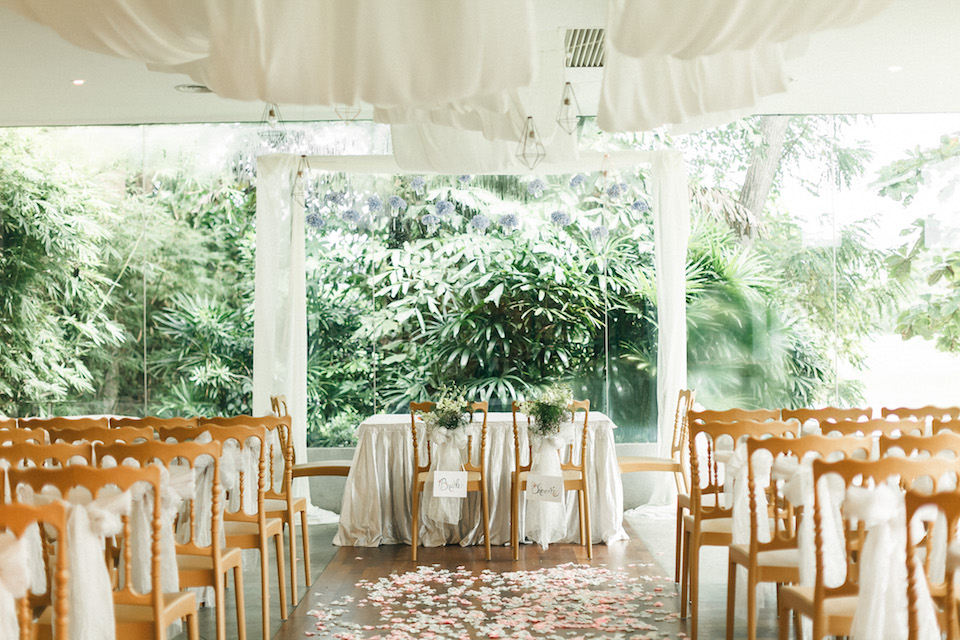 [/mmtl-text]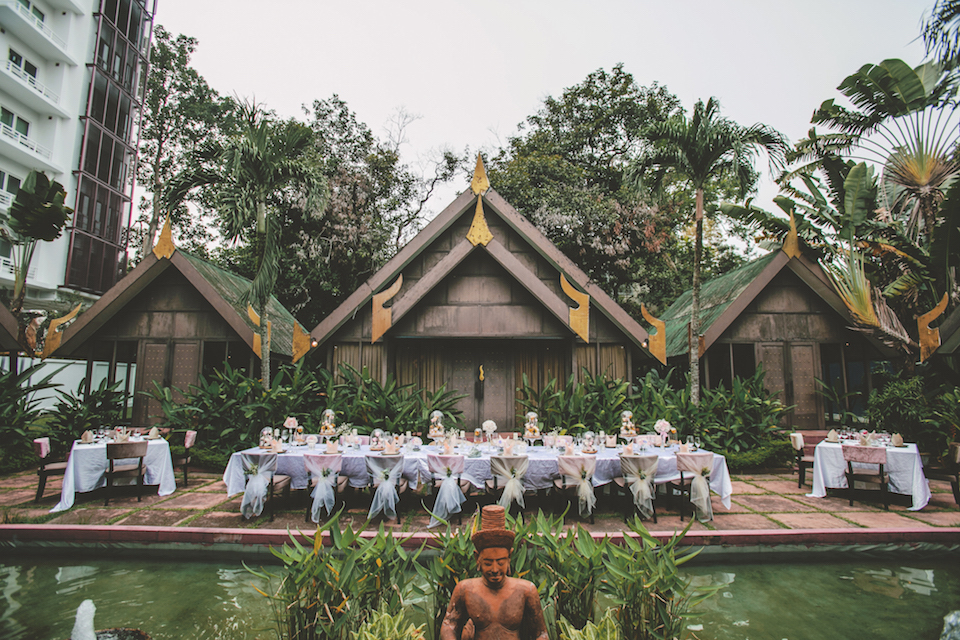 [/mmtl-text]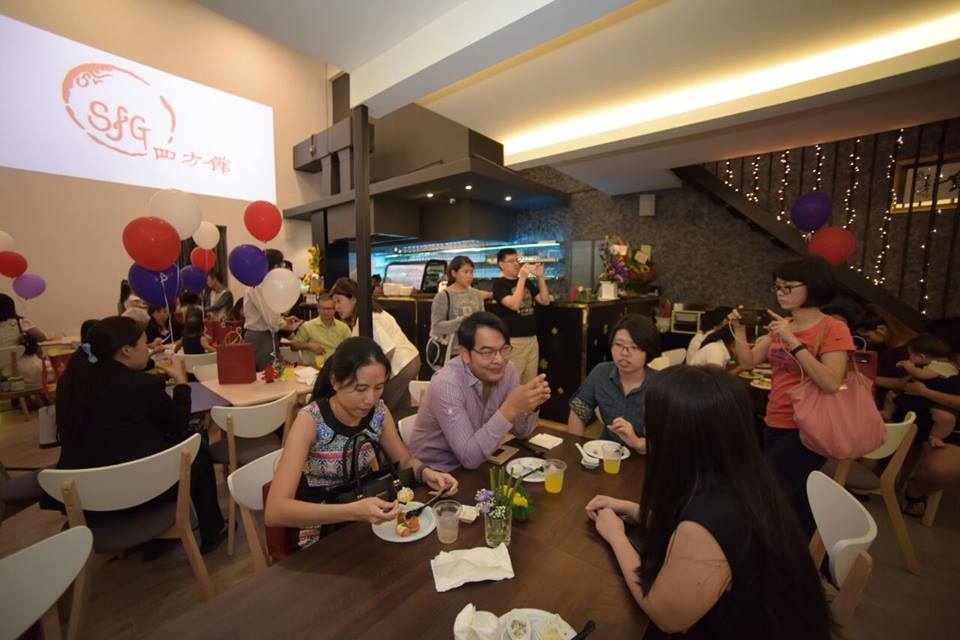 [/mmtl-text]
Why VMO?
It's convenient, efficient, and doesn't cost you a cent to make an enquiry. Even your confirmations through VMO doesn't cost you anything extra.
My team and I love curating all these beautiful spaces for you, and with a listing of close to 1,000 venues which continues to expand, I hope you'll find the perfect event venue!
[/mmtl-text]