Service type : Birthday Party, Caterer, Corporate Party, Meet Ups
Get A Free Quote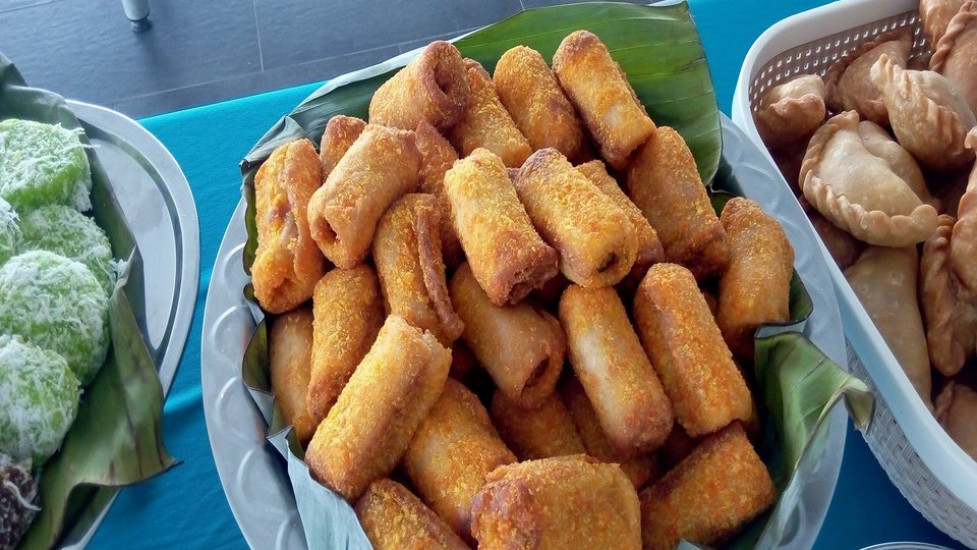 WNH Catering
WNH Catering is a professional and experienced food and beverage caterer which focuses on serving a wide range of different types of cuisine. Although WNH Catering specialises in serving Malay cuisine, the business also caters multiple Chinese and Western cuisines. Not only that, WNH Catering too offers vegetarian menus for guests who prefer so. The wide variety of choices on the menu enables WNH catering to cater to the many different preferences among the guests.
Events
Due to its wide variety of cuisine offered in the menus by WNH Catering, many types of events are able to be accommodated to. Some examples include a lunch party, a dinner gathering, a birthday party, a hi-tea function, a wedding party, a corporate event, a meeting, a Ramadhan function as well as a festivity celebration.
Menus
Various menus are available here at WNH Catering for different tastes of each guest. Each price listed is to be noted to be on the basis of per pax only and there is a minimum number of orders for each reservation, which may vary with the choice of menu. The average minimum order per reservation is approximately 50 pax at WNH Catering.
Service Area
WNH Catering is based in Kampong Paya Jaras and its service area expands all throughout Klang Valley.
Service Provided
-Food and Beverage Catering
-Buffet Catering
-BBQ Service
-Full Set-Ups of Catering Service
-Food Delivery or Self Pick-Up
Address:

Lot 3082 BT 14,
Kampong Paya Jaras,
Selangor,
Malaysia
Get A Free Quote