Restaurant Mahbub Catering
Service type : Caterer
Get A Free Quote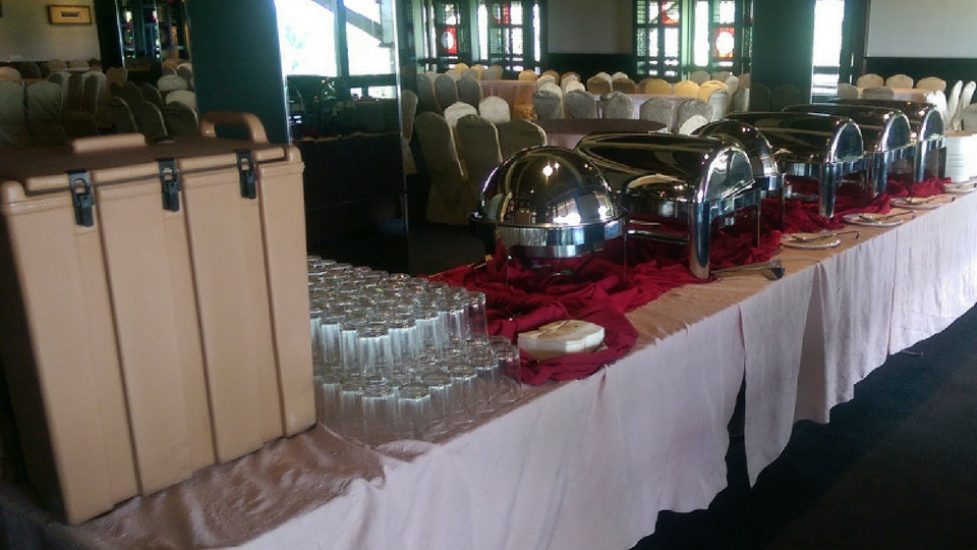 Restaurant Mahbub Catering
Back in 1974, Restaurant Mahbub Catering came about as Restaurant Sharifa but was renamed later on and has gained popularity through generations with its famous signature Honey Chicken Briyani dish. The type of cuisine specialised in Restaurant Mahbub Catering service is Indian cuisine which comprises of exotic spices and aromatic ingredients. Restaurant Mahbub Catering has also added a whole lot of variety into their menu throughout the years. Restaurant Mahbub Catering brings folks from all walks of life together with their traditional heart-warming food that can be enjoyed together anytime and anywhere.
Events
Restaurant Mahbub Catering provides a wide variety on the menu that allows them to be able to accommodate many different types of event reservations. This includes a private family function, a birthday party, a wedding, a festivity celebration, a product launch, a corporate event and even a business luncheon.
Menu
There are 18 different menus available here at Restaurant Mahbub Catering, categorised by Malaysian favourites and Indian tastes. All catering services at Restaurant Mahbub Catering are subjected to a minimum of 100 pax. The prices quotes on each menu are on the basis of per pax only.
Service Area
Restaurant Mahbub Catering has their main branch based at Lucky Garden located in Bangsar Baru.
Services Provided
-Free Waiter Services
-Free Delivery Charges
-Complete with Warmers
-Full Sets of Cutleries, Trash Bags & Serviette
-Buffet Service
-VIP Service
-Table Service
-Dome Service
-VVIP Service
Address:

No. 17, Lorong Ara Kiri 1,
Lucky Garden, Bangsar Baru,
59100 Kuala Lumpur,
Malaysia
Get A Free Quote