That's a frequent question I myself ask too! We have a plethora of the best restaurants in KL, ranging from fine dining and romantic restaurants, to more casual cafes – yet, these questions keep recurring.
So… here are some of restaurants in Kuala Lumpur!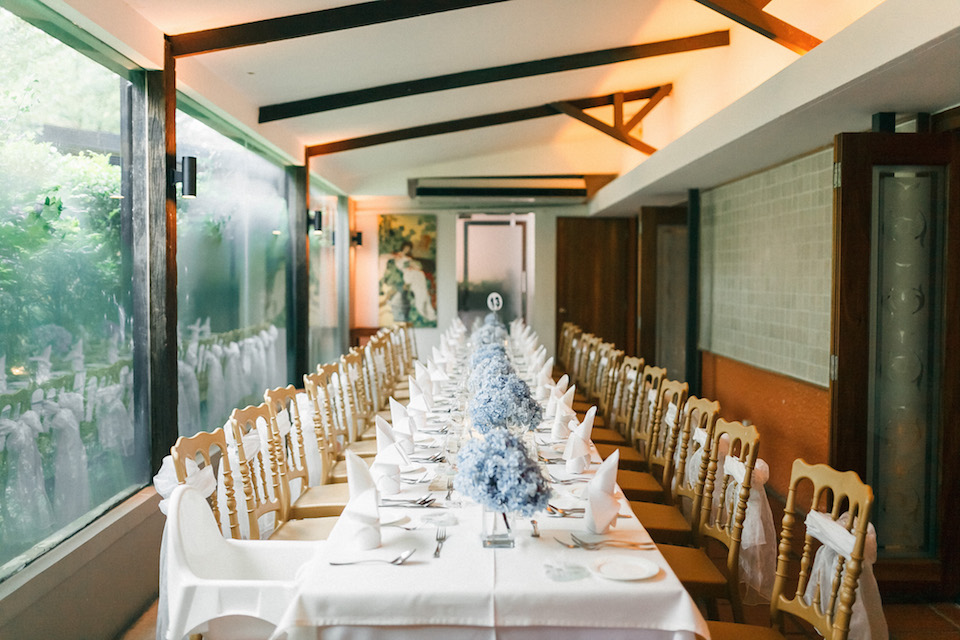 Ciao Ristorante is no stranger to the Italian cuisine community in KL, serving only high quality and simply divine Italian dishes.
Featuring a rustic yet elegant event space, they have, over the years, added to their already impressive building and they now provide more options: from private dining rooms for 30 pax, to an outdoor space that can take up to 300 pax.
Check out Ciao Ristorante's range of menu and event space options!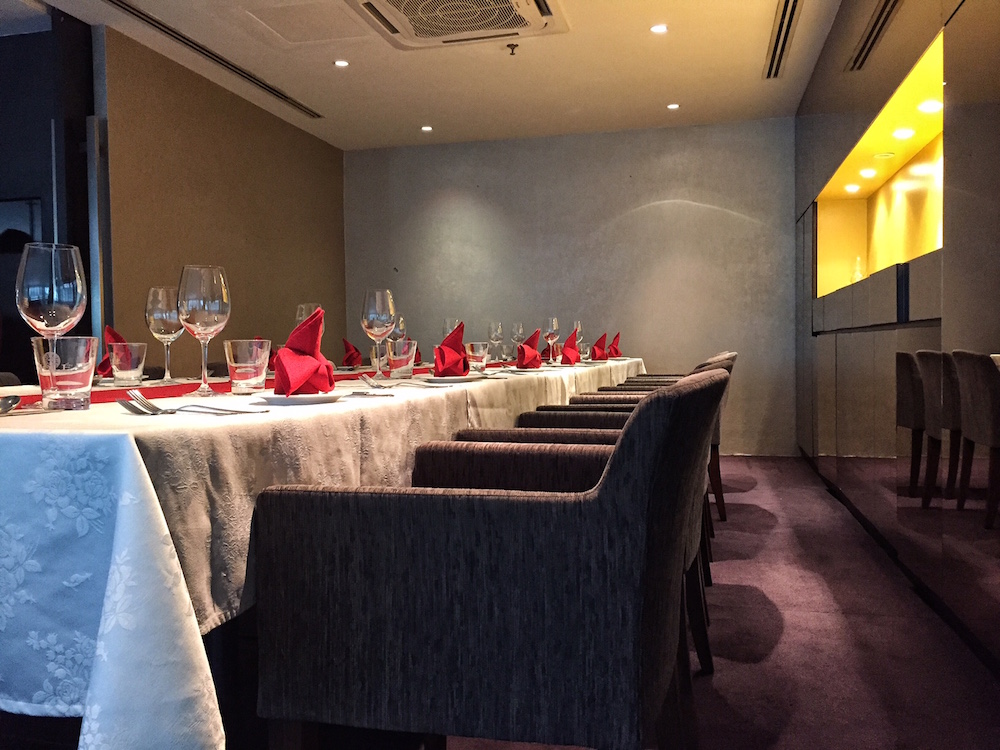 Pietro serves up a menu that's less conventional, with items in the menu some can't even pronounce.
Chicken cacciatore, anyone? Nevertheless, the amount of dishes available is just amazing, with names that suddenly pop out at you – perfect if you're the type who likes to try something new (or two!).
Have a look at Pietro's variations of set menus!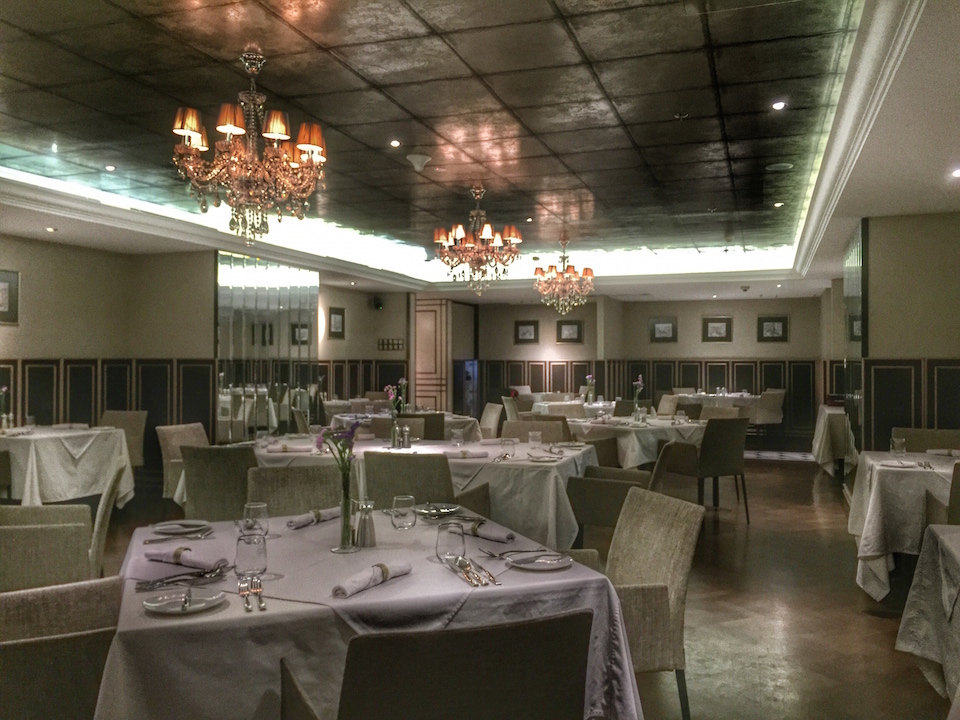 Savini Ristorante Italiano is a gem of an Italian restaurant, having won 9 awards at the Malaysian International Gourmet Fair in 2016. If you fancy some freshly made mind-blowing lasagnas and pastas, quick make a beeline for Savini!
If you're looking to host an event ala The Greay Gatsby, this is just the right place, oozing elegant sophistication from the 1920s.
Get a free event menu quote from Savini Ristorante!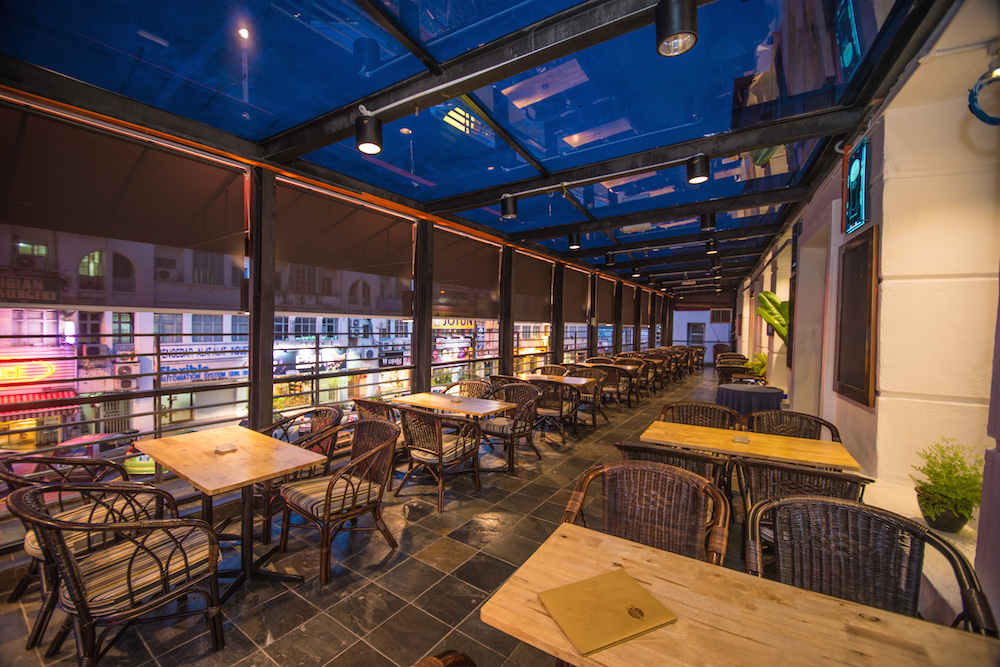 La Cocina is a Spanish restaurant & tapas bar that's been serving the USJ Subang community since 2001. Famous for its Paella Negres (seafood with Spanish rice in squid ink), it endeavours to tantalise diners' tastebuds with their authentic Spanish cuisine.
The space consists of a bar for 30 pax, an al-fresco area for 40 pax, and a private dining room for 50 pax.
Check out more photos of La Cocina, or get a free quote for your event!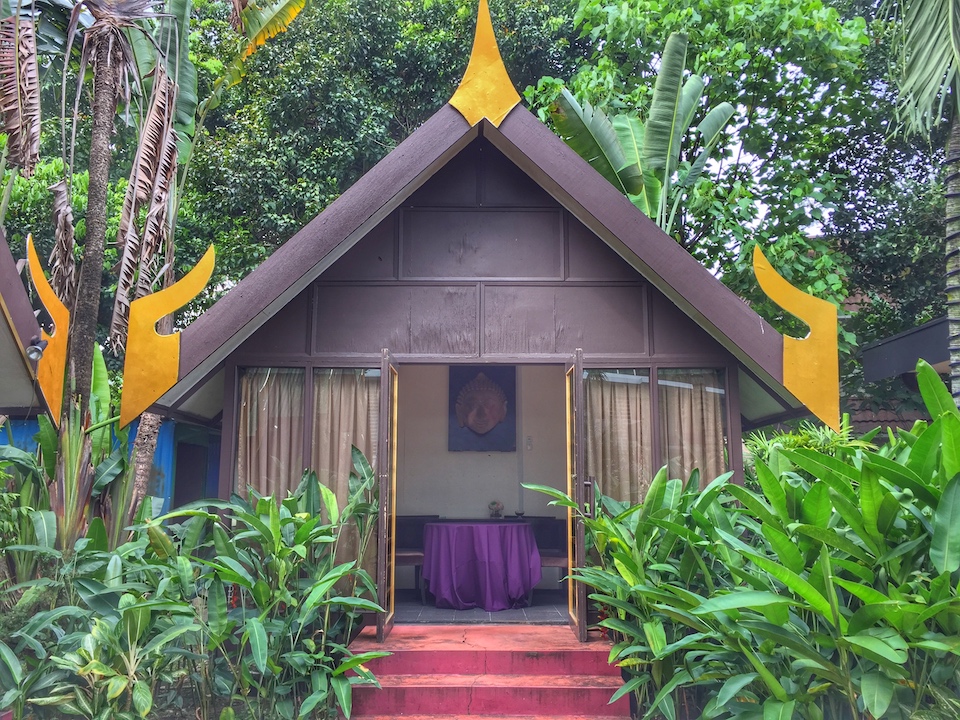 Rama V is not only one of KL's finest Thai restaurants, but is also an exotic venue space that seats up to 250 pax for set meals, and 200 pax for buffet meals. The venue comes equipped with facilities such as projectors and sound systems.
If you're looking for tantalising Thai cuisine coupled with a rustic outdoor area, look no further!
Check out Rama V's menu options!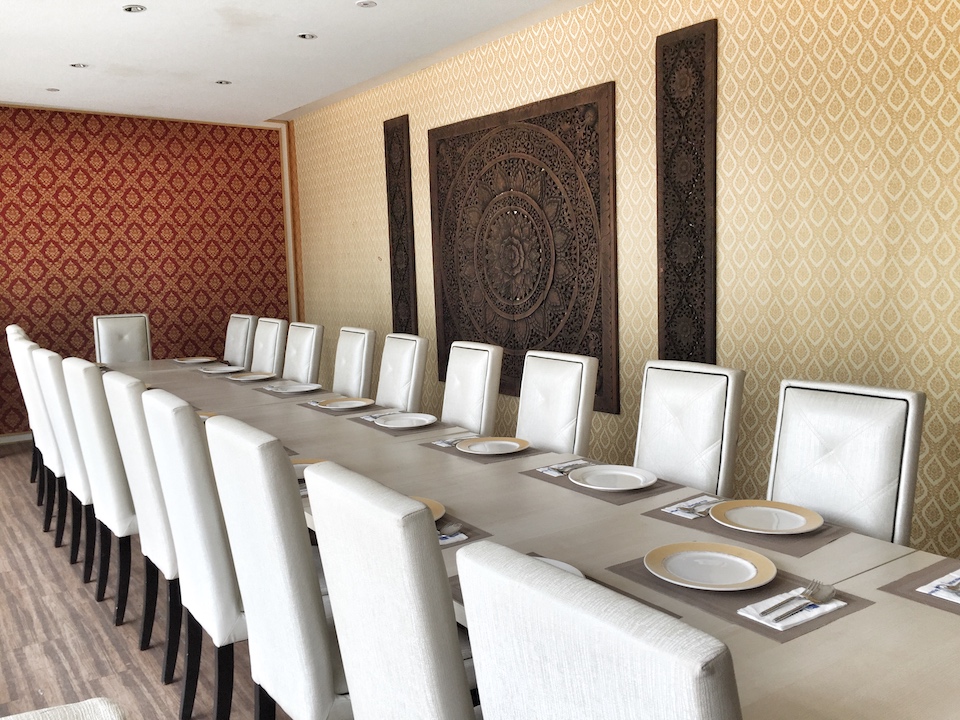 Chakri Palace serves class and quality Thai food in KL, using ingredients of the highest quality – with no MSG!
You can also host your event here, which accommodates up to 100 pax. For a more intimate setting, there are two private dining rooms: one for 10 pax and the other for 18 pax.
Check Chakri Palace out: Pavilion + Suria KLCC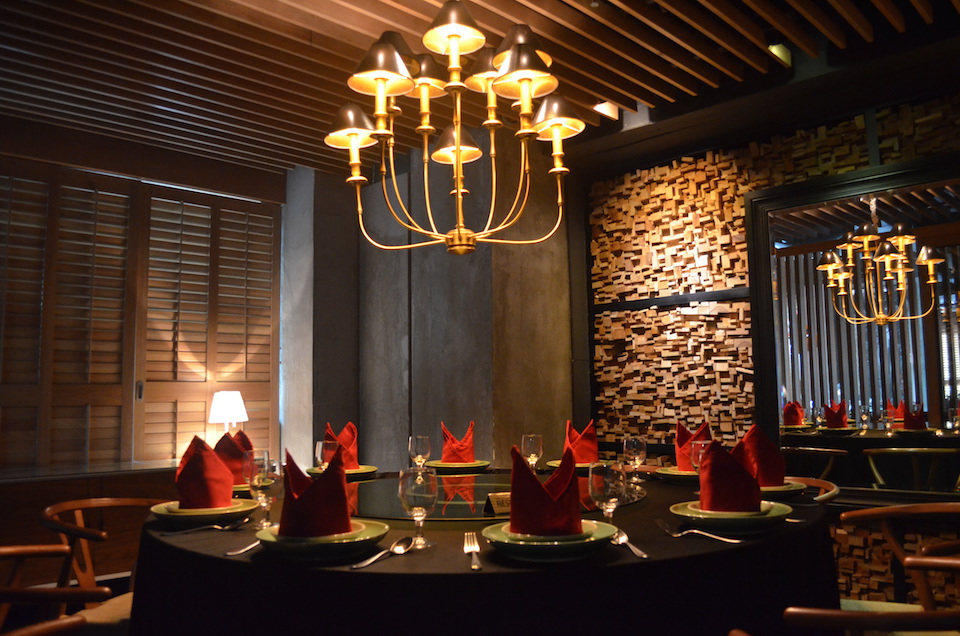 Busaba serves the usual Thai favourites such as seafood tom yam, but they fuse it up a little by serving variations such as roast duck with kai lan and prawn green curry.
This Thai restaurant is an eclectic mix of industrial and modern design, but all class. The Bangsar branch is able to host 150 pax, while the one at Sunway up to 200 pax.
Check out Busaba: Bangsar Shopping Centre + Sunway Pyramid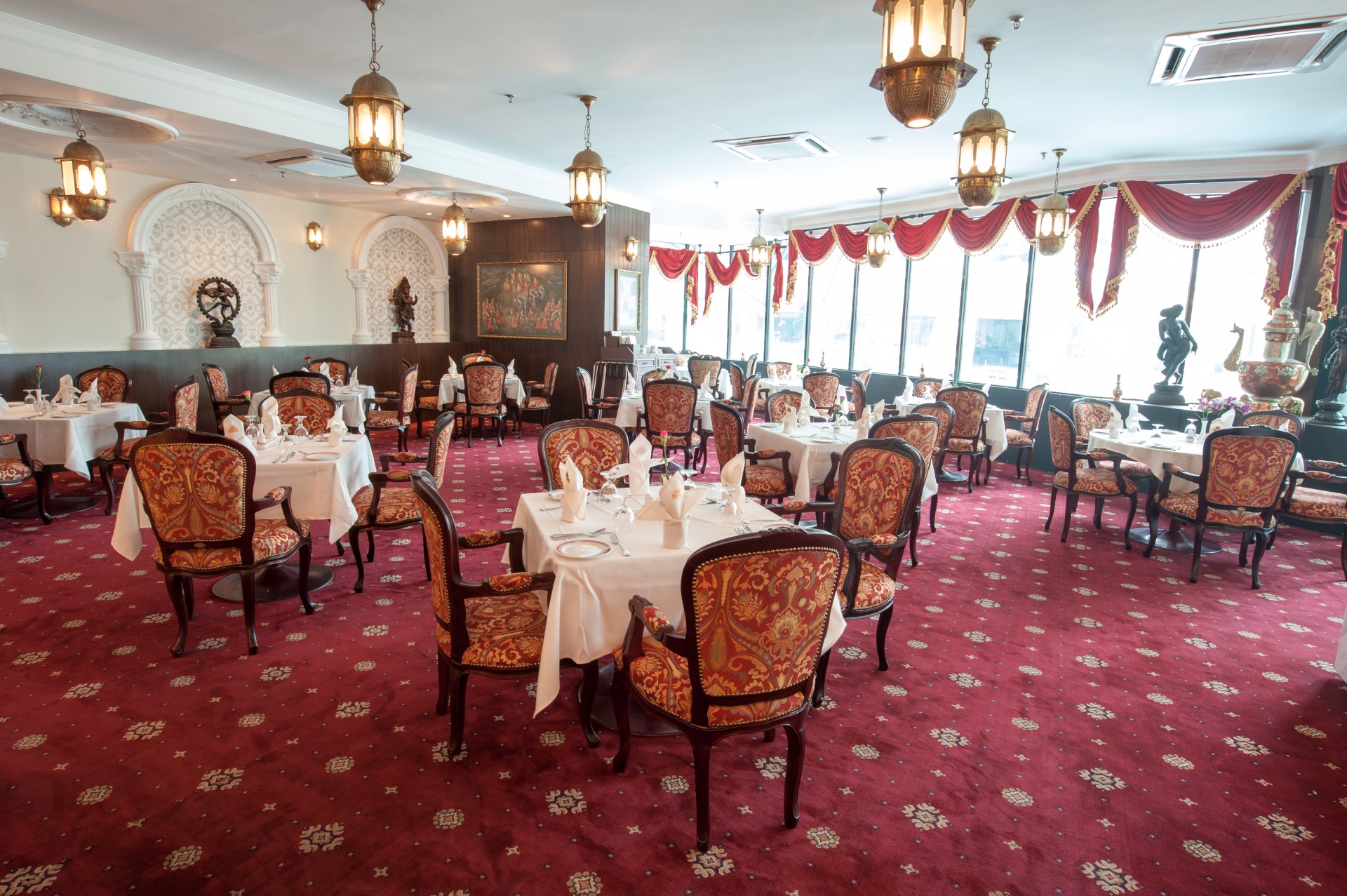 Bombay Palace is the world's largest chain of North Indian Restaurants operating in USA, Canada, UK, India and Malaysia, serving North Indian cuisine prepared by chefs from various regions of India who have been specially selected and trained.
Host a charming Northern Indian fine dining party right at Jalan Sultan Ismail, smack in the middle of KL City with all its buzz.
Check our Bombay Palace's buffet menus!
serves tantalising Malay-Indonesian cuisine in Bangsar, Kuala Lumpur. Their dishes aren't overly spicey, yet with intense flavours. Dancing Fish
Enjoy their Fried Dancing Fish, Gulai Pucuk Paku, and Balinese Crispy Duck while in a setting that is contemporary yet traditional.
Have a sneak peek of their various menu options!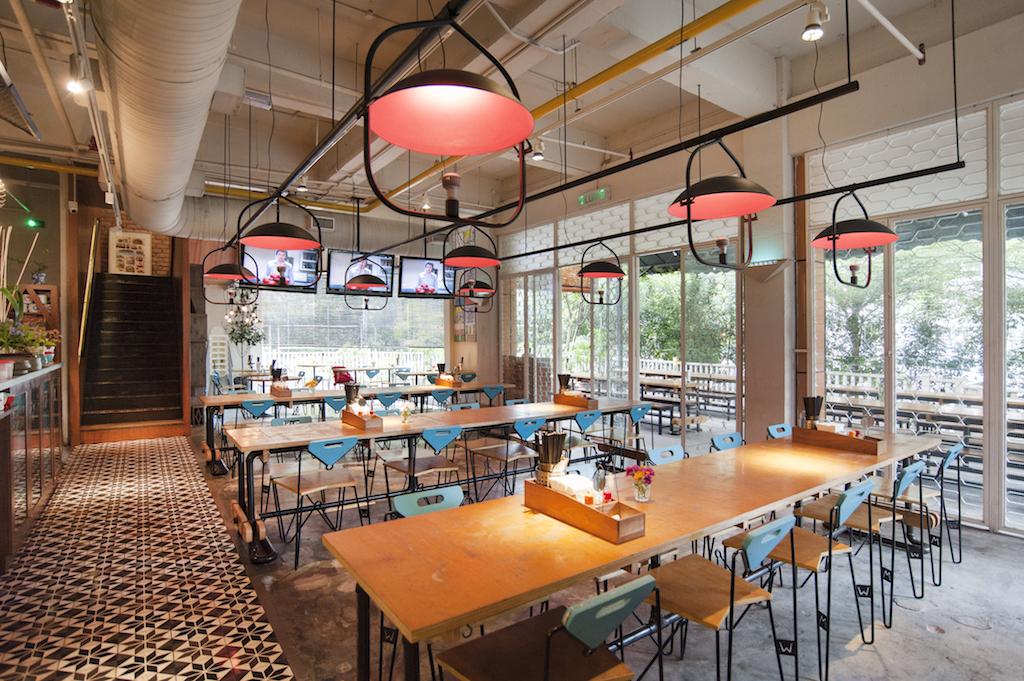 Wondermama whips up traditional Malaysian delicacies, but with small twists enough to make the familiar taste ever so new and exciting!
Enjoy your meal in its bright and contemporary settings that's full of old charm and contemporary simplicity. Get a full-on menu for less than RM50!
Find Wondermama at: Bangsar Village +Avenue K + 1 Utama + SS15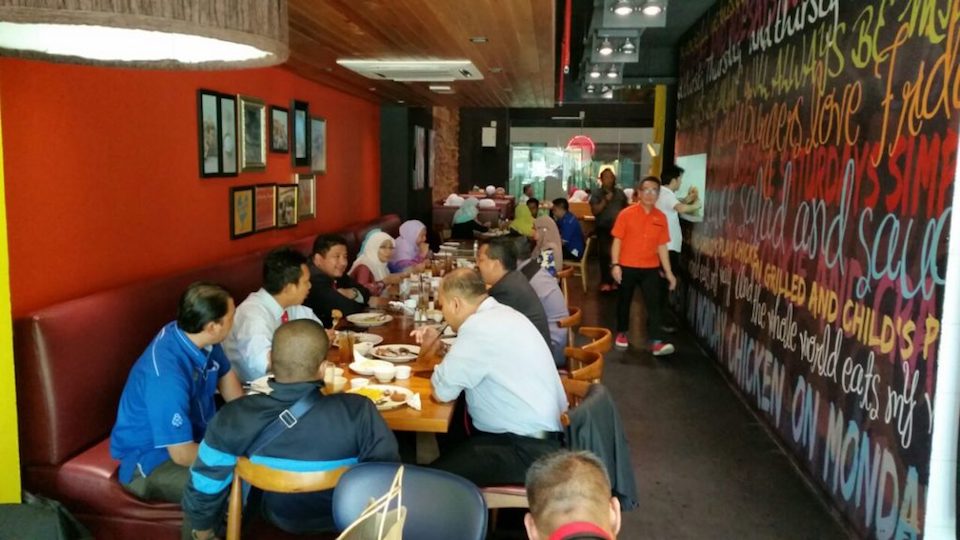 Al Rayan can be found in One City, Subang Jaya, and is run by a Syrian entrepreneur who wanted to share authentic Arabian food with Malaysians. To ensure authenticity of the cuisine, its kitchen crew are made up of Syrians.
Their menu includes favourites such as Chicken Mandi, Kabsa Chicken, Lamb Mandi, Shishtawouk with Arabic Rice, Kabab Lamb with Rice, and Falafel.
Al Rayan's set menus start from RM20. Go on, have a look!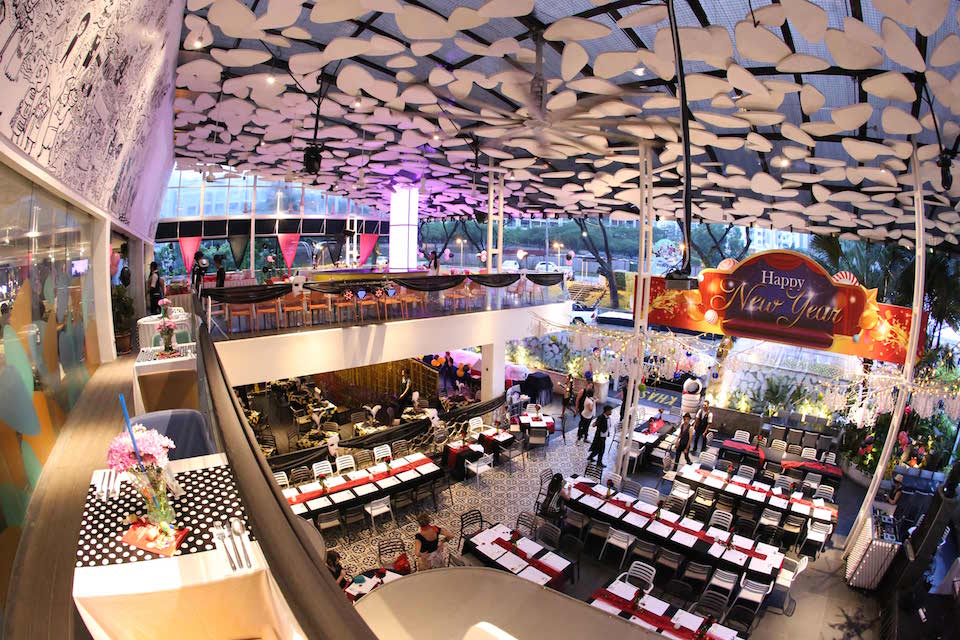 Souled Out may often times be thought about as a bar, but it's a restaurant that serves really awesome and tasty eclectic mix of Western, Northern Indian, and local cuisine.
If you're looking to host your event, Souled Out has different areas to fit various numbers of guests.
Explore Souled Out's vast menu: Hartamas+ Bangsar South
I hope you find a good place for a meal, in or out of Kuala Lumpur.
Otherwise, there are lots more listed over at VMO where you can look for restaurants and book them immediately – all at no extra cost to you!
And to all our Muslim brothers and sisters, here are some special Ramadan menus!
Ramadan Mubarak!