Social dining events: make not only friends, but also success.
Corporate dinners are usually a celebration of achievement or a platform for corporate guests to mingle after a major meeting. These social dining events should require meticulous arrangements to fit the mission of the corporation or to support the company's goals. Hence, choosing the right venue for corporate dinner becomes a significant key to set the dinner at the appropriate quality and mode. Here's a list of venues in KL which can suit your need for a casual corporate dinner. 
.
.
Bo Dining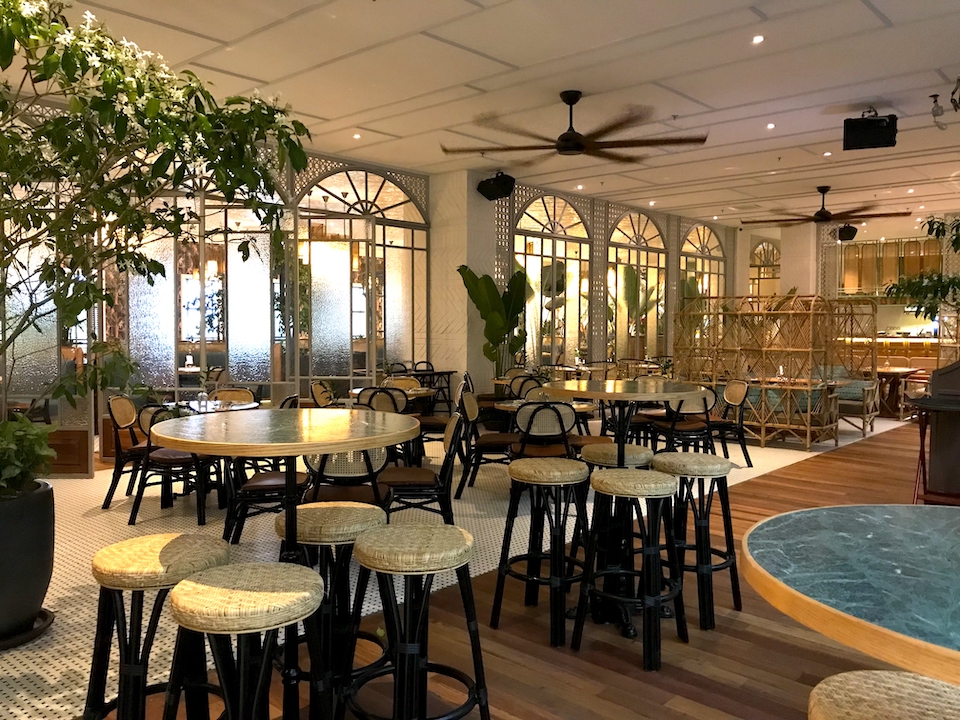 Bo Dining is an elegant restaurant event space located in The LINC Mall Jalan Tun Razak. This event space exudes class and elegance as you walk in. This is an event space fit to host a fashionable yet cosy parties.