Service type : Caterer, Dessert, Health Food
Get A Free Quote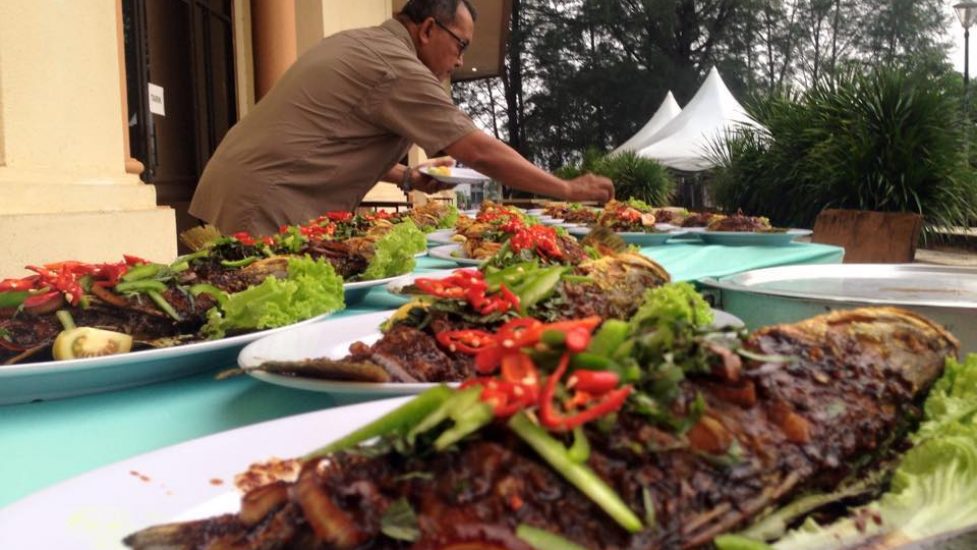 Ab Halim Catering
Established in 1991 by Ab Halim and Fauziah Hamzah, who retired from government service to enter the food catering industry, Ab Halim Catering is a household name in the Kuantan area due to its well-known owners among the community. With approximately 26 years of food catering experience under their belt, Ab Halim Catering aims to provide you with the best they have to offer through their motto, "Great food come to life!" The team at Ab Halim Catering are no strangers to a variety of guests having serviced events from the humblest of origins to the most royal of origins, so you are indeed in good hands with them!
Event Service
Ab Halim Catering is a food catering event service that specialises in Malaysian cuisine, leaning into the very diverse cuisines that Malaysia has to offer. Ab Halim Catering is suitable to service events such as a birthday party, anniversary dinner, wedding dinner, wedding reception, bridal shower, full moon party, baby shower, corporate dinner, corporate party, training session, workshop, seminar, conference, product talk, product launch and other private or corporate events you have in mind.
Service Area
Ab Halim Catering is able to service events within the Kuantan area and other surrounding towns upon request.