Service type : Caterer, Food Service, Health Food
Get A Free Quote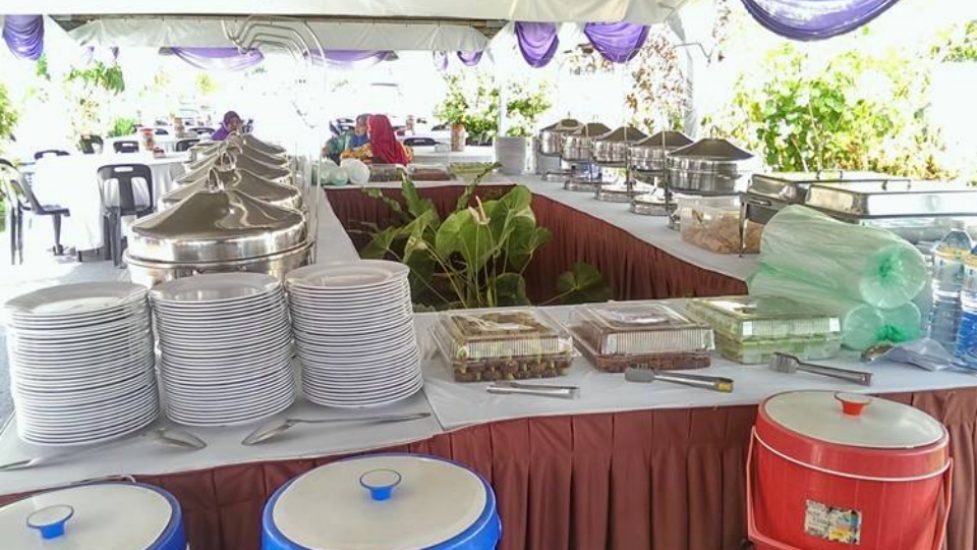 NR Catering Kuantan
Operating since 2014, NR Catering Kuantan is a reliable and experienced catering service based in Kuantan. NR Catering Kuantan has a skilled team of chefs that specialise in preparing scrumptious feasts with a myriad of different dishes from local cuisine. From mouthwatering savoury meat, vegetable and seafood to delectable local treats and desserts, the food prepared is guaranteed to whet the appetite and satisfy the senses. The culinary team is also innovative and creative, creating new flavours and visual wonders by infusing international influences with local recipes. Cold and hot beverages are available as well for guests to refresh themselves after having such as bountiful gastronomic experience. Private events that can be catered by NR Catering Kuantan are such as wedding, anniversary party, corporate dinner, product launch, open house, seminar, birthday party and many others.
Event Service
NR Catering Kuantan provides a comprehensive catering service which includes all the ins and outs needed for a successful event such as cutleries, plates, cups and other service-ware as well as a team of efficient and attentive staff to keep the event flowing smoothly. Part of the service incorporates setting up the event venue and arranging the layout of dining tables for events such as weddings. NR Catering Kuantan is able to accommodate large scale events with the equipment ready at hand and their experience in handling events.
Service Area
NR Catering Kuantan is based in Kuantan, Pahang and their service may be able to cover the state of Pahang together with some of the neighbouring states and towns.
Address:

H 98 Jalan Karyawan 11,
Taman Guru,
25150, Kuantan,
Pahang,
Malaysia
Get A Free Quote