Event type : Birthday Party, Gathering
Get A Free Quote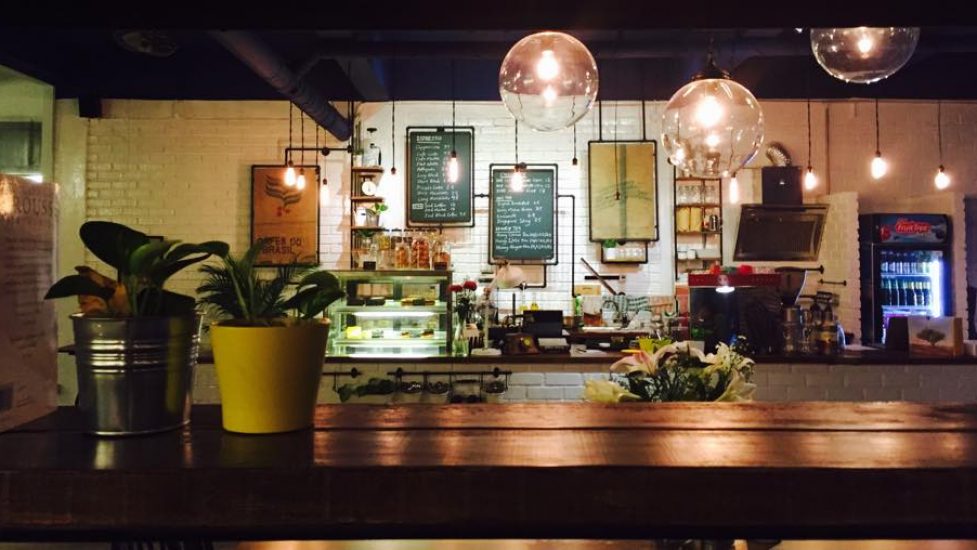 Backlane Coffee Jonker
There could be a few reason for people to go to the backlane. But have anyone ever just go to the backlane to have coffee and dessert. At Backlane Coffee Jonker, you might just do that. This beautiful cafe is located on one of Unesco's Heritage Site, Jonker walk in Melaka. Though the name might be naughty, this place is far from what people thought they might find when they heard 'backlane'. This hidden gem is all rainbows and unicorn with its dessert and spacious area. It certainly looks like it belongs in one of the pinterest page with its pastel colored macarons and layered cakes.
Event Space
This event space could comfortably sits 70 pax. The event venue carries the rustic theme. There are plenty of natural lighting due to its windows placement. The outside view of Backlane Coffee Jonker acts as a bonus cherry on top of a sundae. Escpecially as the dusk approach giving you the interesting transition of color.
Events
Backlane Coffee Jonker is suitable for you to host events such as birthday party, gatherings, children party and so much more.
Location
Backlane Coffee House Jonker is located in the well known Jonker Street of Melaka. It is exactly beside the stage of jonker walk behind the Kwong Ho Tong herbal jelly.