Event type : Baby Shower, Birthday Party, Dinner Party, Lunch Party, Product Launch
Get A Free Quote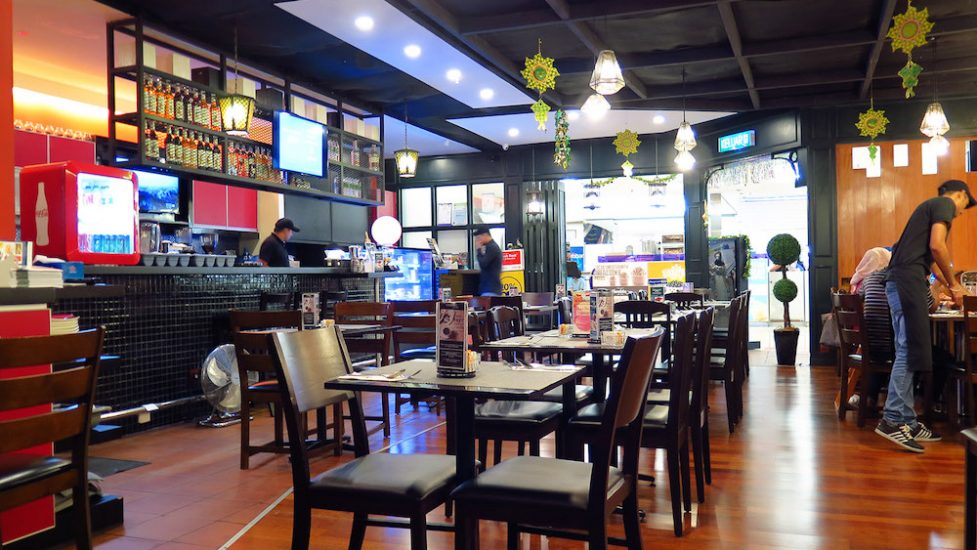 Charms Cafe Asia
Charms Cafe has had a long history serving good food to PeeJayans, having opened in One Utama Shopping Centre in 2003. That's a long time of serving good food. The owners of Charms Cafe has made it their mission to create a unique place where customers can socialize in a comfortable and relaxing environment, while enjoying the best brewed coffee or espresso and pastries in town. Their coffee is custom roast according to their own blend, so expect a cup of coffee that is special to Charms Cafe.
Event Space
Charms Cafe sports a modern and elegant event space that makes it look more like a restaurant than a cafe, making it suitable for a wide variety of events. The event space here can take events of up to 67 pax. There's even an inner section which can be closed off, where you could have quieter section within your event.
Events
The event space here at Charms Cafe is suitable for you to host a birthday party, baby shower, full moon party, or a gathering with friends. It is also a fine venue for a product launch, corporate party, lunch or dinner party or even a welcoming or farewell party.
Location
Charms Cafe is located at the old wing of One Utama, two floors above where AEON is. While access to One Utama in Bandar Utama is easy enough as it's just off the LDP, one of the common complains about One Utama is that there's not enough parking. While there are now additional parking bays in One Utama, do choose your time to plan an event here. Lunch and dinner hours tend to be very busy. One way around this is to use VMO's tie-up with Grab where you get a discount on your taxi ride to and from here.
Address:

S121B, 2nd Floor, One Utama Shopping Centre,
Bandar Utama City Centre,
47800 Petaling Jaya,
Malaysia
Get A Free Quote