Event type : Baby Shower, Birthday Party, Full Moon Party, Kids Party
Get A Free Quote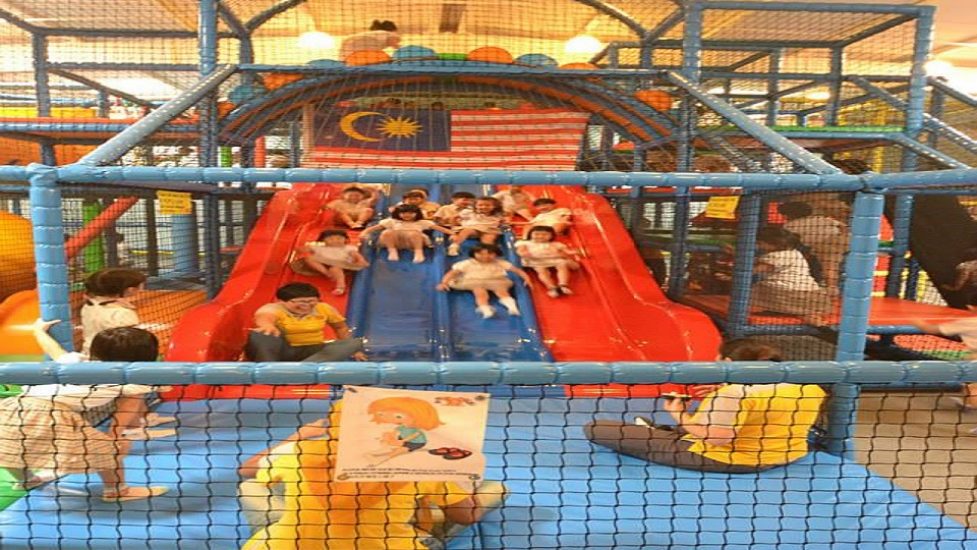 Cheeky Tots
Cheeky Tots is a family-friendly indoor leisure centre filled with children soft play, a.k.a play gym or playland, system that are designed in and imported from UK. Cheeky Tots intend to provide a stimulating and fun environment for young children to learn new motor skills, and to develop and exercise their social skills. Furthermore, Cheeky Tots has two separate climb frames with slides, trampolines, and various play items to provide multiple levels of play activities that are suitable for young children from new born up to 12 years old. Cheeky Tots also provides freshly cooked quality food that are suitable for young children such as porridge and mashed potatoes as they have their own kitchen on site.
Event Venue
Other than the playland, Cheeky Tots also have themed party rooms which are decorated specially for children parties. Furthermore, there is a cafe beside the playland which allows parents to chill while their kids play. The event space is spacious, fully air-conditioned and Wi-Fi is available.
Events
Cheeky Tots is a family and children friendly event space suitable for a birthday party, gathering, baby shower and family day. It can accommodate events up to 150 pax.
Location
Cheeky Tots is located at 1st floor in De Garden Ipoh, beside Mr. DIY. It takes about 5 mins drive to reach Cheeky Tots from Aeon Mall Kinta City. Free parking is available at the multi-level car park.
Address:

DL1-1 De Garden,
No 1 Persiaran Medan Ipoh,
Medan Ipoh,
31400 Ipoh,
Perak,
Malaysia
Get A Free Quote