Connexion Conference and Event Centre
Event type : Annual General Meeting (AGM), Association Dinners, Association Meetings, Awards Night, Concert, Conference, Corporate Dinner, Corporate Meeting, Corporate Party, Press Conference, Product Launch, Seminar, Wedding Dinner, Wedding Venue
Get A Free Quote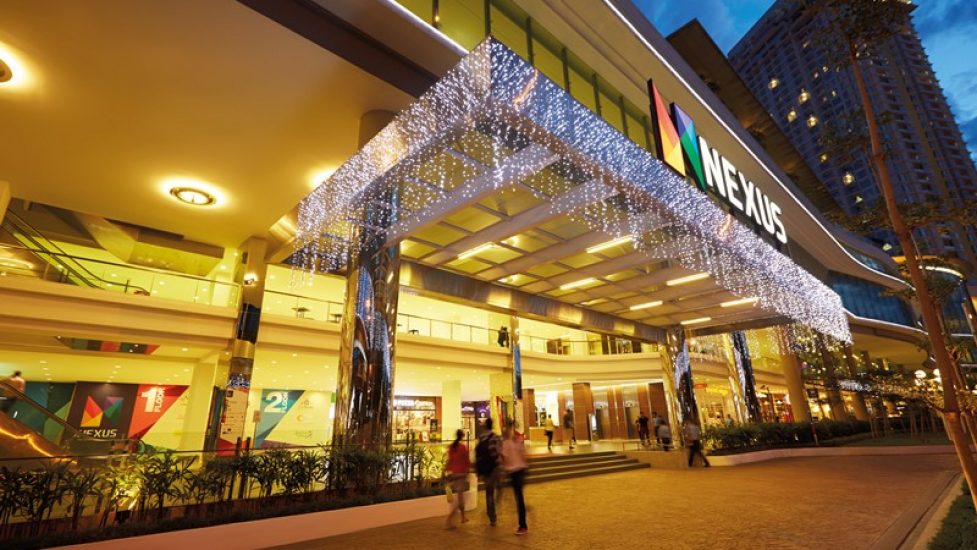 Connexion Conference and Event Centre
Connexion Nexus or as it is now renamed, Connexion Conference & Event Centre (CCEC), is set over two locations now. The original ballroom, auditorium, and meeting rooms are located at the Nexus Bangsar South while there are also additional meeting spaces and halls across the road at the The Vertical. Connexion Nexus occupies the entire Level 3A. It is an event space that caters to all events, big and small. From intimate gathering spaces to grand auditoriums and ballrooms, Connexion Nexus has a whole floor dedicated to your banqueting, conference, wedding, function, seminar and auditorium needs complete with state-of-the-art facilities. Each section is meticulously planned with maximum convenience and comfort for every occasion.
Facilities
Connexion Conference and Event Centre has full in-building Wi-Fi connectivity, advanced audio visual systems, teleconferencing facilities, a nursery room and a complimentary shuttle-service – just a few of the extras provided that go into making every event at Connexion Conference & Event Centre extraordinary.
Connexion Nexus Ballroom
Connexion Conference and Event Centre or Connexion Nexus has five ballrooms in total. There are three ballrooms at Nexus Bangsar South and two ballrooms at The Vertical range from 250 to over 500 individually in seating capacity and can also be combined ideally for weddings, annual dinners and award presentations. The Grand Nexus ballroom at Nexus can accommodate a total of 2,100 pax while the Grand Summit ballroom at The Vertical can seat up to 1,000 pax making CCEC a perfect venue for business events and social functions especially those with of a grand scale like weddings, corporate dinners, and award functions.
Location
Connexion Conference and Event Centre is located on Level 3A of Nexus Bangsar South. The relatively easy access to Connexion Nexus also makes it an ideal location for events. Whether you enter via the New Pantai Expressway or the Federal Highway, Bangsar South is well served by many feeder roads. There are over 1,000 parking bays in this area, making this a suitable space for the largest of events.
Address:

7, Jalan Kerinchi,
Bangsar South City,
59200 Kuala Lumpur,
Malaysia

Get A Free Quote