Event type : Corporate Dinner, Wedding Venue
Get A Free Quote
Dewan Raja Muda Musa
Dewan Raja Musa Musa is a multipurpose hall that is equally at home hosting a banquet or an exhibition. With a space of 1,776 square metres (19,117 square feet) and a ceiling height of 16 metres (about 53 feet). There's a separate seminar room with a capacity of up to 200 pax for seminars or workshops on the first floor.
Capacity
Theatre Seating – 4,000 pax
Banquet Seating – 1,800 pax
Classroom Seating – 800 pax
Exhibition – 130 booths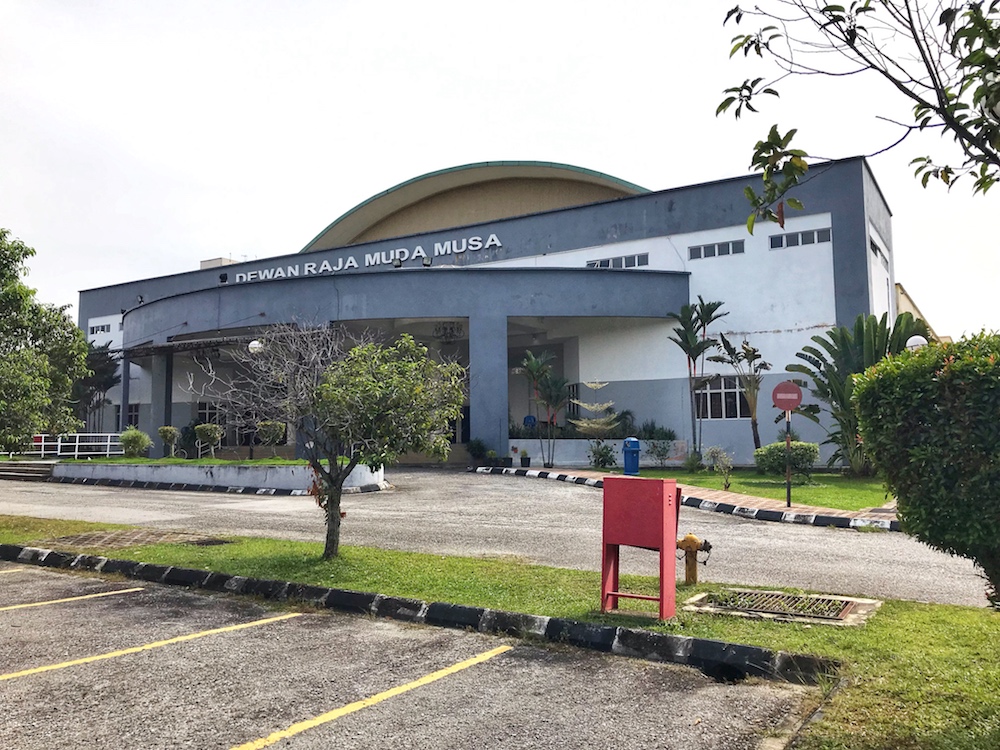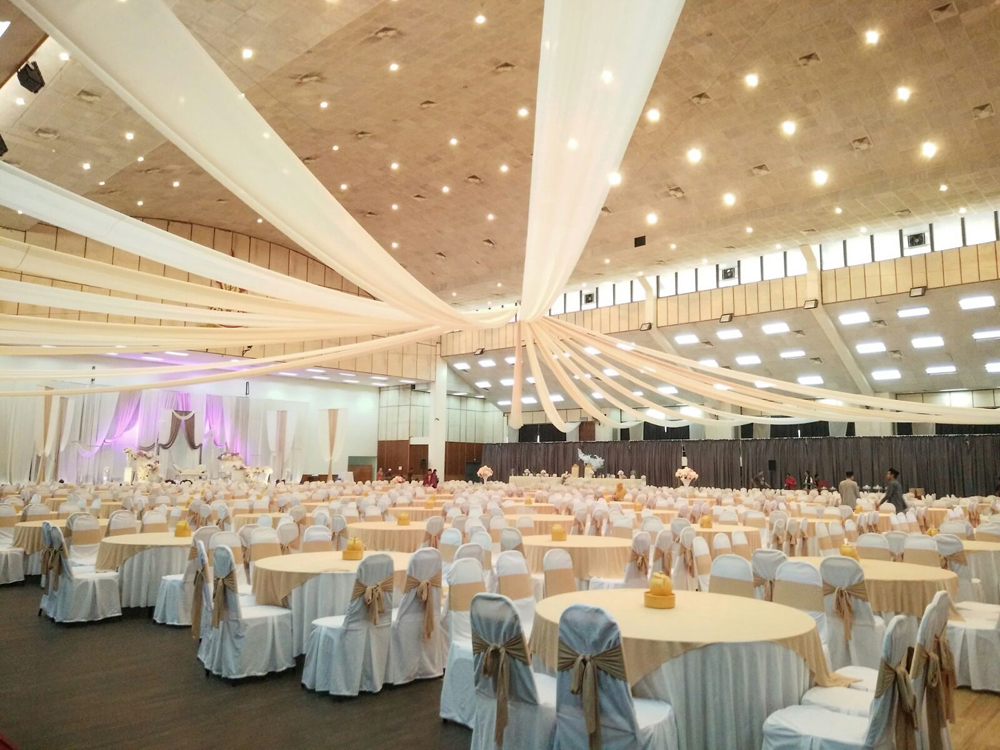 Facilities
Stage
AV equipment
Surau
Wedding Package 1,000 Pax – RM29,000
MENU UTAMA (1000 PAX)
Nasi Minyak Lite 80%
Nasi Putih 20%
Ayam Goreng Berempah
Daging Dendeng
Dalca Sayur
Papedom
Buah Buahan (Tembikai & Oren)
Air Kordial
Air Mineral
MENU MAKANAN PENGANTIN (8 PAX / 1 SET)
Ikan Dorry Sweet Sour
Ayam Panggang Percik
Udang Butter Panjat
Puding Karamel
COFFEE CORNER
Teh Tarik (1 Cambro Besar)
Kuih Muih (2 Jenis / 500 Biji)
Bubur (1 Jenis / 200 Pax)
KRU PELAYAN
7 Orang Pramusaji Beruniform
1 Operation Manager
1 Even Koordinator
HALL USAGE
Hall usage
50 Tables and 500 Chiavary Chairs
PELAMIN
1 Unit Pelamin 16ft (Artifical Flower)
6 Set Walkway
1 Unit Pintu Gerbang
Karpet Merah
*Refundable Security Deposit : RM2,000
Fully booked! All bookings exhausted.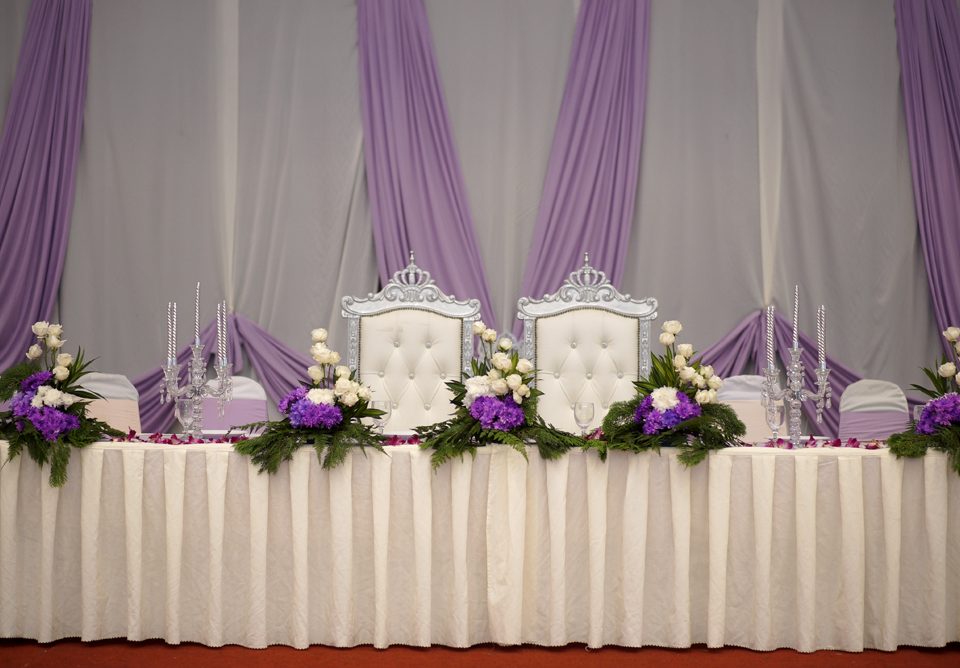 Events
Dewan Raja Musa Musa is suitable for events such as weddings, especially for Malay and Indian weddings where you have up to 1,000 pax of guests. Apart from that it's a great event venue to hold an exhibition, a corporate annual dinner, and a corporate family day (especially one that is indoor)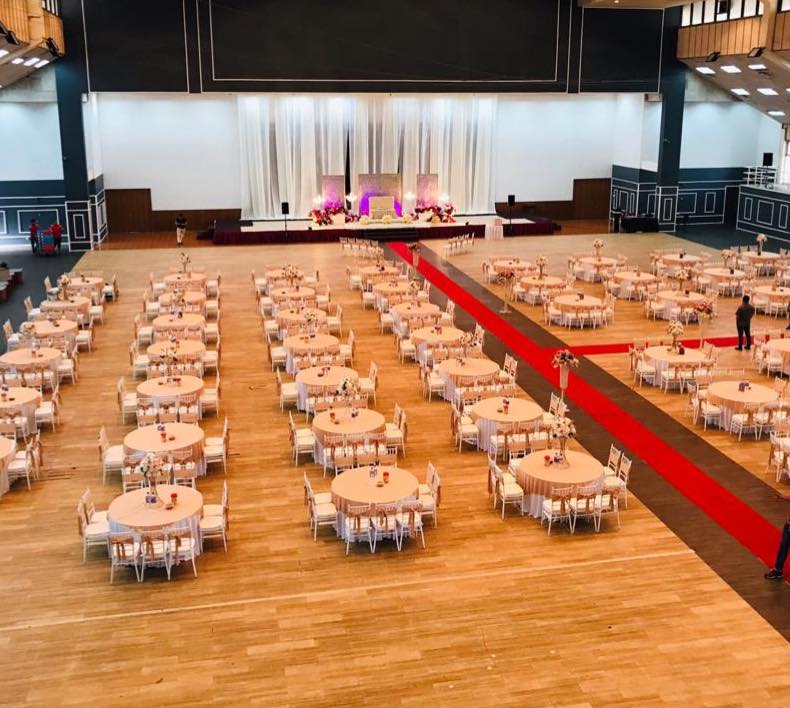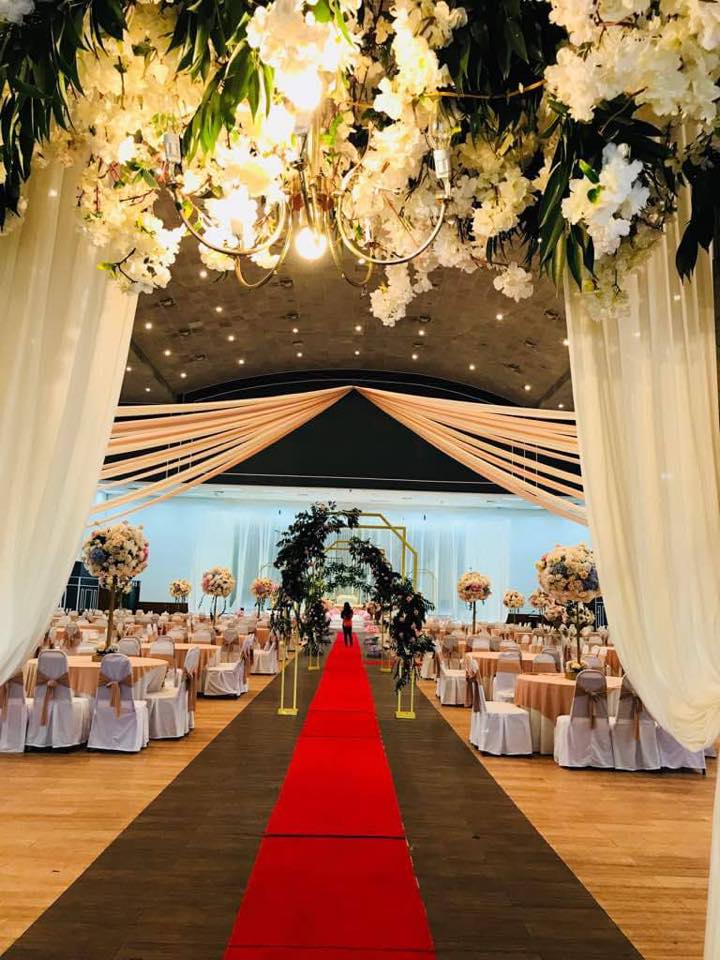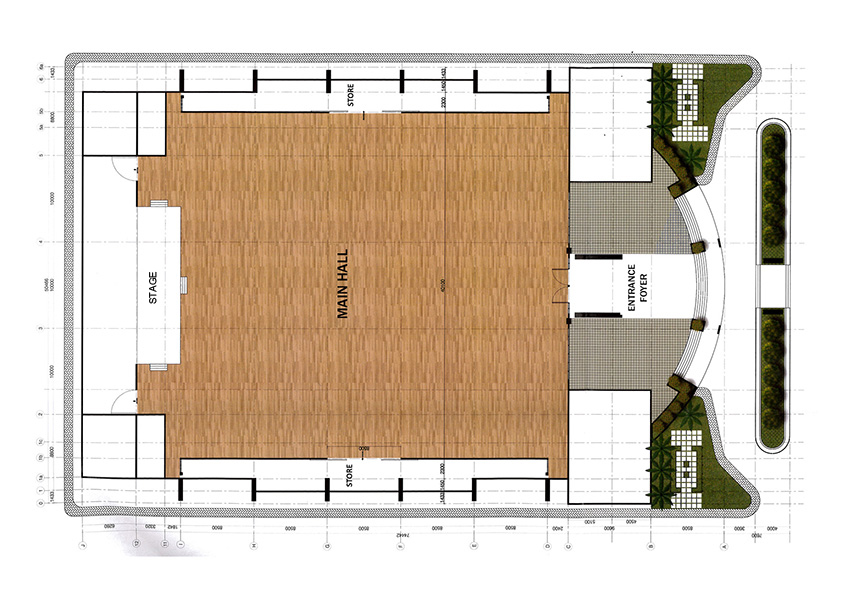 VIP Room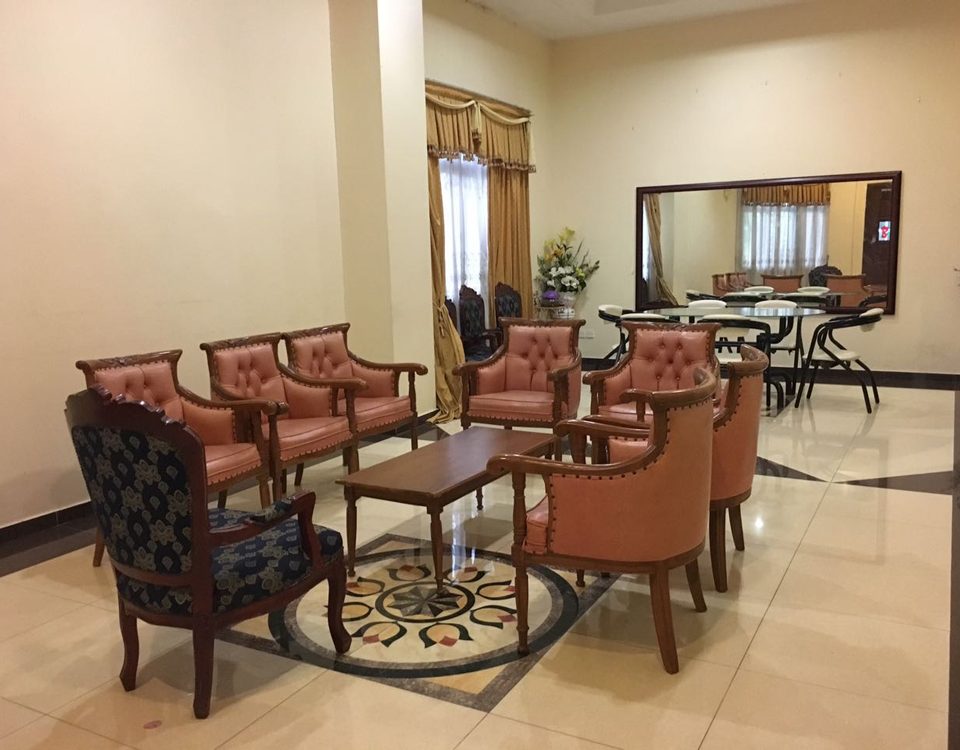 Location
Dewan Raja Muda Musa is located at Shah Alam's Section 7. Access to here is easy through the many roads around Shah Alam. There's ample parking around the area as there is a large parking ground just outside the hall's compound.
Address:

Lot 4, Jalan Platinum 7/52,
Seksyen 7, Persiaran Kayangan,
40000 Shah Alam ,
Selangor,
Malaysia
Get A Free Quote