Event type : Bazaar, Exhibitions, Workshops
Get A Free Quote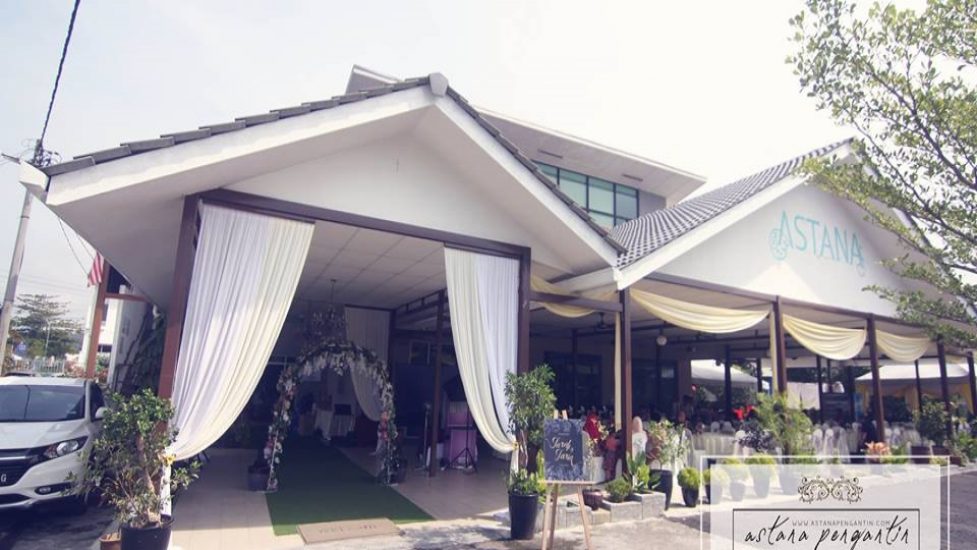 Astana Era Mewah
Astana Era Mewah is a premier event space that is popular for weddings and bridal photo-shoots but can also be used for a wide range of medium to large scale events. The event space is owned by the Era Mewah Group and has been suited up with all the facilities to conduct a successful event with the help of the staff of Astana Era Mewah. Although being primarily used for weddings and receptions, Astana Era Mewah has also made efforts to cater to a wide range of event needs from seminars to corporate events with an additional 2 halls available. This space is sure a steal with its affordable rates and customers are advised to book early to get a chance to hold an event in Astana Era Mewah.
Event Space
From first glance, Astana Era Mewah may look like a large posh house but step inside and it becomes clear this event space is designed to hold a wide variety of events. Astana Era Mewah has indoor seating as well as an al-fresco seating area for dining. The interior of the space is elegant, pristine and classy with decor arranged by the staff up to the customer's expectations. Astana Era Mewah provides facilities like PA systems, tables and chairs, air conditioning, bridal decor, catering, tents and parking lots.
Events
Astana Era Mewah is an ideal events space for a wide range of events such as a wedding, a reception, a birthday party, a seminar, a corporate event, a bridal photo-shoot, an annual dinner, or any other events of up to 2000 pax.
Location
Astana Era Mewah is located in a housing neighbourhood along Jalan Paya Jaras Tengah in Sungai Buloh. A Poslaju office is located right in front of the event space. The area can be accessed by taxis and self-driven cars with parking lots available on-site.
Address:

Astana Era Mewah,
Lot 2896, Jalan Paya Jaras Tengah,
Seksyen 19, Sungai Buloh,
40160, Shah Alam,
Selangor Darul Ehsan,
Malaysia
Get A Free Quote