Event type : Birthday Party, Gathering, Meet Ups
Get A Free Quote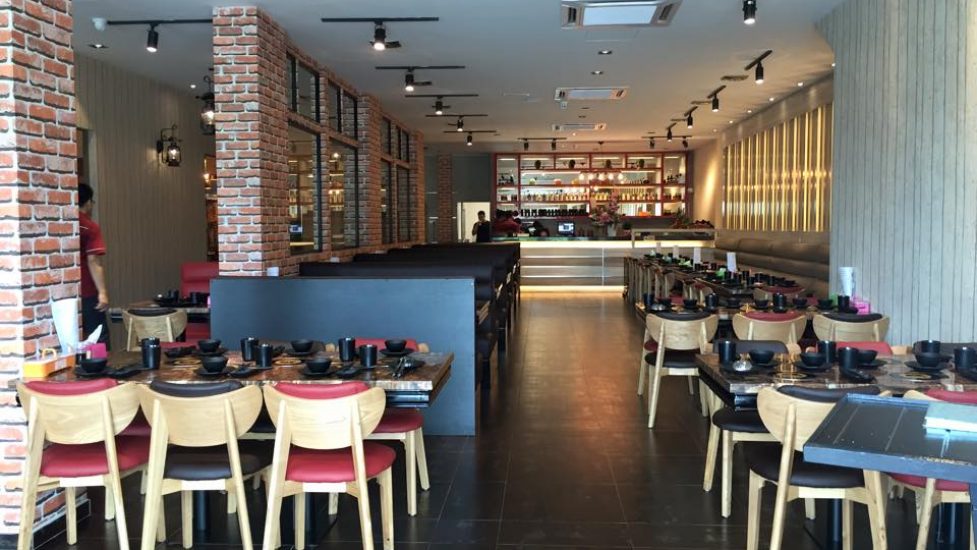 DIY Mini Hotpot
Established in 2015, DIY Mini Hotpot is a laid-back, casual event space that promises to serve authentic delights and is frequently visited by many locals and tourists. Dining at DIY Mini Hotpot will create a memorable experience especially due to their outstanding service – friendly environment and attentive service from the staffs, that you'd want to come back for more! A family-style restaurant, the event space caters to a variety of dine-in needs with dishes that range from individual servings to platters for sharing ala steamboat-style.
Event Space
Stepping inside the eatery, one immediately feels the relaxed ambience through DIY Mini Hotpot's wooden furnishing, with vibrant colours of chairs. The tables are served with an induction cooker, cooking tools, which are skewers, scissors, and sauces & spices. Boasting an unassuming charm, DIY Mini Hotpot mixes simple decor with a welcoming ambience on the first floor, and playful shades of blue on the second floor. The event space has ample indoor seating varying from cushion seats, to sofa spaces. Seating arrangements can also be customized to suit your needs.
Events
DIY Mini Hotpot event space is great for guests who would like to walk in and dine for events like a birthday party, gathering, anniversary dinner, company dinner, annual dinner, and other social events. It can host events up to 80 pax.
Location
DIY Mini Hotpot is located along Persiaran Menglembu Suria and will catch your attention as the event space is situated directly opposite well-known AEON Mall Midtown Falim. They only have parking on the streets.
Address:

7&9, Persiaran Menglembu Suria,
Pusat Perniagaan Suria,
30200, Menglembu,
Perak,
Malaysia
Get A Free Quote