Dorsett Putrajaya Banquet Hall
Event type : Annual Dinner, Annual General Meeting (AGM), Wedding Venue
Get A Free Quote
Dorsett Putrajaya Banquet Hall
The Dorsett Putrajaya Banquet Hall is a 250 pax banquet seating hall that can accommodate corporate annual dinners or wedding banquets with ease. With 305 guest rooms, it is suitable for hosting multi-days conferences as well where your guests may need to stay in at the hotel.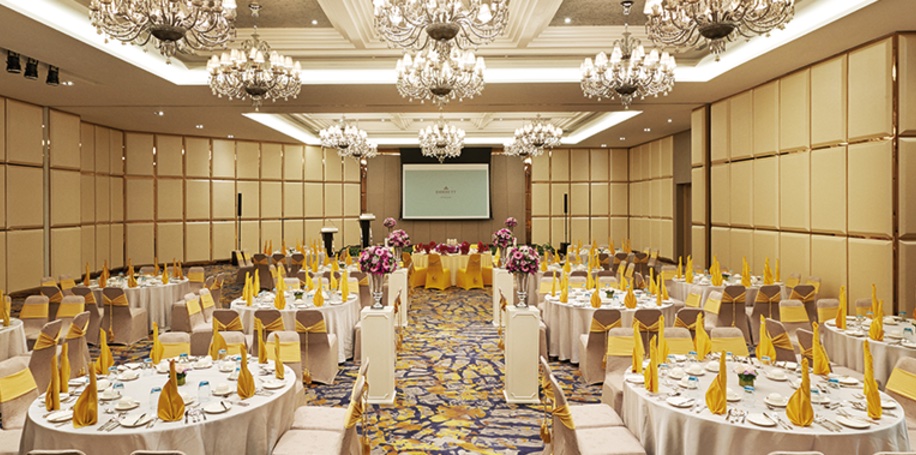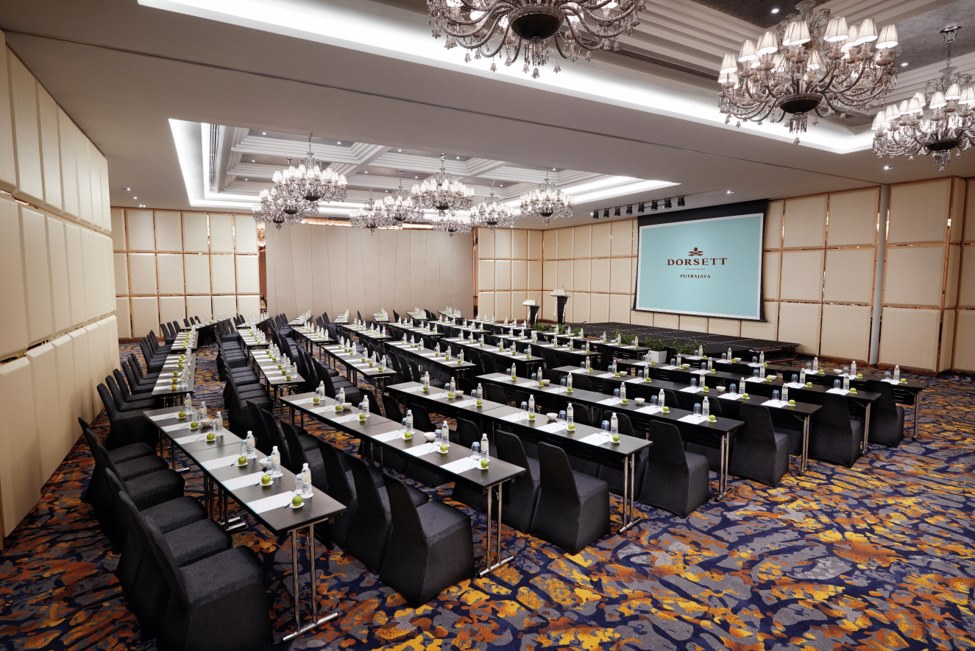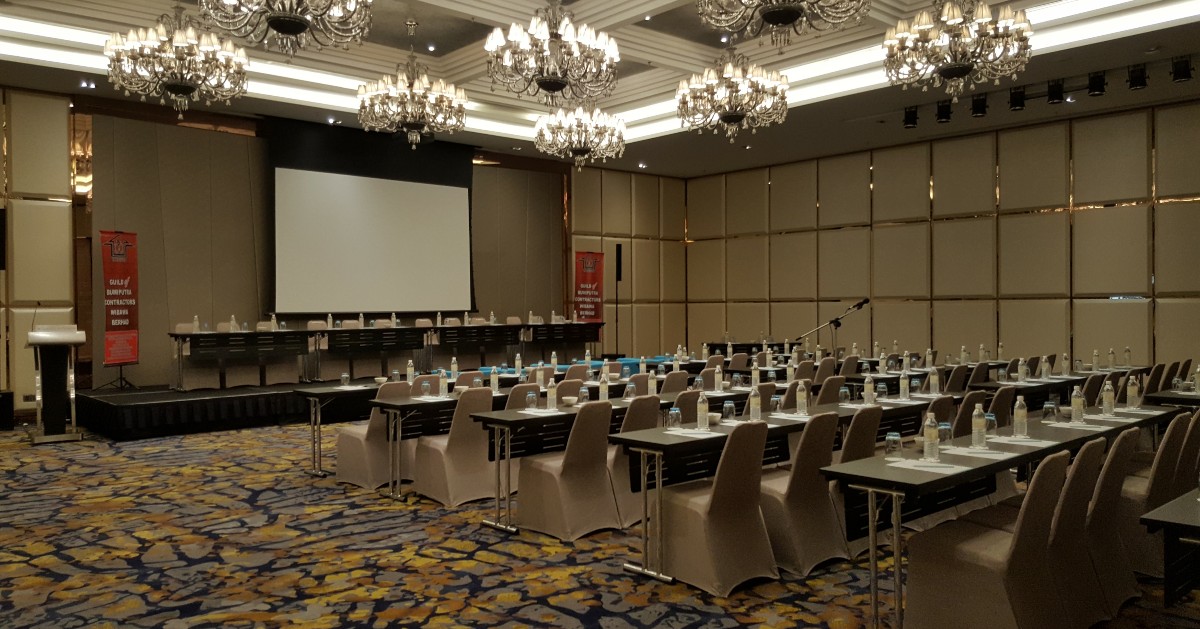 Event Venue
The Dorsett Putrajaya Banquet Hall is an elegantly designed function room that is suitable for a variety of events. For smaller events, they can actually halve the capacity of the room by just putting up a dividing wall in the middle of the banquet hall.
Capacity
Theater Seating – 350 pax
Classroom Seating – 200 pax
U-shape Seating – 80 pax
Banquet Seating – 250 pax
Location
The Dorsett Putrajaya Banquet Hall is located at Precint 3 of Putrajaya. That is the right at the heart of the nation's capital. It is just a 10 minute drive from Putrajaya Sentral and the Kuala Lumpur International Airport is just less than a 30 minute drive away.