EFFORTLESS Costume Party Makeup Services
Service type : Make Up Artist
Get A Free Quote
EFFORTLESS Costume Party Makeup Services
Your company is planning a costume party dinner. And you need not just one makeup artist but a group of makeup artists who can quickly transform every one of your colleagues into the Batman, Joker, Mario, Maleficent, Chun Li, or whatever character you wish to dress as.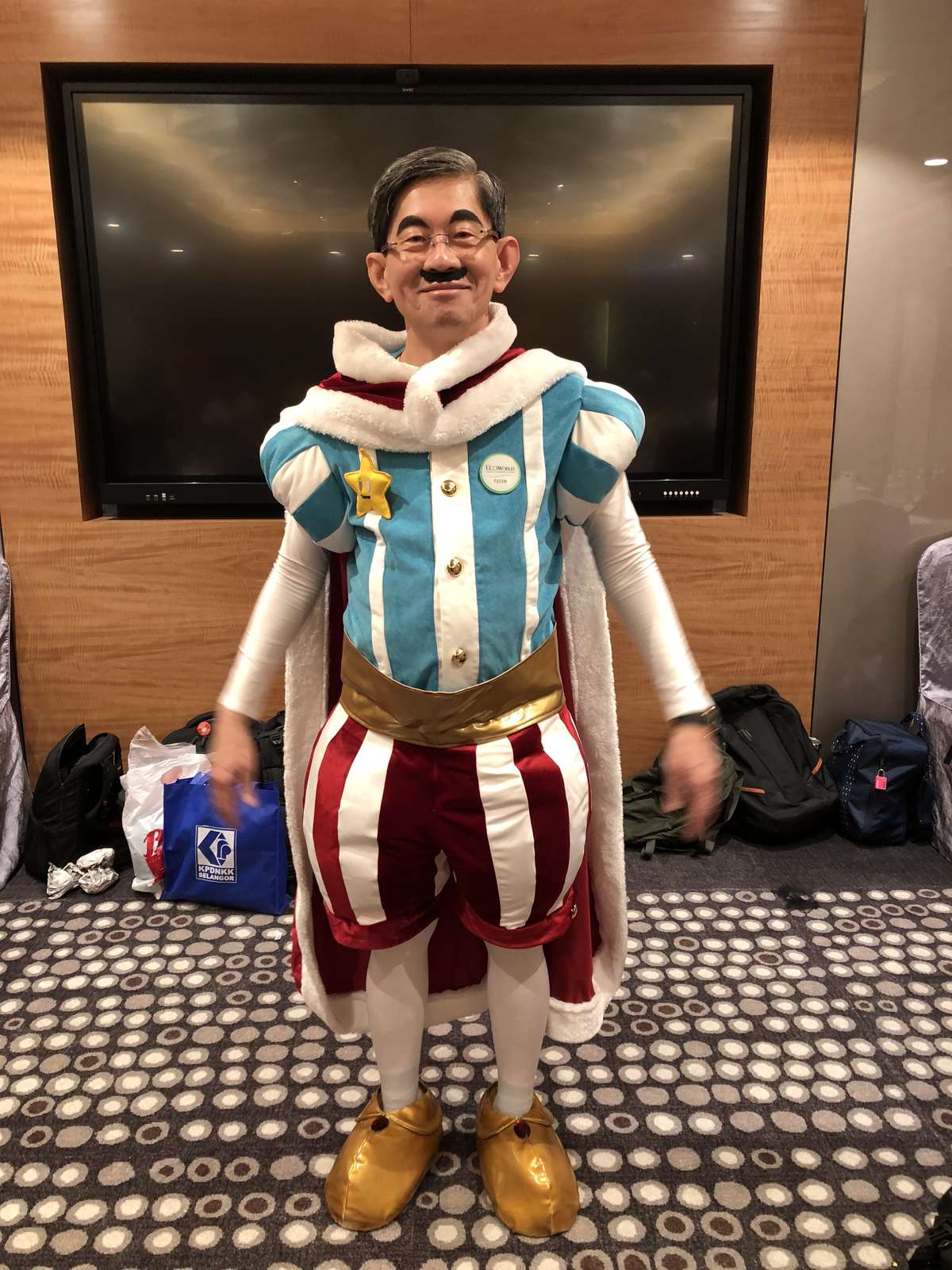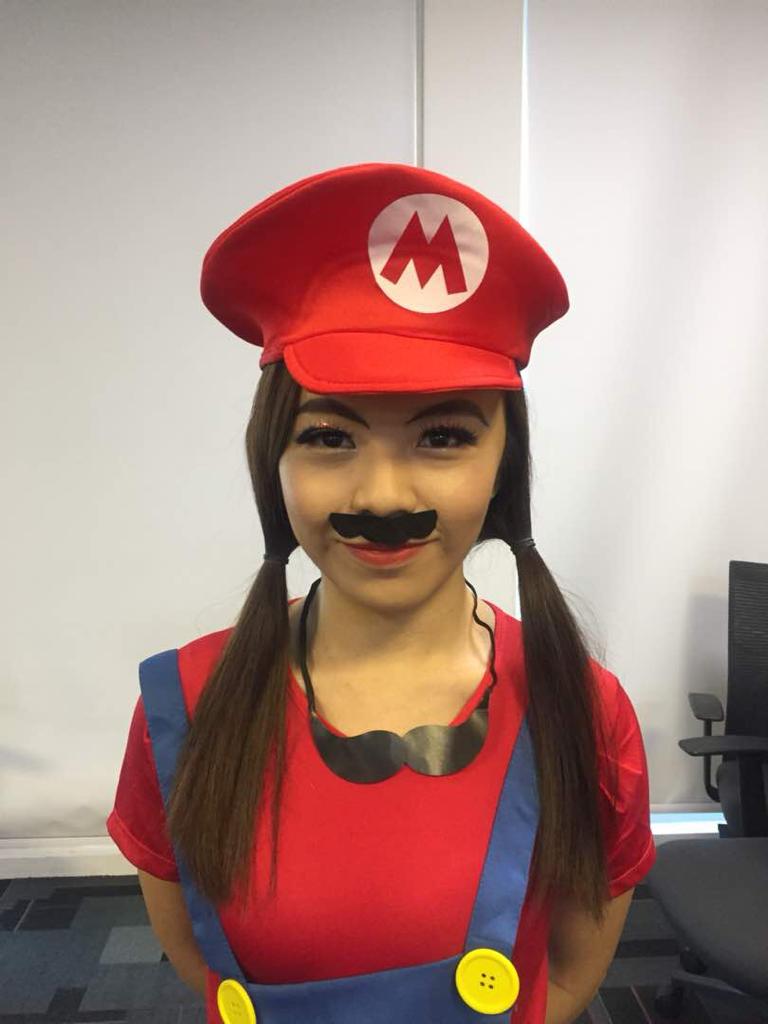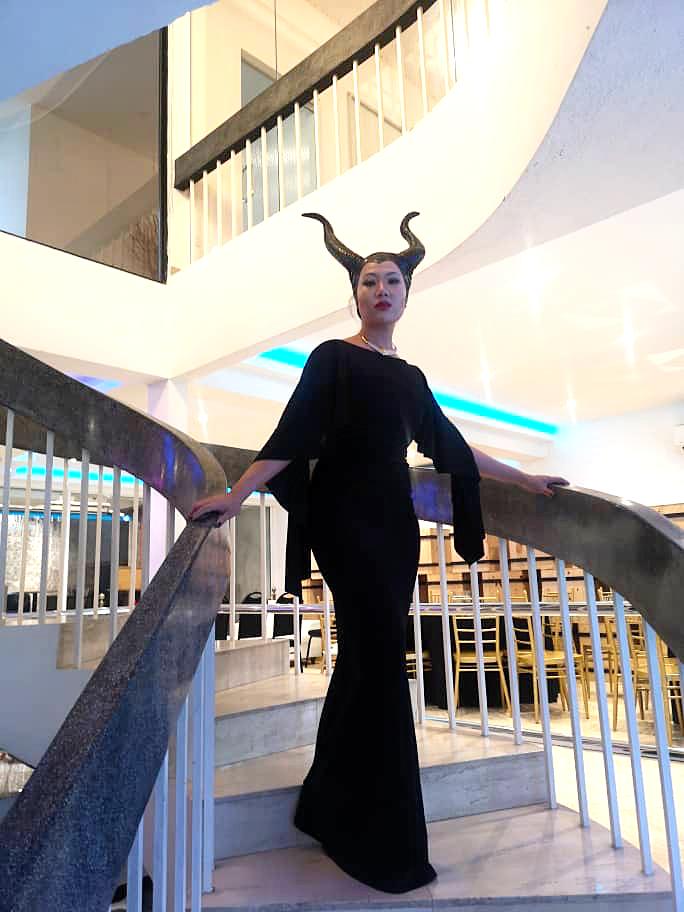 Don't fret as EFFORTLESS has the necessary team to come to your make you up, and make sure that everyone will be cosmetically transformed into the costume party character of their choice. Nothing is too hard for them. Nothing is too outlandish. OK, maybe almost nothing. There are some boundaries, you know.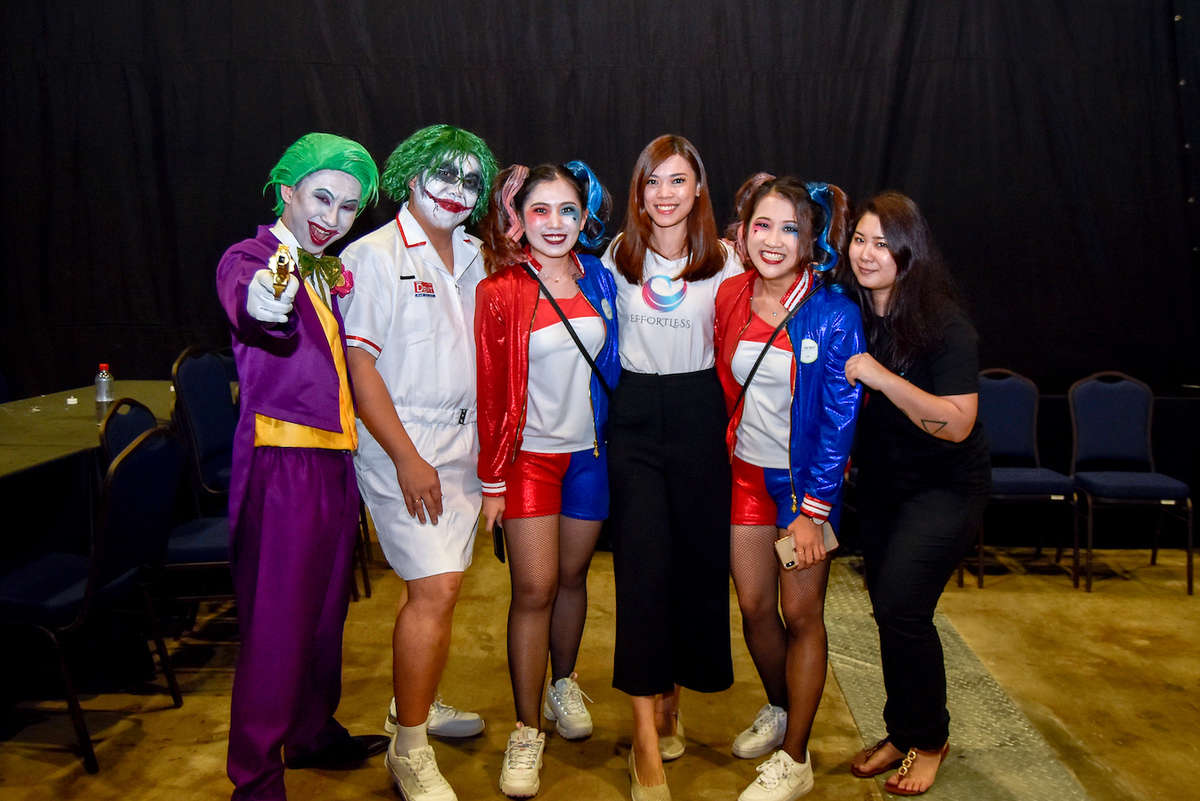 Every makeup artist engaged by EFFORTLESS has a minimum experience of 3 years, so your staff will be assured of getting a good costume party makeover! EFFORTLESS will be able to serve you within Klang Valley, Ipoh, Johor, Seremban, Melaka, Penang. With such a wide coverage, they are likely to be able to cover you wherever your costume party is.