Ex8 Wedding Venue in Subang Jaya
Event type : ROM, Wedding Dinner, Wedding Party, Wedding Venue
Get A Free Quote
Ex8 Wedding Venue
Ex8 Wedding Venue has been one of VMO's most sought after event spaces not just for weddings but also for prom nights and product launches. That's because the Ex8 Ex8 Wedding Venue perfectly fills the niche of a modern building with an industrial warehouse look. Coupled with easy access via the expressway that is nearby and the availability of parking, Ex8 ticks many boxes in making this a winning event space for a wedding venue or even a corporate event. If you are planning a corporate event at Ex8, please click here.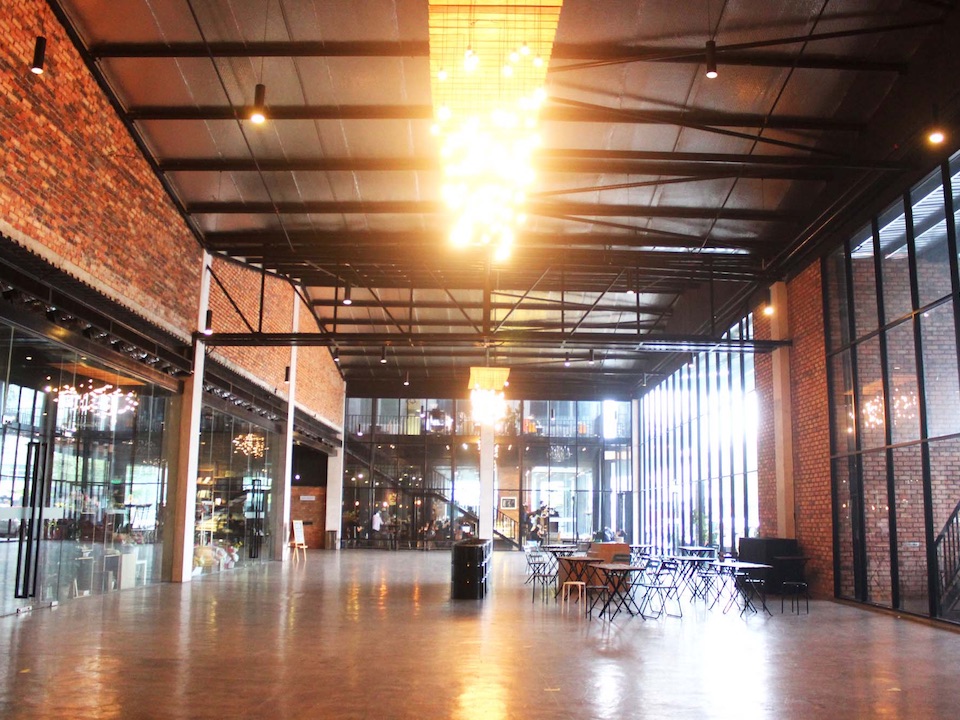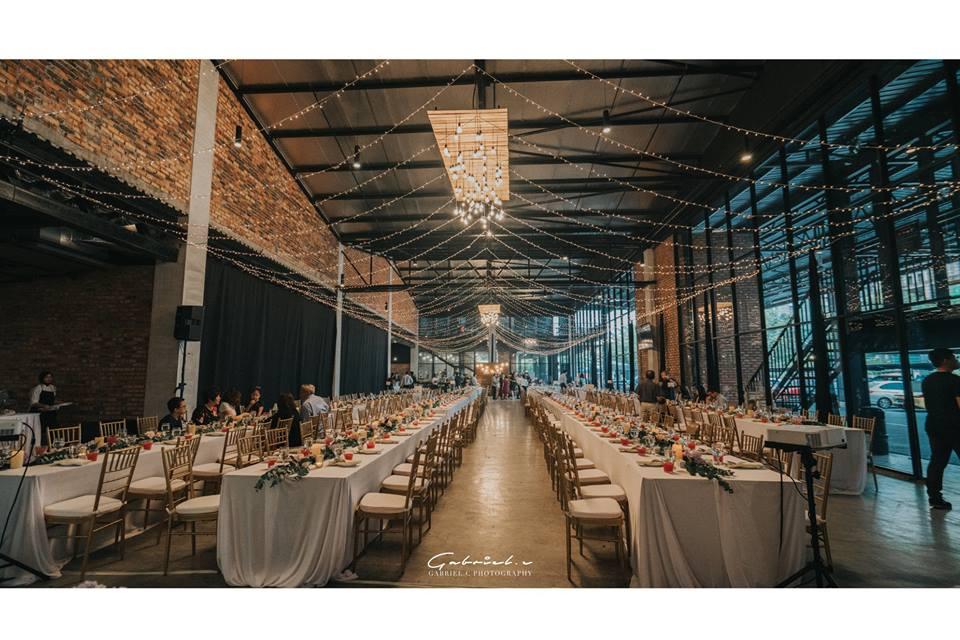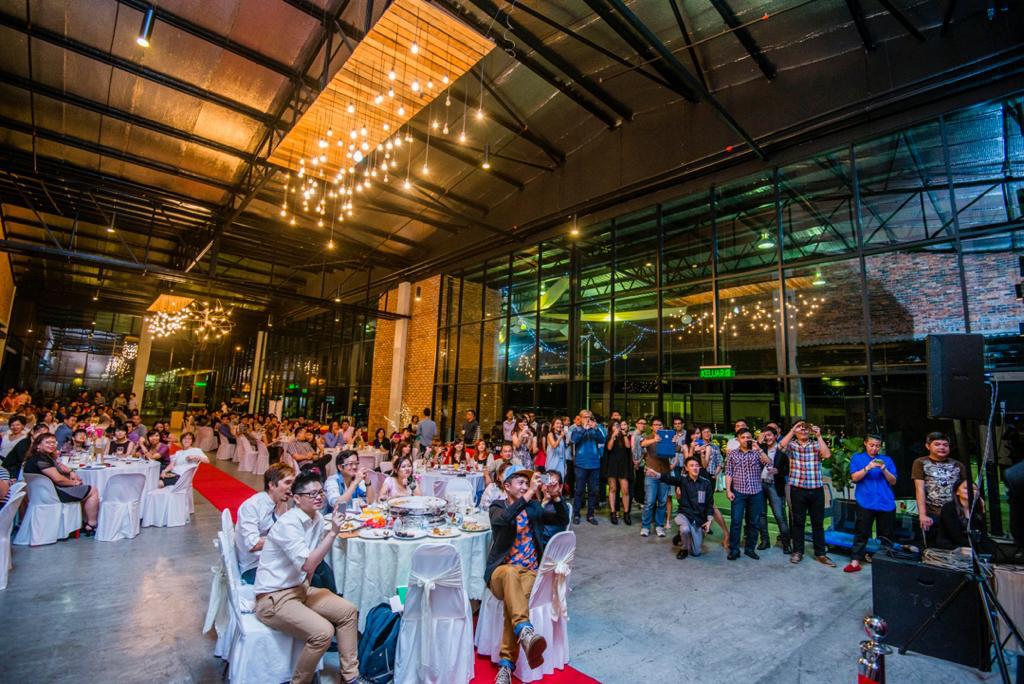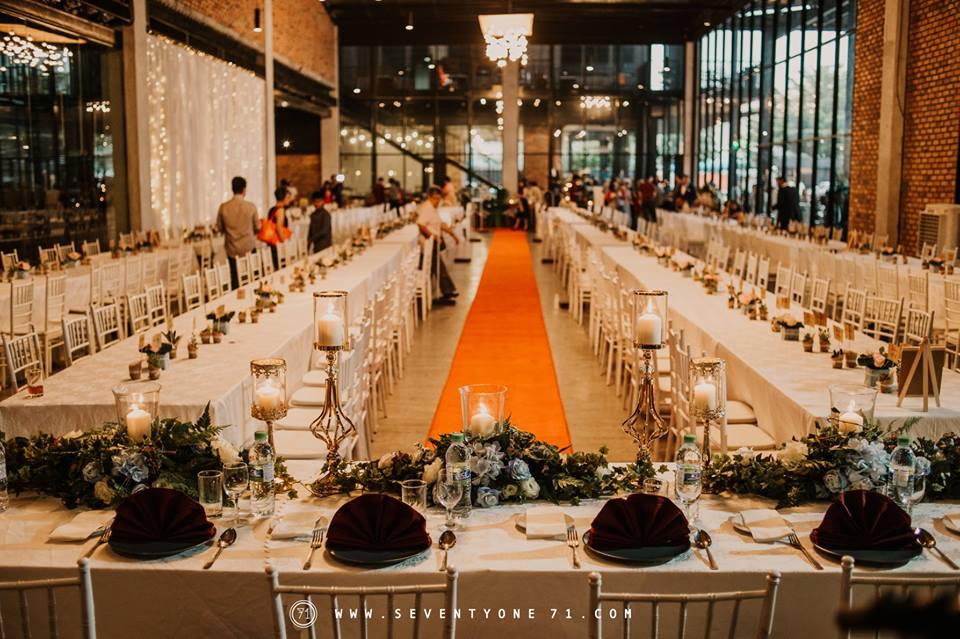 Event Space
The Ex8 Wedding Venue has a modern interior with high ceilings, exposed brick walls and glass. Boasting plenty of natural light, this air-conditioned Ex8 event space is the perfect alternative to outdoor functions or an open air wedding venue. Ex8 would also be a suitable place for product launches if you are targeting students from the universities & private school located nearby. All the light without the heat!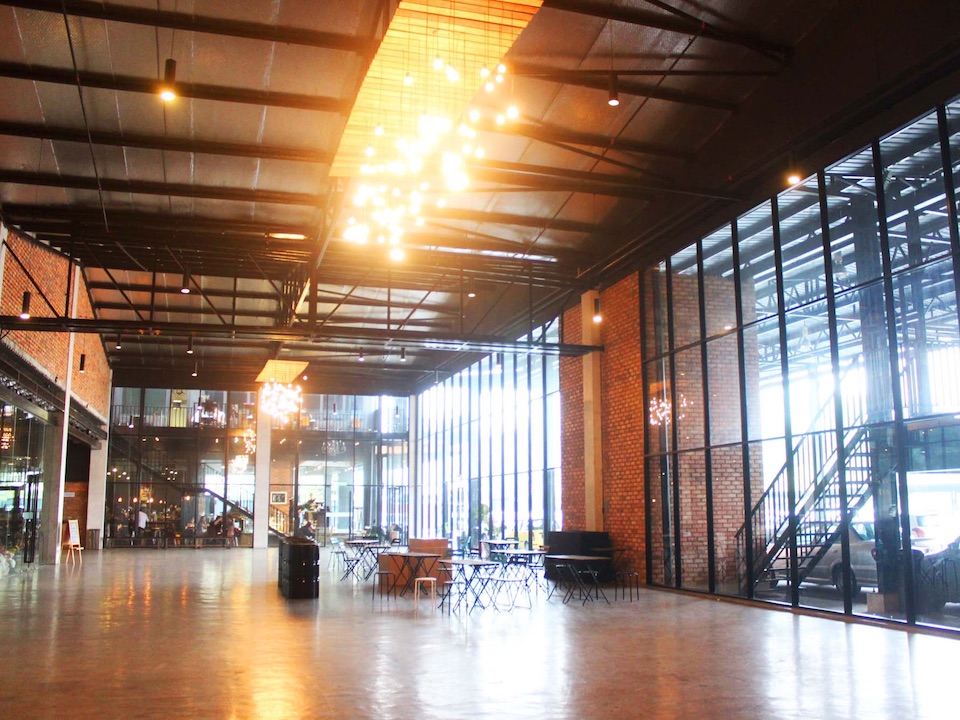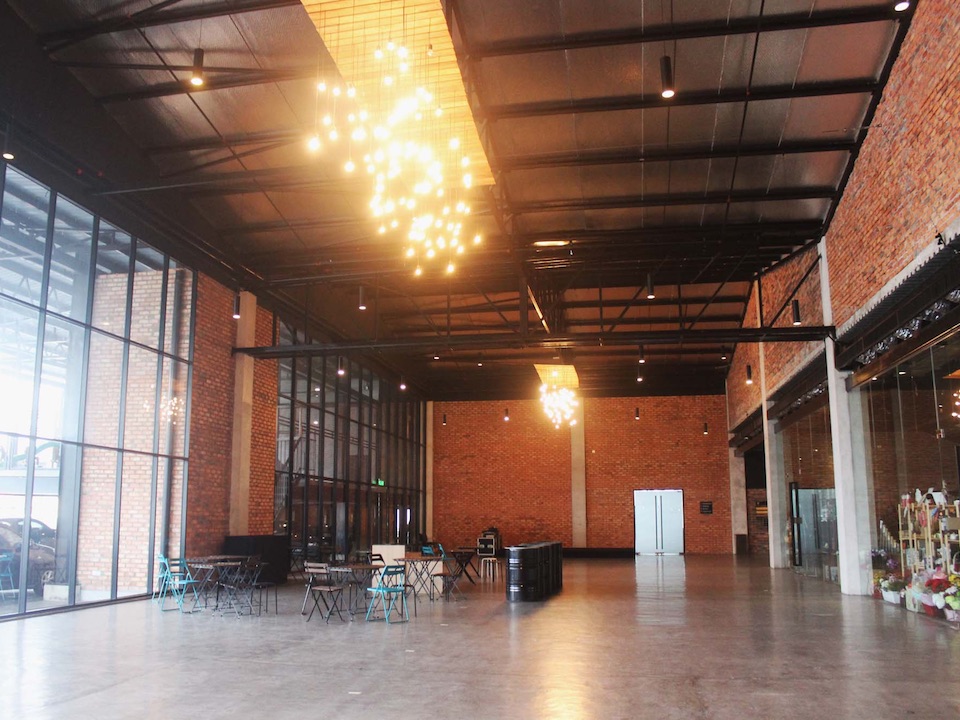 Events
The Ex8 Wedding Venue has proven to be a popular wedding venue with a long queue to book the event space here. Apart from that, it is a suitable event space for a wedding banquet, a company dinner, a product launch or any type of corporate event that you can think of. Ex8 can accommodate up to 250 pax at their event space.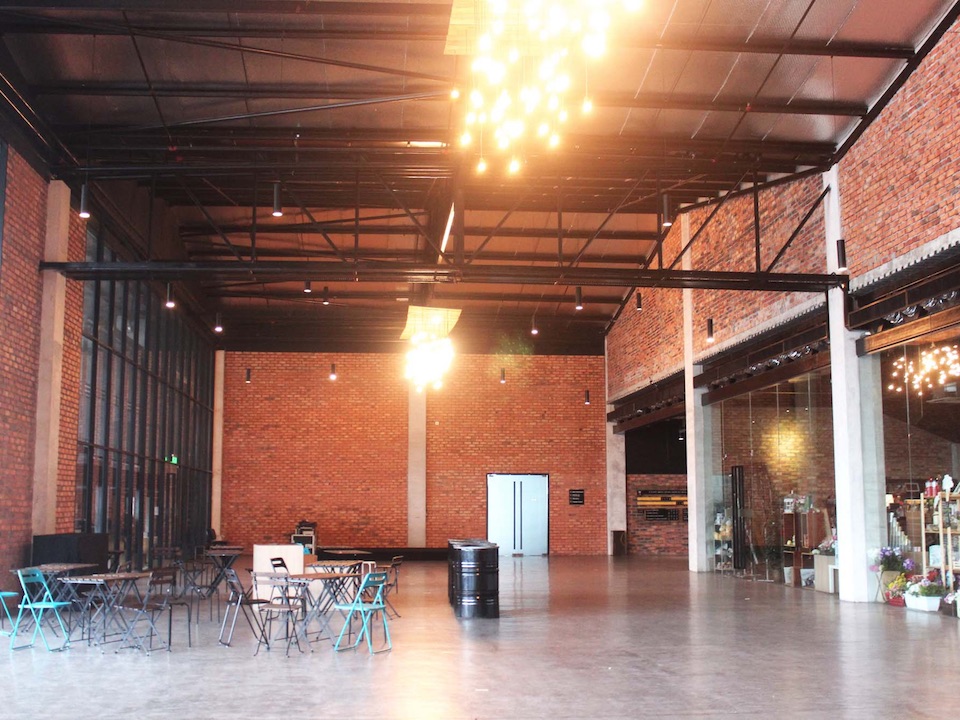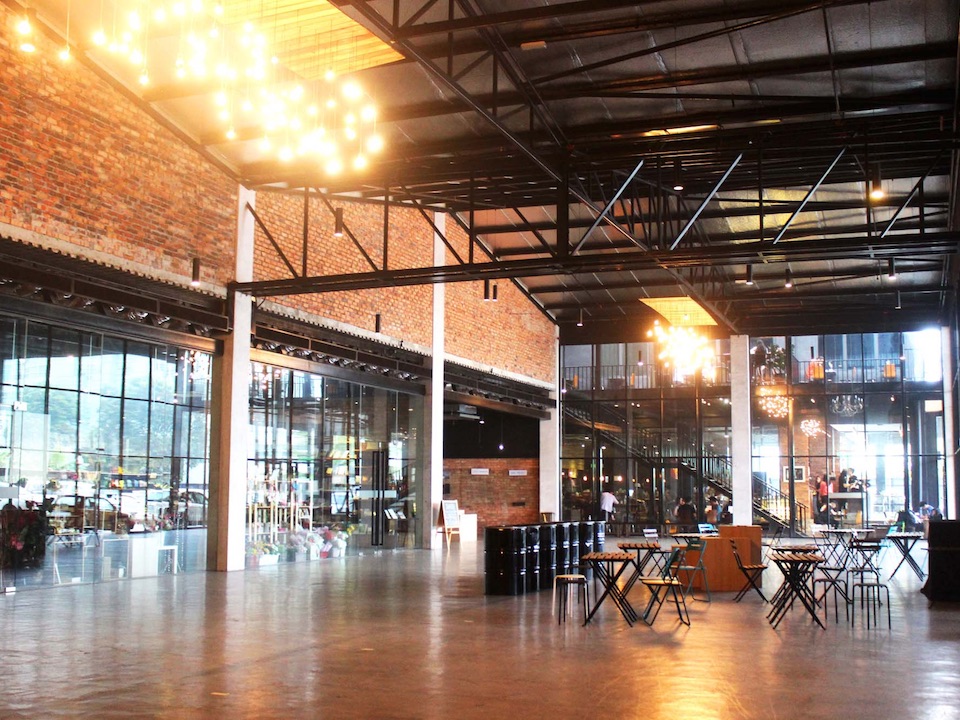 Parking and Access
Ex8 Wedding Venue is located at Jalan SS 13/4, which is just 700 metres off the New Pantai Expressway. It is also served by the KESAS Expressway. All this means that it can be easily accessed from all parts of the Klang Valley. There are some parking bays available within the Ex8 compound and there are also municipal parking lots just 50 metres from the building.