Event type : Business Presentation, Corporate Meeting, Corporate Party, Mini Concert, Photo Shoot, Press Conference, Product Launch, Product Talk, Training Session, Wedding Party, Wedding Venue, Workshops
Get A Free Quote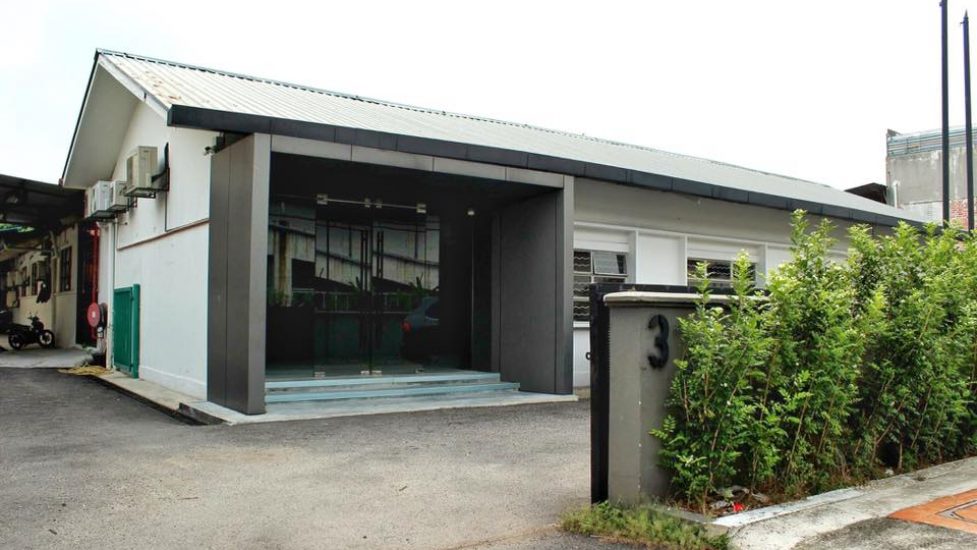 PORT Commune
PORT in this case stands for People of Remarkable Talent. PORT Commune is hence a space where the owners of the place have brought several remarkable creative talents and housed them in a factory warehouse. The warehouse that PORT Commune now occupies was built in the late 1950s or early 1960s and is located in what was once, one of the main industrial areas in Malaysia with Nestle & Dumex having their manufacturing plants nearby. PORT Commune therefore occupies a piece of commercial history & the warehouse is now making its mark as an event space creating new history.
Book Your Event
Check the availabilty of PORT Commune and the rates with the booking panel.
The rental rates includes the use of a projector, screen, PA system, wifi & chairs.
Event Space Rental 8 AM – 6 PM
Monday – Thursday : RM1,800
Friday – Sunday : RM3,600

Fully booked! All bookings exhausted.
Event Space
The PORT Commune event space has several areas. There's the main hall which has 2,000 square feet (200 square metres) of space. There's a foyer area where you can set up a a reception counter and a conference room area for meetings or it could be cleared to be used as an additional space for your event to add another 1,300 square feet of space to your event. Eclectically designed by a group of artists and architects, PORT Commune is an aesthetic combination of industrial with modern design sensibilities.
Events
This is an event space that's suitable for product launches (Etsy Malaysia did it's launch here), corporate parties, photo shoots or even a very different sort of wedding. This event space can accommodate up to about 120 pax and is suitable for weddings, corporate events such as a product launch, a workshop, a seminar, or an art exhibition.
RMCO Capacity – 60 pax
Location
PORT Commune is located in PJ's Section 51. Access here is either via the Federal Highway or the New Pantai Expressway and heading towards Jalan Penchala before turning in to Jalan Tandang (51/204) and turning in to Jalan 51/201. Parking is easily available in the evenings and weekends as you can see from the picture.