Event type : Cocktail Party, Corporate Party, Press Conference, Product Launch, ROM, Wedding Venue
Get A Free Quote
Slate at The Row KL
Slate at The Row KL is an event space that occupies shophouses from the 1940s, bringing a modern industrial chic space for 160 pax banquet seating. With 3,330 square feet (330 square metres) of event space, it is perfect for product launches, press conferences, parties, mini concerts, weddings, corporate gatherings and alumni meetings. If you are looking for an event venue that has an industrial warehouse feel within Kuala Lumpur, then this is your place.
Capacity
Banquet seating – 160 pax (120 pax on the ground floor, 40 pax on the mezzanine floor)
Theater seating – 200 pax (160 pax on the ground floor, 40 pax on the mezzanine floor)
Cocktail – 200 pax
Please click here for date availability & rates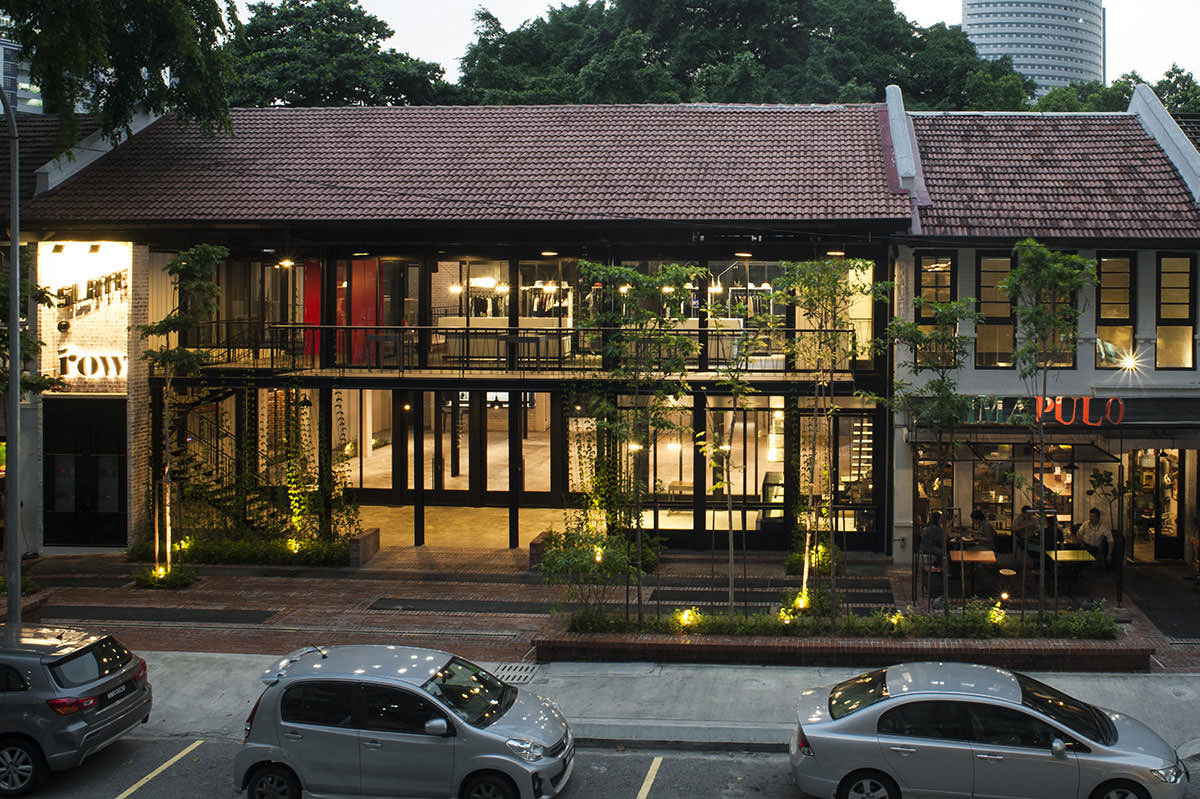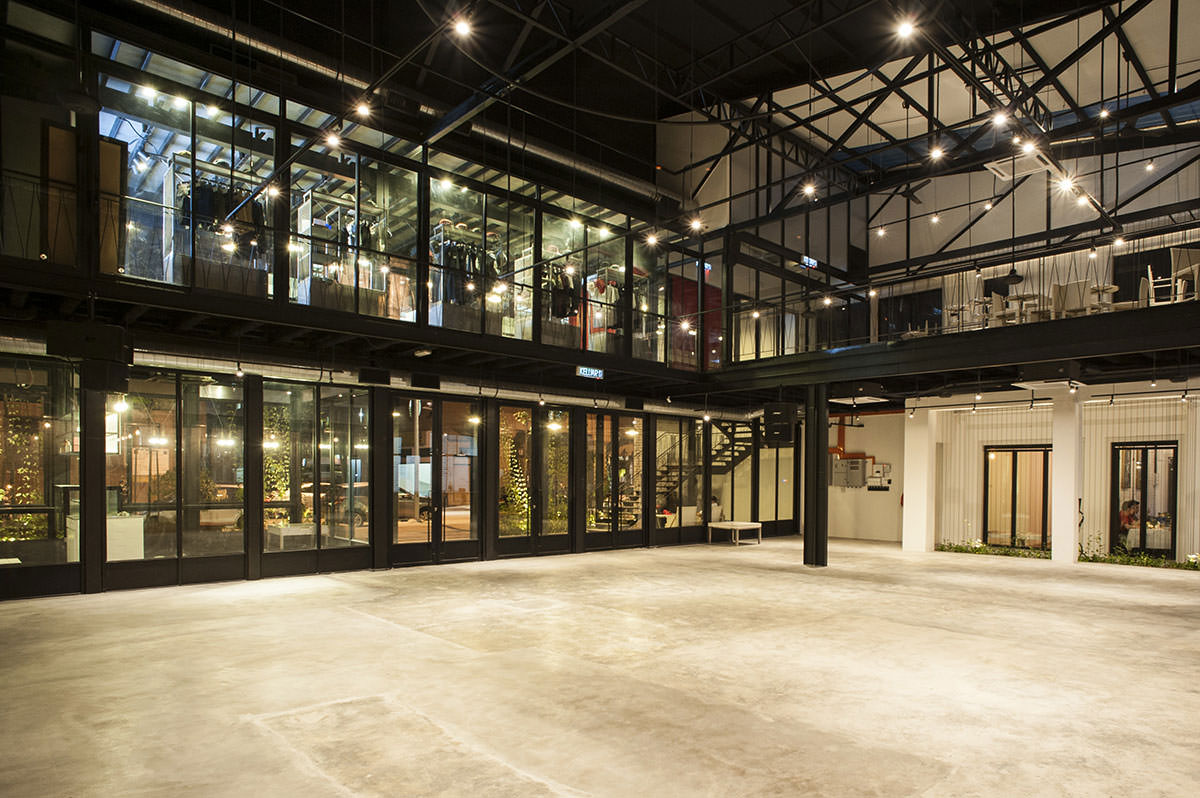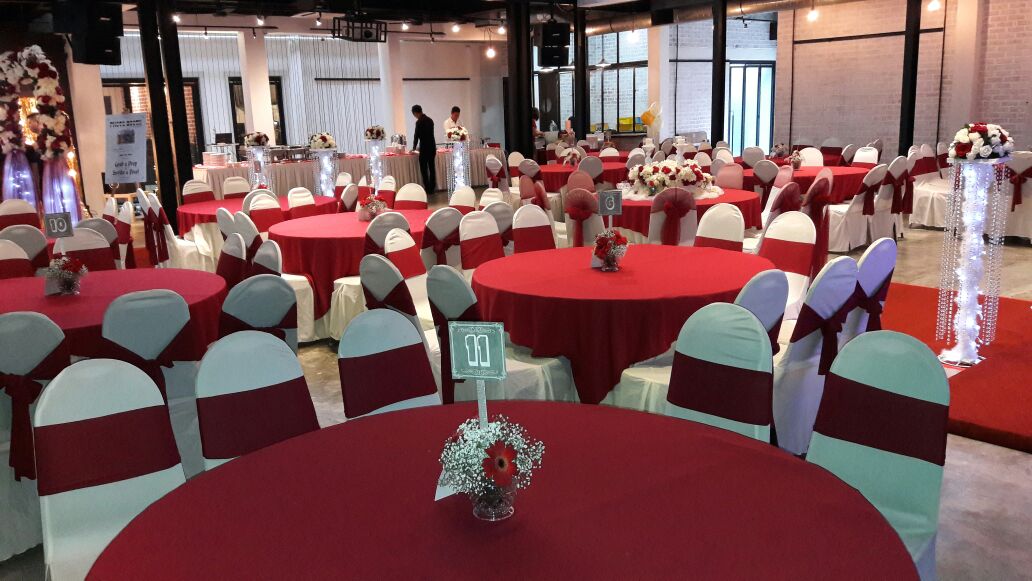 Availability & Rates
Usage is 10 hours
Weekdays – RM11,000
Weekends – RM12,000
Event Venue
Slate at The Row KL is an event venue that occupies several 1940s shophouses, bringing modern industrial chic and glamour into a historical area of Kuala Lumpur that's just off Jalan Sultan Ismail. This area used to be the hip and happening Asian Heritage Row, until it wasn't hip anymore. Now it's taken a new lease of life with a RM70 million redevelopment of this heritage area, with it's re-opening in March 2015. Apart from the Slate at The Row KL which serves as the open canvas event venue, there are also retail and food & beverage outlets there.
The architecture of Slate at The Row KL reflects a modern creative adaptation of existing buildings, with an emphasis on greenery and natural lighting. Slate at The Row KL serves as an event space, that has been created to foster creative interactions and give KL's urbanites a venue for community life. The space also has a pantry area for groups brining their own catering. But we would recommend getting the food from one of the neighbouring restaurants where you can get anything from local to western to French cuisine. You can also get creative with the space behind The Row. Like using it for a back door gin party. Think of it as an open air speakeasy.
Wedding Venue
The Slate at The Row KL would be an ideal wedding venue where you can hold your wedding ROM here.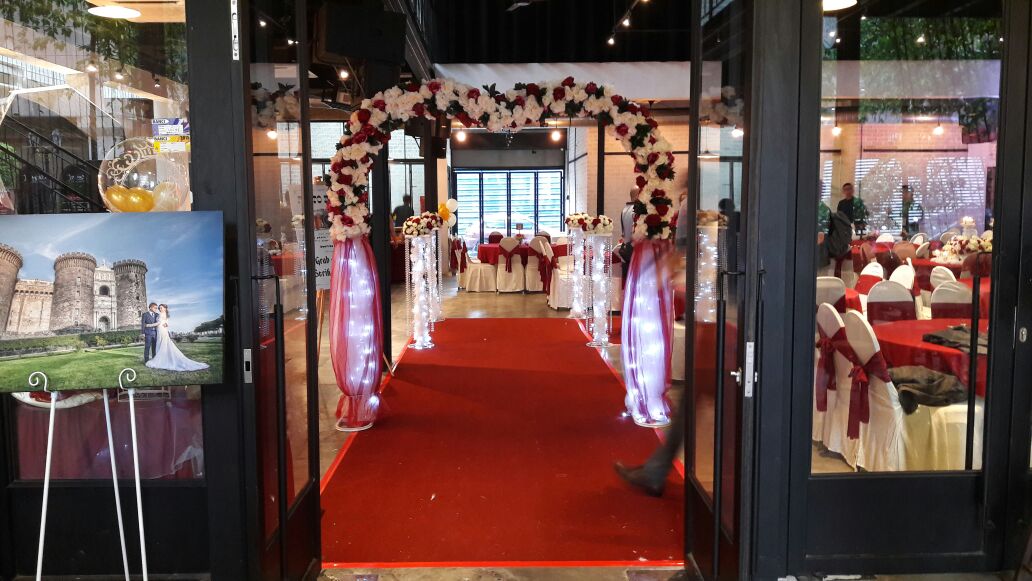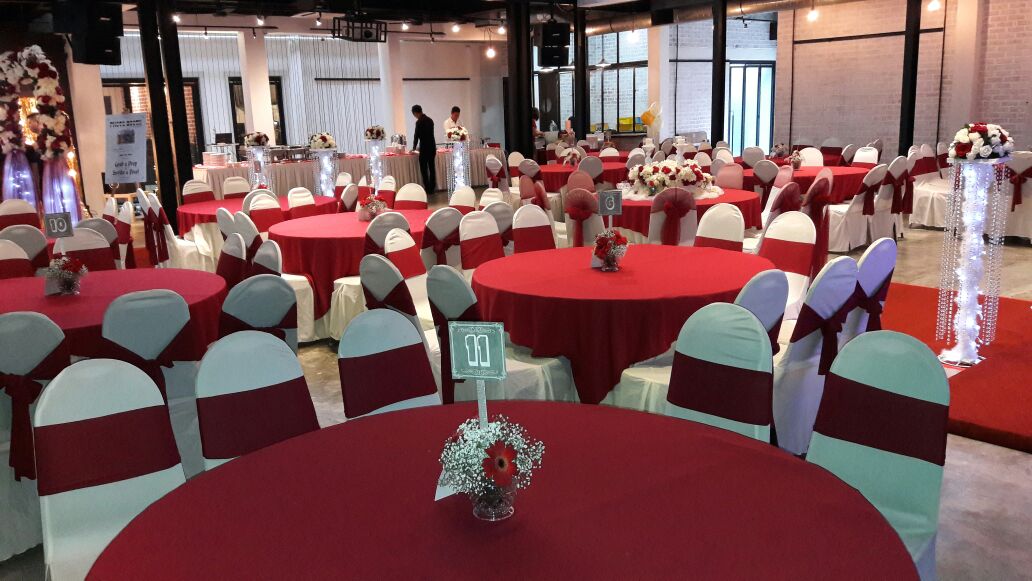 Location
Slate at The Row KL is located on Jalan Doraisamy, right beside the Sheraton Imperial. It is easily accessed via Jalan Sultan Ismail or you could get there via the monorail, which stops just a few hundred metres away. Parking is available at the open air car parks along the road, or at the multi storey car park at The Heritage building directly opposite The Slate at The Row KL.