Service type : Caterer, Furniture Rental, Services
Get A Free Quote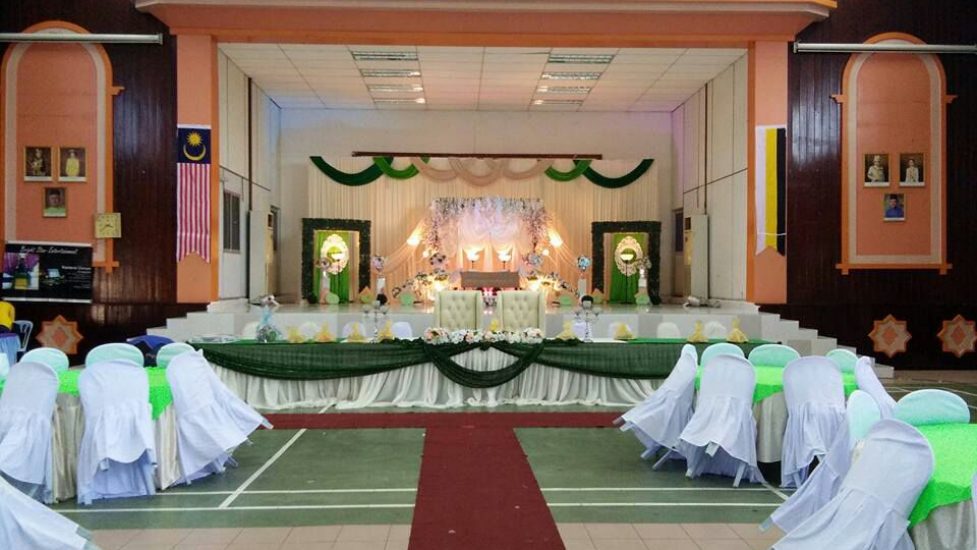 Gasoline Catering
Gasoline Catering or officially known as Gasoline Catering and Wedding Planner is a one stop service for catering and wedding planning. Gasoline Catering covers all your wedding needs, from food to wedding attire, dais decorating, make up and sound system. Leave all your wedding planning woes to Gasoline Catering for a smooth and easy wedding. Gasoline catering specialises in Perak Malay cuisine such as Rendang Tok, but other wedding menu must haves like Briyani Rice and Dalca are available. Gasoline Catering is flexible and affordable and you can get a wedding menu that starts from as low as RM 8 per pax.
Event Service
Gasoline Catering specialises in Malay weddings and have several different packages to suit your event needs and budget. With Gasoline Catering, you really don't have to worry about anything, their packages cover from food for your guests, canopies, bridal make up, bridal wear, sound system, emcee services, and wedding decorations. Should you have your wedding in an event hall, Gasoline Catering can accommodate that as well. If you would like entertainment at your wedding, Gasoline Catering can arrange it for you, choose from silat performances, traditional dances and music performances. Their packages are varied to not only suit your budget, but also your theme and location of your special day.
Service Area
Gasoline Catering caters to events mainly in Perak however do contact them to see if they can arrange for events elsewhere.
Address:

85, Jalan Raja Musa Mahadi,
Taman Hillview,
31350 Ipoh,
Perak,
Malaysia
Get A Free Quote