H Space Meeting Room 2 @ KPMG Tower Bandar Utama
Event type : Company Brainstorming, Corporate Meeting
Get A Free Quote
H Space Meeting Room 2 @ KPMG Tower Bandar Utama
H Space is an integrated space solution for offices and commercial properties. Their goal is to design, build, lease, manage and also operate co-working, event, and meeting spaces to create an instrumental, functional, and humane space for people to live, work, and play in. It is a platform where entrepreneurs of similar minds work in an atmosphere designed for ideas to develop into successful companies. If you're looking for a space away from conventional restrictions and versatile enough to accommodate and develop your ideas, this could be your ultimate choice.
Please click here for date & time slot availability of the H Space Meeting Room 2 @ KPMG Tower Bandar Utama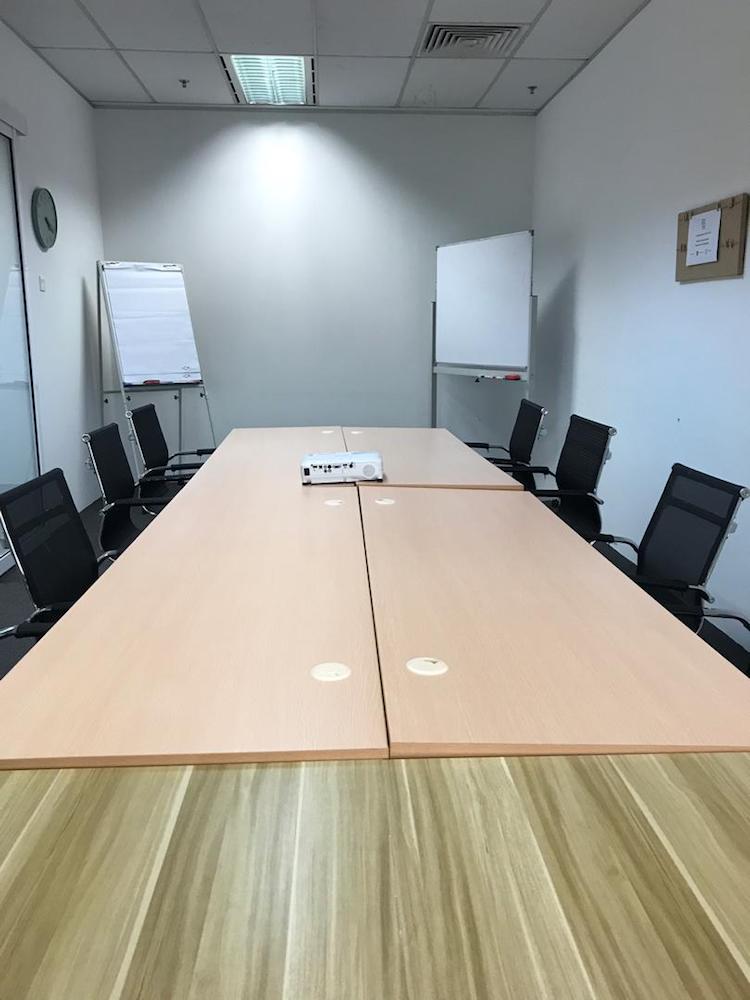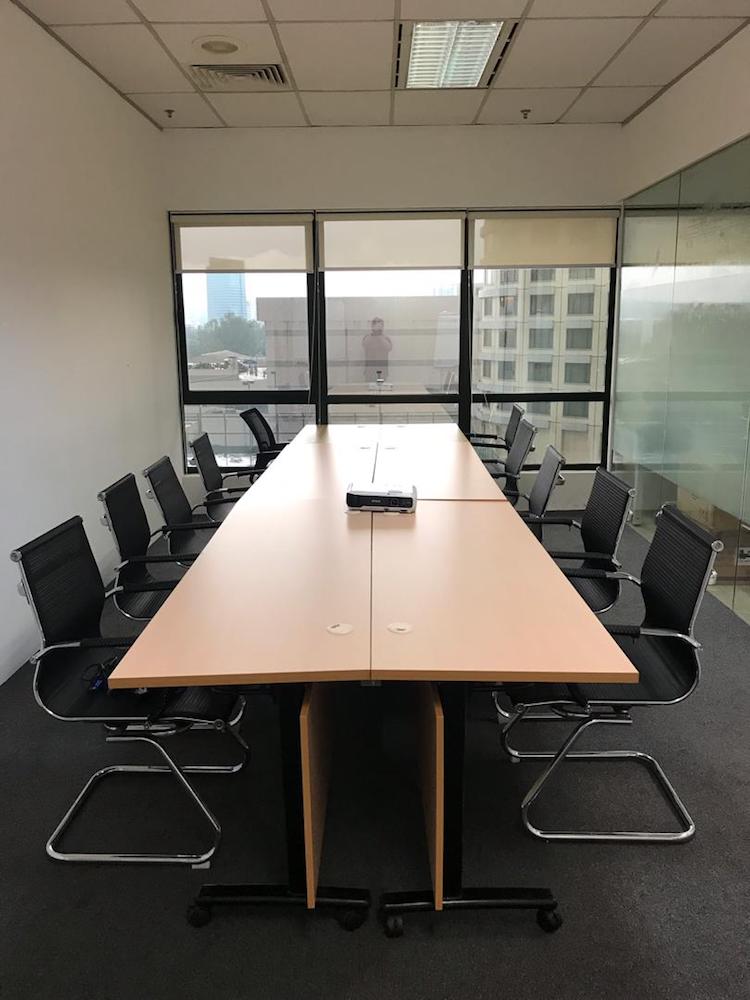 Facilities
* High Speed Internet
* Projector / TV with HDMI Cable
* Whiteboard / Flip Chart
* Papers & Pens
* Speaker with 2 Wireless Mic
* Coffee, Tea & Water
* On-Site Support
* Power Point
* Pantry Access
* Free Coffee & Tea
* Complimentary Scanning
Availability & Rates
Rates
Weekends
4 Hours: RM480
8 Hours: RM600
Additional Hour: RM100
Capacity: 20 pax
RMCO Capacity – 10 pax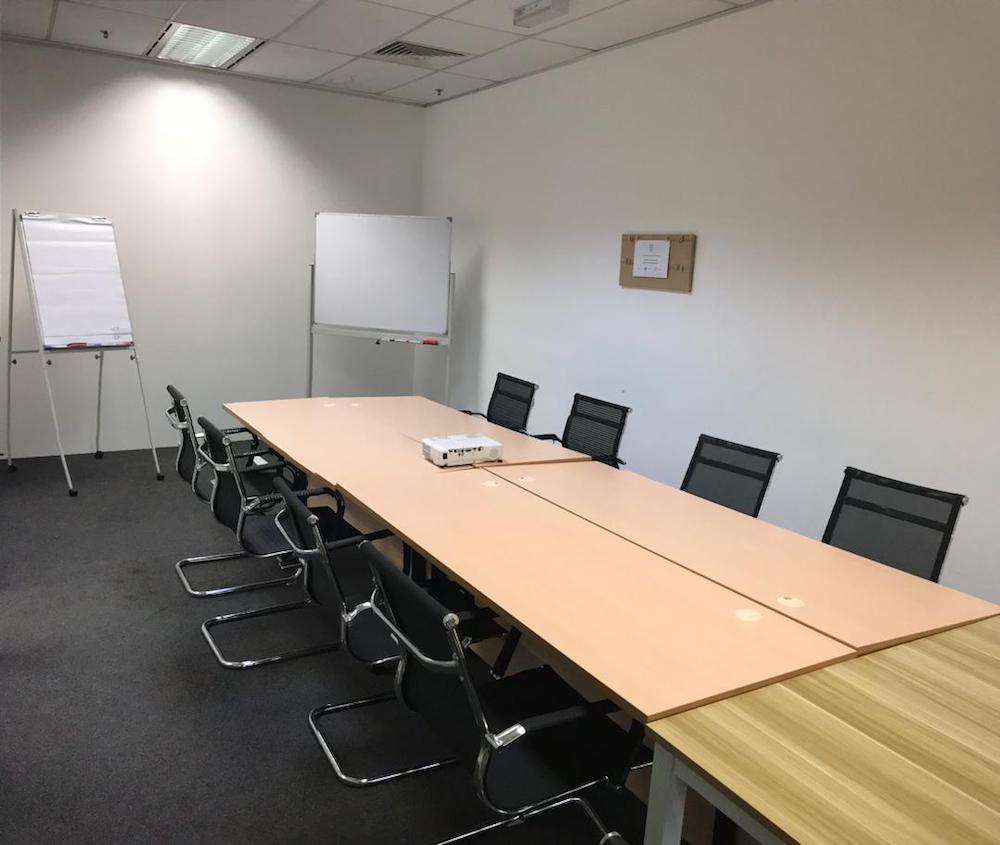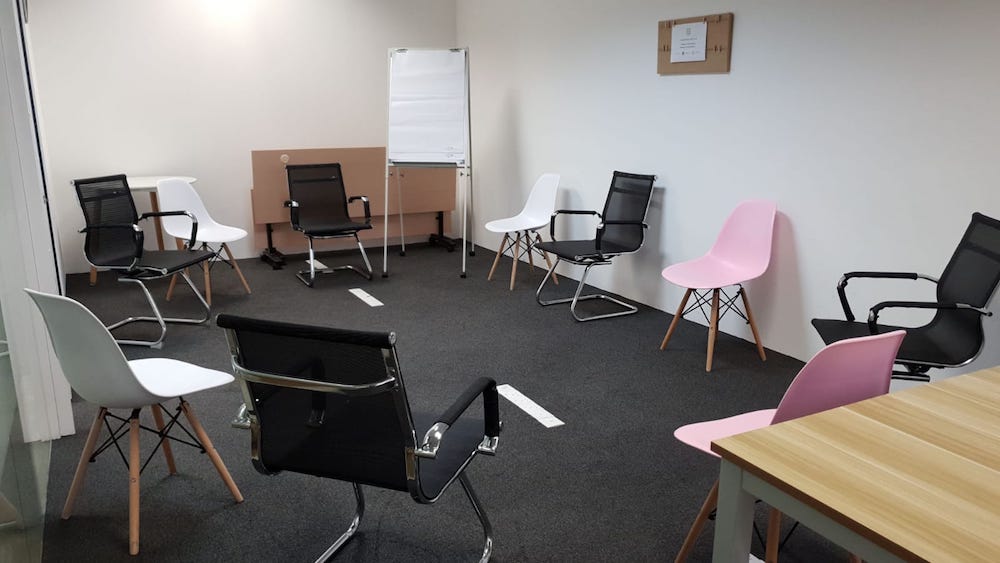 Events
Off-site corporate meeting or brainstorming session? H Space Meeting Room @ KPMG Tower Bandar Utama is configured to keep your team or your clients comfortable, creative and focused.
Location
H Space event space is centrally located in the heart of Petaling Jaya, easy access to TTDI, Damansara and KL City Centre. All of the spaces are just 5 to 10 minutes away from MRT stations.
Address:

Level 6.06, KPMG Tower,
8, First Avenue, Bandar Utama,
47800 Petaling Jaya,
Selangor, Malaysia

Get A Free Quote