Event type : Baby Shower, Birthday Party, Cocktail Party, Corporate Dinner, Corporate Party, Dinner Party, Meet Ups, Product Launch, Wedding Dinner, Wedding Party
Get A Free Quote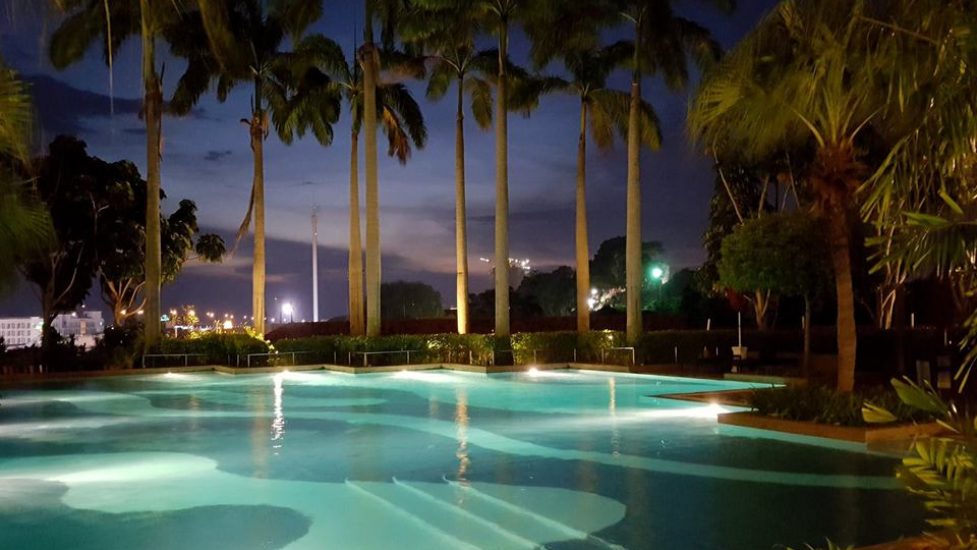 Hotel Equatorial Melaka
Hotel Equatorial Melaka is a 5-star international business class hotel that is found within the famous historical Melaka City. Equipped with the modern day conveniences and facilities, Hotel Equatorial Melaka is willing to go the distance to make every guest's stay, I quote, a pleasant and memorable one. Hotel Equatorial Melaka strives to enhance every stay with the best dining and entertainment services together with various other different facilities to maximise every guestís enjoyment during the stay.
Event Space
The interior design of Hotel Equatorial Melaka brings about a simple yet contemporary and refreshing vibe, enabling the event space to be as versatile as possible in order to accommodate to various types of occasions. The room accommodations at Hotel Equatorial Melaka consist of 22 storeys of luxuriously polished rooms in which each is provided with a magnificent view of the St. Paulís Hill or the Straits of Melaka. They come with available upgrades of couches and balconies as well as room service. Hotel Equatorial Melaka takes pride in providing the largest and most advanced meeting and banquet facilities in Melaka. Catering services are offered additionally to accommodate to function and event reservations at Hotel Equatorial Melaka. This hotel's ballroom is able to accomodate up to 400 pax per event.
Events
Many different types of events are suitable to take place here at Hotel Equatorial Melaka due to its versatility and the wide range of convenient facilities. For instance, a birthday party, a baby shower, an engagement party, a wedding celebration, a corporate event, a meeting, a seminar or training and even a private party are well-suited to be held in a place like Hotel Equatorial Melaka.
Location
Located within the historical Melaka City, Hotel Equatorial Melaka can be effortlessly spotted in the downtown area which is of walking distances of 11 minutes from both landmarks, Stadthuys and Red Square. There is also self-parking and valet parking services for guests who are arriving at Hotel Equatorial Melaka by personal transportation.