Hyper Luxury Car Rental Malaysia
Service type : Car Hire, Services
Get A Free Quote
Hyper Luxury Car Rental Malaysia
Hyper Luxury Car Rental is one of the premier car rental services available for all occasions. With a variety of luxury and exotic brands for your selection, their wedding car rentals range from Chrysler 300C Stretch Limousine, Mercedes S Class, Vintage Cars (London Cab, Jaguar MK2), MPV (Alphard/Vellfire/Starex), Jaguar XJL/XF/S Type, Hummer, Audi A6 up to Lamborghini and Ferrari. All cars are chauffeured driven and sanitised regularly hence be rest assured that Hyper Luxury has your best interest in mind, including the bride and groom.
Rent A Car
Fully booked! All bookings exhausted.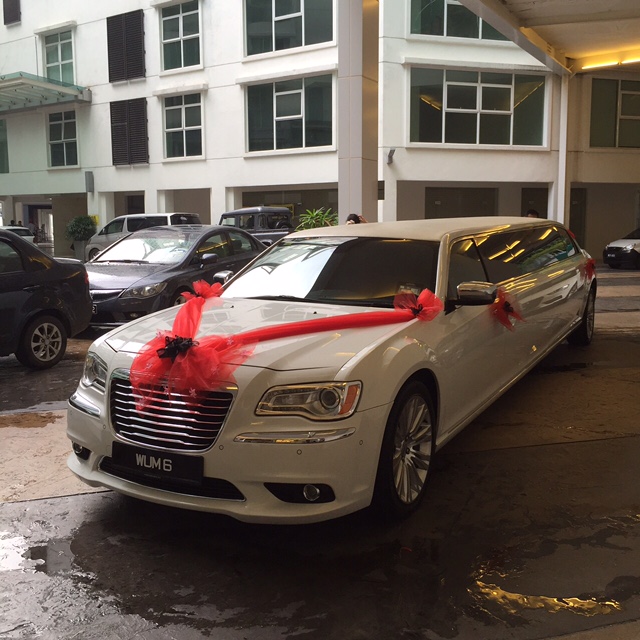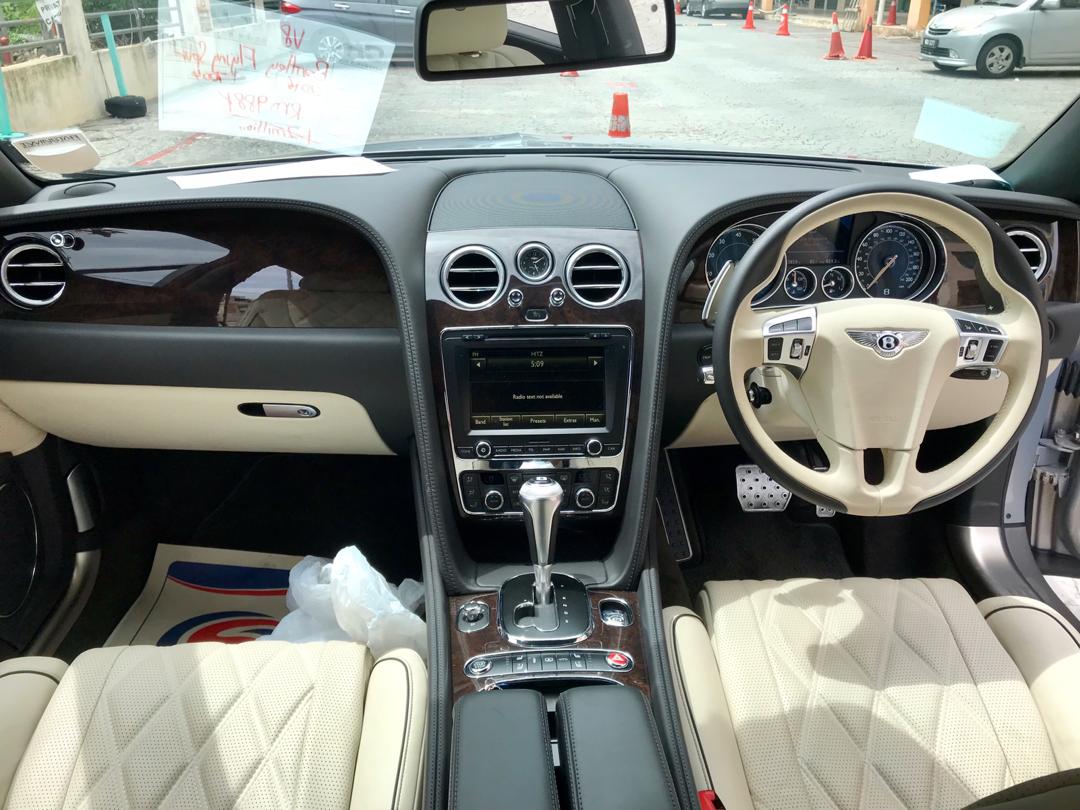 They Make Sure It's All About You
Wedding day is one of the most important events in your life so your focus should be looking and acting your best. The key to a successful wedding is preparation upon preparation which is why, you should plan which car would be your wedding car. This brings to question, why not have the luxury car you have always dreamed of? You don't have to own it. Simply hire a luxury car for your wedding and you quickly add spice to your big day. In fact, it can also be a way of surprising your partner with the car he/she always dreamt of. There's no need to even worry about the car decorations because Hyper Luxury also takes care of that for you.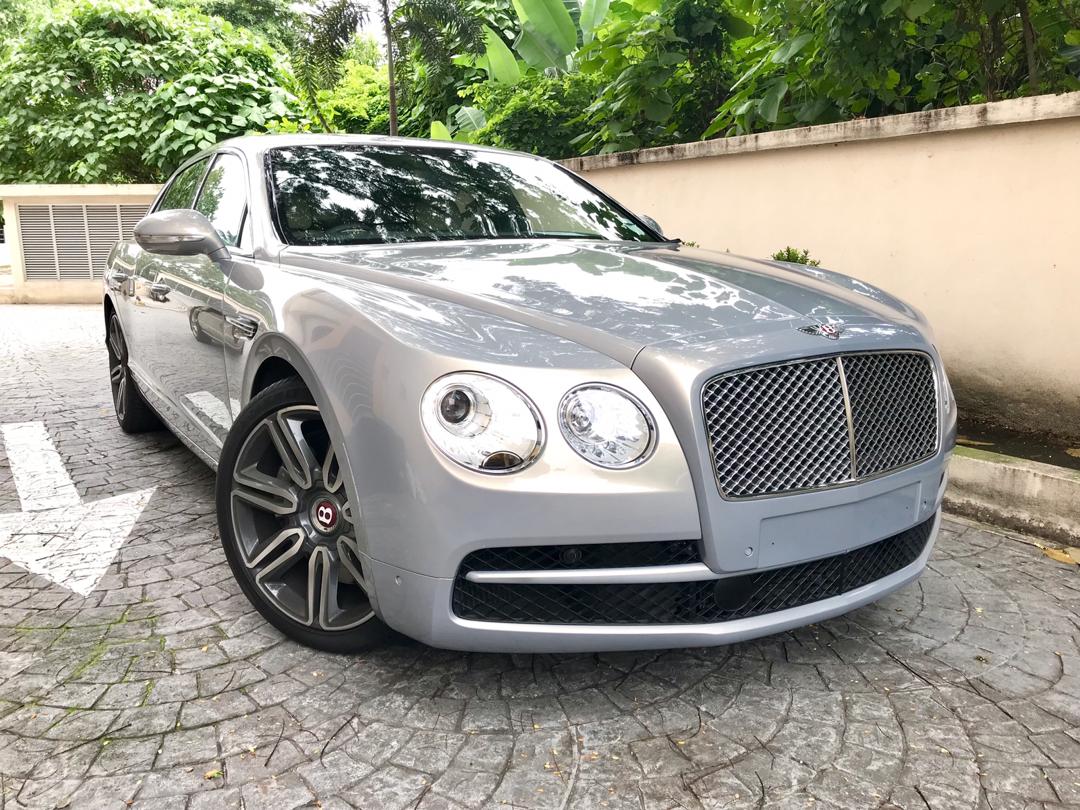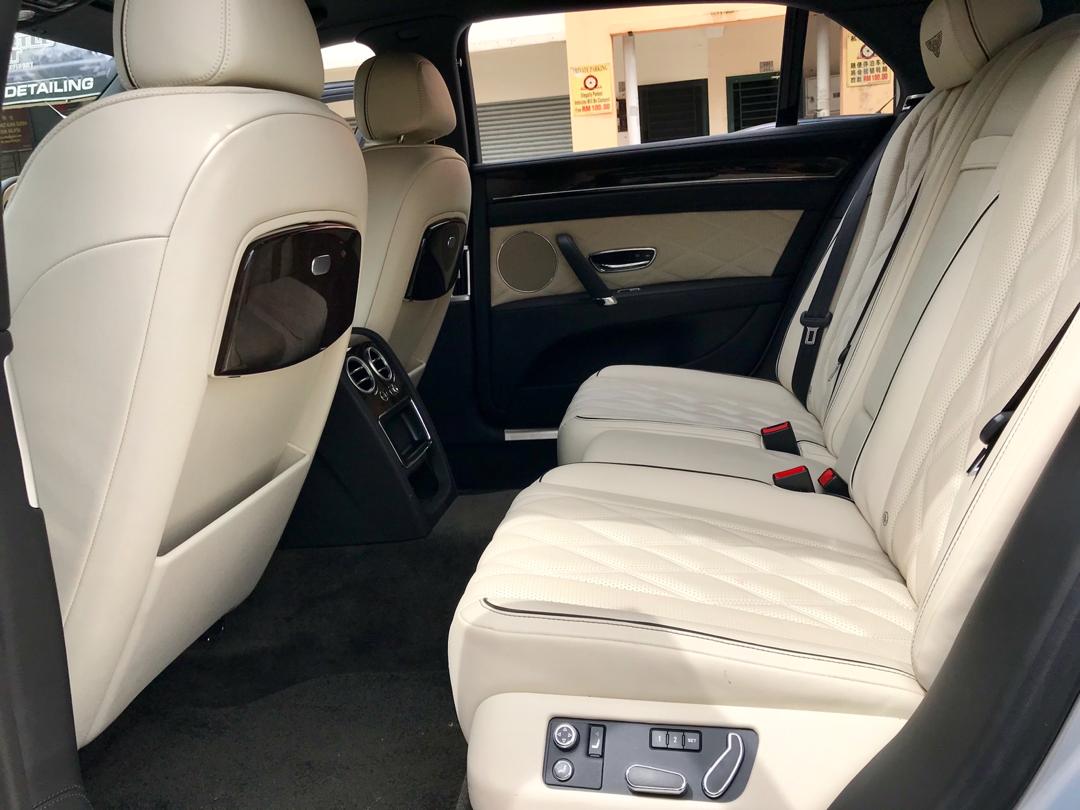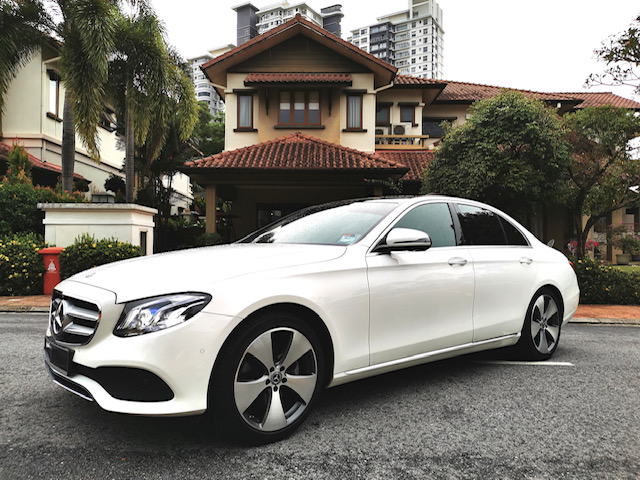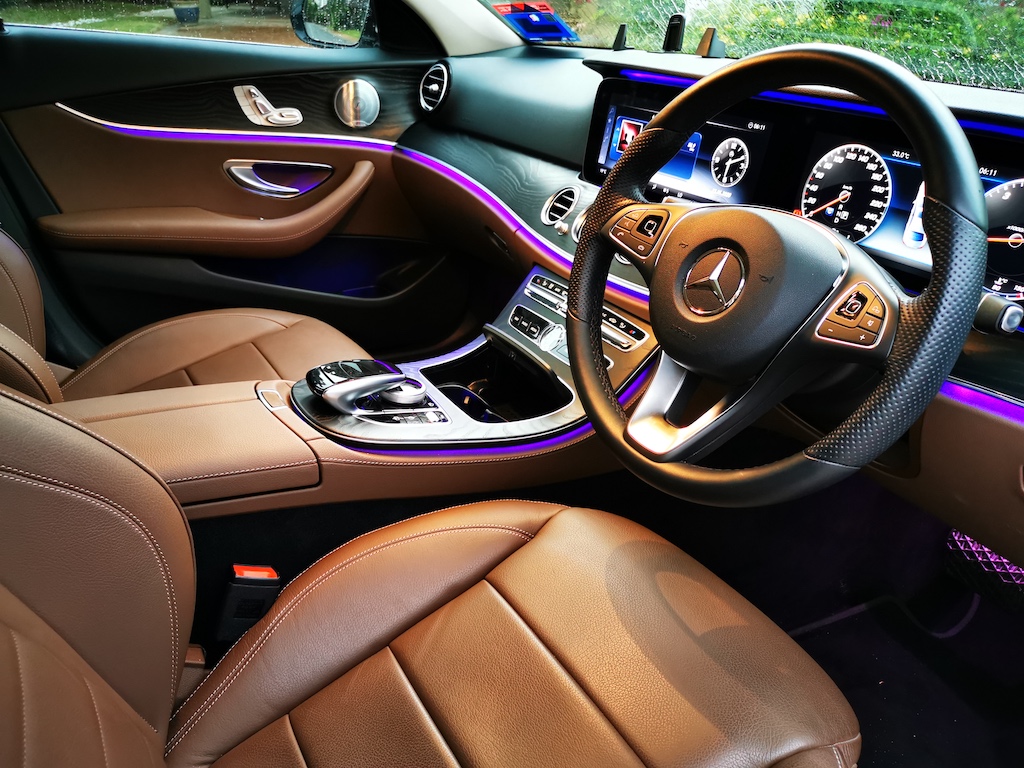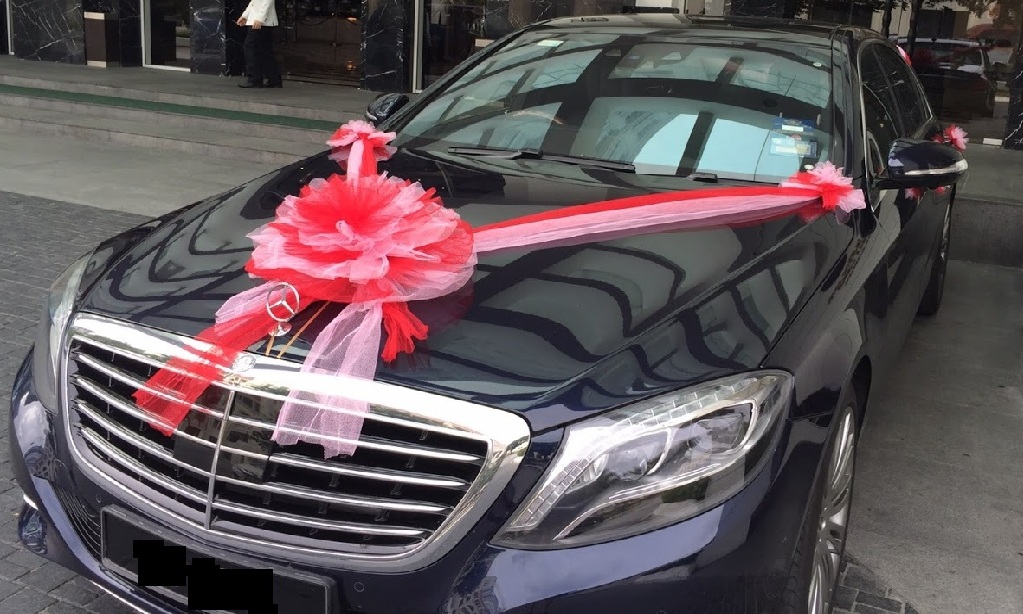 Choose From A Wide Selection
Choose from a range of luxury cars from Mercedes, BMW, Bentley, Chrysler, and many more. Hyper Luxury Car Rental is not only suitable for driving pleasure but they have got you covered for Wedding Events as well.
MERCEDES E CLASS / BMW 5 SERIESRM1,150 per day with chauffeurMERCEDES S CLASSRM1,650 per day with chauffeurBENTLEY CONTINENTAL FLYING SPURRM2,200 per day with chauffeurCHRYSLER LIMOUSINERM6,700 per day with chauffeur.
Address:

34, 1st floor,
Jalan 2/109e,
Taman Desa Business Park,
58100 Kuala Lumpur,
Federal Territory of Kuala Lumpur
Malaysia
Get A Free Quote