Service type : Entertainers, Live Band
Get A Free Quote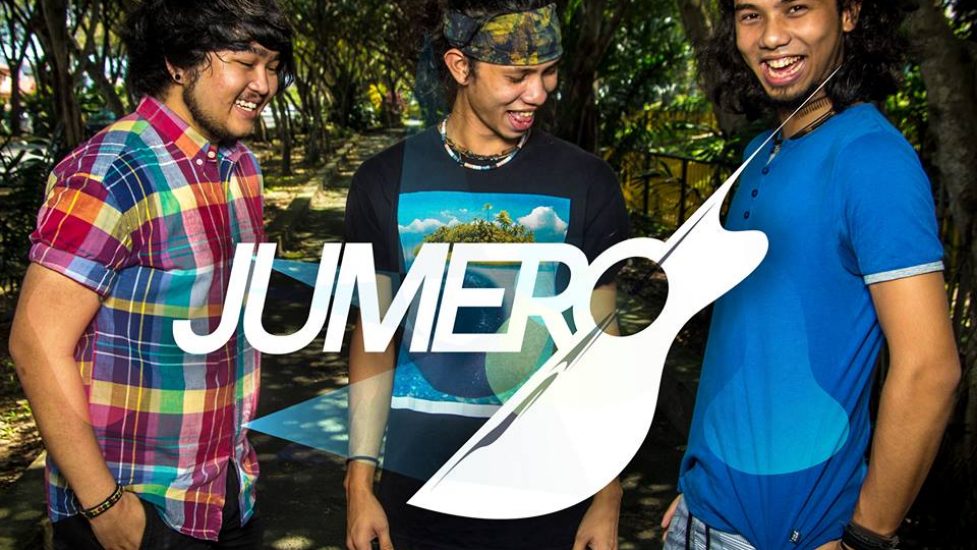 About Jumero
Jumero desribes itself an acoustic, hippie beach pop, soft rock, indie band. Jumero is made up off brothers Jared and Michael Lim and neighbour as well as their friend Ryan David Gomes.
Jumero was formed in September 2012, but have been performing, jamming and creating music together for much longer than that. Known for their unique sound, some of Jumero's biggest influence include artists such as John Mayer, Jack Johnson and John Butler Trio to name a few.
Young but Experienced
While they may have only been formed in 2012, Jumero has already accumulated a lot of playing experience in front of large audiences. They have played at some of the biggest music festivals in Malaysia including Urbanscapes 2012 and 2014, Guinness Amplify 2014, Redang Island Music Festival, Indie Penang and Layan Festival.
Jumero has also released their first official single "Fantasy Killer" just in October 2014.
Here's the article about them on Hype and you can even listen to their single here.
Or if you like to view more of their performances, you can find videos of their live performances on their bandpage.
If you are looking for an experienced band with the experience and ability to play to a live audience, then Jumero is the band for your event.