Event type : Baby Shower, Birthday Party, Full Moon Party, Meet Ups
Get A Free Quote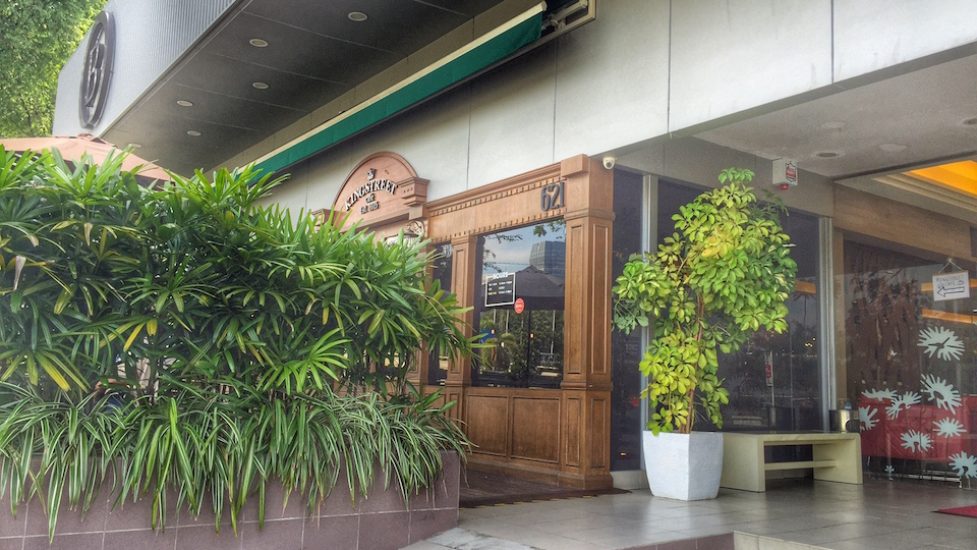 Kingstreet Cafe Seputeh
Kingstreet Cafe Seputeh is an elegant cafe space that has cropped up just off the highway in Taman Seputeh. While some cafes only focus on coffee, Kingstreet Cafe Seputeh gives their food equal emphasis and has earned good reviews on the quality of their food too. They give favourites like barbecue chicken, pasta, croissant, and even the humble corn their own treatment to make the food here quite memorable for those that have been here. And with a dish like Toast-gasm, you get the idea of where the owners of Kingstreet Cafe Seputeh want to take their food to.
Event Space
Kingstreet Cafe Seputeh is not your average hipster cafe. In fact the cafe in their name doesn't quite do their place justice. Kingstreet Cafe Seputeh has a classical colonial look about their interior. It is more reminiscent of a tea house than a modern day cafe. Apart from the space inside, they also have an al-fresco dining area for those who absolutely need to sit outside.
Events
You will the space at Kingstreet Cafe Seputeh suitable for hosting a birthday party, baby shower, full moon party, gatherings with friends, or class reunions. The event space here can accommodate up to 80 pax.
Location
Kingstreet Cafe Seputeh is located just off Jalan Syed Putra at the Plaza Perabot Seputeh building in Taman Seputeh. This is near the bridge that links Seputeh to Brickfields. With such an easy accessibility, we think this place is a fantastic location for casual events. Parking is available on the street outside the cafe.
Address:

621 Jalan 2/87G,
Taman Seputeh,
58000 Kuala Lumpur,
Malaysia

Get A Free Quote