Le Claire Cake and Balloons Party Delivery
Event type : 1. Food Delivery / Pick Up, Balloons, Cake
Get A Free Quote
Le Claire Cake and Balloons Party Delivery
Hey, you may have to stay at home but that doesn't mean you can't celebrate your birthday, anniversary, or a special day with your loved ones at home. And we have just the things to bring you cheer. Le Claire Cakes and Balloons delivered to you right to your doorstep (or lobby if that's what your apartment rules are).
Yes, it's like having a party delivery! Anyway, here are cakes that will brighten the mood of your party. You can go with classic cakes or customized cakes. The prices of the custom made cakes vary based on number of tiers and also the number of characters in each cake. Other than cakes, you could also go for a choux tower for something different.
But whether it's cake or a choux tower, don't forget to add the balloons too to make your party at home all that more merry and "meriah".
Classic Cakes

Burnt Cheesecake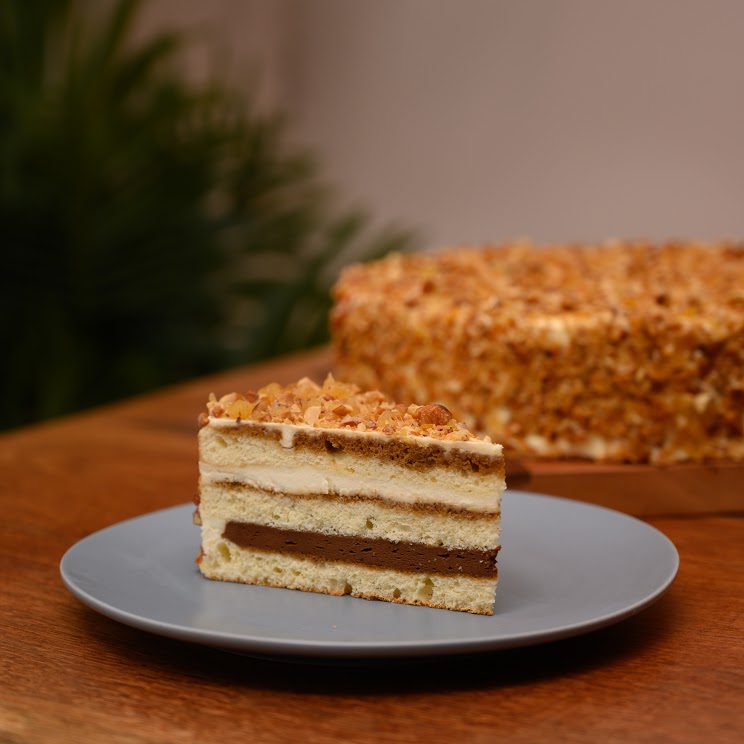 Almond Tiramisu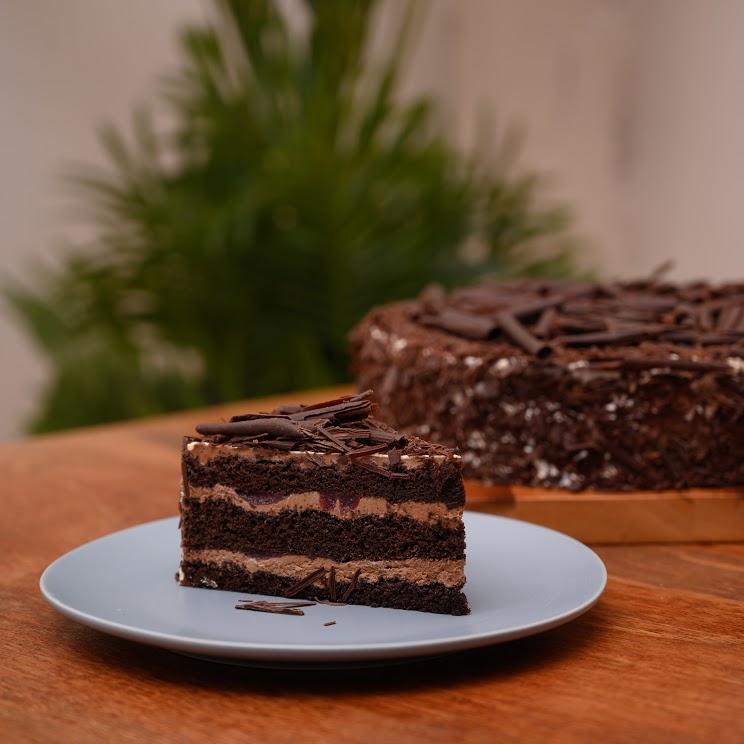 Black Forest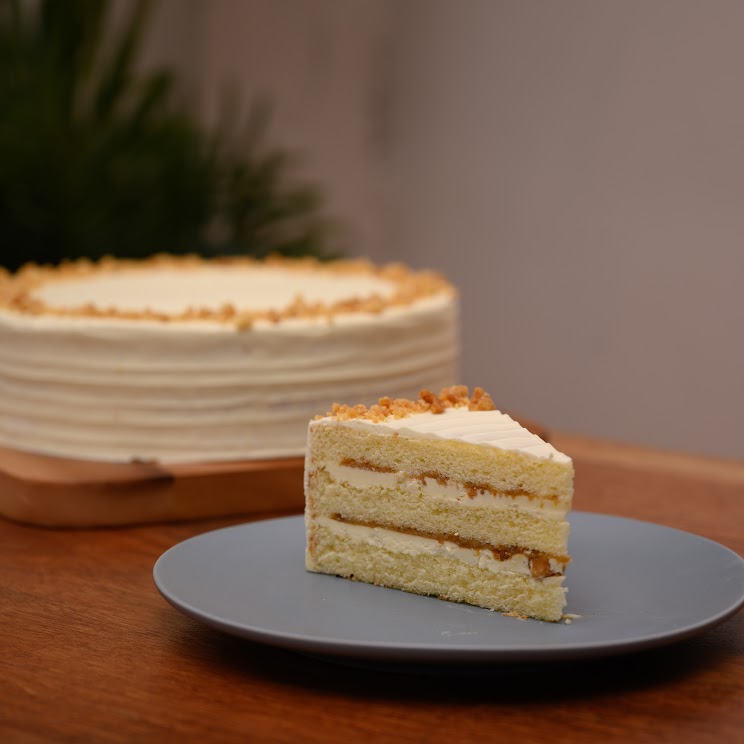 Butterscotch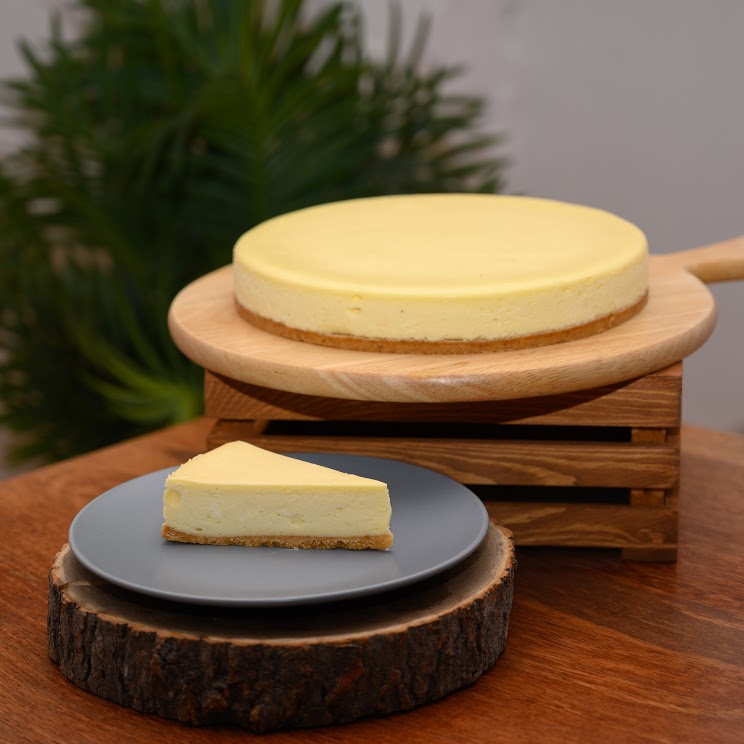 Union Cheesecake
Chocolate Brulee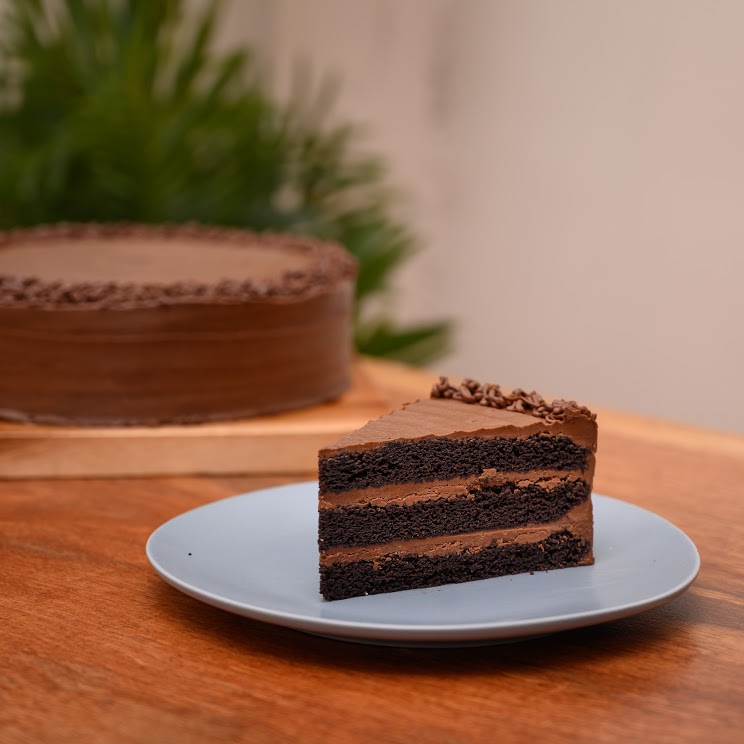 Chocolate Ganache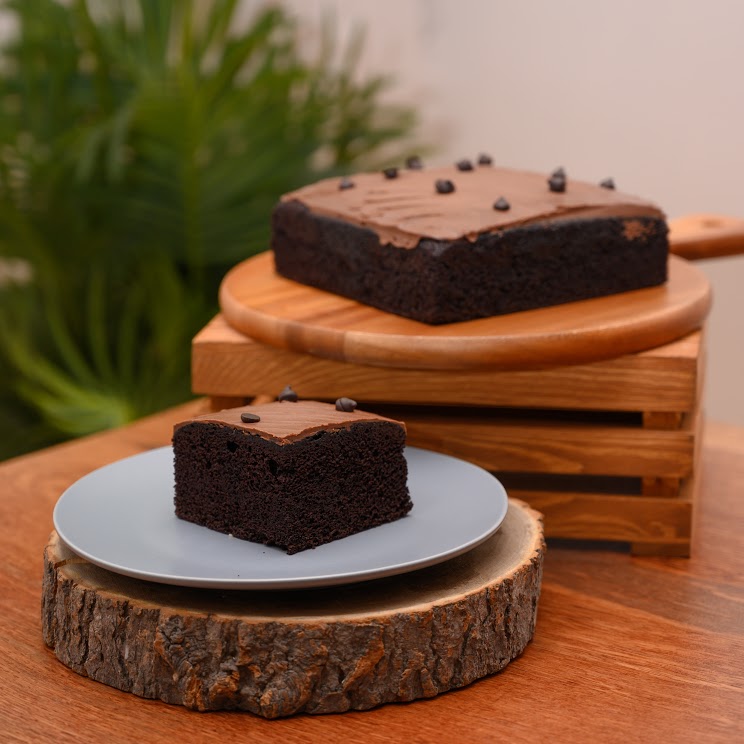 Chocolate Moist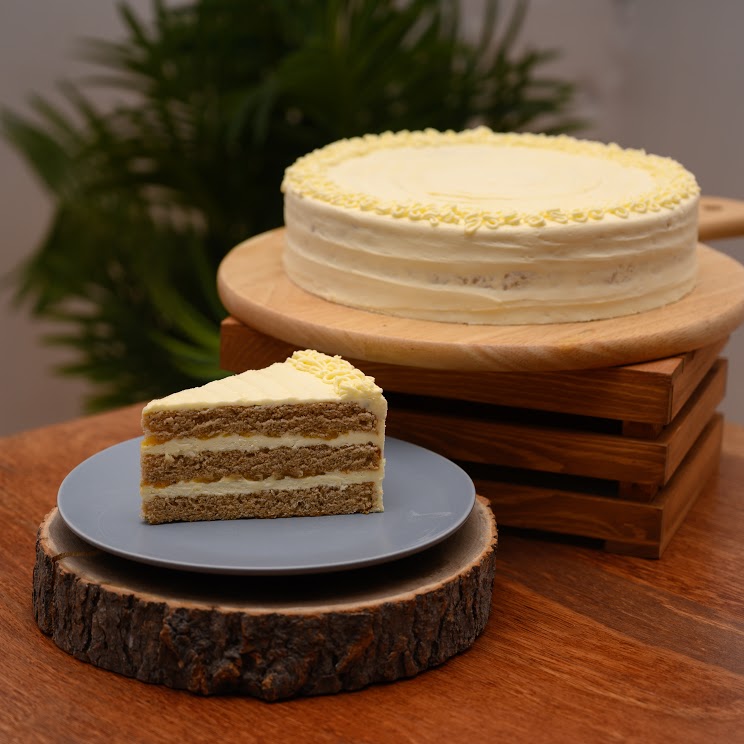 Earl Grey Passion Cake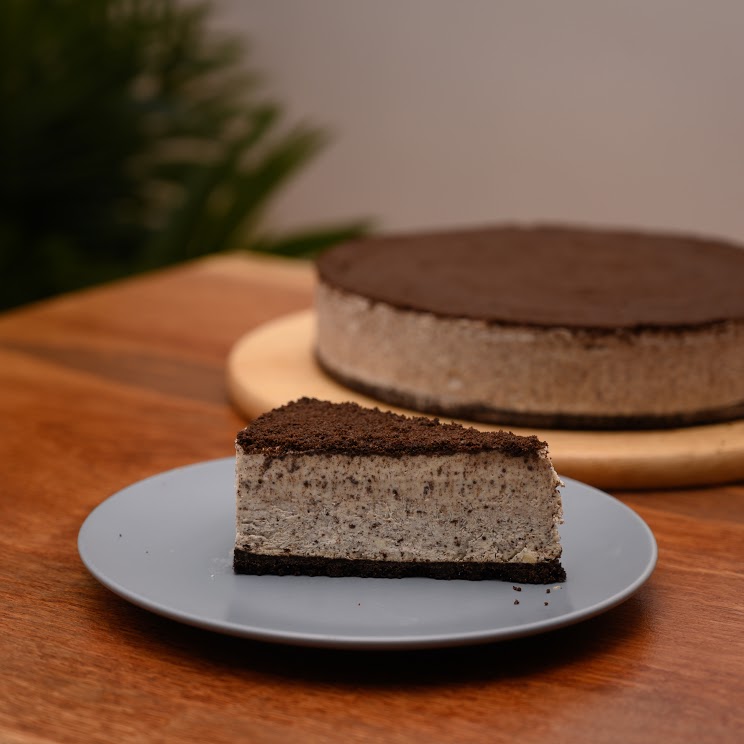 Oreo Cheesecake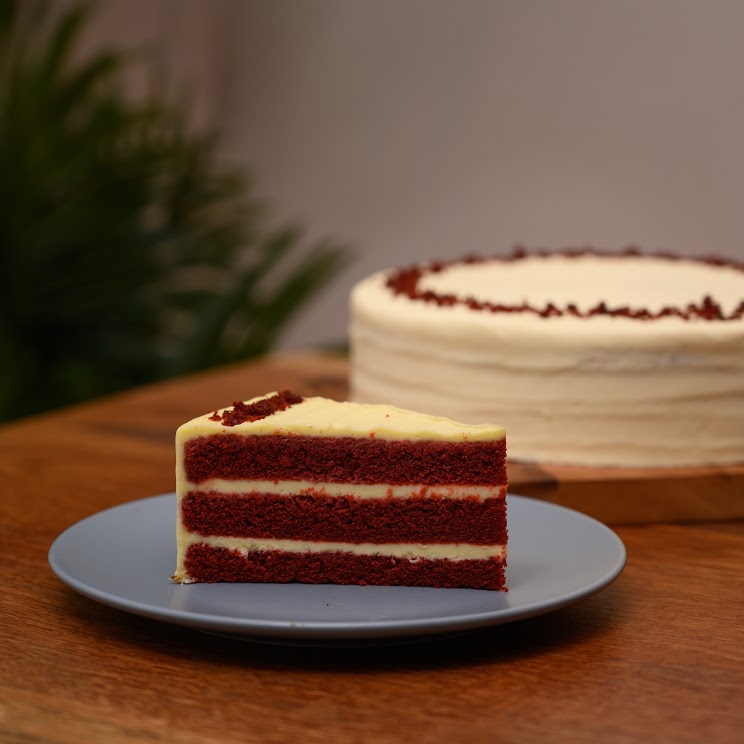 Red Velvet
Custom Made Cakes
Please click on Get A Quote for pricing. Cakes start from RM300 onwards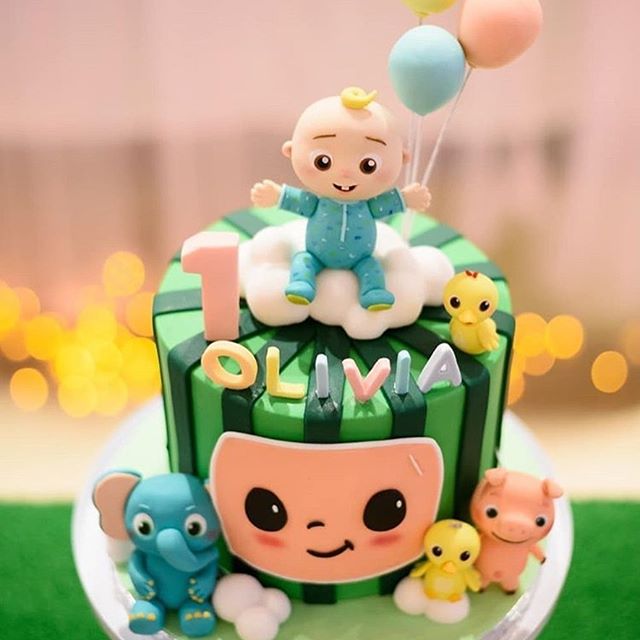 RM470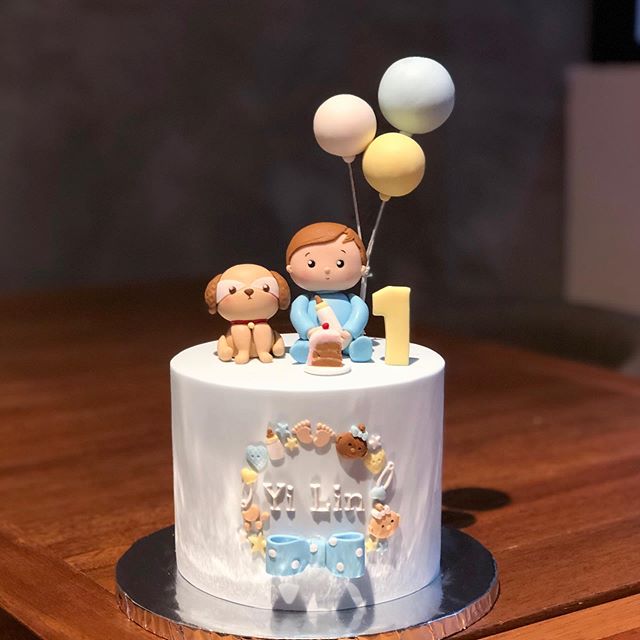 RM360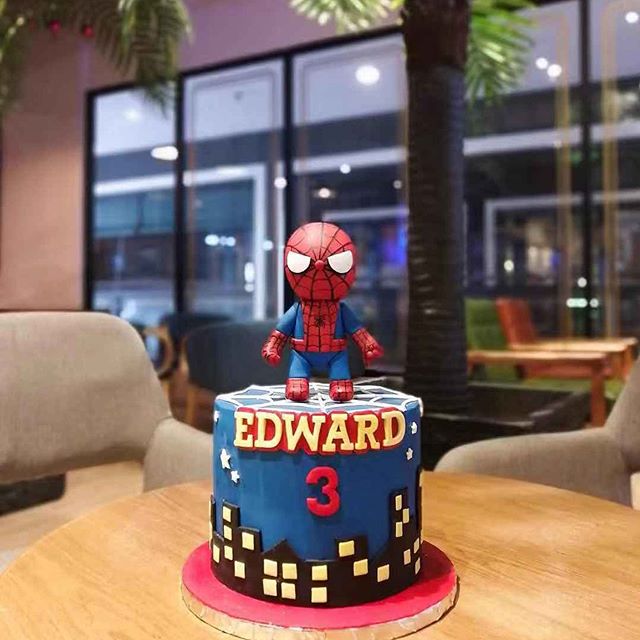 RM310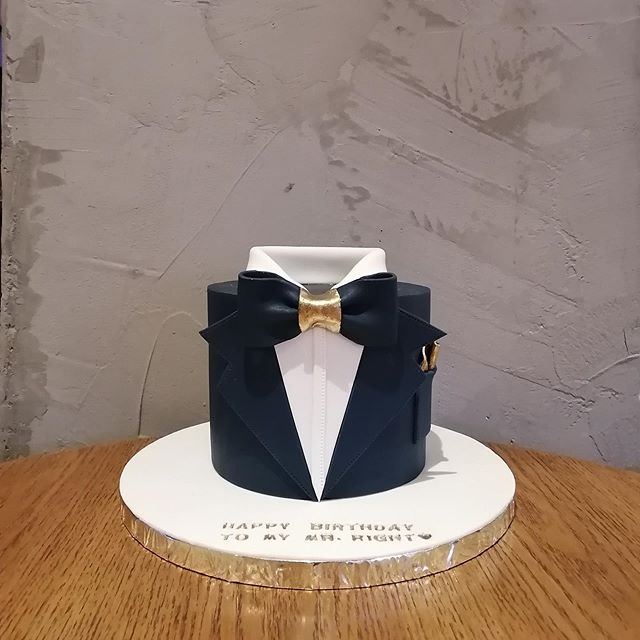 RM290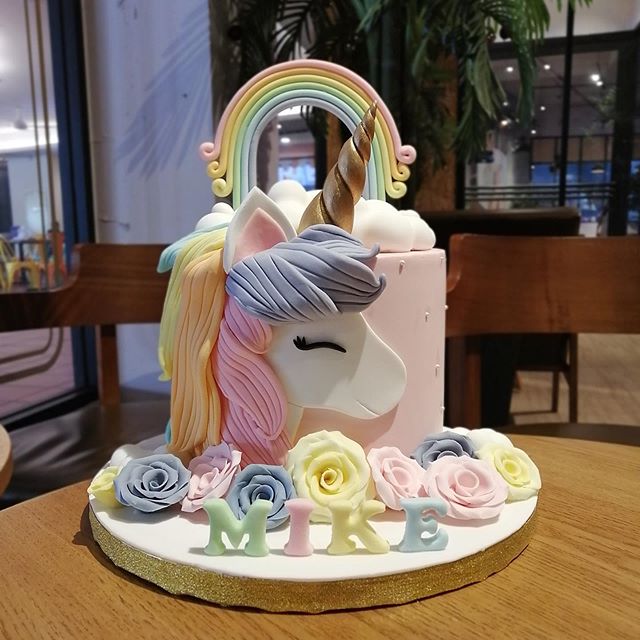 RM360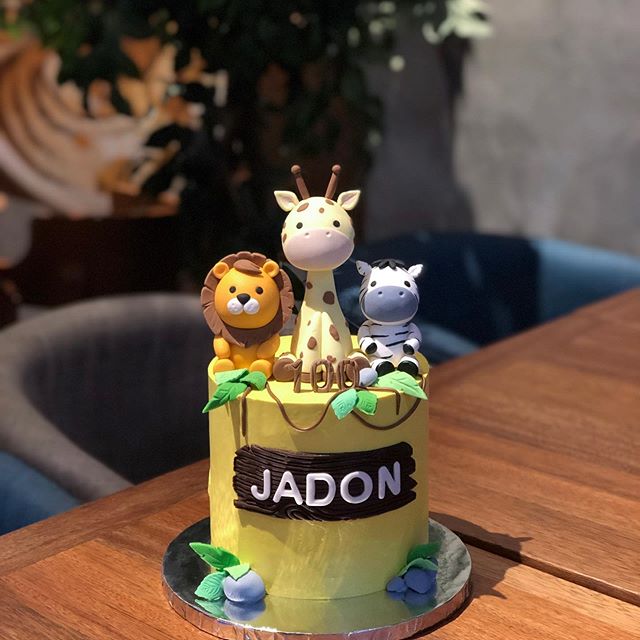 RM340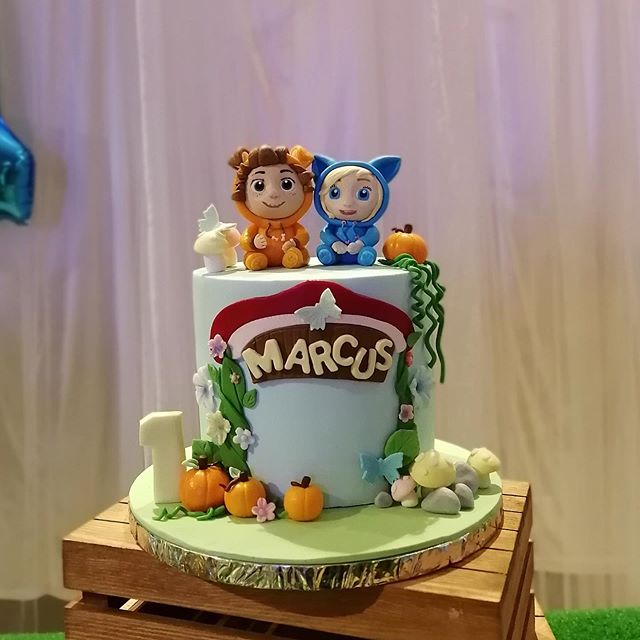 RM365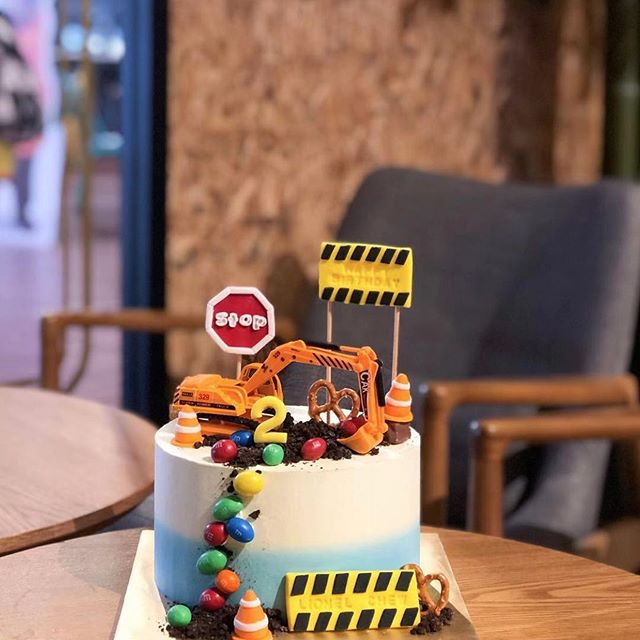 RM270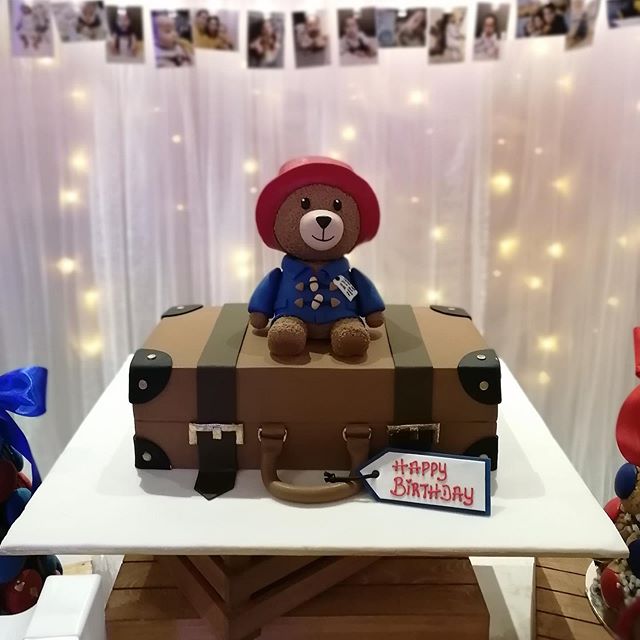 RM580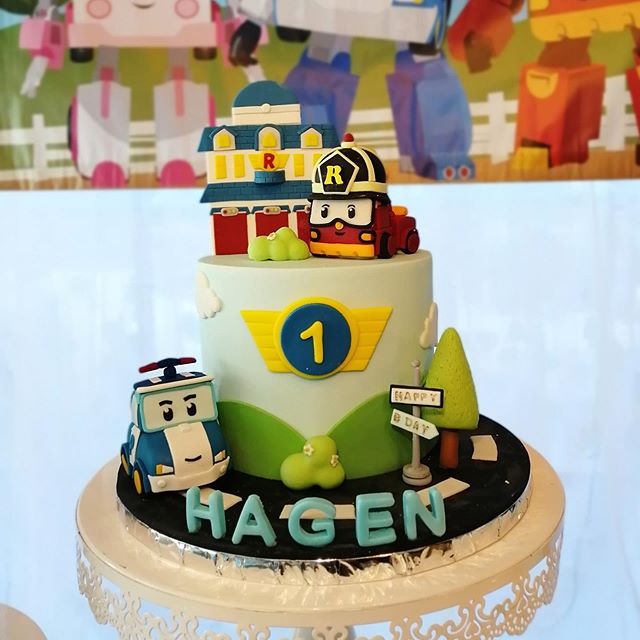 RM385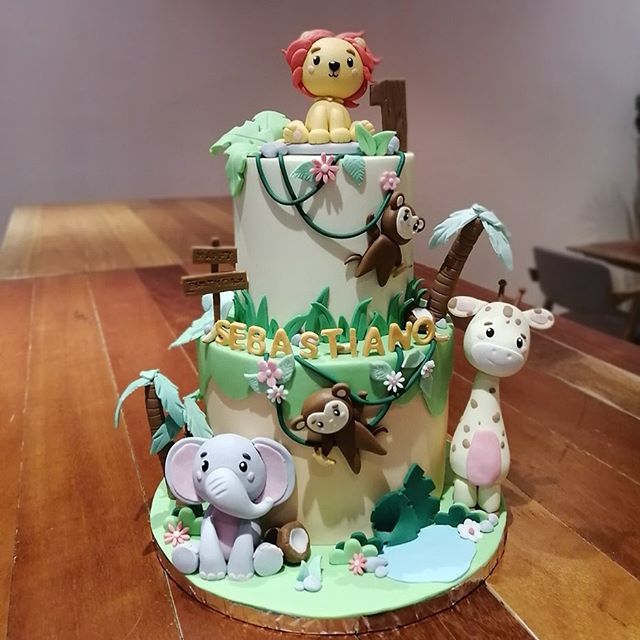 RM800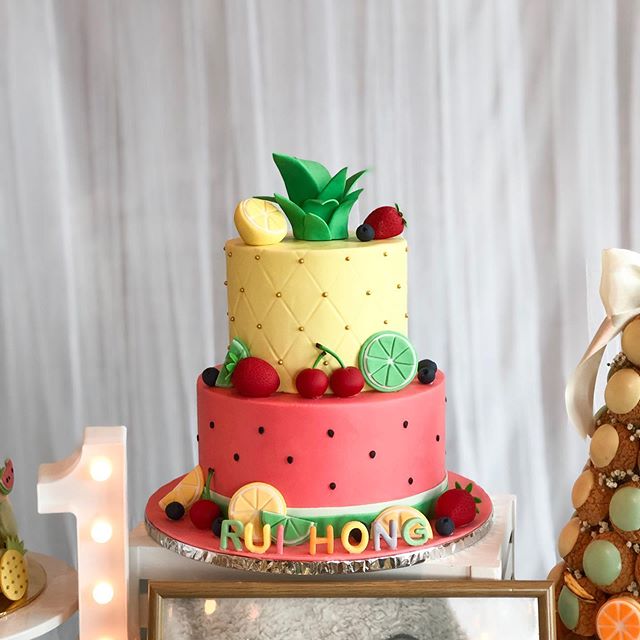 RM620
Choux Tower
Please click on Get A Quote for pricing. Choux Towers start from RM230 onwards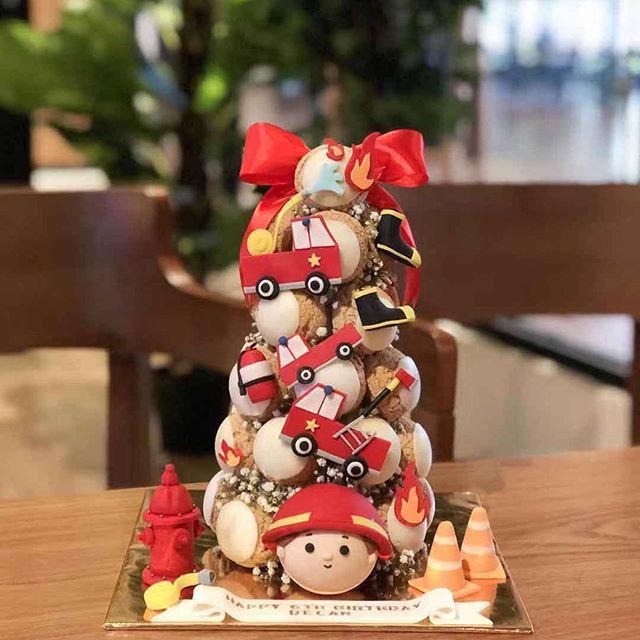 RM245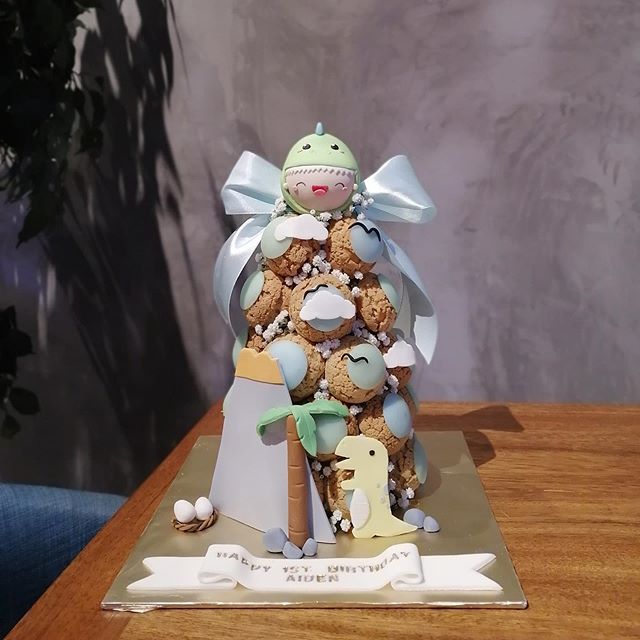 RM235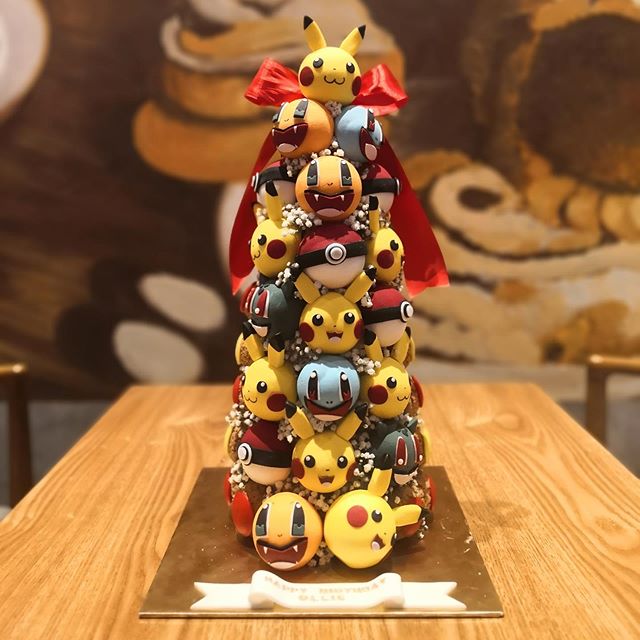 RM500
Balloons
Please click on Get A Quote for pricing. Balloons start from RM100 onwards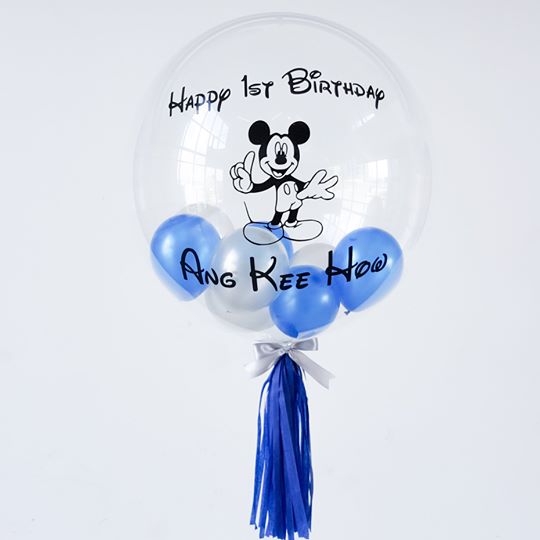 RM100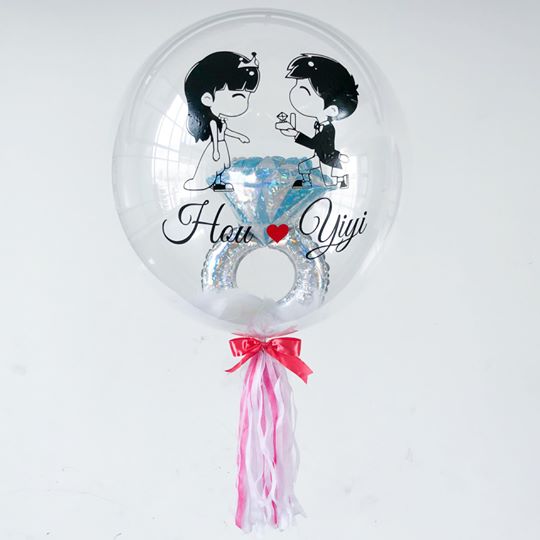 RM140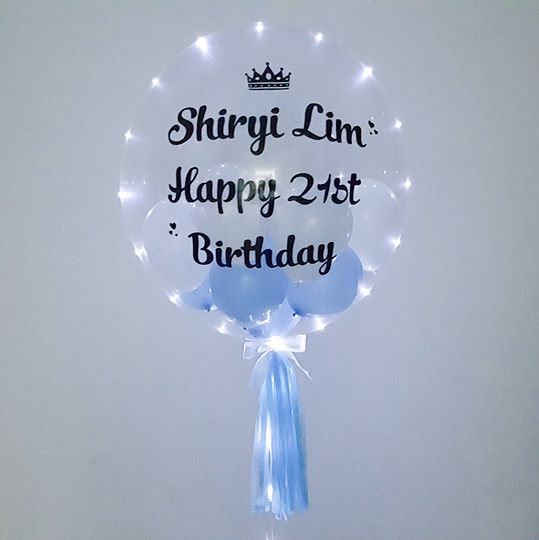 RM140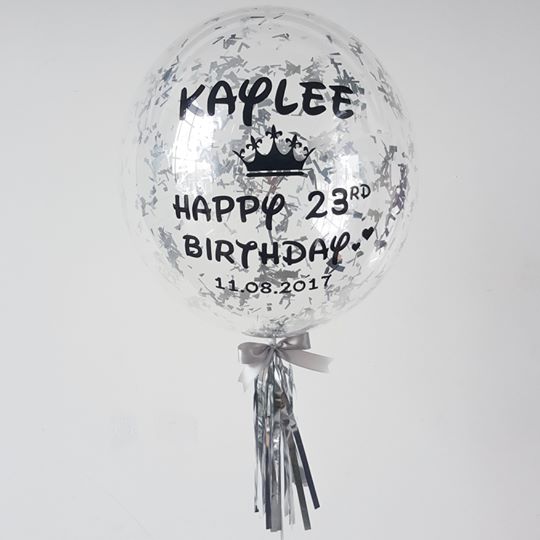 RM130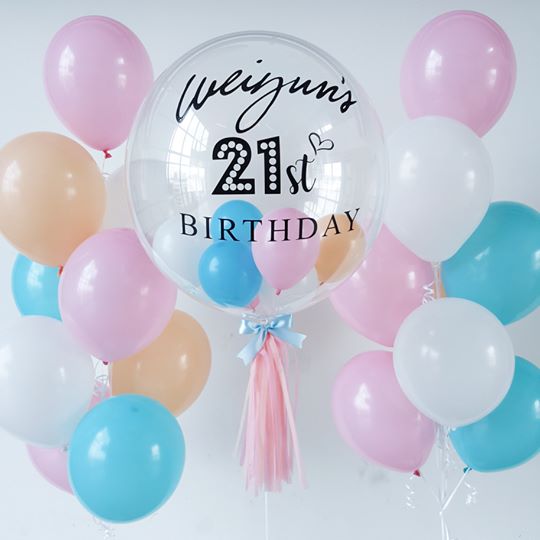 RM190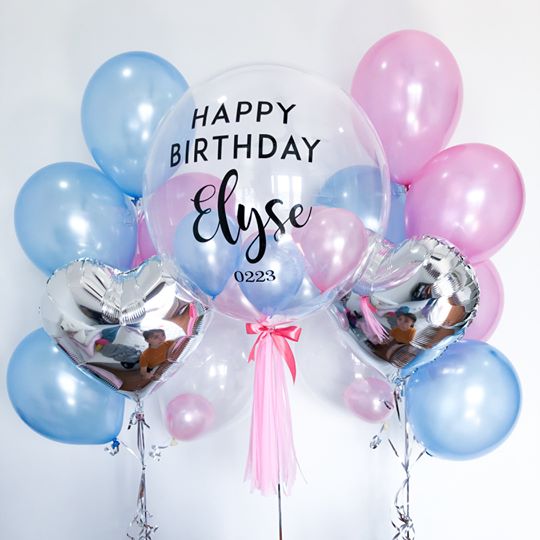 RM200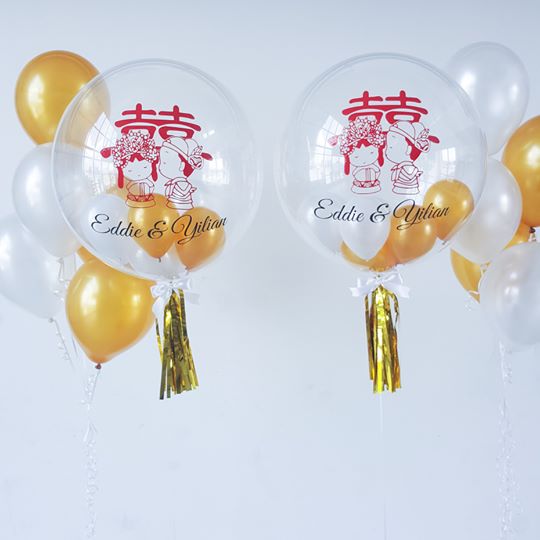 RM220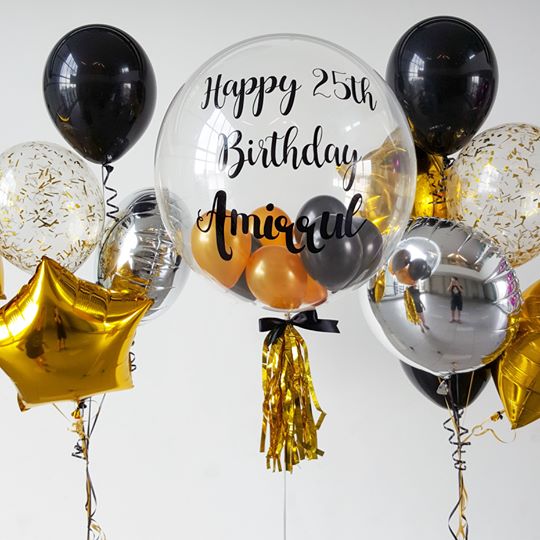 RM240