Event type : Birthday Party, Farewell Party, Gathering
Get A Free Quote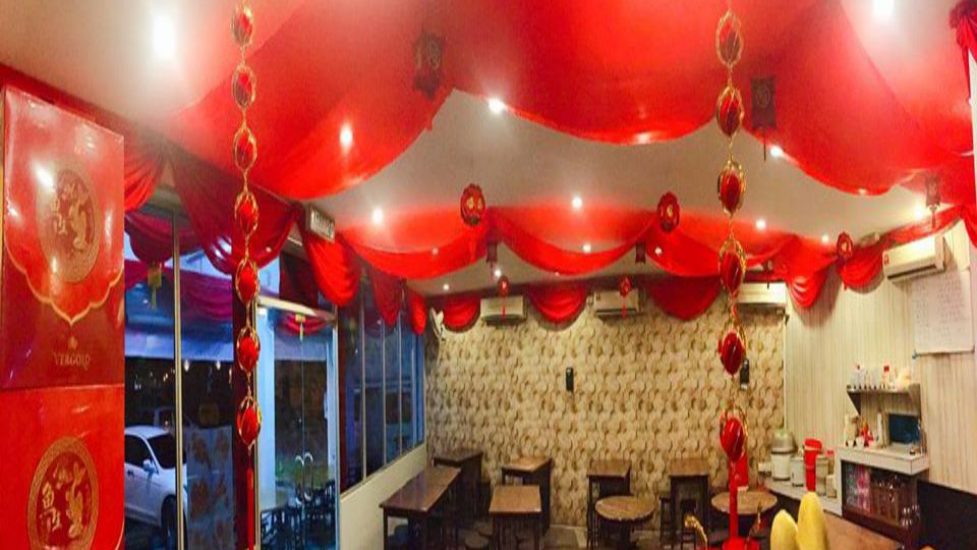 Little Chef Miri
Little Chef Miri is a Chinese cuisine restaurant that serves delicious food and drinks using only fresh ingredients. The team at Little Chef Miri ensures that all their food are of highest quality and it does not lack in quantity as well! Since they opened in September 2012, their event space has been booming with customers. Their house speciality includes their homemade tofu which is incredibly light and delicious. Another favourite at Little Chef Miri is their special crispy salted egg bitter gourd which bursts with flavour as soon as you have a taste of it. The crowd at Little Chef Miri love trying out other dishes as well such as their Vietnam Golden Chicken and French Beans with Minced Pork. You would not want to miss out on some authentic Chinese cuisine over here!
Event Space
Nestled around the spacious neighbourhood at Boulevard Commercial Centre, Little Chef Miri is a vibrant event space which gives off a very lively vibe. There is an indoor and outdoor seating area for the guests at Little Chef Miri. This event space is decorated especially during Chinese New Year as the wooden furniture at Little Chef Miri compliments their beige coloured walls.
Events
Little Chef Miri caters for every occasion – be it gatherings like a birthday party or even just a meal for 2. They take reservations but they also welcome walk-in guests. This event space also caters for events such as a corporate meeting for lunch or dinner. Reservations are advised to be made prior to the date of the booking to ensure a smooth event flow. Little Chef Miri's event space can accommodate up to 80 pax for events.
Location
Little Chef Miri is parked nearby a vibrant area called Boulevard Commercial Centre. It occupies the ground floor of an intermediate 2-story corner shop lot. Little Chef Miri is easily accessible and it is very easy to spot it as it has a huge sign board which is well lit. A nearby landmark to spot Little Chef Miri would be Maybank which is located at the block next to this event space.
Address:

2424, Jalan Boulevard 2d,
Boulevard Commercial Centre,
98000, Miri,
Sarawak,
Malaysia
Get A Free Quote