Livello Uno, Italian Restaurant, TTDI
Event type : Birthday Party, Dinner Party, Full Moon Party
Get A Free Quote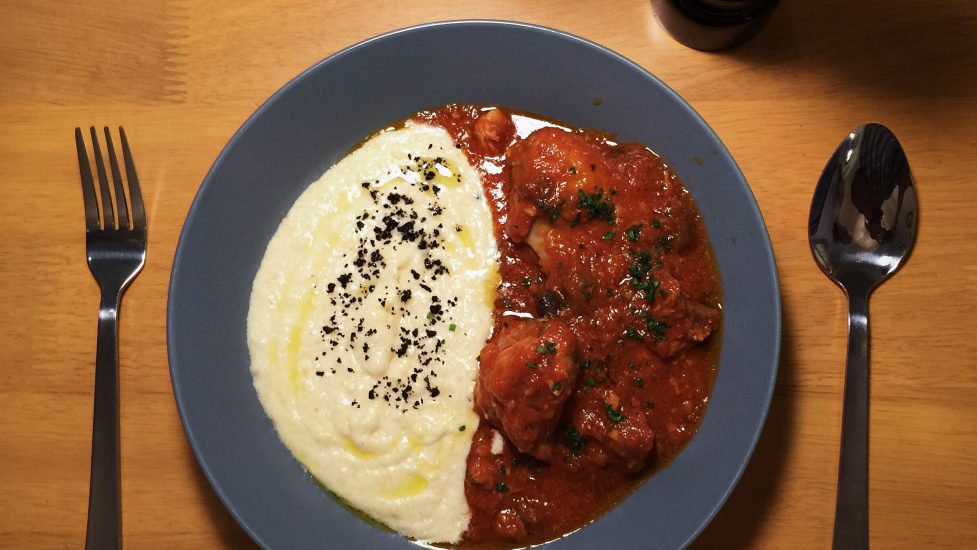 Livello Uno TTDI
Livello Uno TTDI is an italian restaurant-cafe with Italian decor and crazy, bright Italian Pop Art murals. It's an upbeat hangout for lovers of home-cooked, rustic Italian food. Livello Uno TTDI has a casual and friendly setting and puts priority on the quality and freshness of its food. The space is not big but can accommodate up to 25 people seated comfortably.
Cozy and Relaxed
Livello Uno TTDI is a place that you can have an event like a birthday party or a relaxed meet up with friends or a farewell party. The team at Livello Uno TTDI, helmed by Chef Mashad who was the chef when Hits & Mrs in Jalan Kurau started in 2012, are a passionate lot that are dedicated to giving you that unforgettable meal that will leave you and your guests coming back for more.
House Specialties
Livello Uno TTDI is all about real, home-cooked Italian food that is made from fresh, hand-picked ingredients. The all time favourites include home-made pasta dishes – Spaghetti Vongole, Spaghetti Marinara, and their specialty is the potato Gnocchi served with braised beef in thick textured tomato sauce. Also a must try is their exquisite dessert of Tiramisu and Pannacotta which are absolutely to die for!
Location
Livello Uno TTDI is located in the latest food haven in Klang Valley – Taman Tun Dr Ismail. It's on the first floor of the row of shoplots that are perpendicular to the pub strip where the likes of Tom, Dick & Harry's, Home & Away and Boathouse are located. While parking upfront might be a challenge especially on weekends, you'll be able to find plenty of parking bays on the street around the area. For that relaxed, friendly neighborhood restaurant serving authentic, home-cooked Italian favourites, look no further than Livello Uno in Taman Tun Dr Ismail.
Address:

165 A, Jalan Aminuddin Baki,
Taman Tun Dr Ismail,
60000 Kuala Lumpur,
Malaysia
Get A Free Quote