Event type : Birthday Party, Dinner Party, Lunch Party, Meet Ups, Venues
Get A Free Quote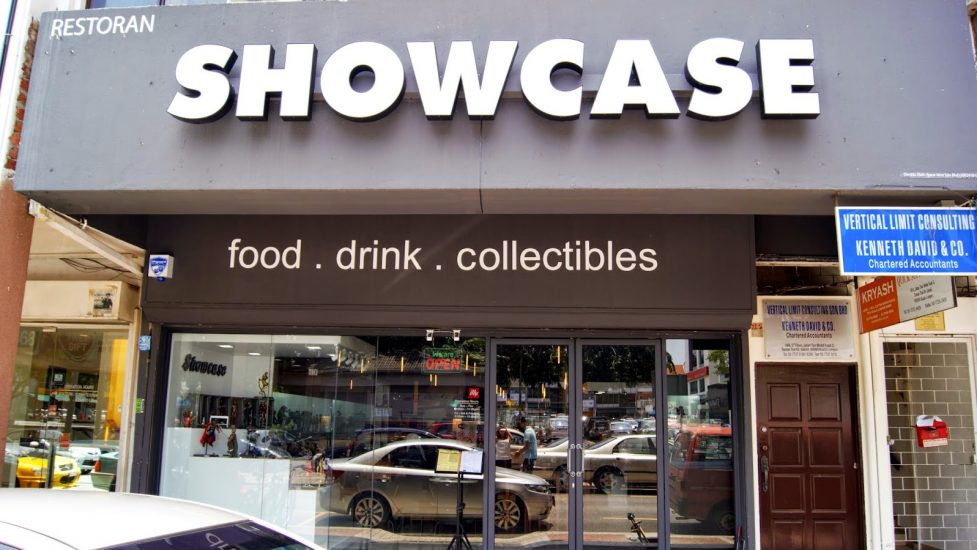 Showcase TTDI – a unique cafe
Showcase TTDI is a cafe that started with the founders, Freddie and Nicholas, looking for a unique attraction that would set their café apart. Nicholas decided that he'd "showcase" his Avengers and Iron Man collectibles and before they knew it, Showcase TTDI soon became a haven for comic fans and avid collectors to showcase their limited edition collections while gathering over great food and coffee. Showcase TTDI serves a mix of western cuisine and is particularly focused on serving healthy food. Western meals cooked oil-free using a combi oven, which uses steam and the circulation of hot air in various combinations to re-heat, roast, bake and 'air fry' while preserving much of the ingredients' nutritional content. Their pesto grilled salmon and grilled Australian striploin are signature dishes, both served with a small heap of firm, buttery mashed potato and fresh spring vegetables. For dessert, there's homemade pavlova and cakes.
A Collector's Event Space
Showcase TTDI is particularly suitable if you're looking to host that cosplay themed birthday party or even a simple gathering of friends who like a café with a "twist". This cosy café can accommodate up to 50 pax and even has a selection of board games that are available for their patrons to indulge in. They even have a very rare carom board for those who like a kick-back to their younger days.
Location
Showcase TTDI is located on the popular Jalan Tun Mohd Fuad 2 in TTDI, just on the opposite end of the McDonalds on the same street. Parking is generally easy, directly on the street in front of the cafe. Finding an available spot during the day may be a challenge however there is an open air paid parking lot just across the road which has ample parking a, making it an ideal event space for functions like parties and luncheons.
Address:

36 Jalan Tun Mohd Fuad 2
Taman Tun Dr Ismail
60000 Kuala Lumpur
Get A Free Quote