Event type : Baby Shower, Birthday Party, Corporate Party, Meet Ups
Get A Free Quote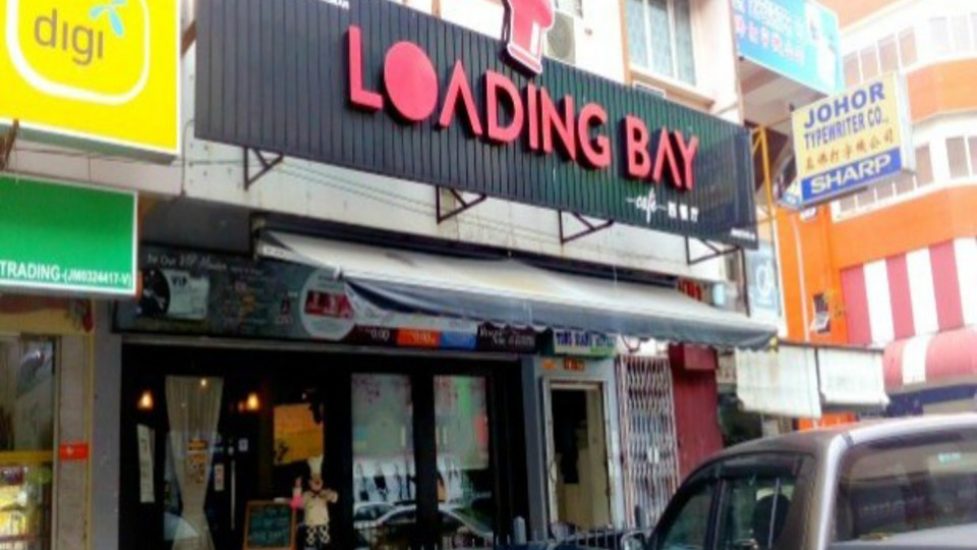 Loading Bay Cafe
Loading Bay Cafe Kluang is a muslim friendly cafe that serves all types of Western fusion cuisines ranges from pasta, steak, to cakes and wine. With a team of 4 enthusiast friends, theyíve started this cafe with the hope of letting the locals exposed to pure Western delicacies. The main founder of Loading Bay Cafe Kluang, Steven, has been in the F&B industry for more than 4 years and on since 14 December 2013 he decided to open up this cafe being his very first and made a huge success until today. Loading Bay Cafe Kluang is a cafe event space that offers a comfortable, cosy and relaxed ambience, serving aromatic and soul provoking coffees, simple and hearty food as well as dessert to complete a satisfying meal. Keeping an open mind and caring towards the customers feedback, the team in Loading Bay Cafe Klaung are dedicated to provide you with the best service youíve ever experienced!
Event Venue
If you are looking for a simple and comfortable event space to host a party in Kluang, Loading Bay Cafe is a good bet! Having a brick wall design and lit with warm yellow light that gives out romantic vibe which are suitable for couples to consider as a dating spot. With the wooden furniture as well as cosy sofas, the ambients of the cafe is so homey that it is a great location for family members to spend their quality time there.
Events
Loading Bay Cafe Kluang, simple and relaxing cafe that provide both smoking and non-smoking event space that would accommodate all customers. This unique event space is great for hosting a birthday party, bridal shower, baby shower, anniversary, proposal, engagement party, meeting, as well as small scale corporate event, The Loading Bay Cafe can fit up to 70 pax of guests.
Location
Loading Bay Cafe Kluang is located in the city center of Klaung which is the most happening place in the area. It is surrounded by shop lots which is near KFC as well as OCBC Bank. Parking along the roadside is easily available too.
Address:

19, Jalan Dato Haji Hassan,
Kampung Masjid Lama,
86000 Kluang,
Johor,
Malaysia
Get A Free Quote