Event type : Baby Shower, Birthday Party, Meet Ups, Product Launch
Get A Free Quote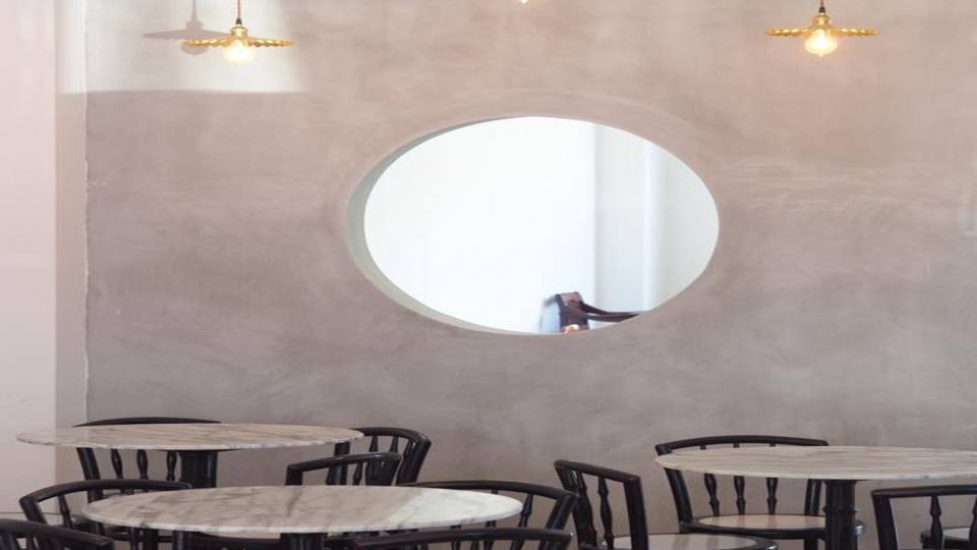 OpenWork Cafe
Openwork Cafe is a Asian concept cafe located in Johor Bahru which serves a fusion of Asian cuisine including Japanese rice bowl and homemade Gyoza. The main founder, Vic, was previously one of the co-founder of Replacement Lodge & Kitchen and recently on the 15th May 2017, he alongside with his 2 other partners decided to start up a cafe that serves and provide more that brunch and coffee. Having more that 4 year of experience in the food and beverage industry, the team are passionate about providing food that they enjoy as well as a spot for customers to hang out. The team from Openwork Cafe would hope to provide a lovely and wonderful experience for the customers as well as learn to appreciate the passion and effort they use to prepare the food that is presented on their plates.
Event Space
Openwork Cafe has a cosy and calming atmosphere that is well-lit with warm lighting that allows people to hangout. It's interior is furnished with soft seats as well as wooden furniture promising of an Insta-worthy photo that you would show off to your friends.
Events
Openwork Cafe is a great place for a child or an adult's birthday party, a baby shower, a full moon party, a lunch or dinner party, as well as cosy gatherings with family and friends. Having a warm and elegant ambient would also suitable to be a recommendation as a dating spot for couples.
Location
Openwork Cafe is located in Johor Bahru around Gim Chew building that is relatively close to the JB City Square Mall as well as Komtar. The cafe is surrounded by hotels, shoplots, as well as offices that you will never have problem finding the cafe.
Address:

236, Jalan Tun Abdul Razak 1/1,
Wadi Hana,
80300 Johor Bahru,
Johor,
Malaysia
Get A Free Quote