The Replacement Lodge & Kitchen Johor Bahru
Event type : Birthday Party, Gathering
Get A Free Quote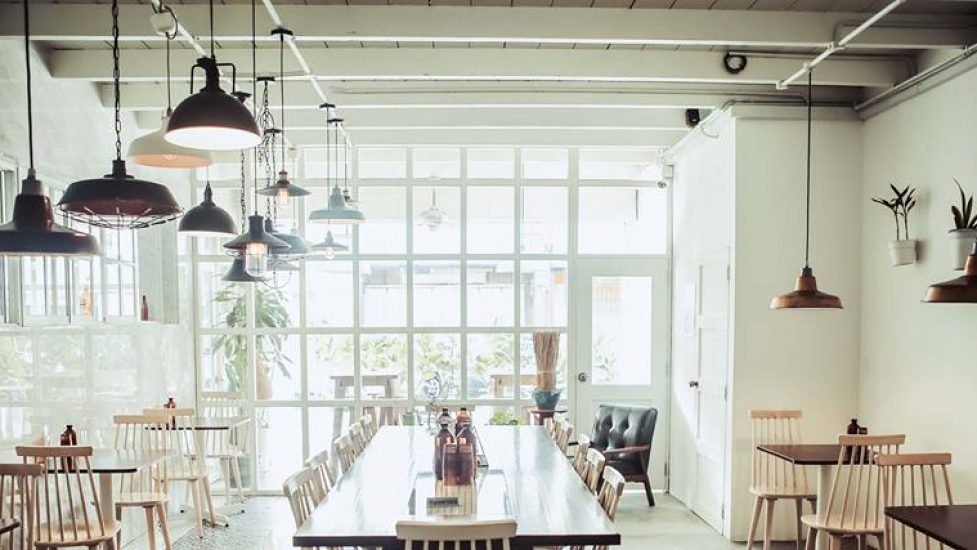 The Replacement Lodge & Kitchen Johor Bahru
The Replacement Lodge & Kitchen is a cafe that is located in Jalan Dhobby Johor Bahru. The owner of this cozy, white cafe describe it is a nook in the cityscape to celebrate good food, and for the wanderlust to rest between wanders. We will have to second that as this space feels like a resting location after walking around in Johor and feeling a need of your caffeine fix. Have some food for energy or better yet, just chill and stay the night. They have a lodge at the upstairs part of this cafe.
Event Space
Minimal with a scandinavian vibe. That summarises how this cafe interior is. It is welcoming, warm and calm. With its wooden chairs and tables, hanging rustic lights, The Replacement Lodge & Kitchen Johor Bahru definitely makes you feel fresh. Especially when you're supposed to sleep in on a weekend but you have a brunch date. Walk in this space and it will light up your mood with plenty of outdoor natural lights. If you are a make up wearer and you are low on your highlighter, skip it, dont worry, in this place, god's light will highlight the star out of you. 🙂
Cafe area
Plenty of lighting and can take up to 40 pax.

Outdoor space
Beautifully decorated with plants and a neon sign.

Lodge
Minimalistic take on the space
Events
The Replacement Lodge & Kitchen Johor Bahru can seat 40 pax at a time and is suitable for you to host events such as birthday party, gatherings, children party, luncheon and so much more.
Location
The Replacement Lodge & Kitchen is located in the well known Jalan Dhobby Johor Bahru. It is 10 minutes walk from City Square Mall and it is near to Masjid India Johor Bahru and Johor Bahru Shirdi Sai Centre.
Address:

33 - 34, Jalan Dhoby,
80000 Johor Bahru ,
Johor,
Malaysia
Get A Free Quote