Metal Bees, Studio Event Space
Event type : Cocktail Party, Photo Shoot, Press Conference, Product Launch, Product Talk, Wedding Dinner, Wedding Party, Wedding Venue
Get A Free Quote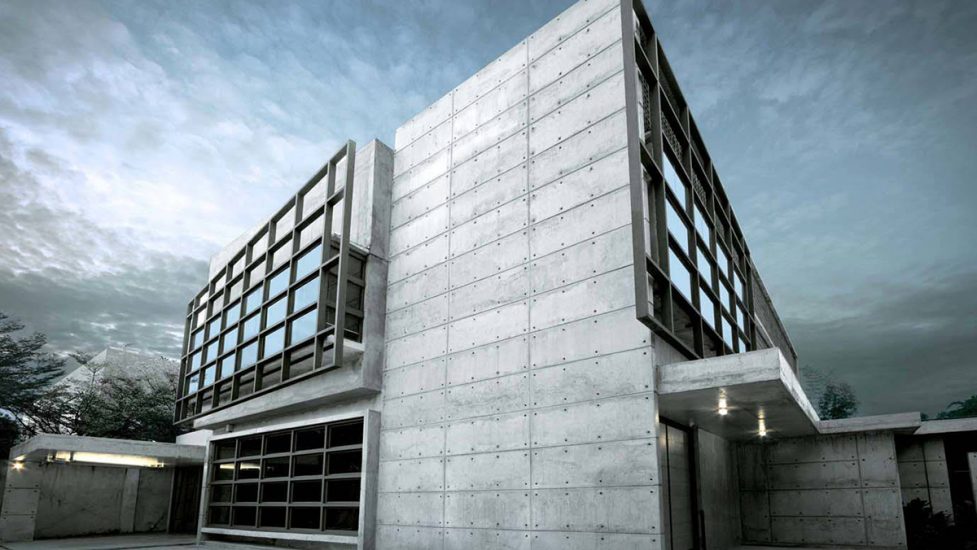 Metal Bees Studio Event Space
Metal Bees is a warehouse that has been converted into a chic modern looking studio. Image Rom is a custom created event venue for various uses and it's versatile enough to support event companies, photography and film professionals.
Event Space
Metal Bees sole aim is to provide a comfortable and creative environment that is on par with international standards to satisfy the needs of their clients, some of whom have very exacting standards and requirements. All of the Metal Bees studios are fully equipped with high speed WiFi, air conditioning and sufficient power points. But what we are interested is in the event space and the suitability of it for events. Metal Bees is an experienced hand when it comes to events. The chic industrial design of the space has made it popular for many events. The high ceiling (4.35 metres tall) of the studio space gives this space a grand feel.
Events
Metal Bees is a suitable space to host product launches and they have done many of these for car companies, consumer goods, internet services, etc. Apart from that, it has also served as an wedding venue hosting ROMs and wedding dinners. You could also hostin a children party or birthday party here.
Location
Metal Bees is located in Sunway Damansara Techonology Park and the immediate thought is that it's a far way off in the middle of nowhere. It's actually located near Mutiara Damansara and Kota Damansara. Access to it can be via the either side and with the LDP and NKVE feeding into Mutiara Damansara and Kota Damansara, it's actually not too hard to get there.
Address:

33, Jalan PJU 3/48,
Sunway Damansara Techonology Park,
47810 Petaling Jaya,
Selangor
Malaysia
Get A Free Quote