Event type : Business Presentation, Press Conference, Product Launch, Seminar, Workshops
Get A Free Quote
Mindspace Seminar Room
This is a 200 pax seating capacity seminar room that can be configured for a multitude of events.
Please click here for date availability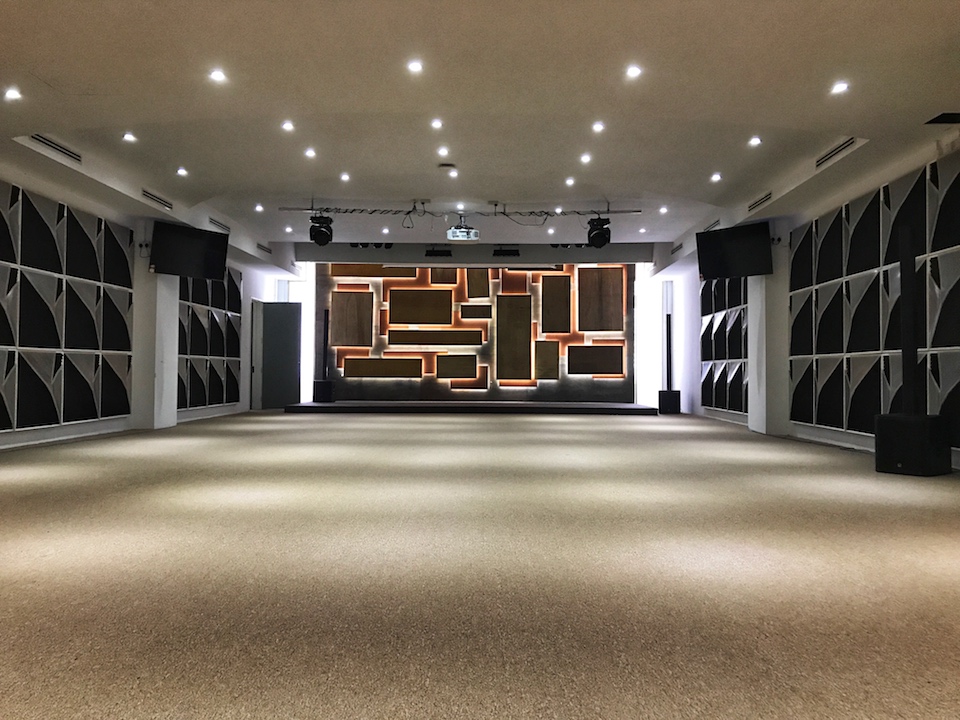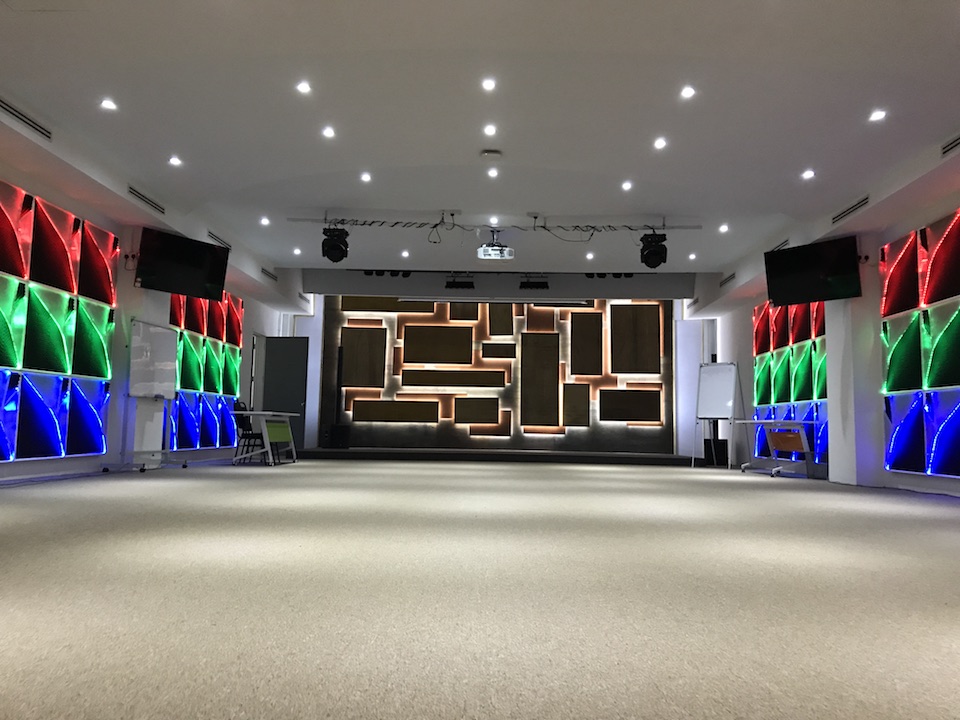 Availability & Rates
Fully booked! All bookings exhausted.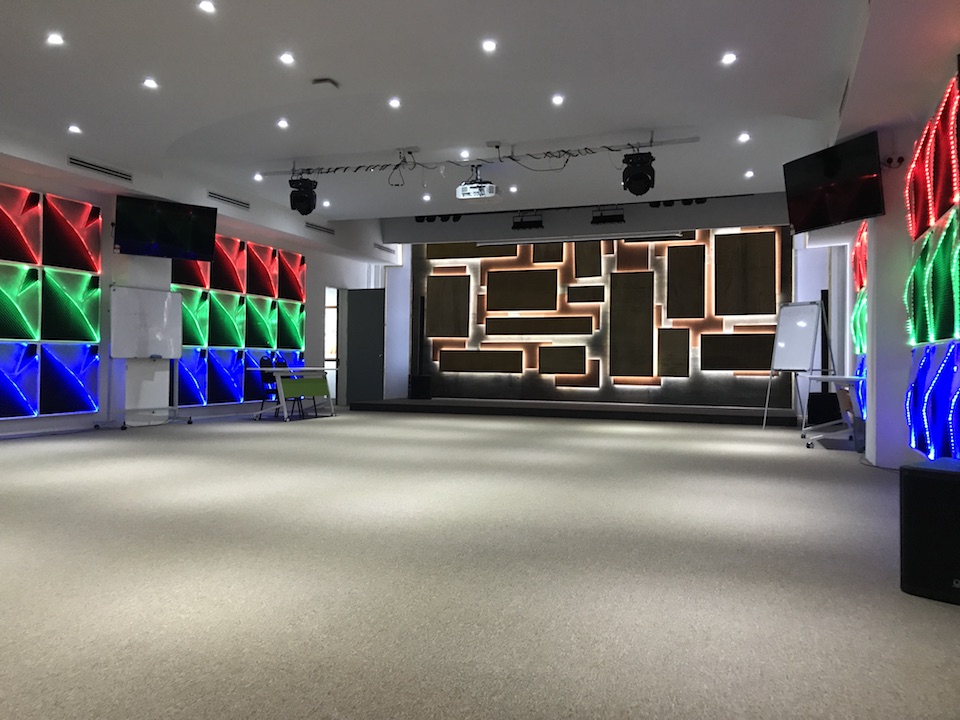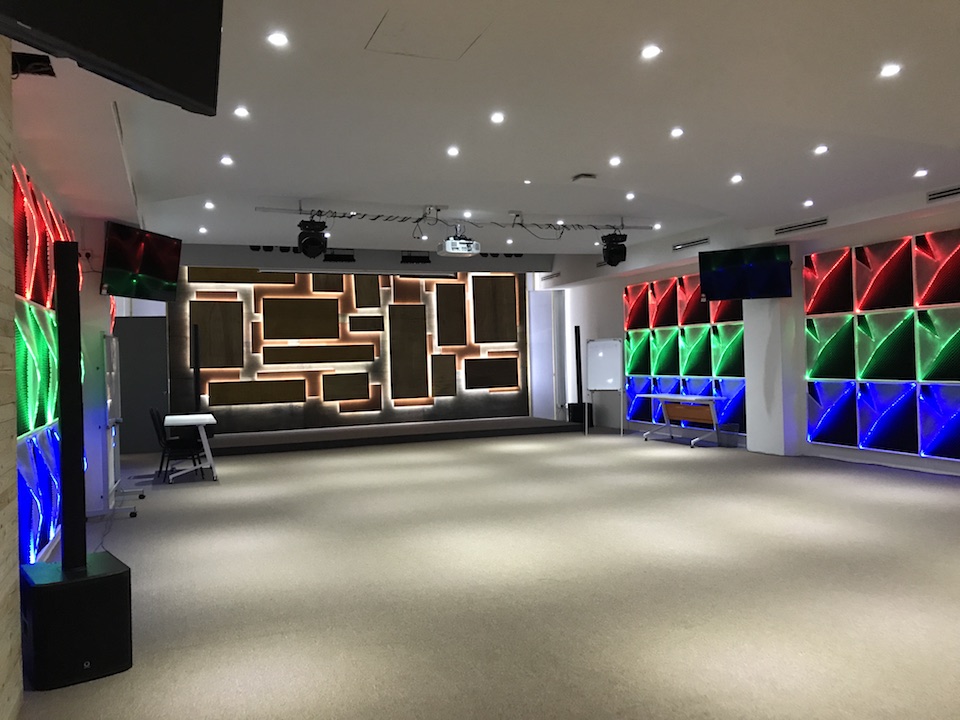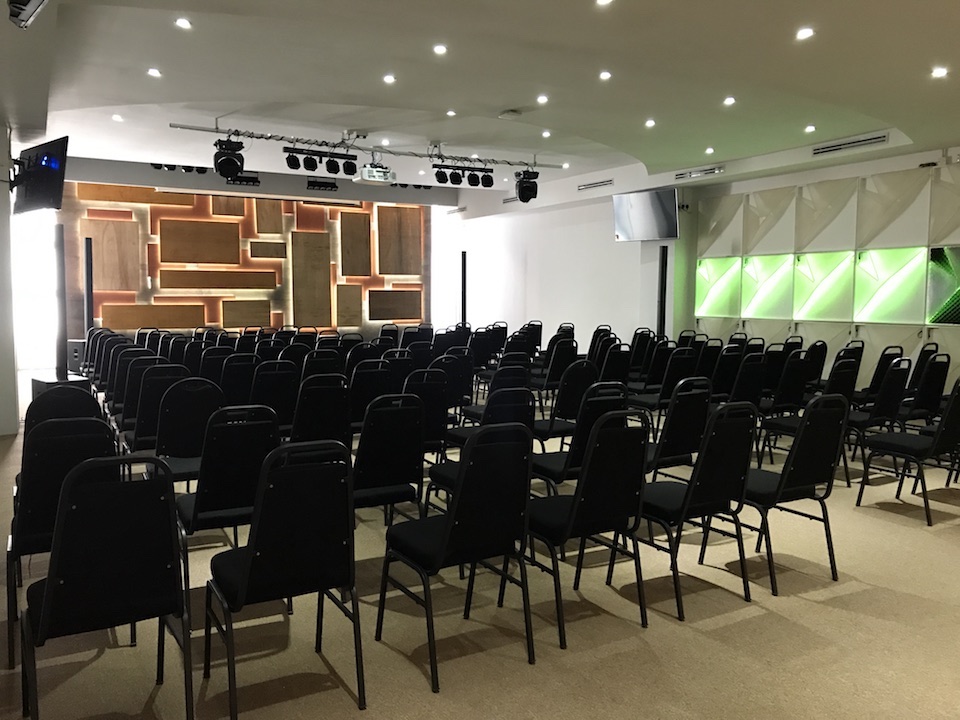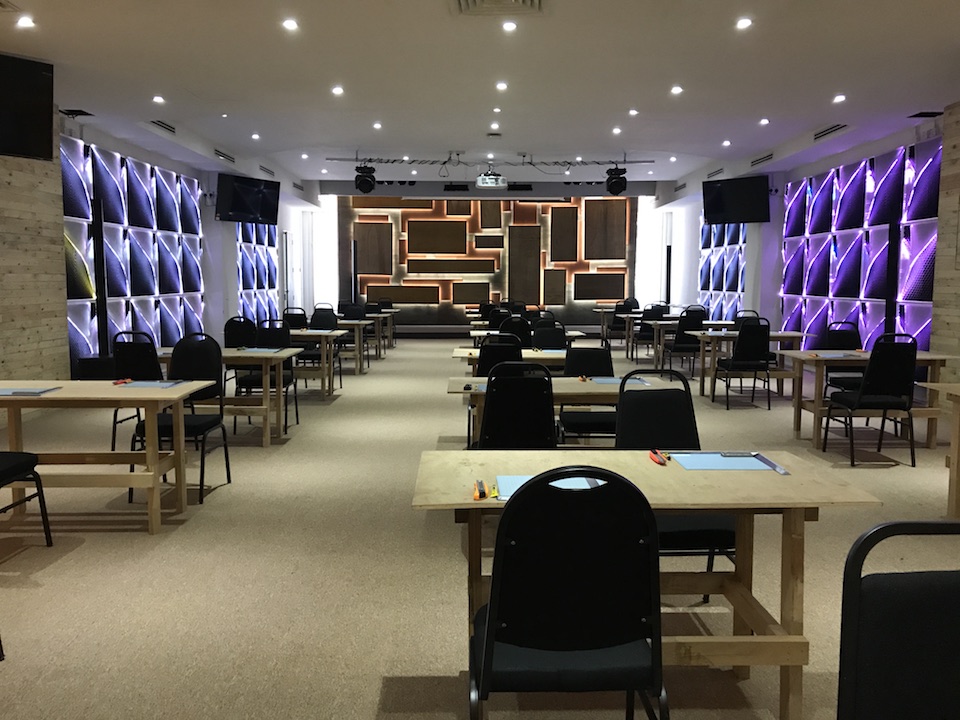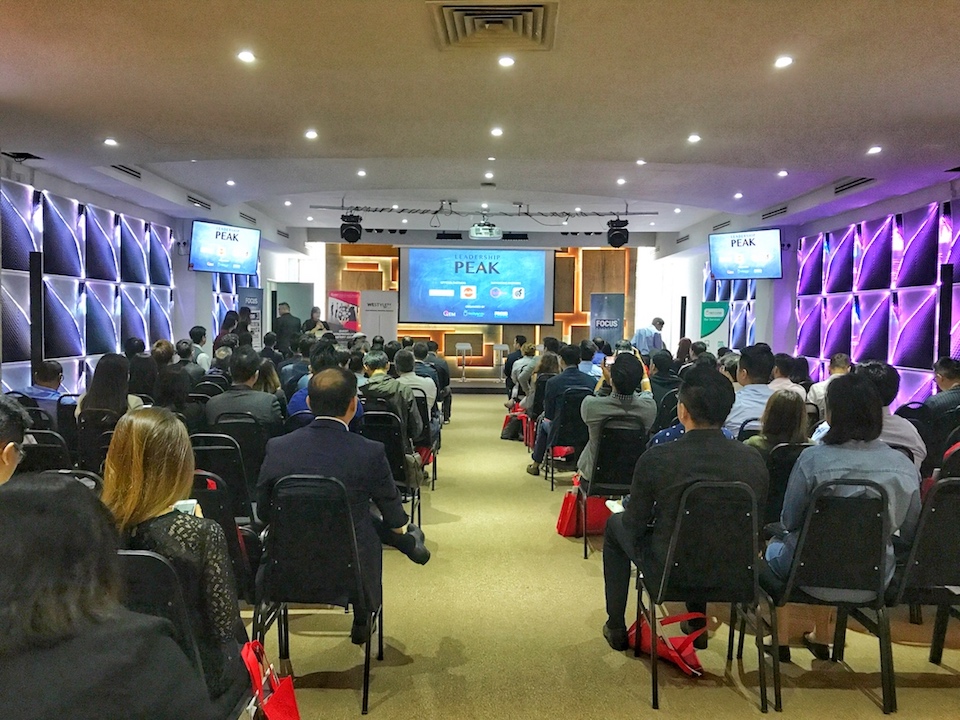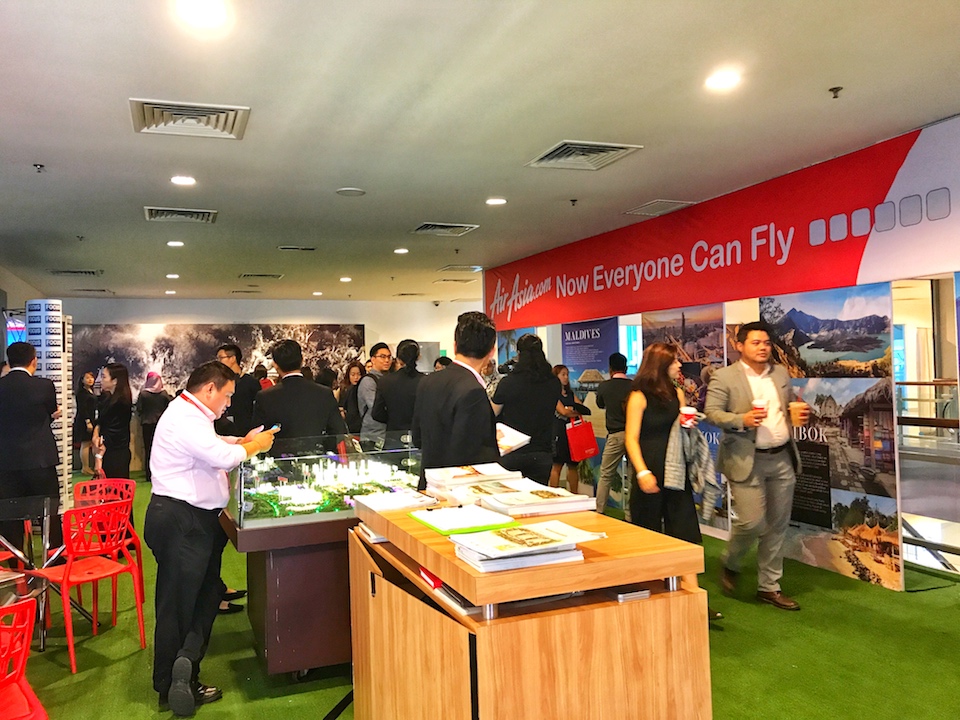 Event Space
The Mindspace Seminar Room has been designed to serve as a multi purpose area for presentations and meetings. The space includes a stage, professional sound equipment, a projector, projector screen, and ambient wall lighting that can be changed to reflect the colour theme that you might be going for.
Events
Mindspace Seminar Room is the perfect space to host a seminar, a workshop, a business presentation, or a product launch. This seminar room can take events of up to 200 pax in a theatre setting. Because of it's multipurpose nature, the space could be configured into a hall for a wedding ROM or any other event that you can conceive for this space.
Location
The Mindspace Seminar Room is located at Ara Damasara's Oasis Village (sometimes its called Oasis Square) , an easy to get to commercial area at the edge of Petaling Jaya. You can get here either via the NKVE or the Federal Highway and it can be easily accessed from Subang, PJ, and Klang. There is ample parking within Oasis Village making this an ideal event space.
Address:

First Floor, Oasis Village,
Oasis Village Square,
47301 Petaling Jaya,
Selangor,
Malaysia
Get A Free Quote