Service type : Photography, Services
Get A Free Quote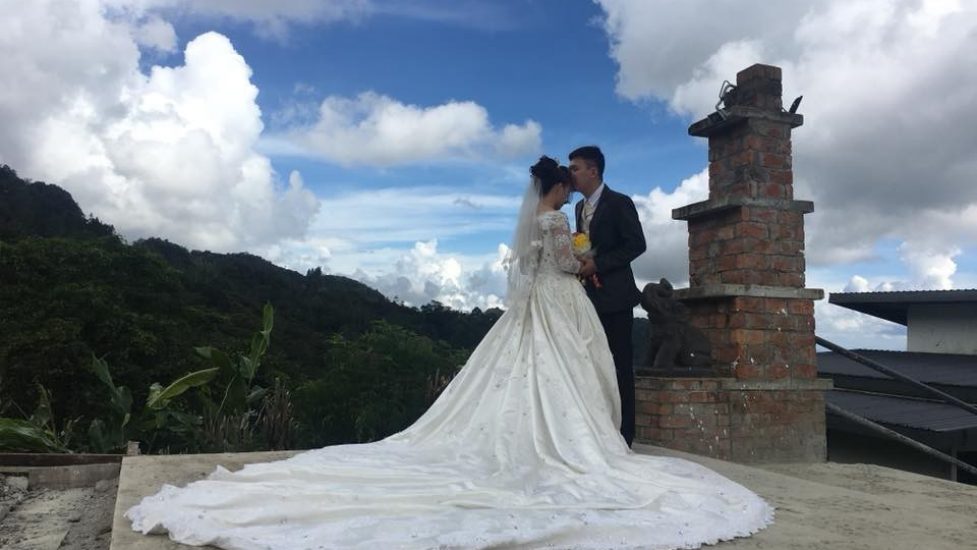 Pan Productions
Pan Hong Ding – the founder of this 8 years old photography and videography company. He doesn't done all those pretty productions alone, he have a total of 10 members in his team to help him on photo and video productions. They are very friendly and helpful, he and his team mates completed not a small number of productions since 2010. They took part of the production of a Singapore Movie recently, and this production is their pride.
Event Service
They provide all kinds of service, for instance video and photo taking, aerial drone video taking and live feed. Besides that, Pan Production does all kinds of photo and video production too. They take video and photos for wedding, pre-wedding, personal, family, corporate and commercial. Furthermore, Mr Pan is specialized on taking candid photos too. He likes to capture those precious moment of the wedding couples by not being noticed by them, so that those bride and groom can act naturally without disturbance by the lenses and eyes.
Service Area
As a photographer, Mr Pan and his team are willing to provide event service at every corner of the world. They like to explore the world through their passion on photography and videography and produce those excellent cinematic productions which could tell the story inside the picture on its own.
Address:

Lot 7, Block I,
Jalan Labuk,
88000, Kota Kinabalu,
Sabah,
Malaysia
Get A Free Quote