Event type : Birthday Party, Business Dinner, Business Lunch, Cocktail Party, Corporate Party, Dinner Party, Meet Ups
Get A Free Quote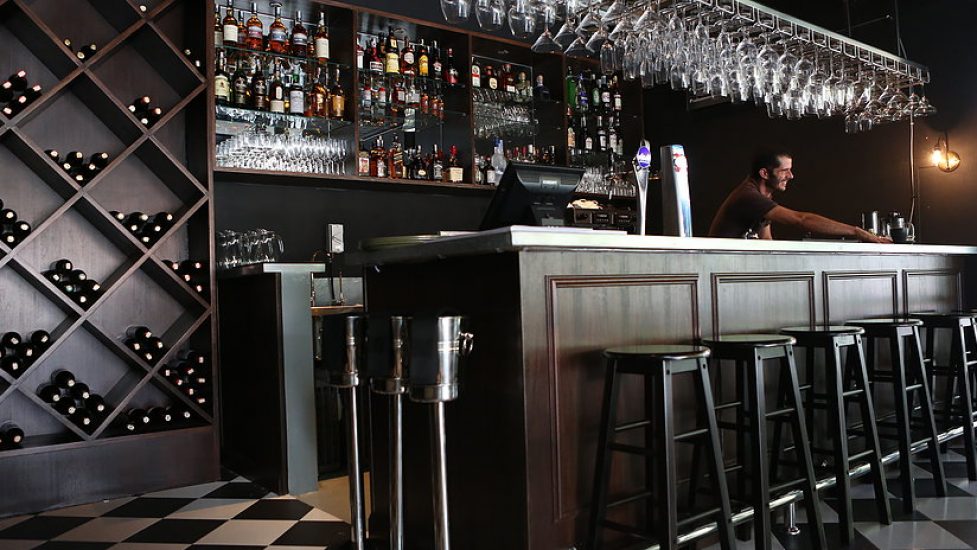 Pinch Bistro
Pinch Bistro joins the list of restaurants and eateries that have set up shop in Jalan Bangkung. They are a non-halal restaurant serving a variety of interesting pork dishes (our favourite is the pork rind) and a good selection of wine that can be served either by the glass or bottle.
Event Space
Pinch Bistro offers a contemporary looking restaurant event space with a hint of a French influence that most diners will find comfortable. It has an inside area which can accommodate up to 50 pax (though 40 might be more comfortable) and an outside area which can take another 30 pax. Occupying the corner lot, it offers a bit more room than the other restaurants along Jalan Bangkung and should prove to be a good event space for small corporate parties, dinner parties, cocktail parties, friendly gatherings, and birthday parties where a good selection of wine and non-halal food is needed.
Location
Pinch Bistro is located at what used to be considered Bangsar's hidden dining area, Jalan Bangkung. Jalan Bangkung is no longer hidden or unknown to many KLites as parking here has become difficult to find. It nevertheless is still comparatively easier to find a place to park here than the Telawi area. Getting to Jalan Bangkung is easy as it is just off Jalan Maarof, so Pinch Bistro should not be hard to find.