Event type : Alumni Party, Birthday Party, Corporate Dinner, Corporate Party, Dinner Party, Full Moon Party, Product Launch, Wedding Party
Get A Free Quote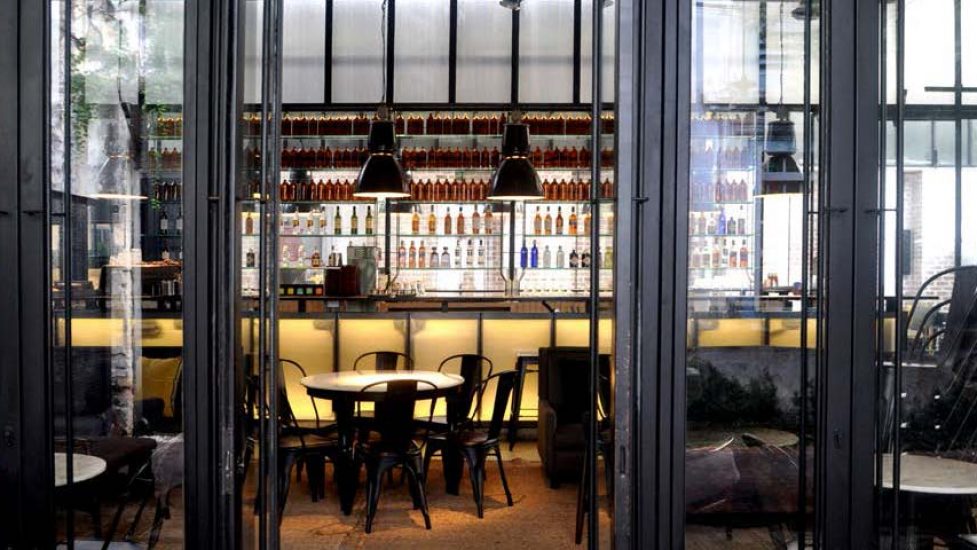 Plan B Ipoh
Plan B Ipoh occupies an old pre-war building that once housed a furniture warehouse. Like many of the buildings here that had fallen into disrepair, it's now part of the old is new movement that has made Ipoh such a magnet for chic and trendy cafes and restaurants. Plan B Ipoh was designed to be a creative space that would encourage people to eat, linger and to get inspired.
Event Space
Plan B Ipoh has taken this disused warehouse with 7,885 square feet transformed and turned into it into one Ipoh's most beautiful restaurants. The existing steel structure of the original building is clearly exposed to show the heritage of the building. The mix of modern with the old works so well here that Plan B Ipoh is yet another event space in Ipoh in which photographers, especially instagrammers, will go snap crazy. Birthday parties, baby showers, full moon parties, corporate events, they are all suitable to be held here.
Location
Plan B Ipoh is located at Jalan Panglima in Ipoh's Old Town area, so getting here is not a problem. Parking is limited so plan your events carefully. The Kong Heng area is Ipoh's new hub of chic and trendy.