Science Bridge Academy, Kid's Science Workshop
Service type : Children's Workshop, Services
Get A Free Quote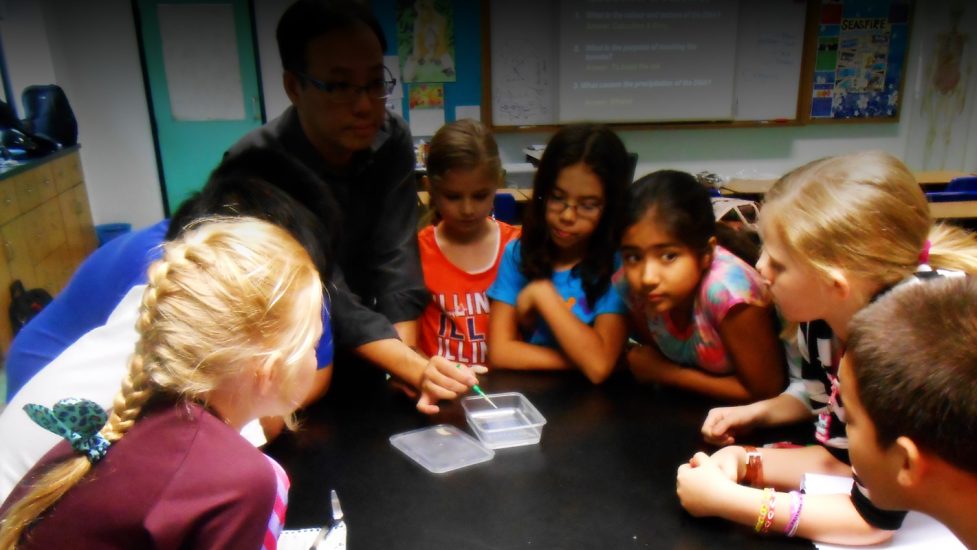 You child's birthday party is coming up and you don't know what to do for your kid's or children's party. How about this? Try engaging your child and his friends with a kid's science workshop by Science Bridge Academy. Science Bridge's kid's science workshops are known to be educational, fun and inspiring. It's always good that while the children are having fun they learn something educational as well.
The children will work in groups to solve scientific mysteries, create innovative products or just have fun with food. In some of the kid's science workshops, Science Bridge Academy also incorporates some drama, speech and entrepreneurship elements that will further engage the children. One thing is guaranteed, the children will definitely get their hands dirty one way or another.
Science Bridge Academy has designed a wide range of kid's science workshop programmes to cater for both primary and secondary students between the ages of 7 to 14, including:
• Life sciences
• Forensic science
• Food science
• Environmental science
• Aroma chemistry
The workshops usually last between 1 to 2 hours keeping their hands and minds occupied, and giving you some time to rest and recover while they are being engaged. The best part is that Science Bridge Academy can also come to your event's venue.
Address:

The School, Jaya One 72A Jalan Universiti 46200 Petaling Jaya, Selangor
Get A Free Quote