Sitka Restaurant, Kuala Lumpur
Event type : Business Dinner, Business Lunch, Corporate Dinner, Dinner Party
Get A Free Quote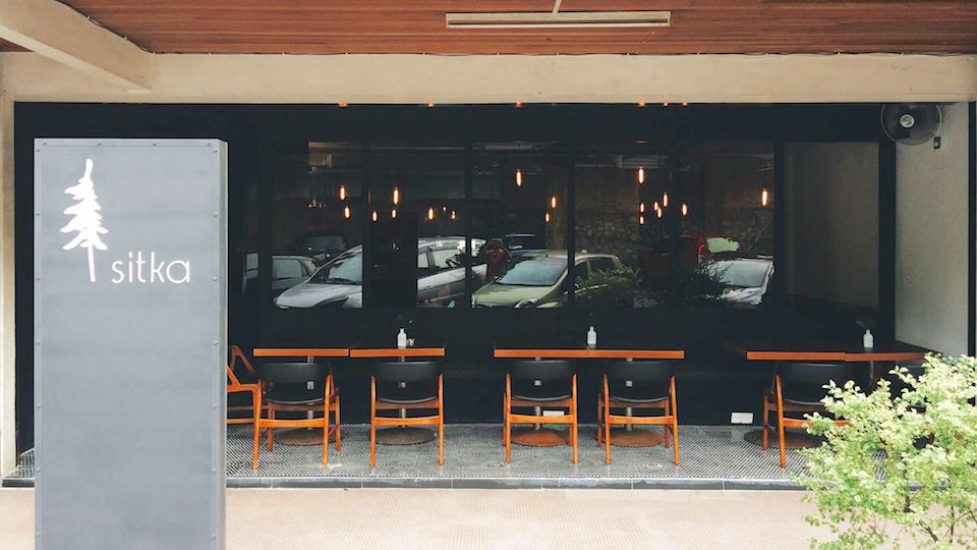 Sitka Restaurant, Kuala Lumpur
Chef Christian Recomio, who used to work in the famed Noma Restaurant, serves up ambitious and forward-thinking meals in Sitka Restaurant's kitchen using local produce. Sitka Restaurant also offers the occasional cocktail, interesting wines and craft beers to complement their interesting meals. So if it's an event where you are looking for a menu that's not your standard spaghetti or steak, then you have come to the right place to have it served to you.
Events
Sitka Restaurant is a suitable space for hosting an intimate birthday party, an business lunch, a business dinner, a reunion, or a gathering of friends who are bonded by the love of good food. The event space here can take up to 40 pax.
Location
Sitka Restaurant is located in an intimate, 40-seat neighbourhood eatery set in the 30-year-old shop lots of Jalan Batai. This is just a stone's throw from Plaza Damansara. Parking is relatively easy as it's within a shophouse area that is rather quiet in the evenings.