The Chow Kit Meeting Rooms
Event type : Business Dinner, Business Lunch, Corporate Meeting
Get A Free Quote
The Chow Kit Meeting Rooms
The Chow Kit is Ormond Hotel's first design-led, experience-driven hotel. The The Chow Kit Meeting Rooms are 3 different meeting rooms that have different designs to suit different moods of events. If you are looking for a corporate space with a difference, this could be the place for your event. The rooms here can accommodate 6 pax to 30 pax easily.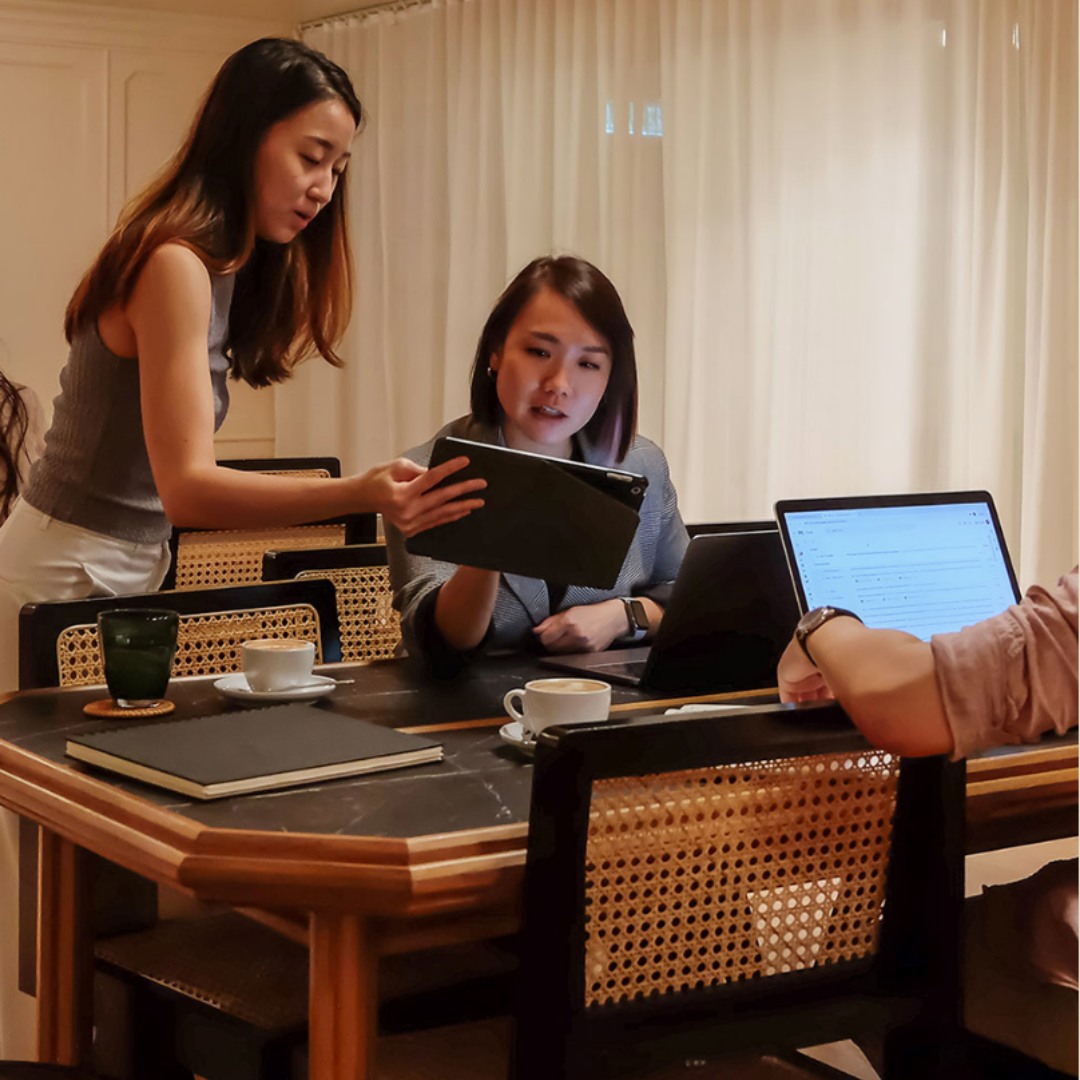 The Library
The Library meeting room can either be used as a corporate meeting room or a private luncheon room. Or have your luncheon after your meeting. The room is decorated with custom millwork and hand painted wallpaper, making this a very elegant space. The room can take up to 15 pax.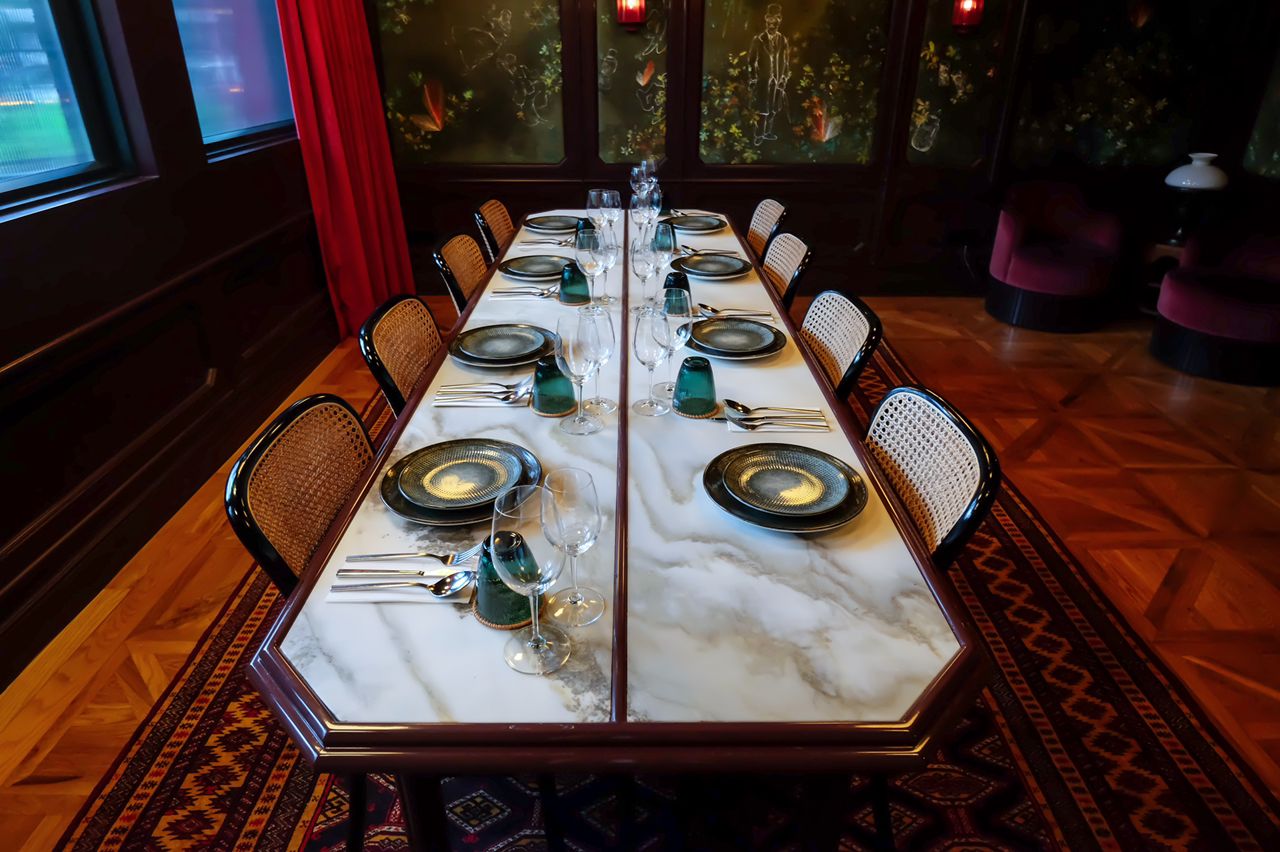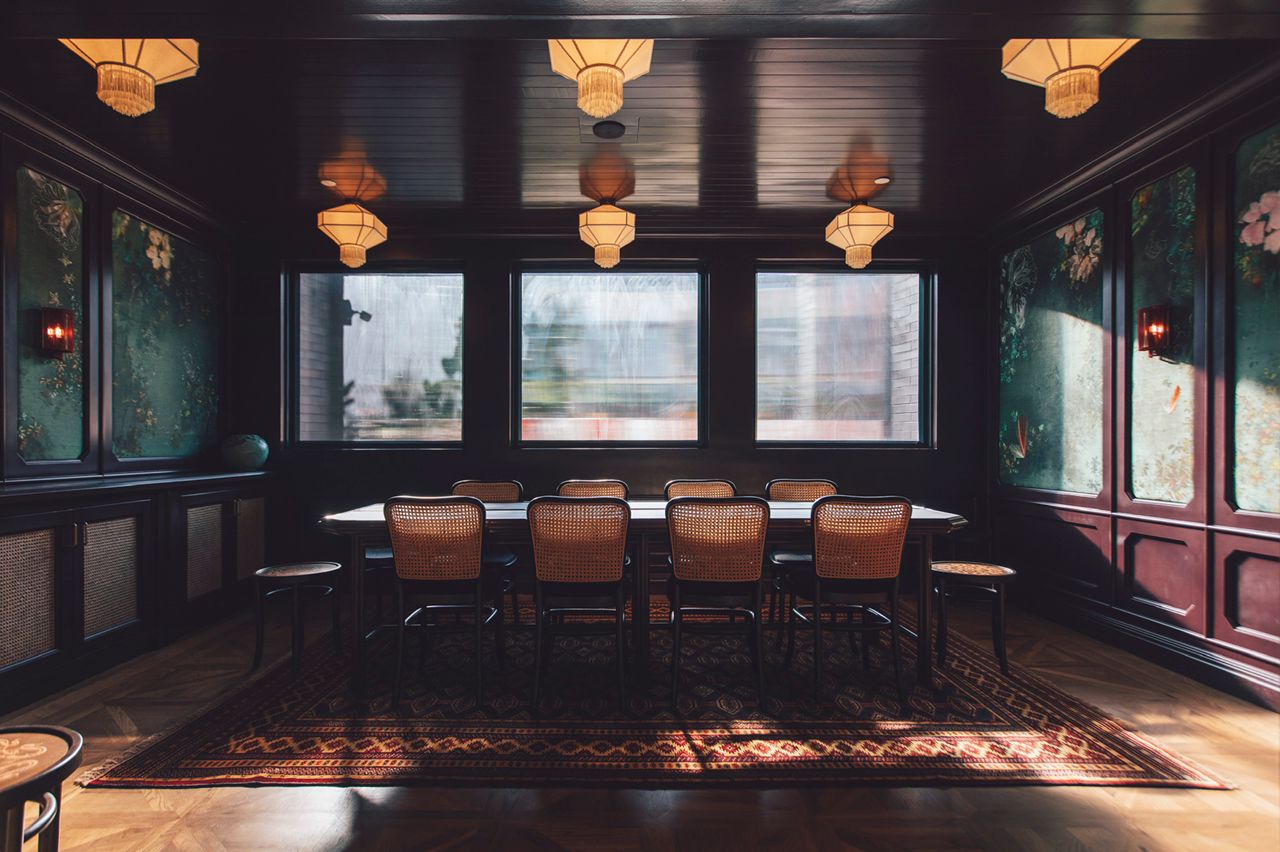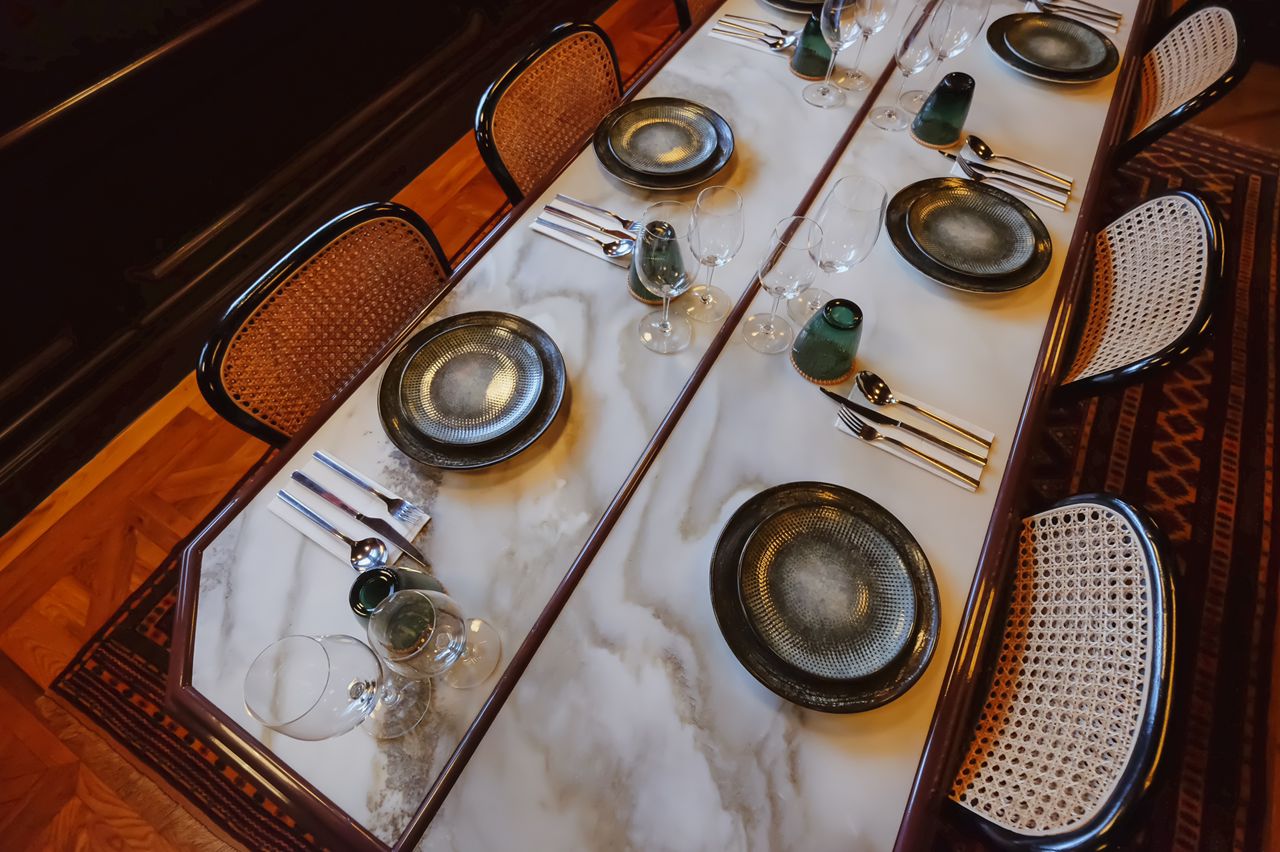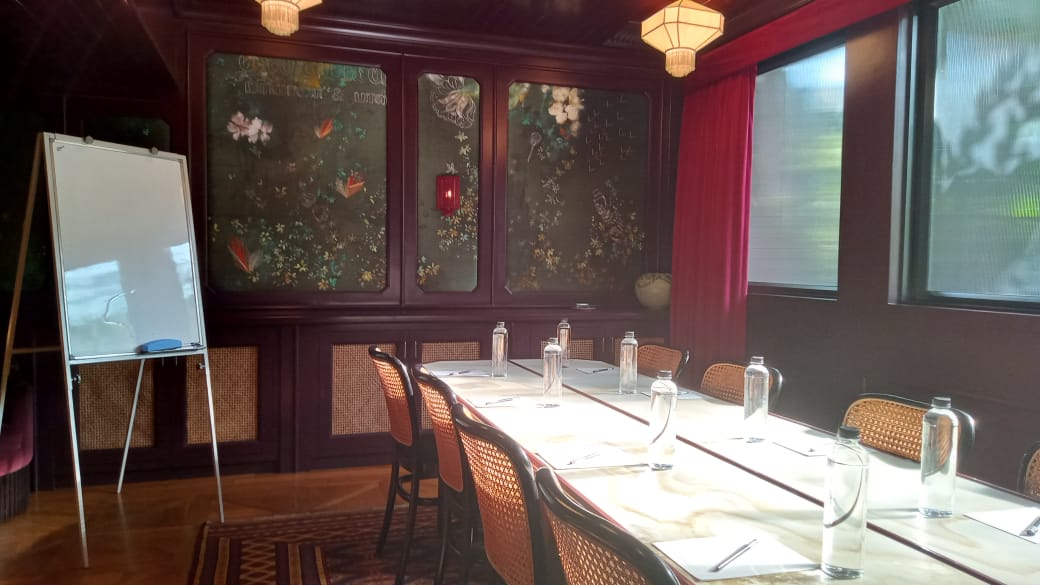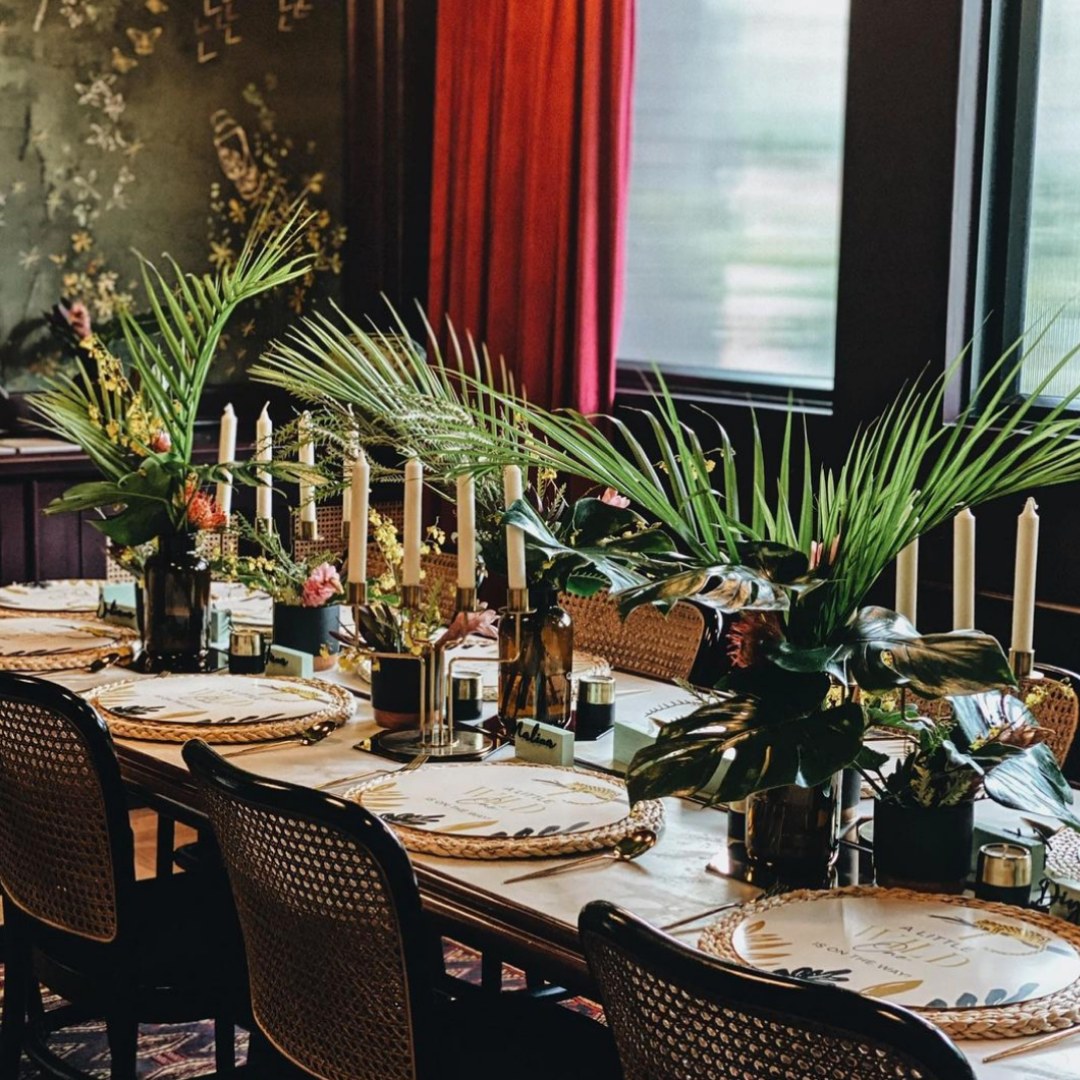 Meeting Room 1
Meeting Room 1 has a lounge configuration with a sofa area and a meeting table. This room can accommodate up to 25 pax. The room comes with a 65" smart TV with device casting.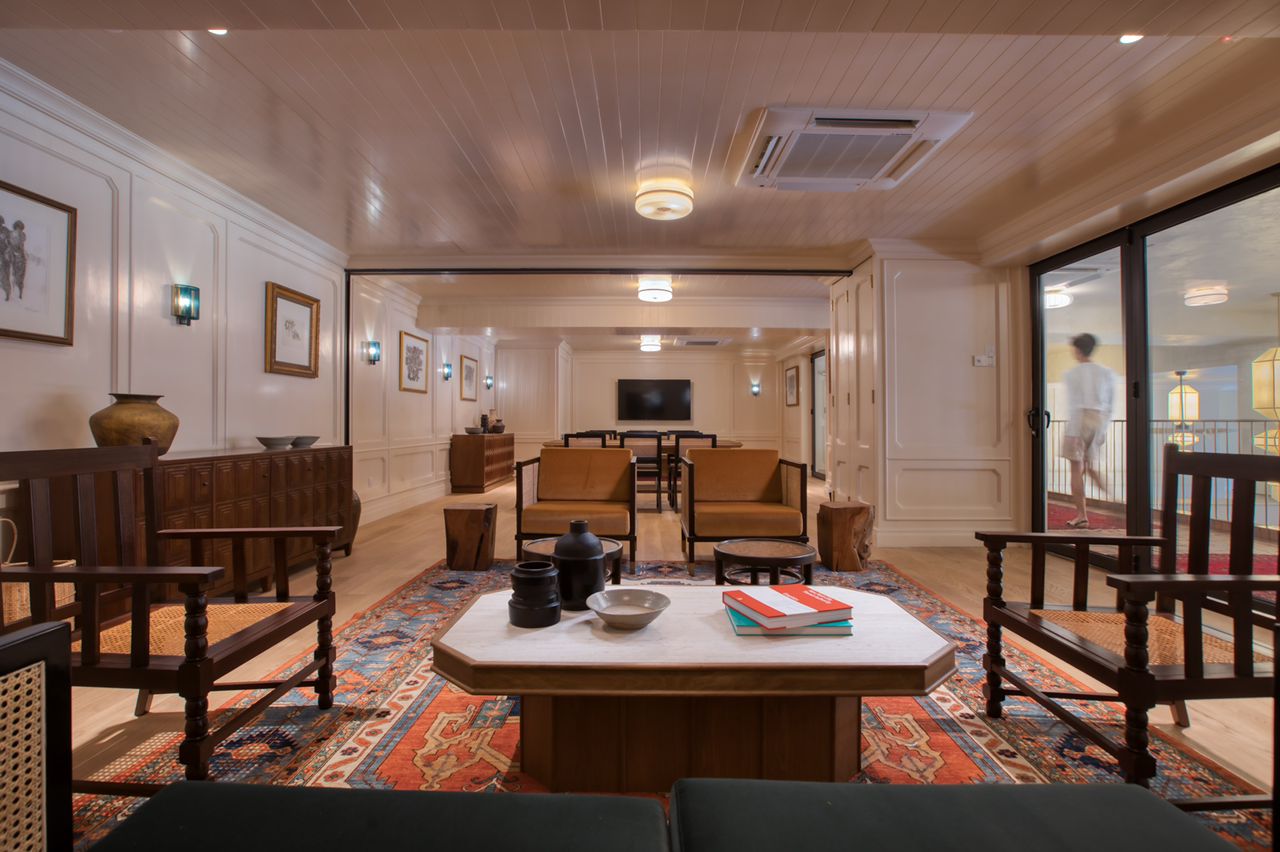 Meeting Room 2
Meeting Room 2 has a more traditional meeting room configuration with 2 meeting tables. The room has a capacity of 30 pax. The room comes with a 65" smart TV with device casting.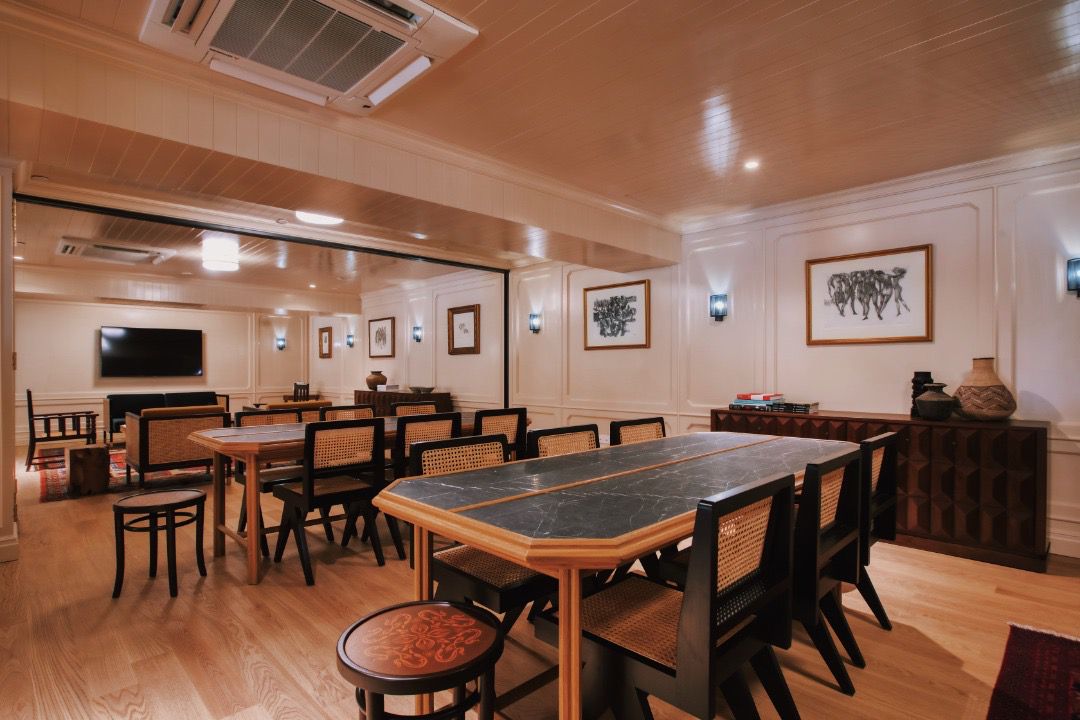 Combining The Rooms
Meeting Room 1 and Meeting Room 2 can be combined to accommodate up to 40 pax.
Location
The Chow Kit Meeting Rooms are located in the Kuala Lumpur's storied Chow Kit district. This an area rich in character and history and the venue is a nod to this past. The 113-room boutique hotel marries tradition with modernity, taking inspiration both from its surroundings and its guests.