Event type : Annual Dinner, Product Launch, Wedding Venue
Get A Free Quote
White Ballroom
The White Ballroom is probably PJ's largest non-hotel event space. It has a banquet seating capacity of 600 pax. Unlike many event spaces, the rental of space comes with tables and chairs, which helps you reduce your cost.
Check menu here
Do note that the menu option is only one of over 300 catering options available on VMO
Check availability & rates here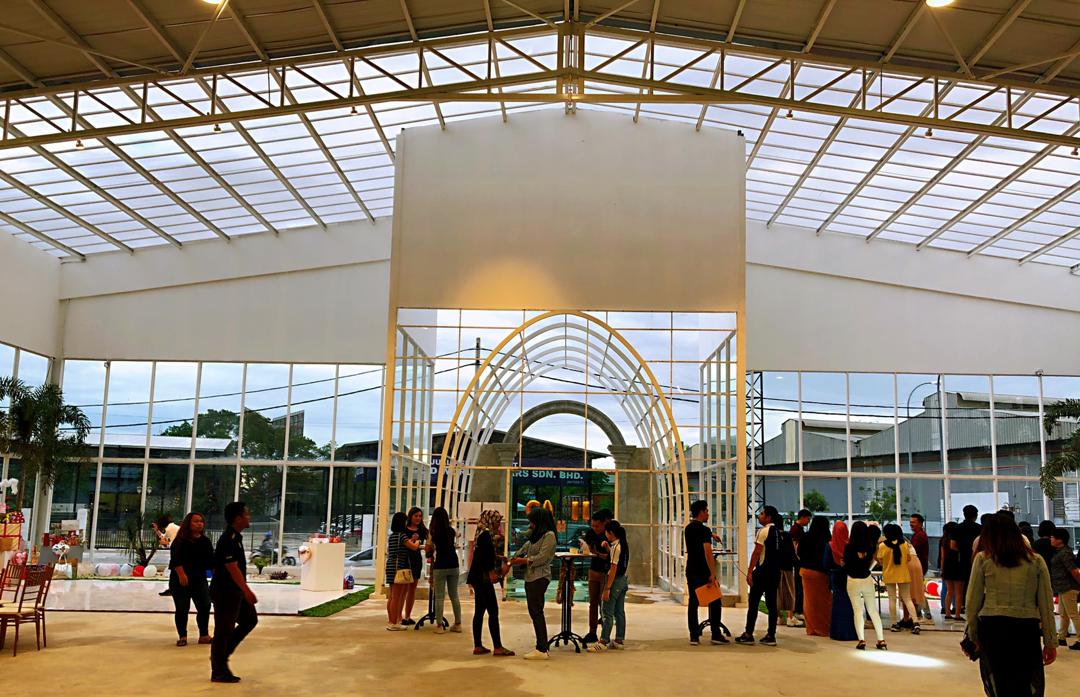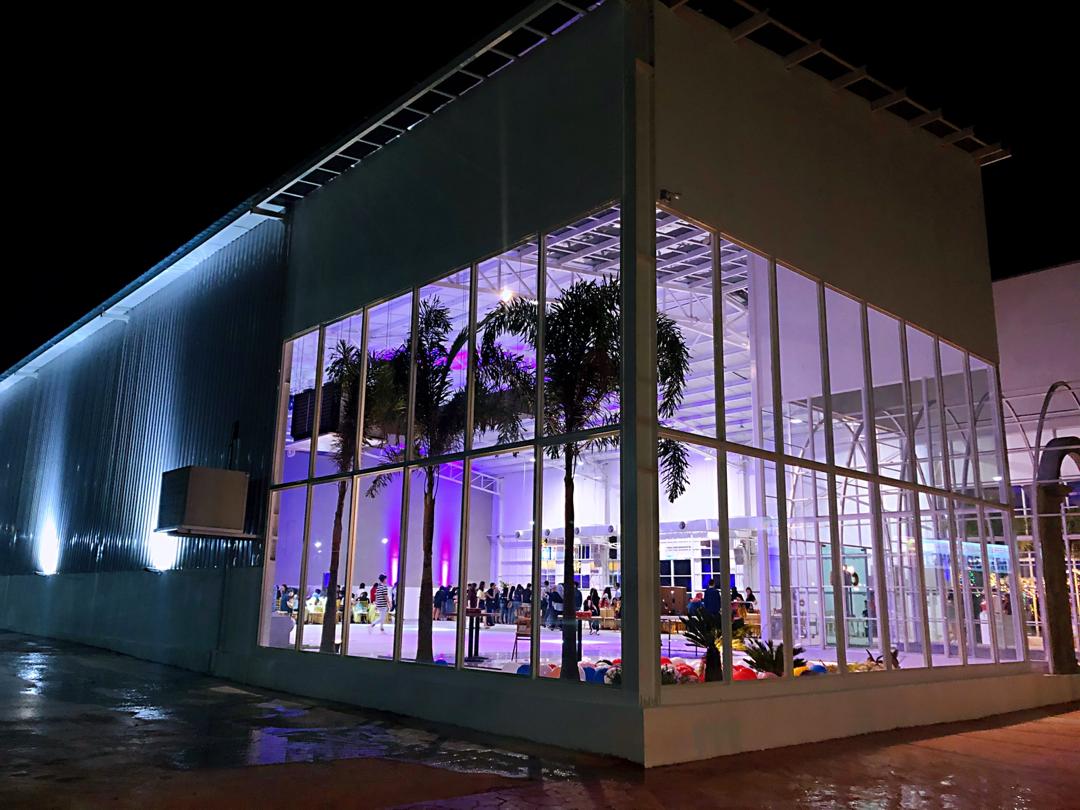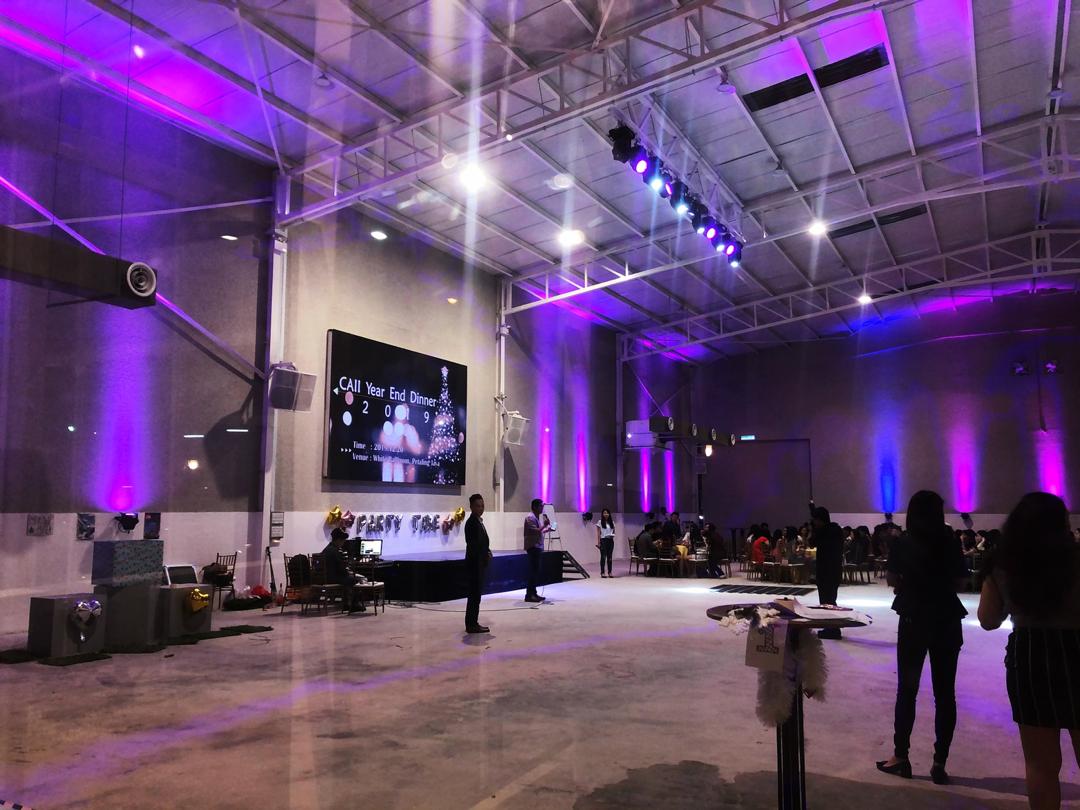 Wedding Buffet
Prices are inclusive of full set of
– buffet line table
– roll top buffet set up
– elegant & stainless steel ware
– serviettes
– artificial flowers set up
– buffet line servers
– transport within PJ & KL
Availability & Rates
Venue Rental Includes:
* 16 feet x 9 feet LED screen
* Basic PA system
* 20 feet x 12 feet stage
* Air conditioning
* 45 tables & 450 chairs
Additional fees:
* refundable security deposit: 30% of venue rental
Seating Capacity
Banquet – 400 pax
Theater – 500 pax (requirement to rent extra 50 chairs)
Standing – 600 pax
Half Day slots (7 am to 3 pm, 3 pm to 11 pm)
Full Day slots (8 am to 11 pm)
* includes set up and tear down time
Monday to Thursday
Half Day  – RM16,000
Full Day – RM19,000
Friday to Saturday
Half Day – RM18,000
Full Day – RM21,000
Public Holidays
Half Day – RM21,000
Full Day – RM24,000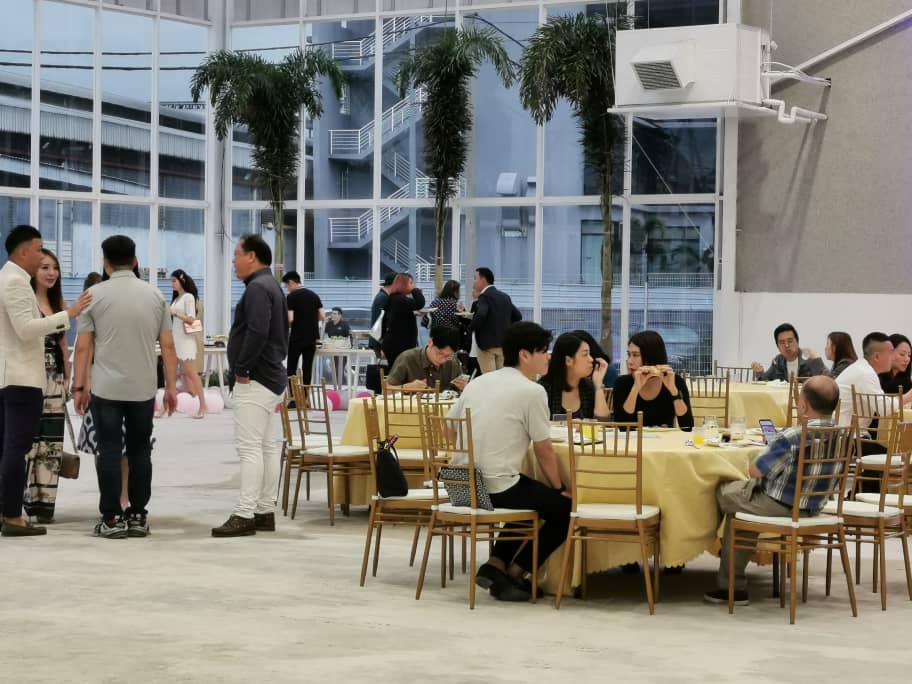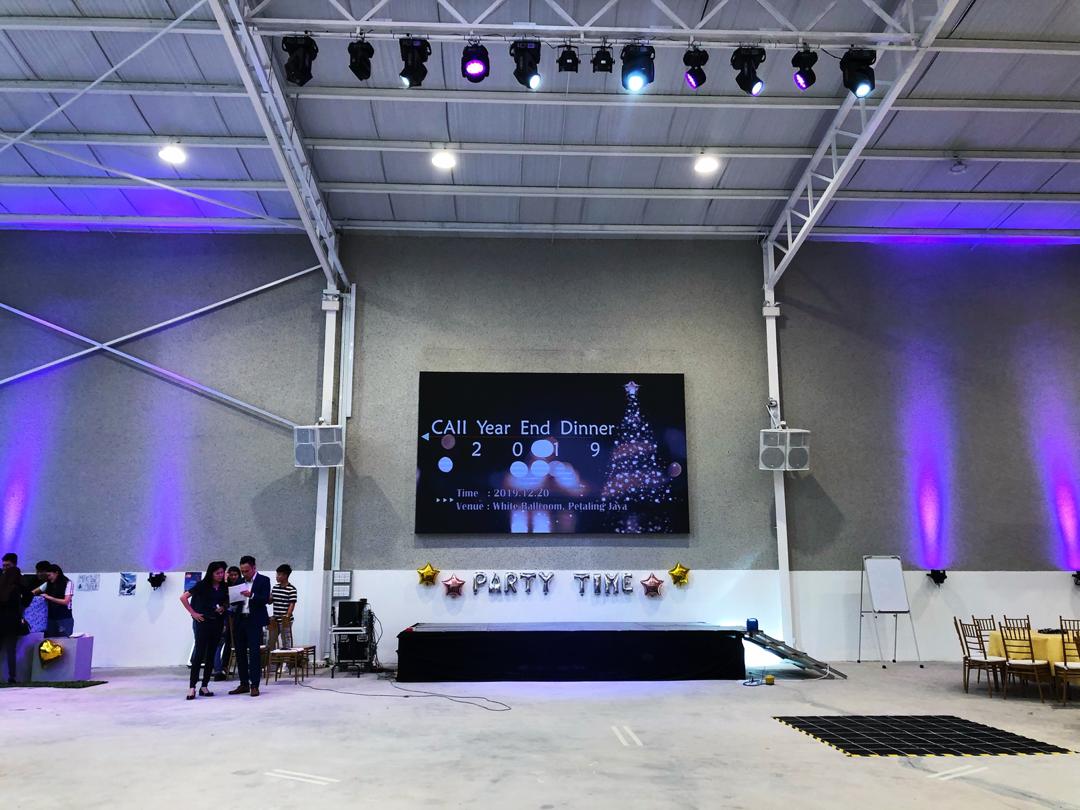 Events
The White Ballroom Event Space is a space capable of accommodating up to 600 pax for buffet dinner events, or 800 pax if it's a theatre setting (though you would have to rent the additional 200 chairs). It is suitable to host corporate events like an annual dinner, a fashion runway event, or even as a wedding venue where you can host a wedding banquet for 600 pax. I
Location
The White Ballroom Event Space is located just off the Federal Highway, making it easily accessible from many parts of PJ, KL, Subang, and even if you have guests from Klang. Parking is available within the compound of the complex where the White Ballroom is located. There is also street parking available.