Y Food Box Gurney Drive Penang
Event type : Baby Shower, Birthday Party, Farewell Party, Full Moon Party, Gathering, Kids Party
Get A Free Quote
Y Food Box Gurney Drive Penang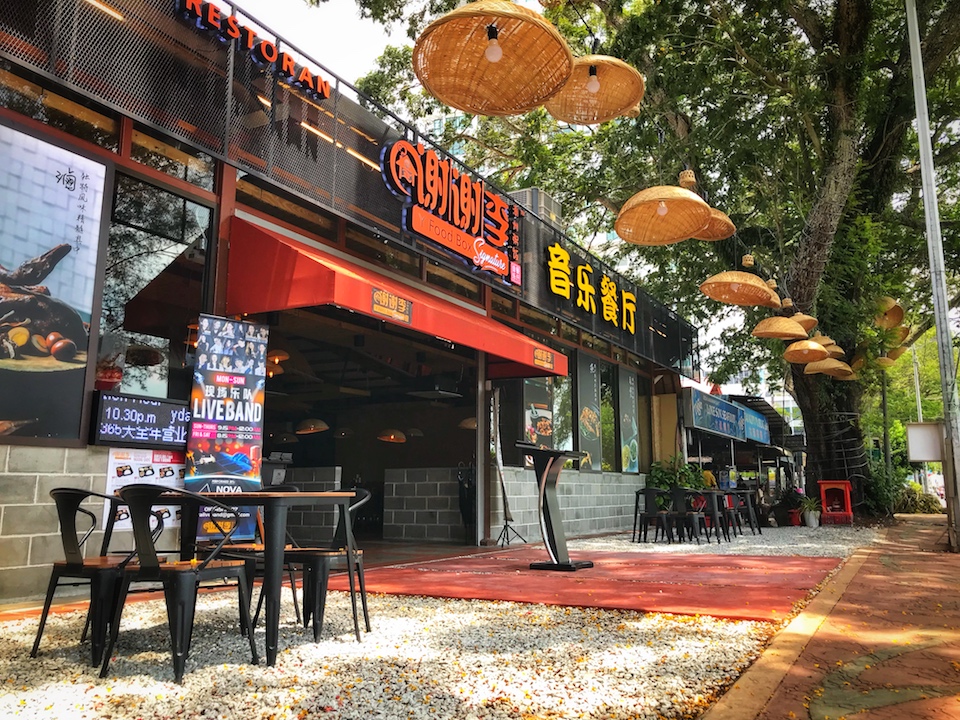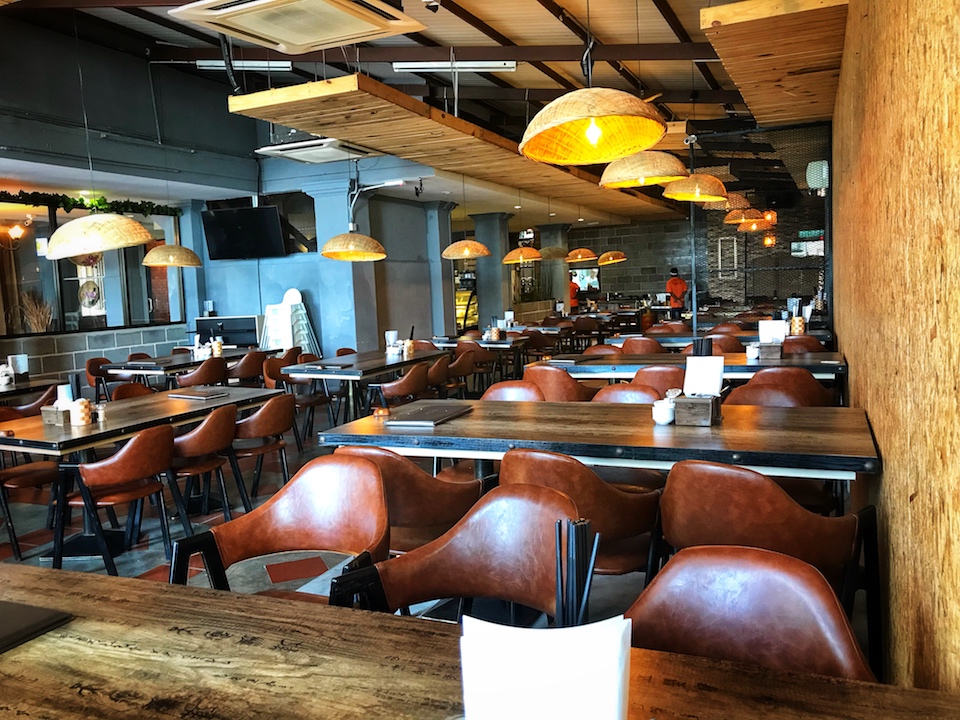 Fully booked! All bookings exhausted.
Set Menu – RM45+ per pax
(minimum 30 pax)
1. 滷拼盘
Braised Pork, Pork Skin, Pork Intestines, and Taufu
2. 咸菜黑昌
Black Pomfret Stew With Salted Vegie
3. 广东鸡煲
Guangzhou Dong Chicken Pot
4. 咸蛋明虾
Salted Egg Prawns
5. 独孤一味
Dried Shrimp With Red Union &Chilli Padi
6. 罗汉斋
Loh Han Zai
7. 四季豆肉碎
French Bean With Minced Pork
8.泰式豆腐
Thai Style Taufu
9. 白饭/粥
Rice OR Porridge
10. 中国茶/橙汁
Chinese Tea OR Orange Juice
Y Food Box Penang offers a unique dining experience for tourists and locals alike. Overlooking the ocean with plenty of heady sea breezes wafting through, Y Food Box Penang is a great place to hang out and tuck into Chinese cuisine. Y Food Box Gurney Drive Penang offers pork, chicken and beef dishes, desserts and an extensive liquor menu.
Event Space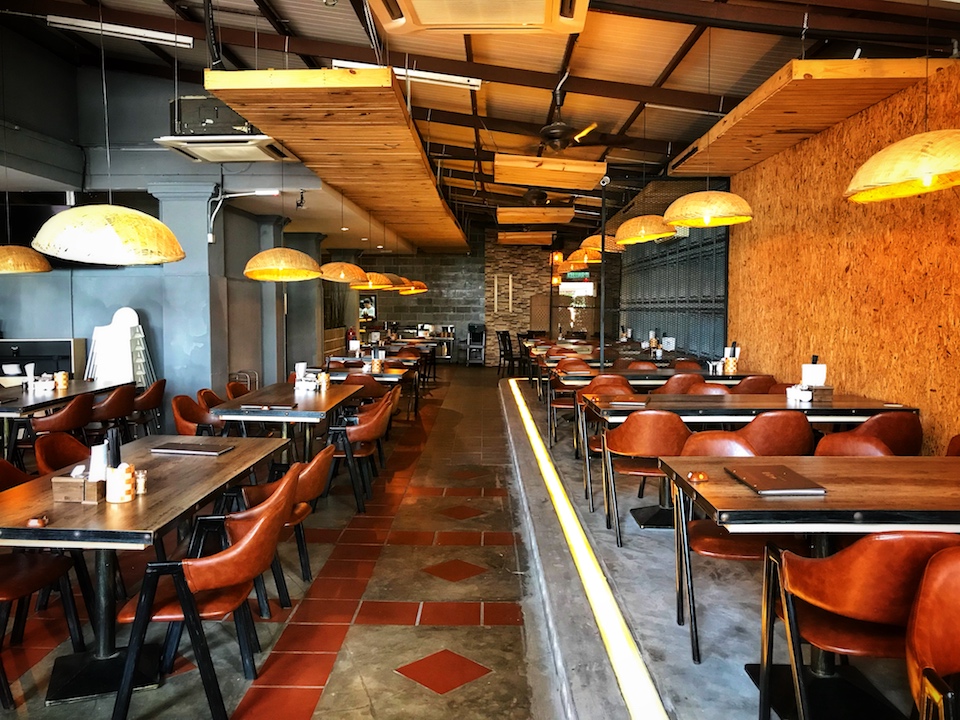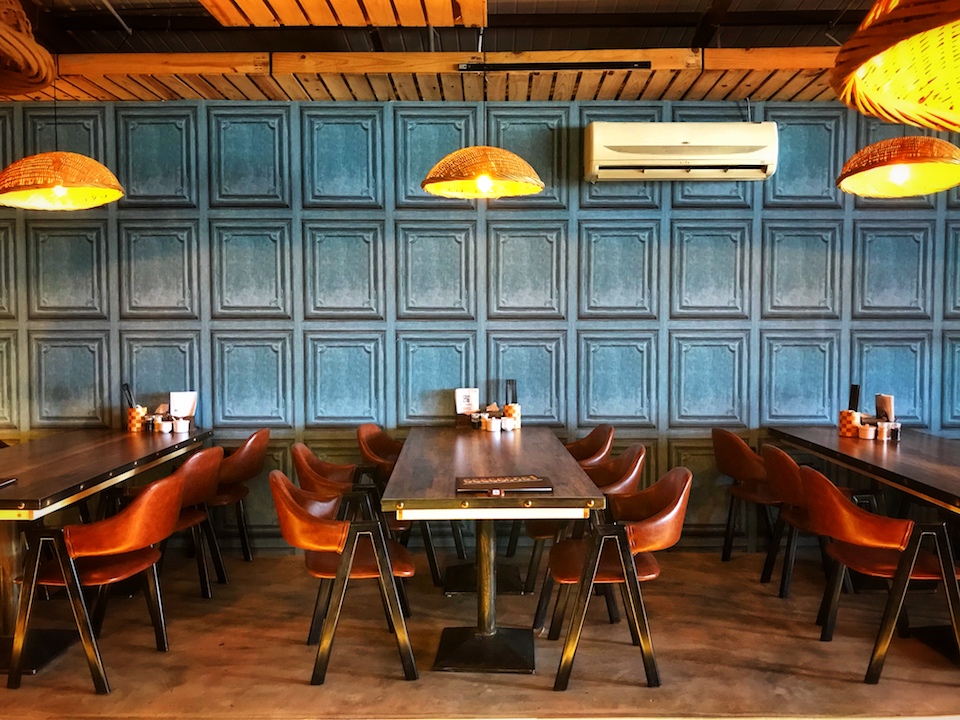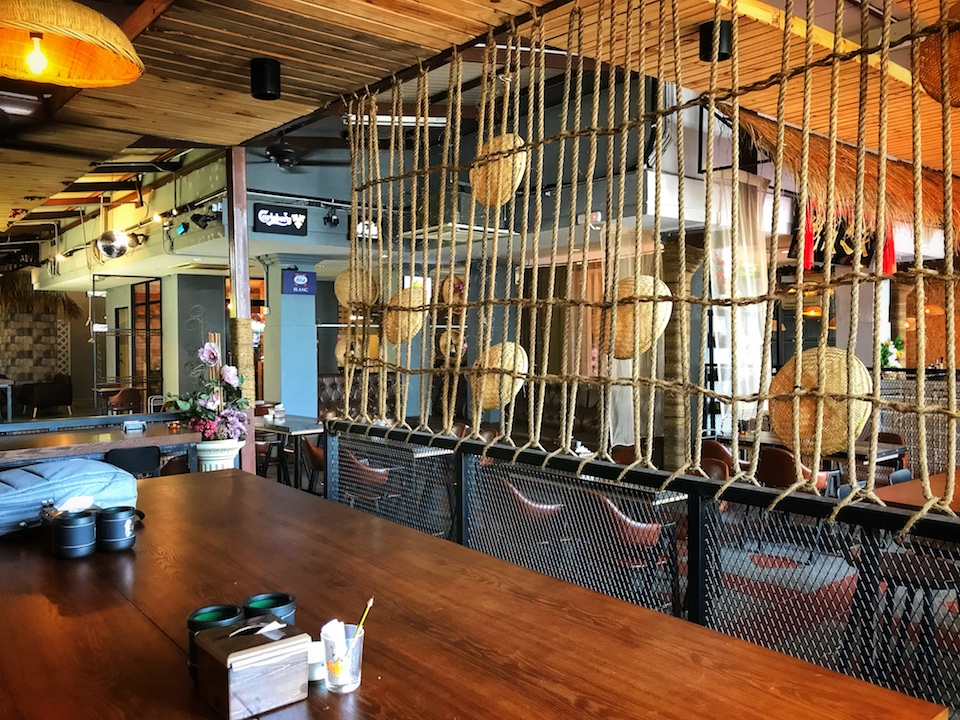 Y Food Box Gurney Drive Penang is an open concept restaurant with a modern cafe like interior. It is spacious with plenty of room for mingling with guests and for children to move about. Y Food Box Gurney Drive Penang also has a stage for live band performances, which can be booked in advance for special shows and announcements. If you prefer more privacy, Y Food Box Gurney Drive Penang has two sections towards the back of the restaurant that offers a more quiet environment.
Events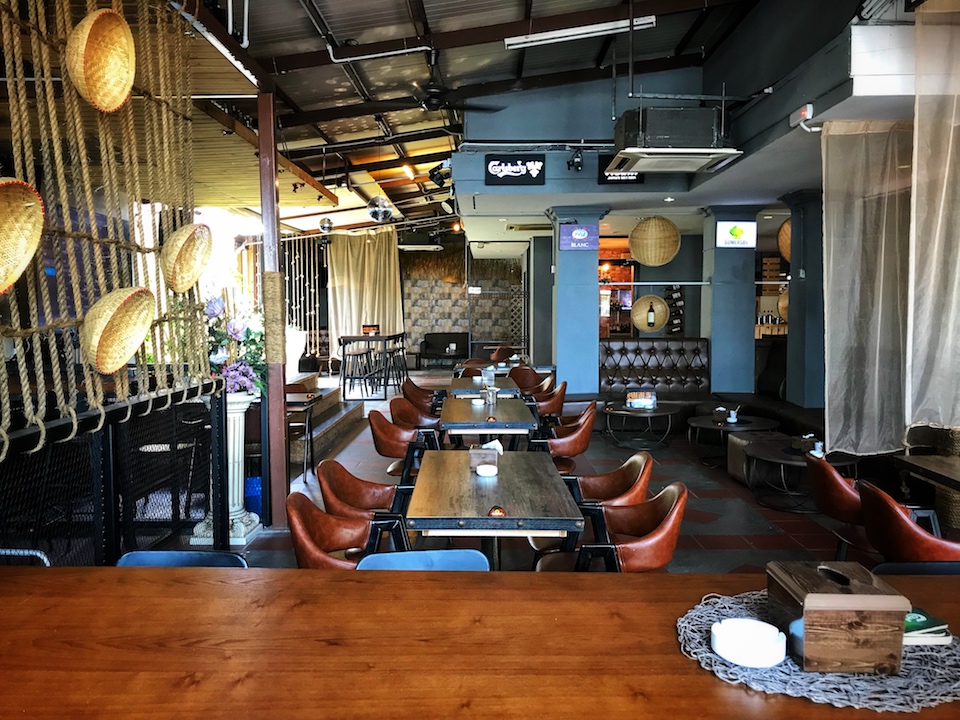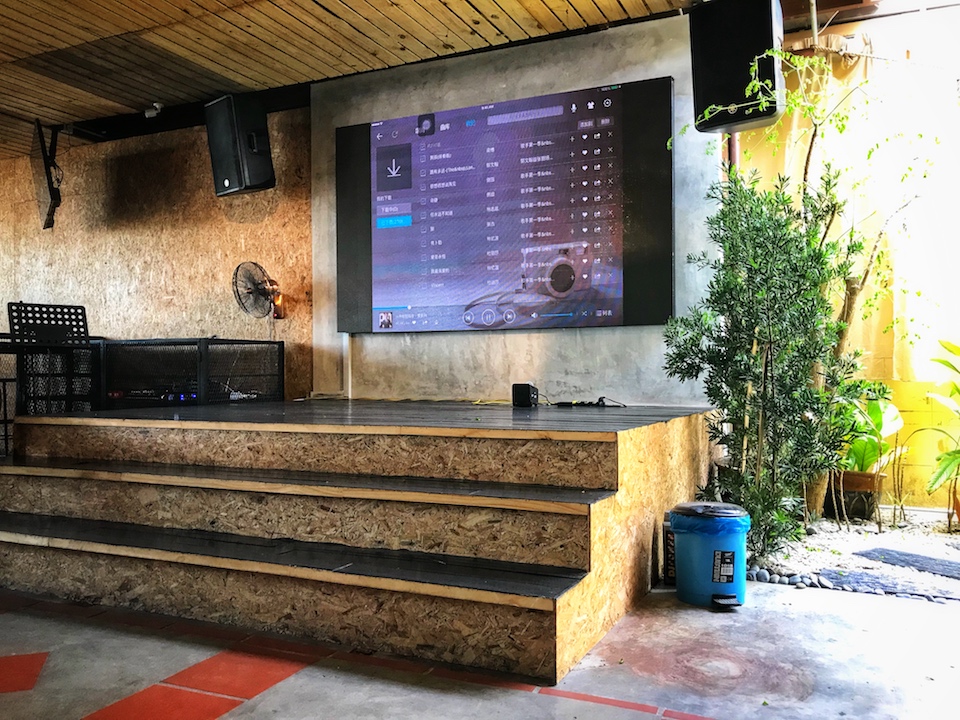 Y Food Box Gurney Drive Penang is a great event space to host a birthday party, engagement party, hen's night, bachelor party, full moon party, craft work shop, business talk, product launch, company dinner and family reunion. It can host up to 200 pax.
Location
Y Food Box Gurney Drive Penang is located at the quieter side of Gurney Drive which means easier parking, however it is still walking distance from a lot of other eateries, offices and hotels.
Address:

63, Persiaran Gurney,
10250 George Town,
Pulau Pinang,
Malaysia
Get A Free Quote